Consumers have behavior patterns, each to his own. The psychology of sales suggests evaluating buying patterns, likes, and dislikes, and keeping a check on the ever-changing market trends. These things when done in accordance with keeping the consumer in mind at all times, the revenue growth set. The needs, desires, and wants of the customers must be kept in mind in order to make sure the product is appealing to the customer.
The psychology of sales is also studied by marketing departments in organizations. Identifying the gap between the customer understanding the use of the product, till he finally makes the buying decision is also included in the psychology of sales. Selling is an art where communication and persuasion play an important role.
Let's understand the psychology of sales:
To put it simply, the psychology of sales is the deep understanding of consumer behavior, buying decision patterns, and emotions. The thought process while studying the product from the perspective of a consumer is important. Go through these points to understand the psychology of sales:
1. Extra value: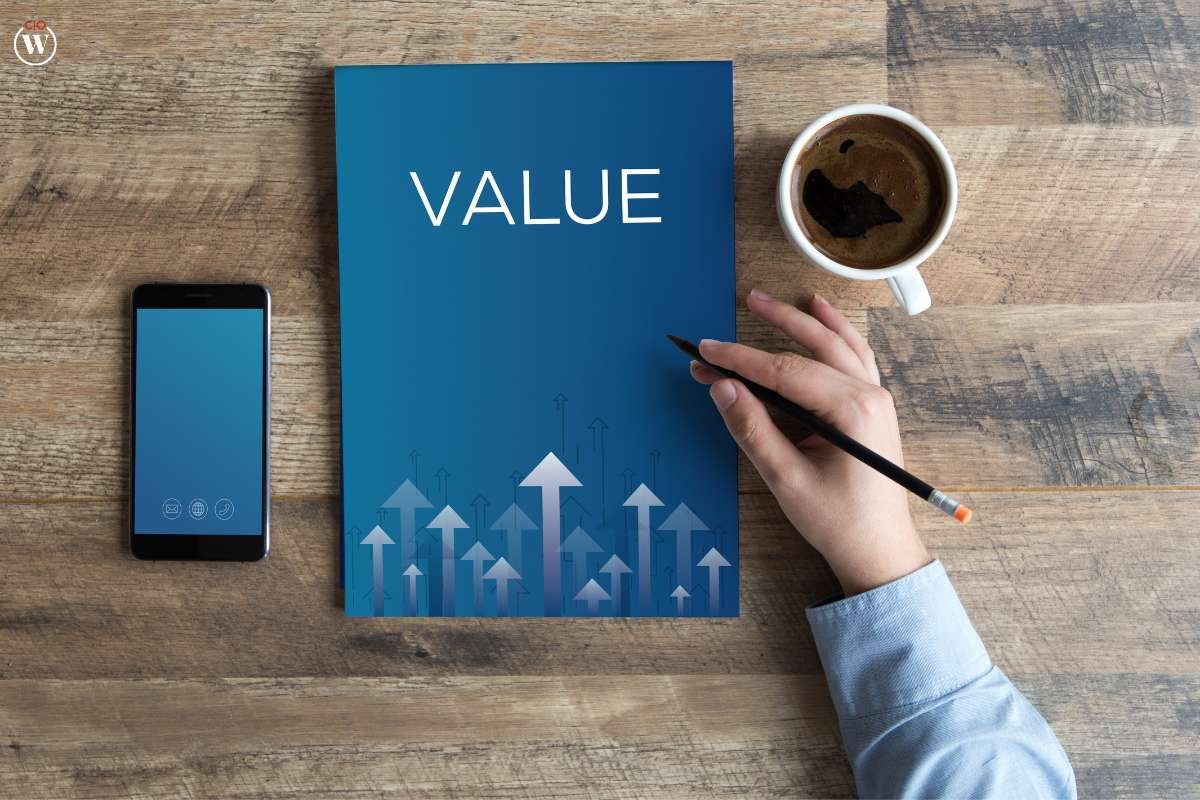 In the psychology of sales, people like getting something more, other than the purchased product or service. It gives them gratitude feeling for the brand. Getting more than what is expected is the key here. It is also known as reciprocity. In general, reciprocity is known as when you get something in return when you give someone something as a gift. It's done during birthdays and other functions to keep the relations intact. In business, getting offers, or extended services more than the tenure can be said as a reciprocating action. The existing customers also come into this.
2. Interactive techniques:
Another important point in the psychology of sales is user interaction and eye contact as a technique. While interacting, add a bit of humor. Making people happy with your conversations gives them a comfortable vibe. Get your customer to talk to you also. Ask them open-ended questions and let them answer in their own unique way. This psychology of sales helps to establish a relationship with the customer. Give them something to think about in their daily life and explain how the product will be beneficial to them to ease out their daily activities.
3. Less availability: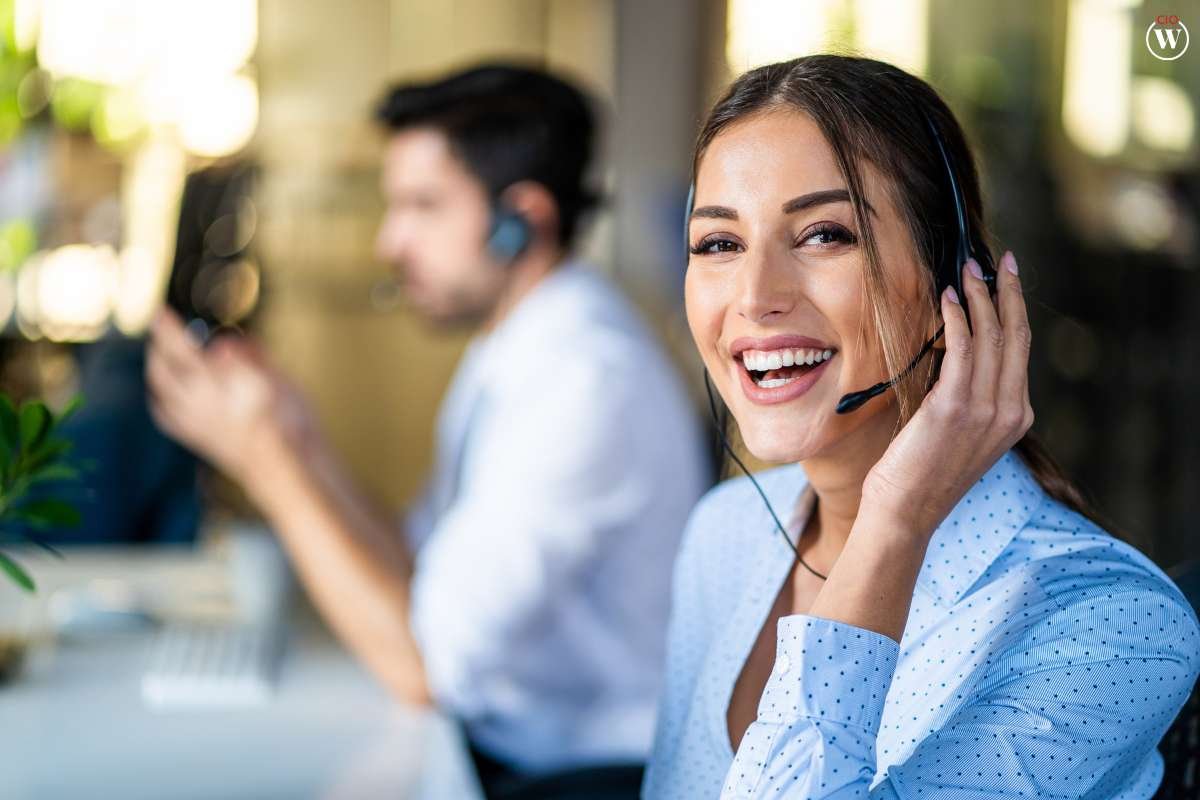 In the psychology of sales, if people are made to believe that the product/service they are about to buy is less in availability, they are more tempted to purchase the same. Offers that are for a limited time, or that exist only for the day are tacts to make revenue. The psychology of sales has proved these points to be of immense faith to increase sales figures. It is sometimes not possible to do so as more and more people are purchasing the product, so convincing that it is scarce in quantity is not possible sometimes.
4. Recommendations from like-minded people:
The psychology of sales proves that if the product is recommended by like-minded people, prospects consider purchasing the product. Someone whom they trust or like, if already using the product, will purchase the product based on the received review from that person. The same is with customer interactions.
If trained well and proven that a particular strategy works, the salesperson will adopt it the next time he approaches a customer. There's a 90% chance that it will work. Favorite celebrities of people are also an important thing to be considered. Celebrities are a thing followed in the whole world. People are really inspired and follow celebs diligently. So, celeb endorsements are also an important link.
Factors to consider when influencing buying decisions:
1. Show possibilities:
More than sixty percent of buyers make a positive buying decision when multiple possibilities are showcased. A product/service may have one or more uses and benefits attached to it. Prospects are needed to be educated in that context. Until told, they won't know or maybe realize later. After letting them know, make a convincing story that revolves around them.
2. Listen and interact accordingly:
Show that you're listening. Buyers get a sense of comfort when you take things a bit according to them. While interacting show you remember what the buyer has said. Send emails afterward and type out everything that was discussed, and make sure to ask if anything was missed out on their side to enquire. If so, they can feel free to contact you whenever they feel the need. This gives them a sense of reassurance.
3. Educate the buyers with value:
Educate the buyers about why they need to act now on the purchase decision. Let them know about the brand they're choosing is good and why. Give them proof in order to believe. It gives them external validation that the product is good. If they've purchased anything previously, enquire how was their experience post the purchase.
4. Try building a bond:
Meetings with prospects are conducted online these days too. More than 50% of salespeople say meeting in person has a major impact than virtual meetings. If the customer is an old one who has purchased some other products too of your brand before, look for the same. When a relationship exists, prospects are more inclined to make a purchase. Try to maintain the buyer attention you've received. Try to retain the buyer of your brand and see to it he/she isn't shifting to your competitor.
Conclusion:
These mentioned are some of the best points in the psychology of sales. Human behavior and psychology are things on which research is going on for years. It gets updated constantly. Organizations that keep sales strategies in accordance with this have a competitive advantage. They will see their sales figures surging up and how! How much ever you study people, observe their actions, be updated on the psychological aspect, or give them the product they need, there will still be changes.
As the business landscape is ever-changing, you will have to keep up with it. Some organizations have also taken the help of expert psychologists or psychiatrists to understand brain functioning. They wanted to know what prospects think exactly while making a purchase. Yes, sales are that deep. Hence, the psychology of the customer is so important.