A sales tool is software or an app to enhance sales figures. It is more than a CRM tool. Tools for sales are multi-faceted and can perform more than expected. Lead handling, automation, sales integration, and CRM integration tools are some of the software categories. Tools for sales give a brand an advantage over the competition. It separates them from the competition. Tools for sales help to create a monopoly in the market for some time.
Tools for sales allow us to make the work of salespeople more enjoyable. Lead generation and personalized conversations with prospects become easy when these tools or software are implemented. These tools for sales are the most supported technological discovery to the workforce in sales.
Listing down 7 tools for sales that help in higher sales;
1. Lead generation tools
Tools for sales like lead generation tools are the best help to find more leads. Manual processes that are difficult to handle become easy via tools. These tools help us make the process faster. The process of generating leads becomes faster and more result-oriented. Ideal tools for sales help you move faster in terms of operations, making a list of prospects, finding details to establish communication, and interacting with your prospects. These tools for sales help you give a full overview of these prospects. It helps the salesperson to plan the pitch and make changes accordingly.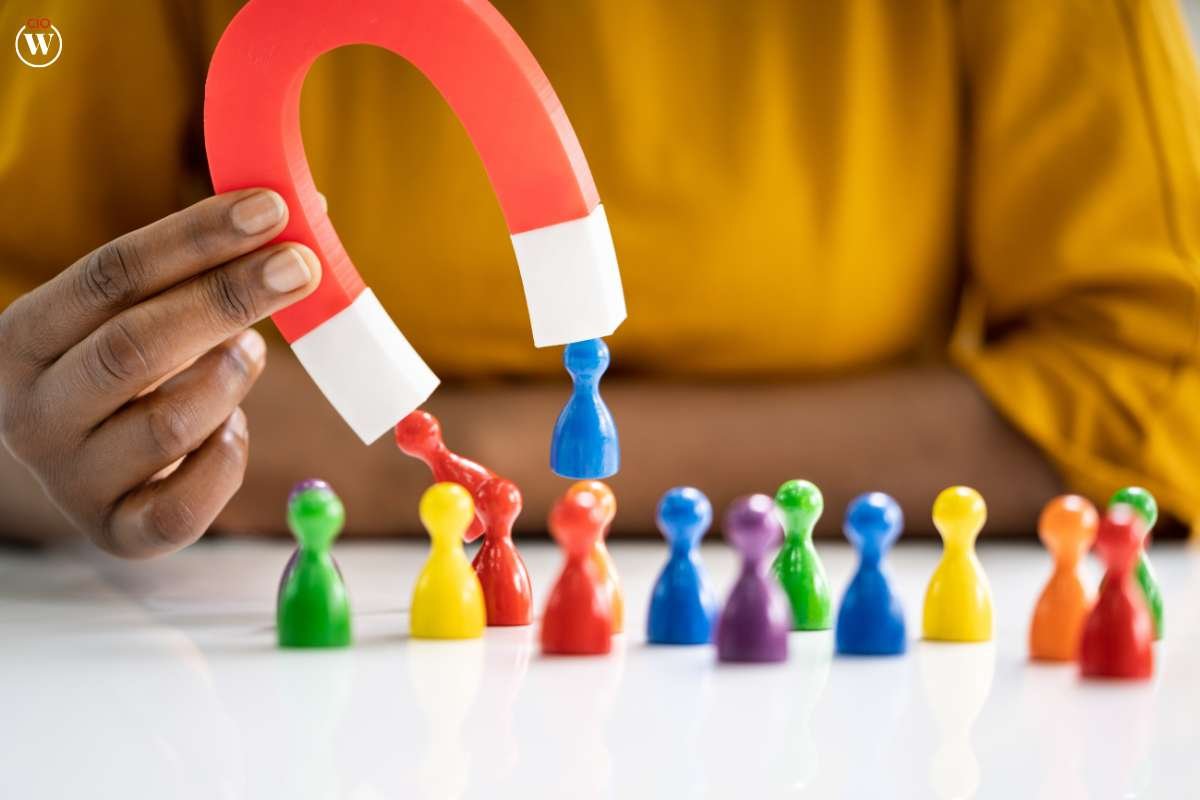 2. Market Intelligence tools
These tools help in finding good quality and quantity tools. The overall availability of sales leads increases substantially. These tools help employees to use specific data-based real-time searches. The use of these tools reported 35% more leads and a whopping 45% more quality leads. These increase the certainty of sales and revenue.
The feature of these tools for sales is they give information in accordance with the context of the data asked for. It leads to improved sales and growth. These tools help in making financial decisions, and technological advancements, give an organizational structure, and save time.
3. Conferencing tools
In the tools for sales list, this one is an important tool that serves the right purpose. It helps overcome the travel barrier. We can converse with remote working employees, and conduct meetings with prospects and stakeholders too. It eliminates the travel barrier which saves time, money, and energy too. The tools are feature loaded. Some features like recording the meeting, file exchange, screen sharing, and whiteboarding.
4. Performance Management tools
This one helps us to keep track of our sales performance. The sales team can efficiently monitor and enhance the sales figures. Tools like these assist you in making better decisions. It grants access to data to stakeholders in a productive way so as to get expert advice. These tools are analytics based and use algorithms, to give results based on existing data. It supports the activity of predicting future trends and gives accurate results. We can easily draw conclusions based on the results in front of us. Organizations depend hugely on the data fetched. The data-driven approach helps salespeople to use the software and tools efficiently.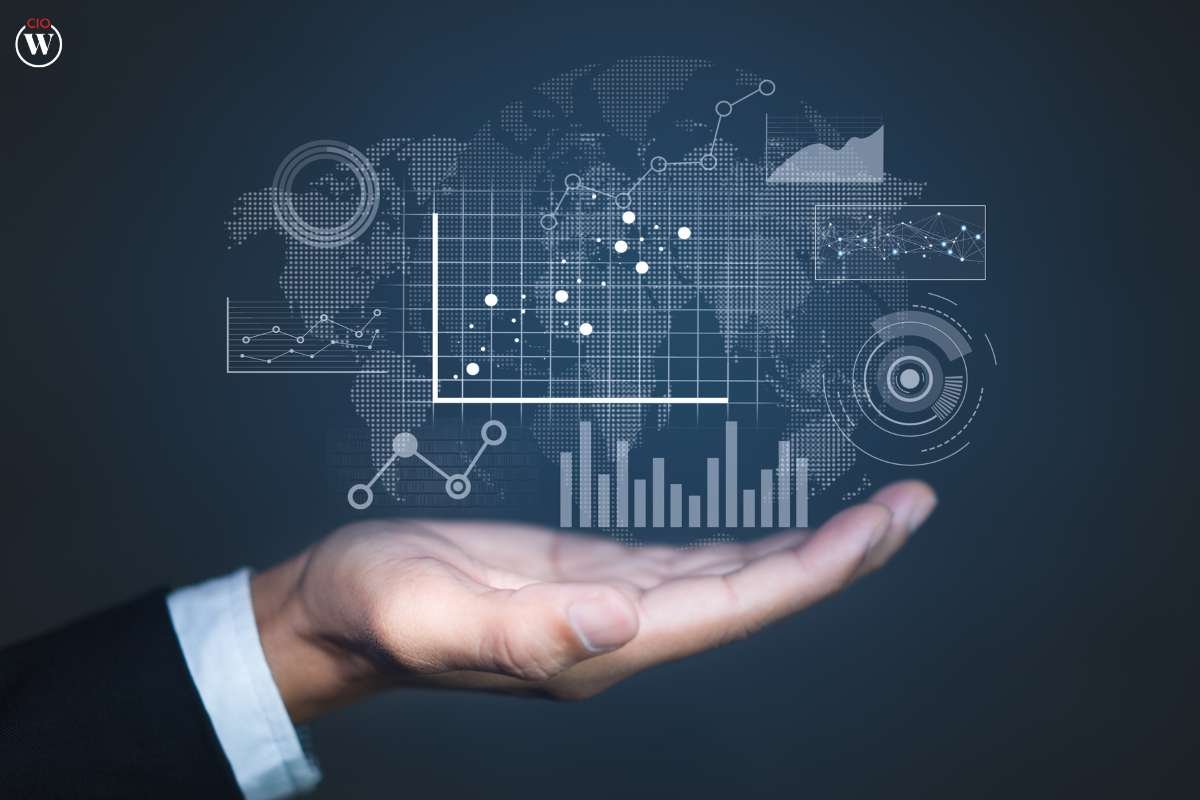 5. Video Making tools
We live in the digital age where video and images are a boon. Video platforms like YouTube, Instagram, Snapchat, and countless others have enhanced the process of making videos and posting. Implementing video strategies to attract prospects and existing customers needs relatability and a personal touch.
The content should be crafted accordingly. Reels and YouTube shorts are the "talk of the town" and are in full swing. Crafting valuable content needs strategy-making and needs creativity. Quick and short videos depict the attention span too. A good reel or short video would need engaging content and add value to people's lives.
6. Client connect tools
There are various tools that are available these days. As simple to keep an extra phone for professional use, keyboards for ease in work, online meeting software, and Google extensions too. These are some tools that make life easier, especially for salespeople. Analyze your working conditions and knowledge, and bring in new technology and software to function more effectively.
Make sure your clients are also well-versed with the tools and software you opt to use. Select tools which mainly help you communicate with clients as easily as possible. It should solve the issues you're facing and make the sales grow.
7. Evernote
As the name suggests, Evernote is a note-writing tool. To quickly jot down any points, any new information, client requirements, and feedbacks become easy. It is available with just one click on the phone or laptop. It is that easy. Any kind of paperwork, making quick audio notes, and meeting reminders can be set on this. A quick audio note is a savior in many ways. This app helps you to keep many documents organized manner.
Benefits of sales tools;
1. Helps to organize
The sales collaterals become organized. Confusion and overall management become easy and hassle-free. Processes are easy to understand with proven results.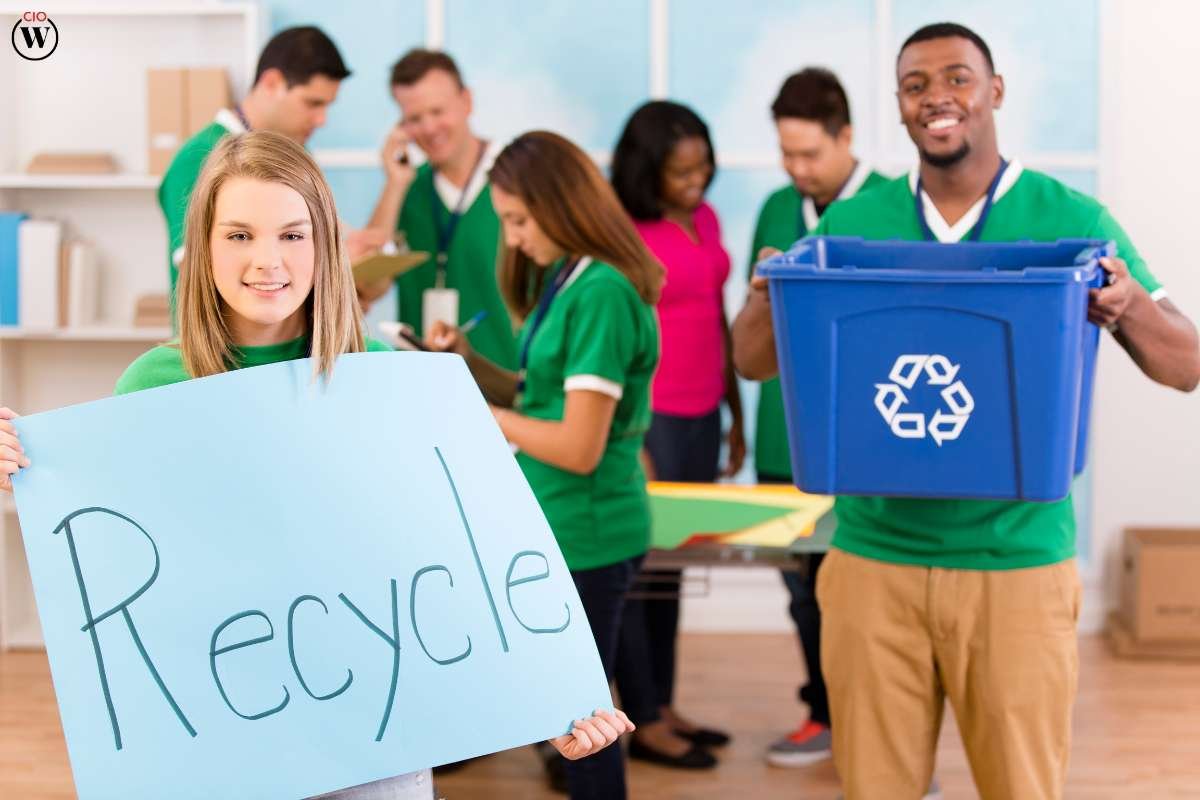 2. Formulate and implement KPIs
Each sales strategy has a success rate. It is needed to be tracked, modified, and give a fresh outlook as and when required. A good sales strategy enhances goal-setting, and forecasts future trends in Marketing, sales, and Information Technology.
3. Rising via automation
Sales tools allow automation and lessen mechanical manual work. Automated processes like chatbots are important to collect prospects' data. They can be later contacted and converted into a customer if the product is accepted well. AI chatbots are an immense help to the lead generation industry which gives huge amounts of data to rely on.
Conclusion:
As we come to the conclusion, we can say that sales have become a much easier thing than before. The right knowledge of tools available and the use of them will help you to accelerate sales. There are some "must-have" tools for you that will increase your performance and help you grow.
Not only you, but the organization also grows too, as you bring in each sale with the help of these tools. You can gain a competitive advantage via these tools and win some customers over. Tools like Salesforce, dooly, and dialpad sell are some of the tools to use for increased sales figures.