If you are a business-minded person and wish to start a successful business, you have come to the right place.
This post will walk you through all of the top tips to help to Ensure Your New Business Succeeds;
1. Make your business more innovative using collaborations
Any business can benefit from collaborating with other brands to make their products/services more innovative and sought-after.
For instance, if you run a tech-based business, you can benefit from working with the biggest names that can help to innovate and produce the most trendy products.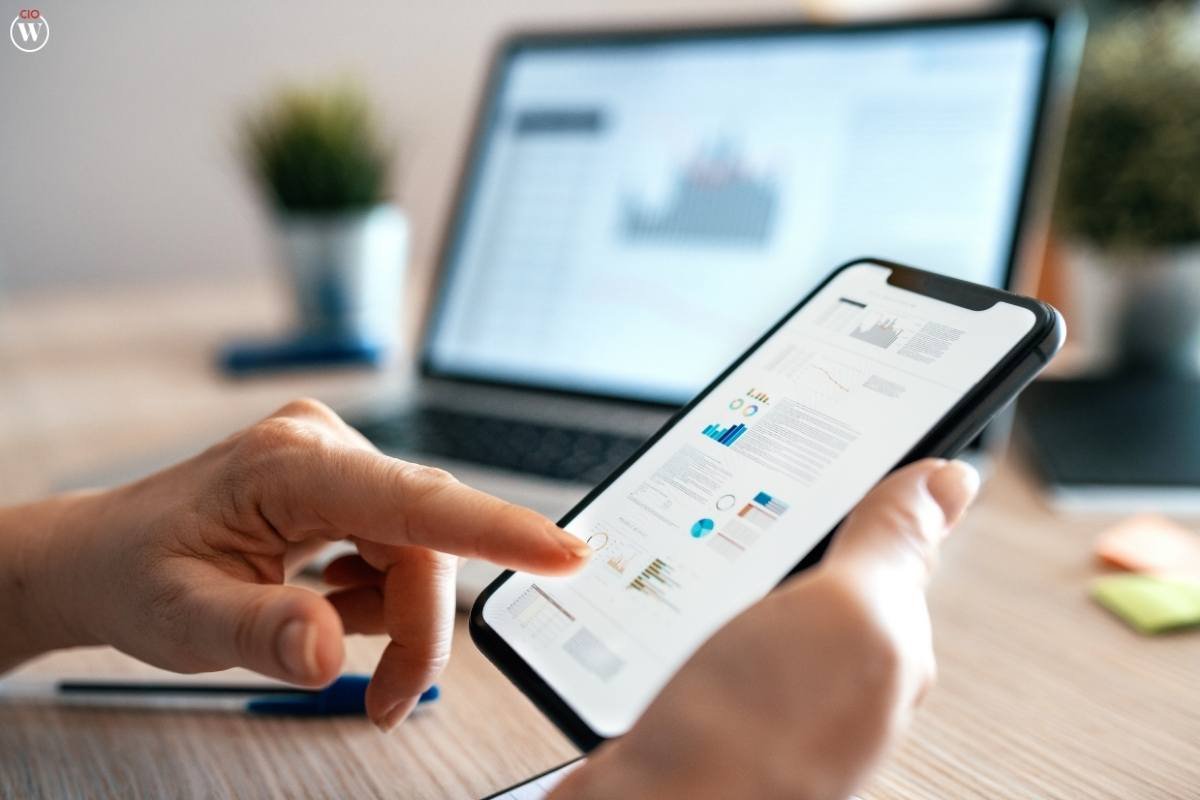 A company like onsemi can help you breakthrough your technology innovations, helping your business become more innovative and sustainable.
It doesn't hurt any business to collaborate with others. In fact, it can do a business wonders if they collaborate with experts within specific fields, as it will improve their business structure and offerings, enabling them to gain more success from collaborations and gaining expert help.
2. Monitor your finances closely
Another smart way to ensure your new business succeeds is to monitor and track it's expensive closely. Although you might not be at a point where you have broke even, it is a good idea for you to understand where you are with your finances.
Every business new or existing should have a financial goal. When you closely monitor your expenses, you can ensure to stay within budget and within your means to guarantee that you are on your way to profit as opposed to debt.
Being strict and savvy with your money will ensure that you make the right choices in order to become financially free or sooner.
3. Be flexible with your plan
It is wise for every new business owner to have a plan in place. They know what steps they need in order to achieve their goal. Although it is a good idea to stay on track with these steps, it is also wise to be flexible where you need to be to ensure your new business succeeds.
It can be common for business ideas not to go to plan all the time. Be prepared for mistakes and setbacks. When you are prepared and more flexible, you are guaranteed to put less stress on the development of your business. This will enable you to enjoy each step as it comes and guarantee to find the journey satisfactory instead of negative, which could cause you to give up.
4. Give customers the best experience possible
As a new business is important to treat your customers with the utmost respect and appreciation.
Giving your new business customers the best experience possible will encourage them to come back for more, which can help you maintain regular sales and gain profit.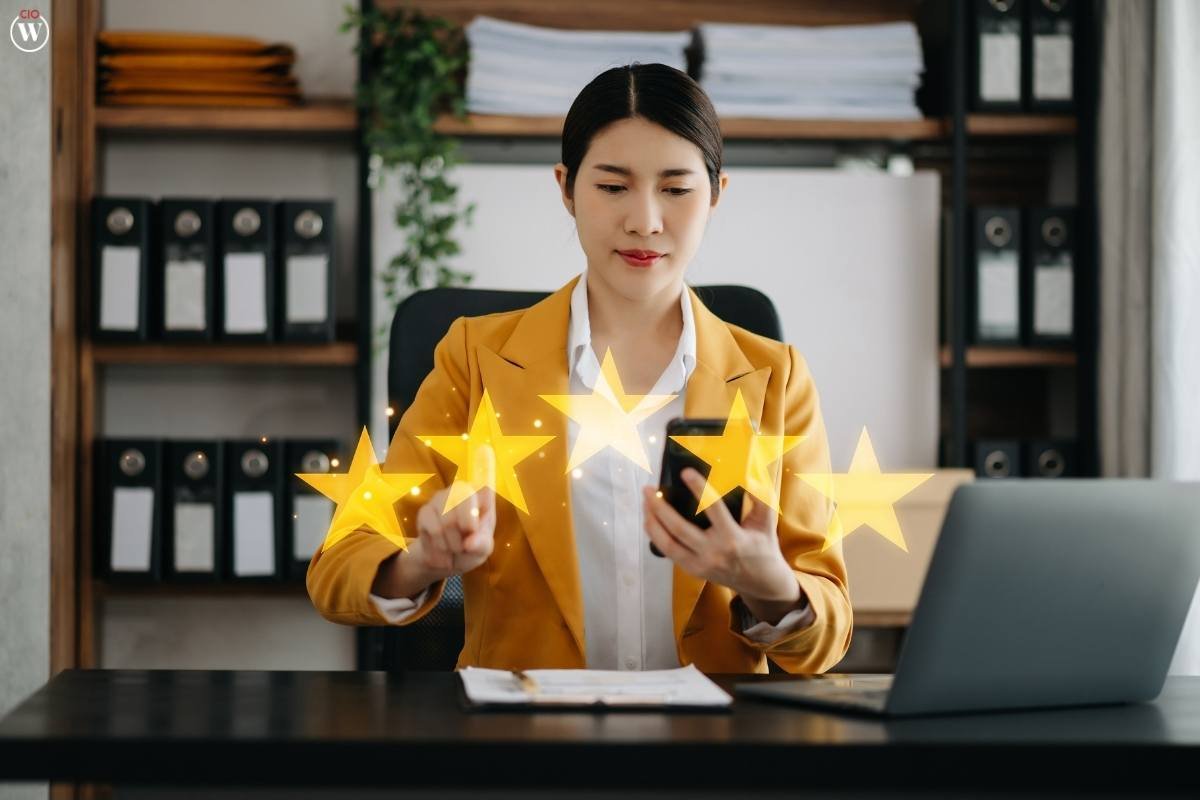 Being as friendly as possible, giving them fast responses, and offering them multiple means of communication will ensure that your customer service department is satisfactory for all new customers. When customers are satisfied with your customer service, it will ensure to maintain their loyalty, which will help to ensure your new business succeeds.