Women today have shattered the glass ceiling and are standing shoulder to shoulder with men in every field. However, there are some sectors and domains where women have always had the upper hand. So they should think about those Top 7 Women Oriented Education Courses While these disciplines have a reputation for being strongholds for female candidates, they are also appropriate for today's female students who wish to pursue a great and wealthy career.
If you are a young female student looking for women-centric courses that will provide you with numerous professional options as well as good pay and growth, you might consider enrolling in one of the courses listed below for your graduate studies.
Here are the top 7 Women Oriented Education Courses;
7. Interior Designing
Interior Designing Women Oriented Education Courses and is an artistic realm of study that gives the much-needed flexibility of pursuing professional assignments for those who have settled into married life, and is another significant mention in our list of job-oriented courses for women. It's ideal for individuals who enjoy crafting enthralling rooms with remarkable designs.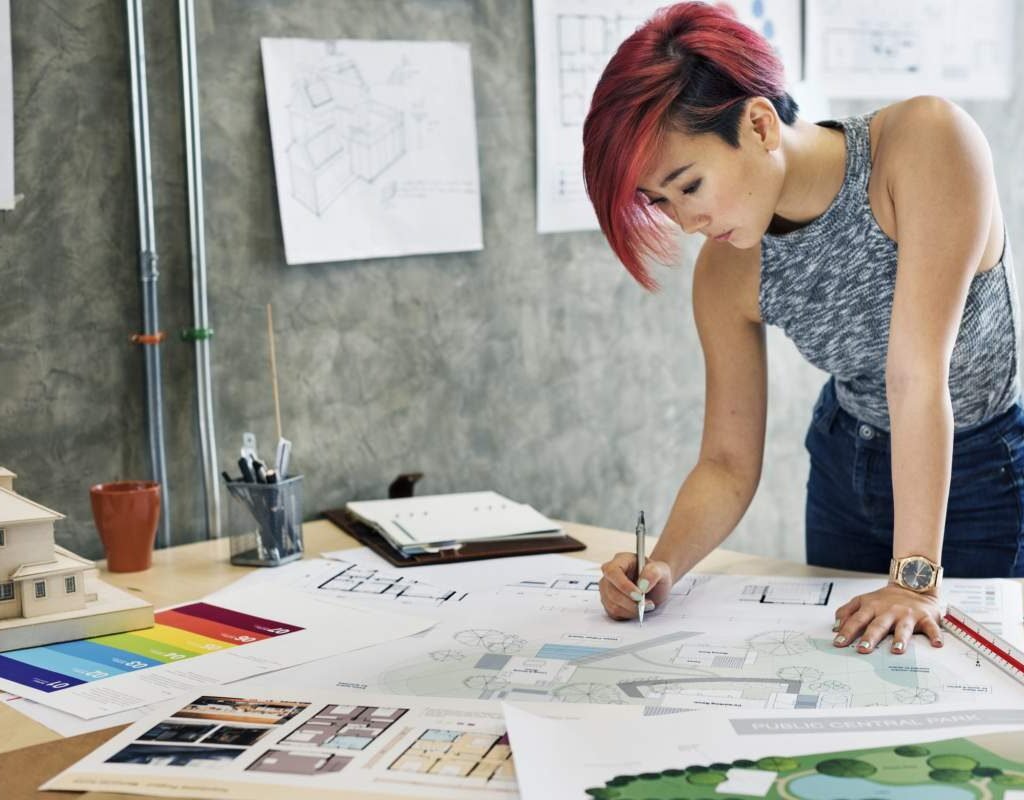 By taking interior design classes, you'll learn about color themes, decorating a home or business area, and employing the proper materials to fill a physical space, among other things. Furthermore, after finishing this course, you can pursue freelancing opportunities or join a design firm and work on projects at your leisure.
6. Content Writing
Content Writing Women Oriented Education Courses. We live in an era of ever-flowing information when every sort of information can be accessed with just a single click. Content writing is a hugely in-demand sector nowadays, and you may work as a content writer full-time, part-time, or freelance. As a result, individuals are looking for exceptional content writers that can create material on a given subject, topic, or another issue.
So, if you think you have a specialization in generating content and have exceptional writing abilities, you may relaunch your career as a Content writer, even if you are a woman. There are several recognized content writing courses and degrees accessible online that women may finish at their leisure. Thus, content writing is another crucial addition to our list of top courses for women which you must explore!
5. Fashion Designing
Fashion Designing Women Oriented Education Courses. When you think of fashion, the first image that comes to mind is of young and attractive women dressed impeccably and strolling down the runway. Fashion designers are responsible for the enthralling apparel you see there. Fashion designers are magicians who work their magic on ordinary garments to create amazing designs that captivate children's imaginations.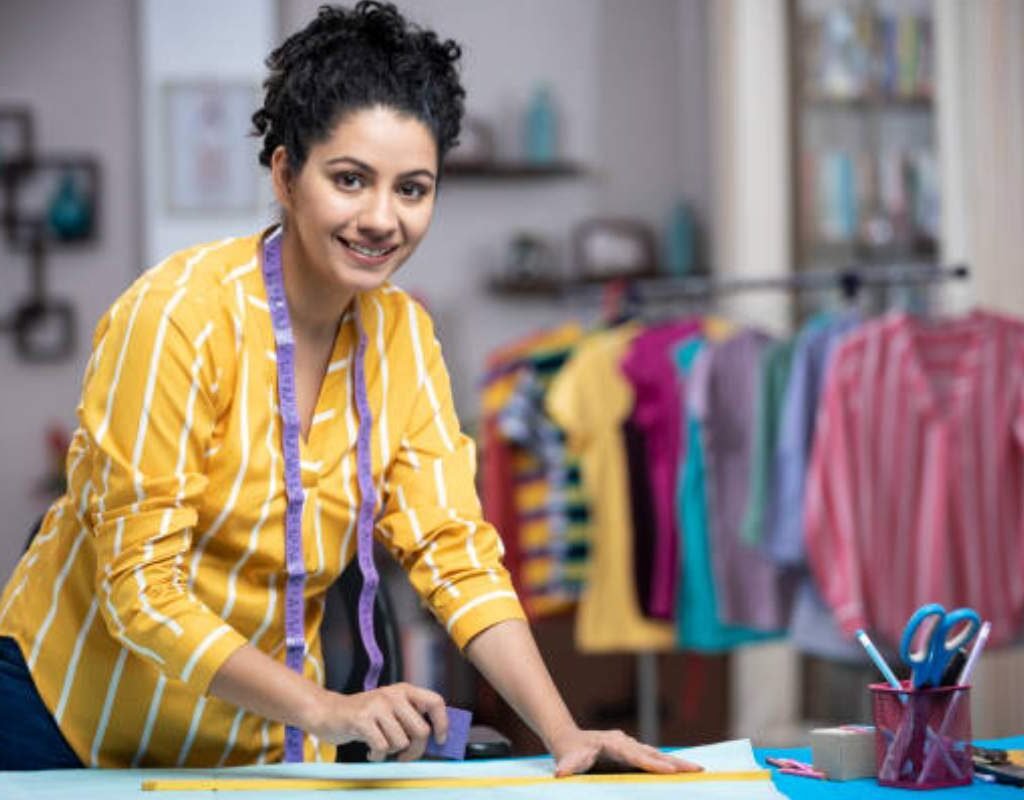 While men have entered the arena in recent years as far as fashion designing as a career option is concerned, the sector is still dominated largely by female fashion designers. Design Designing may be the right career choice for you if you enjoy clothing and fashion and have the imagination to match.
4. Modeling Women
Modeling Women Oriented Education Courses. Continuing with the topic of Fashion Designing, Modeling is another industry where women have always been the dominant force. Modeling has developed as an excellent career option for ladies who wish to be a fashion symbol and an inspiration for the Young, with the Millennials becoming increasingly fashion savvy.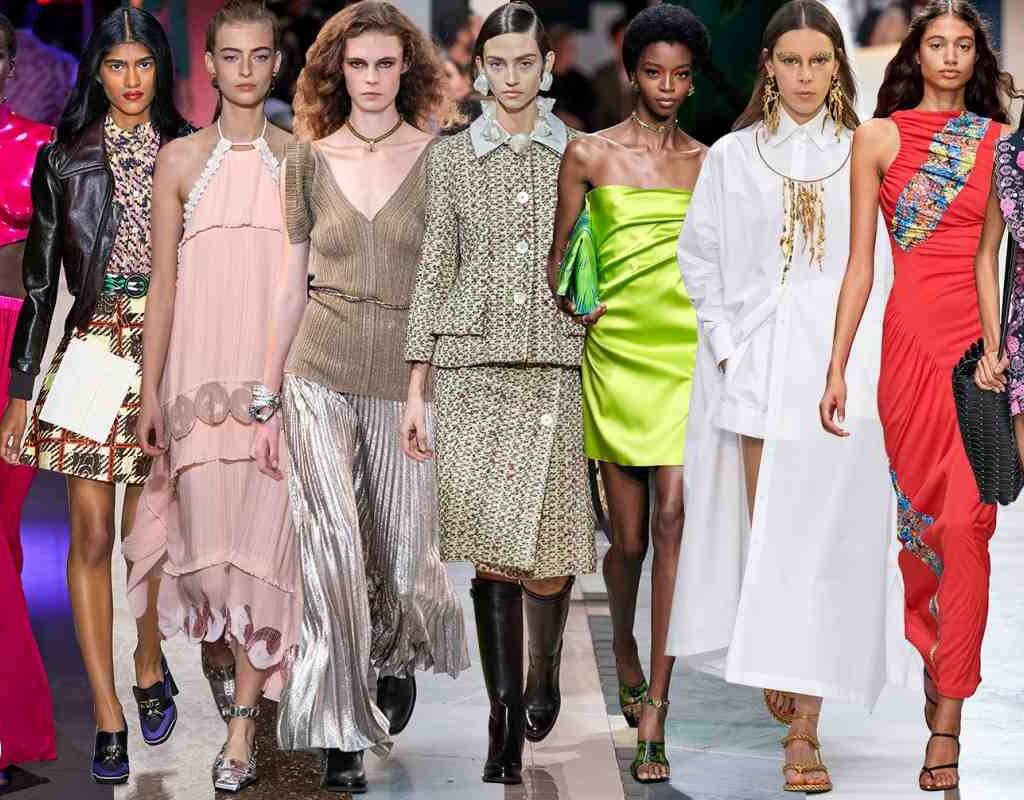 3. Child Psychology
Child Psychology Women Oriented Education Courses. This is an excellent course for ladies interested in pursuing a career in psychology. Child psychology courses will prepare you to understand the psychology and behavior patterns of children of all ages, from newborns to teenagers. The course will also assist students in developing the necessary abilities to recognize and respond to the physical and psychological needs of newborns, toddlers, and teenagers.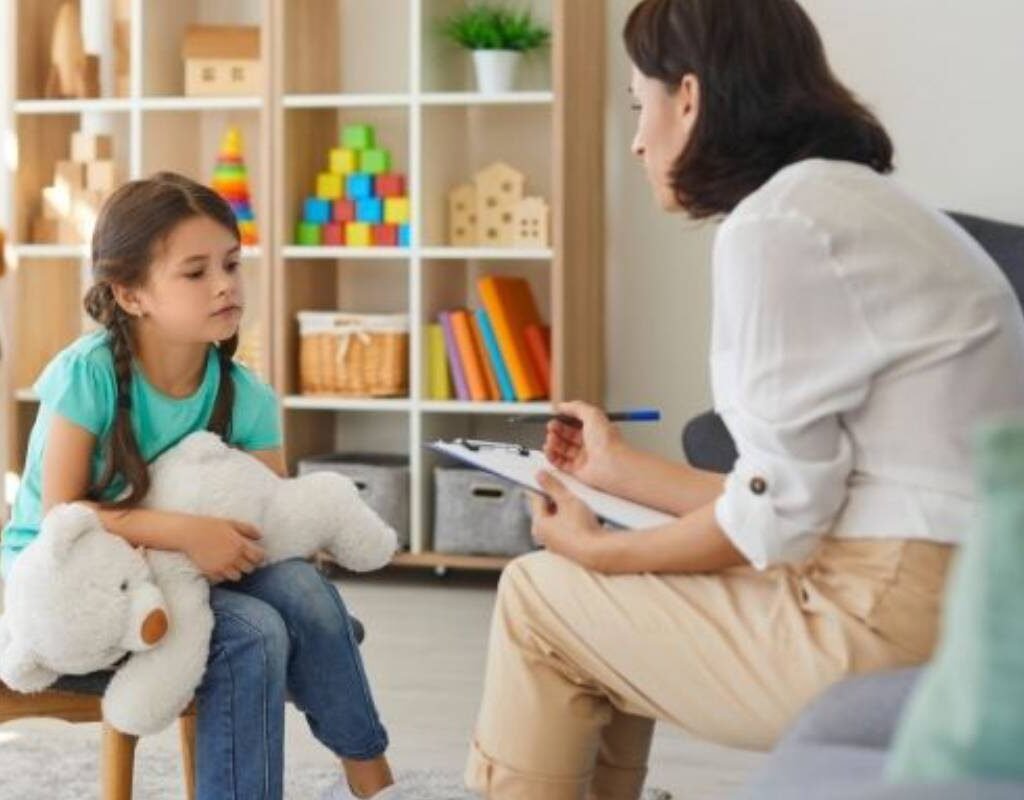 They will also teach you how to create a safe atmosphere in which children may grow and learn on their own. Thus, if you are a woman who is drawn to this field of study because of your compassion and love for children, it is one of the best job-oriented courses for women.
2. Cooking Courses
Cooking Courses Women Oriented Education Courses. Thanks to the epidemic, we've all become more interested in cooking at home. Those who don't have an aptitude for cooking, believe it or not, were also enjoying the lockdown cooking sessions at home. So, if you want to learn how to prepare various cuisines, sweets, bakery goods, and so on, you can simply do so by enrolling in one of the many online cooking classes.
After you've found your specialized cuisine or dishes, you can open your own café or start a food delivery business from your home. Some women even pursue and create their own tiffin services, earning a considerable sum of money in the process. As a result, you should explore cooking classes for women, as they may push you to start your own business!
1. Teaching
Teaching Women Oriented Education Courses. Teaching is a professional option that is always available to female students. In reality, current data from throughout the country indicates that the majority of students graduating from B. Ed. programs are female. Teaching is a noble and well-respected career, and training a young mind needs a great degree of patience, which is one of the key female personality attributes, making females perfect candidates for teaching employment.
Teaching courses are favored by female students not just because they are well-respected, but also because they are secure career possibilities that are constantly in demand.