It's so exciting to be in the business of invention and creativity. When you have the type of mind that sees a gap in the sales market and can create something to fill that gap, you get that thrill or invention that allows you to give something back to your audience while creating something amazing. You might have had it tough during COVID but if your business has come through since then and you're ready to diversify, then it's time you learn how to showcase your new product.
You want to be able to scale your business and growth includes changing up your products from time to time, right? The internet gives business leaders the chance to really show off their products these days, and you have the opportunity to be in front of millions of potential customers.
So, let's look at how you can showcase your new product to its highest potential;
1. Call in professional photographers
One of the worst things to come across when shopping online is poor-quality photographs. You want to see proper photos of the products you want to buy, so if you're on the other side of things and you're planning to showcase your new product, then you need to use high-quality imagery. This may mean using some of your marketing budgets to hire a professional photographer to take the right images. This visual is one of the first things that your customers will see – are you ready to make sure it's done right?
2. Be transparent
You need to show your buyers everything, which is why people want to see the entire product before they buy. People go into a shop to see products first hand and you have to be able to give them this experience even from a distance. When using a DrDrone, you can show the entire product 360 degrees and post that video on all of your socials everywhere. You need to create a premium shopping experience and it starts by ensuring that showcase your new product in its entirety.
3. Speaking of video…
If you're going to use a drone, you need to use it properly and that means leveraging video to offer a real-life product presentation – or as close to one as you can get! Video marketing has been steadily rising in popularity for years now and platforms like YouTube and TikTok are making that happen. Getting your products advertised on these platforms will be the best thing that you do for your business because your reach will be huge!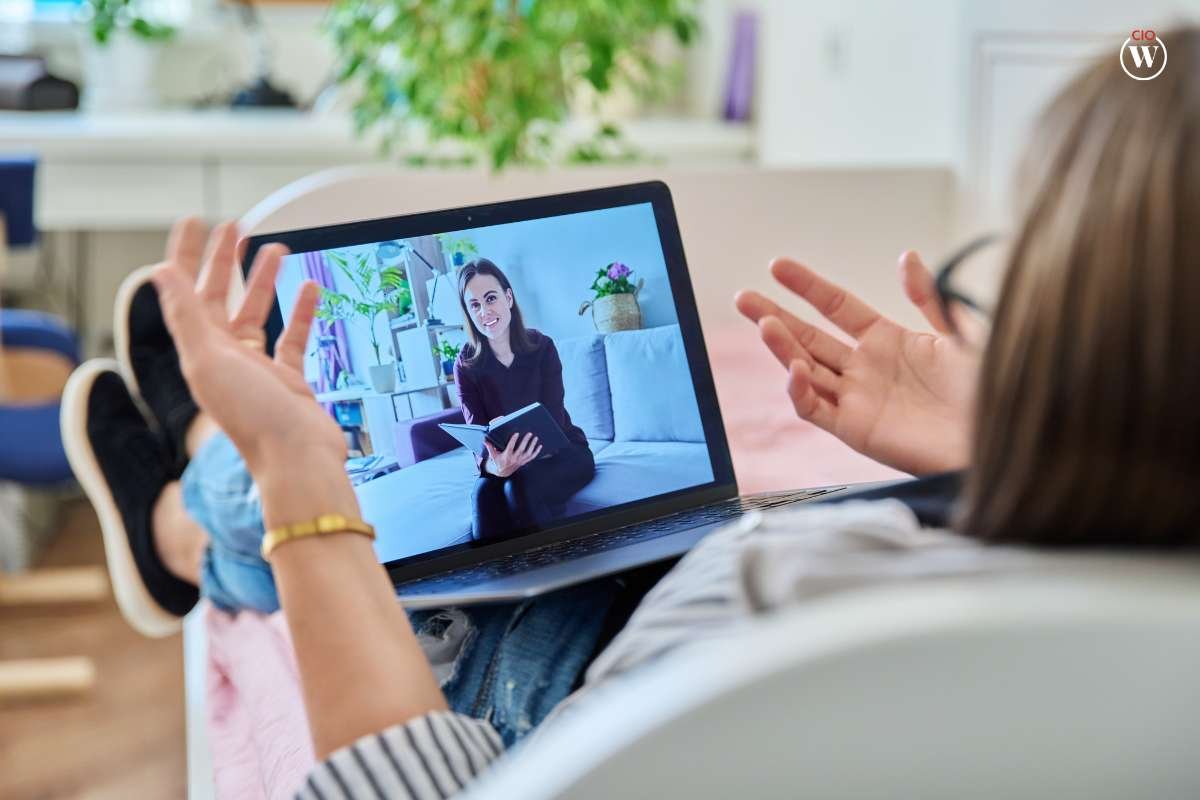 4. Reveal those inner workings
You can keep your secrets, but by using 3D visualization techniques, you can show customers the critical information that they need to support their buying decisions. If you have something technological, then you need the design for it to excel in certain conditions. If you can show how something is designed, you can ensure that it's made that way and how you can do it. If you show people the inner workings of the product, you can show off the quality at the same time!
5. Get in a great writer
You need to make sure that your meta titles, descriptions, and keywords are on point and a good way to do that is by sharpening up your product descriptions. It can be a boring thing to do, writing product descriptions, but if you ensure that yours are sharply written, you are going to end up homing in on what your product can do and how it can be done. You want to show people how your products work and you want those descriptions to snap in the best possible way.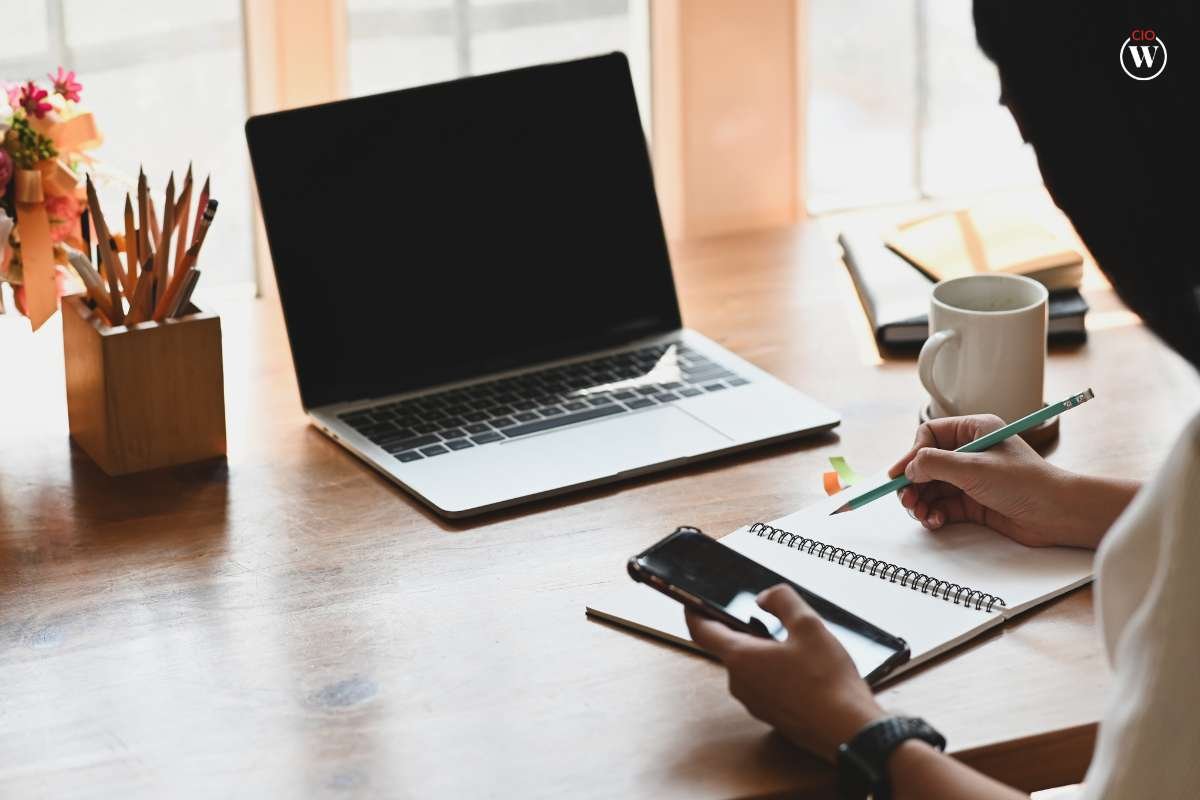 Give details of your products that put them into the spotlight and let people know why they should be buying them. Sharp, witty product descriptions can help you to do that! Let's not forget the power of words when it comes to showcase your new product and highlighting its strengths. Plus, hiring a great writer to do it for you is going to make a big difference in the long run.
6. Offer a guide on your new product
A guide for how to use it, how to put it together, and how to assemble it (if needed) will show your customers that you care and that they know what your products can do. A product sheet is a great option here, as the customers can very quickly compare what you can offer against your competition and gain quick knowledge about whether your product is the right one for them at all. Make sure that it offers brand consistency, a list of the product benefits and features, and how you can be contacted should something go wrong. This guide will be much more relevant to each of these items.
7. Always include a hefty FAQ
Customers need to have their questions answered and if you include a list of frequently asked questions, they can refer to this where necessary and this can remove any potential worries about using your products. FAQs work well to increase your sales as you are giving people their answers so that they don't necessarily have to contact you! This is a good thing – no one wants to have to call up and ask questions if they don't have to and by offering a way to answer all potential questions, you're going to show customers that you are ready to showcase everything your product does.
Showcase your new product is exciting but can also be pretty stressful. You need to be able to adjust the way you present it and you only really have one shot at convincing people to buy. You need to make your product look as good as possible and if you can show your high level of quality on offer, you're going to convince them not to look for another solution. You want to make sure that you advertise to a high standard, and highlighting the benefits of your products and what they can do will give you a chance to stand out.