There will be significant changes in the way we live in the post-pandemic world and the solution is What Is Hybrid Working? The 'new normal' will have an impact on how we travel, socialize, and work. Only 32% of the population has ever worked from home before the epidemic, but that is increasing today. Employers that were previously skeptical about remote working are now reaping the benefits—and their employees are reaping the benefits as well.
However, not all employees prefer to work from home on a regular basis. There are several advantages to working in an office, including cooperation, the development of business culture, and, in certain situations, increased productivity. In this case, a hybrid working model that allows workers to combine home and office attendance can be the answer.
What is Hybrid Working?
Hybrid work is a flexible approach that allows employees to work at an office, from home, or on the road. It gives employees the freedom to work where and how they want, whenever they want.
Hybrid work is a people-first approach to workforce management that boosts productivity and job satisfaction while addressing remote work's key drawbacks, such as isolation and a lack of community. Employees with a hybrid work paradigm have more freedom and can work from home or anyplace else they can be productive.
The workplace is no longer contained inside the four walls of the corporate office; instead, it is a network of people who work from home, in co-working spaces, and at the office. Depending on the job that has to be done, team members might move between different sites.
Hybrid work is a notion that is still developing. With the fast expansion of remote work and the various real-time, cloud-based communication technologies that enable it, the word today most commonly refers to a working arrangement that entails splitting work time between a typical in-office workplace and a worker's home or other selected workspace.
The concept is a development of flexible and totally remote working, inspired by employees' desire to spend more time at home and at work. The increasing tendency of hybrid working is primarily due to the Covid-19 outbreak, which forced many people to work only one or two days per week, if at all.
Employers and workers both benefited from increased autonomy, flexibility, higher performance, and even new kinds of collaboration as a result. Hybrid working, on the other hand, is not a brand-new notion. This has been an increasing tendency over the past decade, but it has recently escalated.
The Rise of Hybrid working
The COVID-19 epidemic, employer attention to workplace culture, and the advent of cloud collaboration and security solutions have all combined to propel hybrid work to the forefront of the modern workplace. Hybrid work has been theoretically possible since employees first had the option to work from home. In actuality, it's only lately been feasible for businesses to facilitate the mass adoption of remote working after COVID-19. Simultaneously, in the cloud, a suitable supporting toolset has arisen, one that can be readily translated and utilized across hybrid work locations.
What Is Hybrid Working? Benefits of hybrid working
1. Increasing productivity
What Is Hybrid Working? Increasing productivity Most computer work can be done anywhere, and some people believe they work best when they are not distracted by workplace distractions. This isn't always the case, though. The productivity of an individual can be influenced in a variety of ways. For every individual that works successfully from home, another may require the use of an office to attain the desired outcomes.
Hybrid work can increase productivity by empowering distant employees while still allowing for in-person engagement and cooperation when necessary.
2. Better collaboration and working relationships
What Is Hybrid Working? Better collaboration and working relationships It's no secret that working in an office and having face-to-face conversations enhances collaboration. It encourages employees to interact with one another, allowing them to talk during breaks and share beneficial ideas. While certain remote working solutions allow employees to engage, it is not the same as they would be in an office.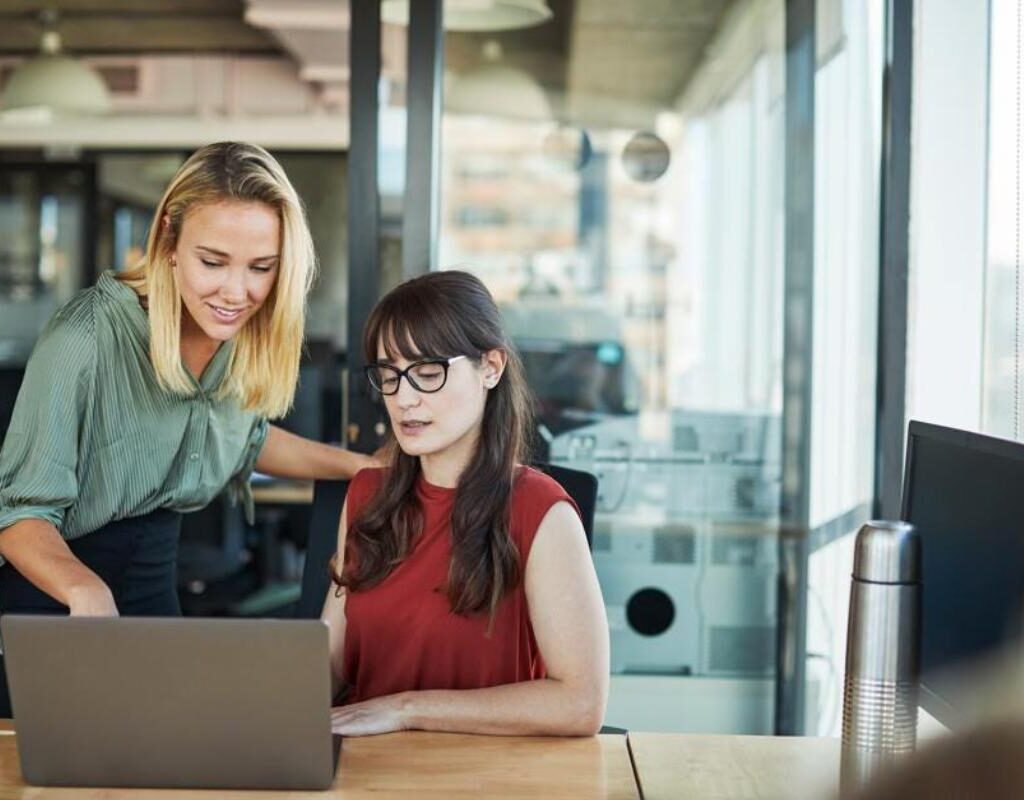 Staff may benefit from the best of both worlds by embracing a hybrid working paradigm. Employees may collaborate and build personal ties while working remotely when intense focus is necessary.
3. Job satisfaction and wellbeing
What Is Hybrid Working? Job satisfaction and wellbeing A sense of independence regarding where they work can assist boost an employee's job happiness, in addition to having a favorable influence on productivity. Employees feel that they have more control over their work schedule and family life now that they can work from anywhere they choose. This control can range from being able to go to the gym during lunch to be able to pick up a child from school.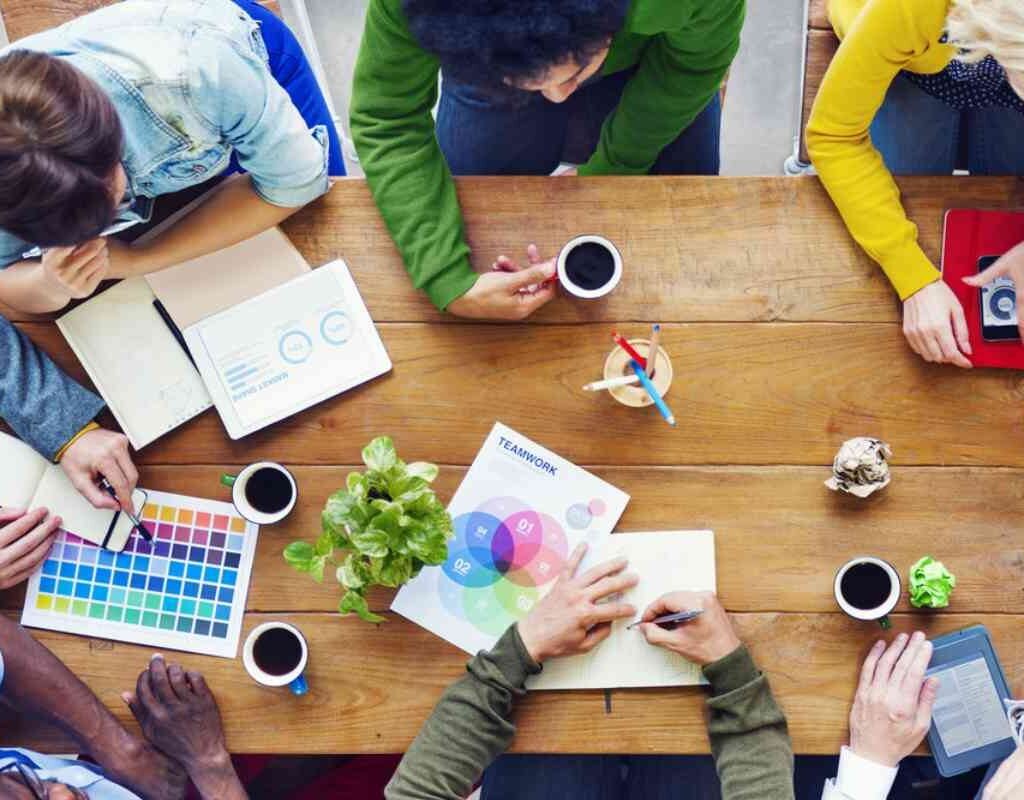 It might even allow your employees to see a loved one at a care home or hospital during visiting hours. Offering this kind of flexibility through hybrid working may lead to higher employee satisfaction, increased wellness, lower worker turnover, and a more motivated team.
4. Autonomy
What Is Hybrid Working? Autonomy Some employees enjoy working in an office setting, while others prefer the privacy of working from home. Hybrid work choices can give the optimal employee experience for both groups, fostering an inclusive and autonomous culture.
Worker retention and recruitment
A crucial employment benefit is the ability to work outside the office at least part of the time. An organization that offers hybrid schedules may be better able to retain people and attract from any location than one that does not.