Here are the 13 best companies led by women for women;
1. MAISONCLÉO
1st Companies Led by Women For Women , MaisonCléo is the opposite of quick fashion and encourages its customers to reconsider the way in which they consume trendy goods. The French mother-daughter combination Nathalie and Marie Dewet are responsible for establishing this business, which is famous for the one-of-a-kind, customizable creations that are handcrafted from deadstock couture fabrics.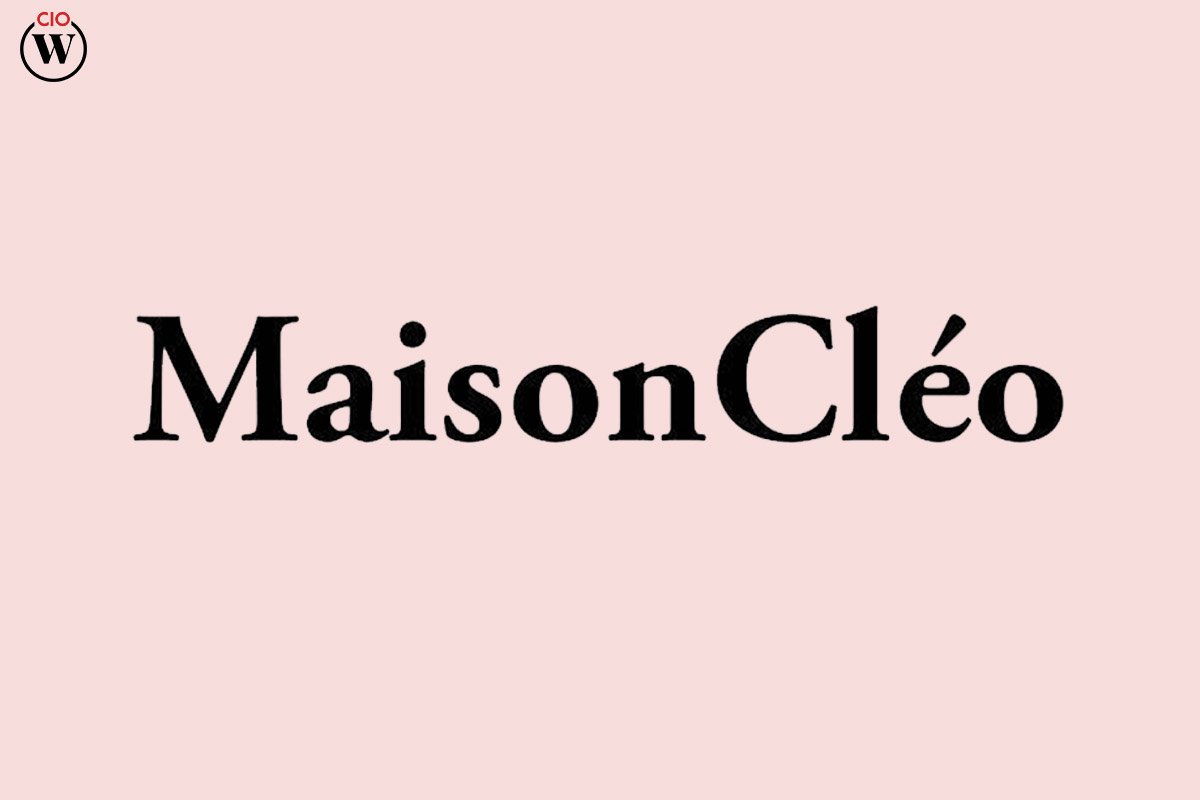 In spite of the fact that Maison Cléo uses a contemporary approach to marketing (Marie posts photos of their works on Instagram, where they have amassed a sizeable following), the company draws ideas from the past, notably Nathalie's younger years.
2. RENT THE RUNWAY
2nd Companies Led by Women For Women, Jennifer Hyman and Jennifer Fleiss, who met in college, are responsible for the founding of Rent the Runway. The two Jennifer's did so with a single goal in mind: they wanted to make it feasible for women to wear luxury apparel and accessories without having to pay designer prices.
The dynamic team launched their website in 2009, making it possible for fashionistas all across the United States to rent and then hand back high-end clothing and accessories. They introduced a category for plus sizes on their website in the year 2013. The following year, they built their very first shop with actual bricks and mortar in the city of New York.
3. THIRDLOVE
3rd Companies Led by Women For Women , When it comes to buying a bra, many women have to go through a process of trial and error in order to discover the one that provides the most comfortable fit. The three aspects of product design that the firm prioritizes while coming up with new designs are reflected in the name of the company: feel, style, and fit.
The undergarment manufacturer's first major innovation was the creation of half-size cups, which are designed for ladies whose cup sizes are in between those of the regular range. Next, the Third Love team introduced a mobile application that, after analyzing user-uploaded photographs with a machine learning algorithm, could provide recommendations on the appropriate size of bras to purchase.
4. SARA BLAKELY, SPANX
4th Companies Led by Women For Women, Even if shapewear is having a moment right now, Spanx has been a pioneer in the creation of fashion solutions that are both functional and fashionable for women for over 20 years now. Sara Blakely, the inventor of Spanx and the current CEO of the company, came up with the idea of the ideal undergarment as she was ripping up a pair of pantyhose for herself.
This is where it all began. Today, Spanx is not only a well-known brand in the shapewear industry, but the company has also moved into the production of other top-selling goods, such as denim, sportswear, and leggings, which are greatly cherished by women all over the globe.
5. BEATRICE DIXON, THE HONEY POT COMPANY
5th Companies Led by Women For Women, Beatrice Dixon, the current CEO and creator of the Honey Pot Company, had the idea to finally provide women with natural feminine care products derived from plants when she started the company (free of chemicals, parabens, carcinogens and sulfates).
6. KATE SOMERVILLE, KATE SOMERVILLE SKINCARE
6th Companies Led by Women For Women, There is a good chance that everybody who has ever battled with acne is familiar with Kate Somerville's miraculous pink concoction known as Eradicate at some time in their lives.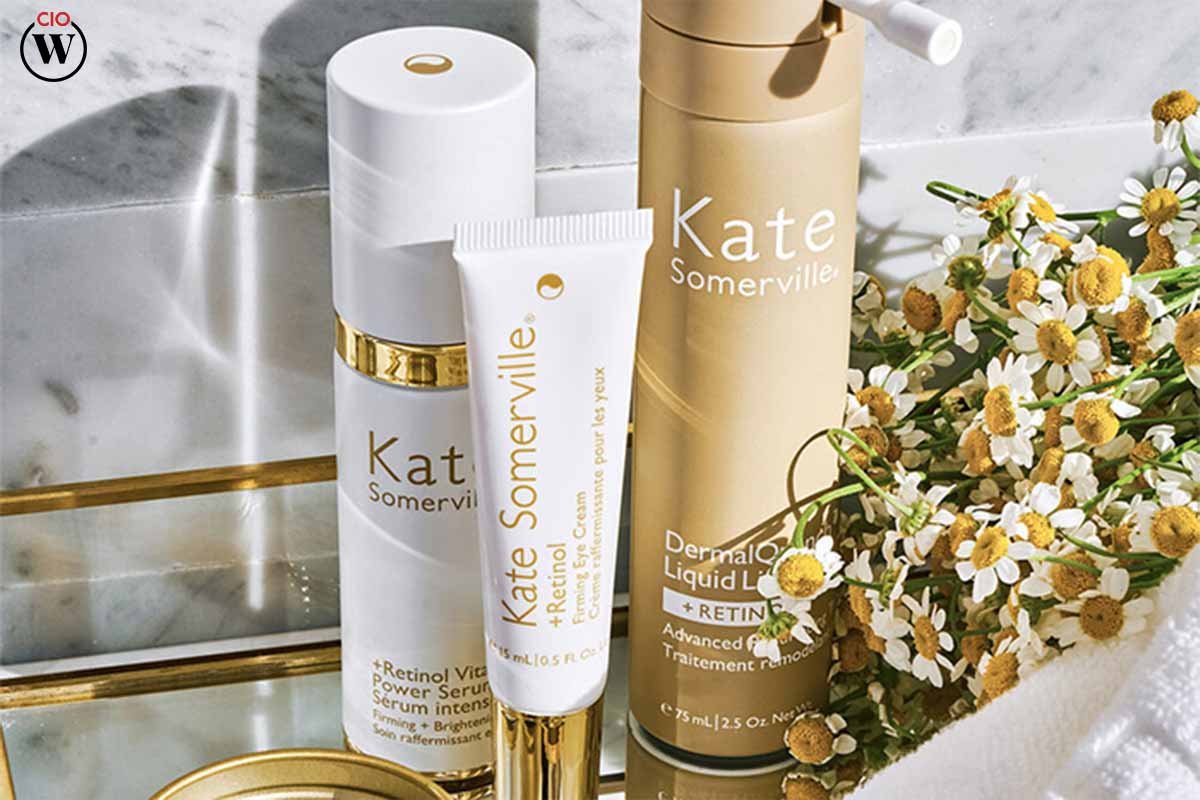 It's possible that some people are unaware that the skincare company has been established for more than 15 years, and that it all began at the renowned Skin Health Experts Clinic in Somerville, which is located in Los Angeles. She detailed the steps she took to establish herself as one of the most well-known estheticians in the whole globe.
7. TIA MOWRY, ANSER
7th Companies Led by Women For Women, Ansar is a firm that caters to the needs of women by providing them with dietary supplements that are loaded with pure components, vital vitamins, and high-quality minerals that serve to energize the body.
8. LEA VON BIDDER, AVA
8th Companies Led by Women For Women , Lea von Bidder, who is now 29 years old and the CEO of Ava, designed the fertility monitoring bracelet that has been responsible for assisting more than 30,000 women in becoming pregnant.
Their goal is to improve women's reproductive health by combining artificial intelligence and clinical research in an effort to educate women about their ovulation cycles and make it simpler for them to become pregnant. They plan to accomplish this mission by bringing together these two fields of study.
9. VICKY TSAI, TATCHA
9th Companies Led by Women For Women, Tatcha is a high-end skincare brand that was established by Vicky Tsai. The brand's mission is to educate people all over the globe about traditional Japanese beauty practices.
10. SUSIE BERGQUIST, SALT + UMBER
10th Companies Led by Women For Women , The goal of Salt + Umber is to lessen their environmental impact by reducing the amount of equipment they use in the production of their handcrafted, gorgeous shoes for women. The manufacturing and design processes both make use of recycled materials, and the firm avoids the use of chemicals that may be released into the environment in any form.
11. ERIN LOOS CUTRARO, SHE SHOULD RUN
11th Companies Led by Women For Women, She Should Run is a non-partisan organization that promotes leadership and encourages women from all areas of life to run for public office. Erin Loos Cutraro is the founder and chief executive officer of the organization.
12. ALINA MORSE, ZOLLI CANDY
12th Companies Led by Women For Women, A sweet that cleans teeth was designed by Alina Morse, who was just 14 years old at the time. This provides parents with an option to feeding their children sugary candies.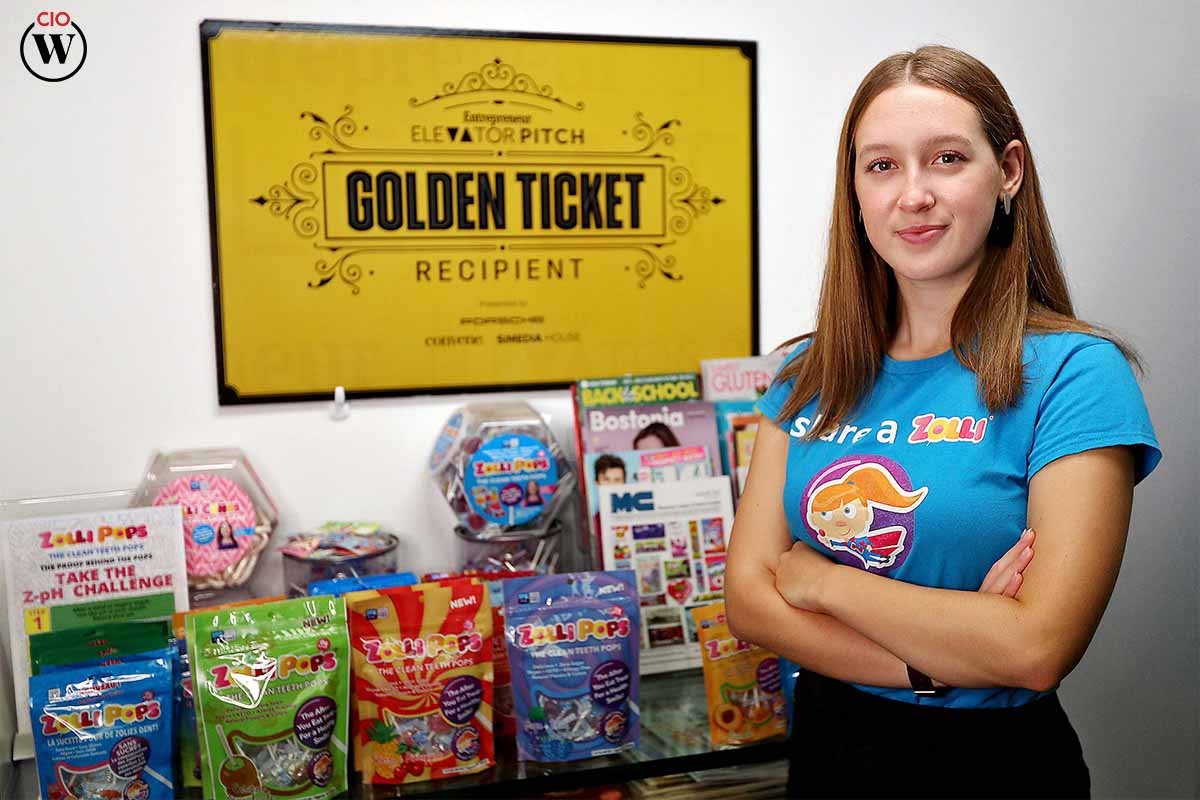 13. KATE TORGERSEN, MILK STORK
13th Companies Led by Women For Women, Milk Stork is the first-ever firm that specializes in the shipment of breast milk. To far, they have successfully delivered more than 3,300,000 ounces of breast milk, which enables nursing mothers who are away from home to continue their breastfeeding practices.