In business, men have traditionally ruled. Most of today's biggest start-ups were founded and are run by men. Yet some women are Self-Made Women changing the scene.
Here are the top 10 self-made Women Entrepreneurs in Asia;
10. Thuy Thanh Truong
Thuy Thanh Truong is the 10th Self-Made Women Entrepreneurs In Asia and is well-known in Vietnam's startup sector for all she has accomplished at such a young age of 29. She co-founded Greengard, popular mobile gaming and utility firm in Vietnam, as well as Tappy, social software that turns any area into a virtual community exchanging content.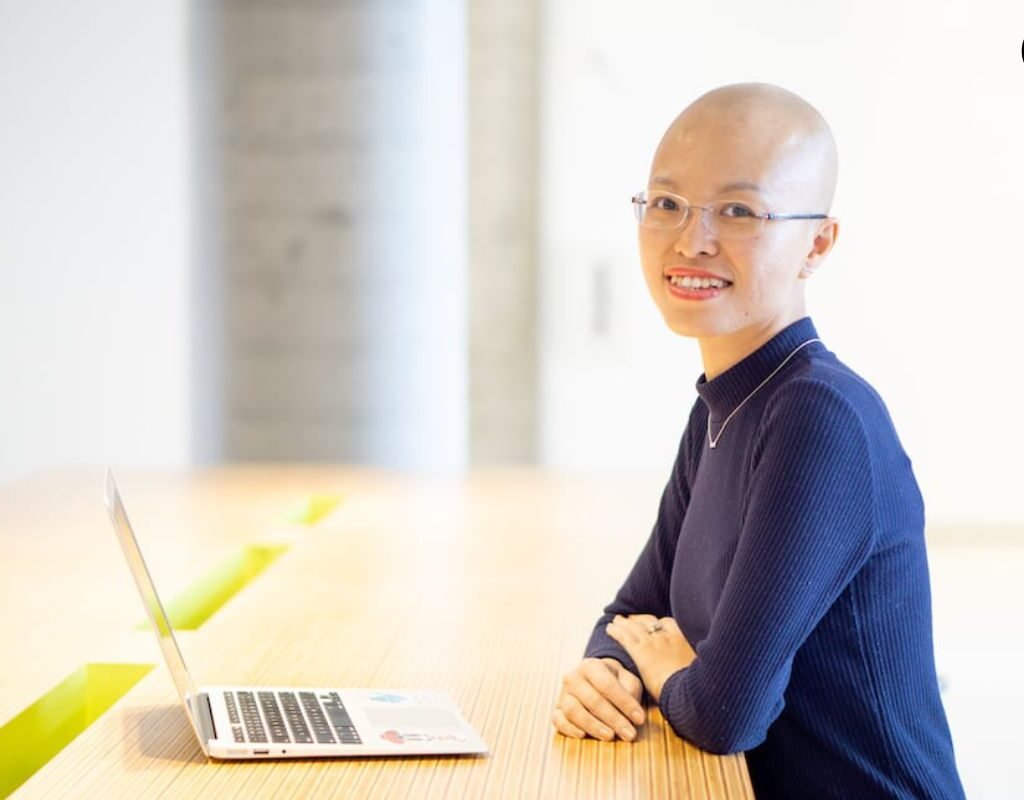 Tappy was bought by game-building platform Weebly in May, propelling Truong to the position of director of business development for Asia at Weebly.
9. Kim Oanh
Kim Oanh is the 9th Self-Made Women Entrepreneurs In Asia. Wrap & Roll, a culinary brand with 12 locations in Vietnam, Singapore, and Sydney, is owned and operated by Kim Oanh. She founded Vietnam's first Wrap & Roll restaurant in 2006.
Her main issue back then was a lack of self-assurance. She didn't feel qualified to operate a business because she didn't have a degree. She enrolled in management courses at a CEO training facility to overcome her self-doubts.
8. Tan Hooi Ling
Tan Hooi Ling is the 8th Self-Made Women Entrepreneurs In Asia and is a co-founder of GrabTaxi, which is one of Asia's most successful digital firms. In 2012, she and her business partner Anthony Tan started the firm. They were still students at Harvard Business School at the time.
Tan confesses that many people believed GrabTaxi was a foolish notion when it first started. Tan recognized the need to make it easy to schedule excursions in Malaysia. So, in 2012, they created MyTeksi and released it to the whole public.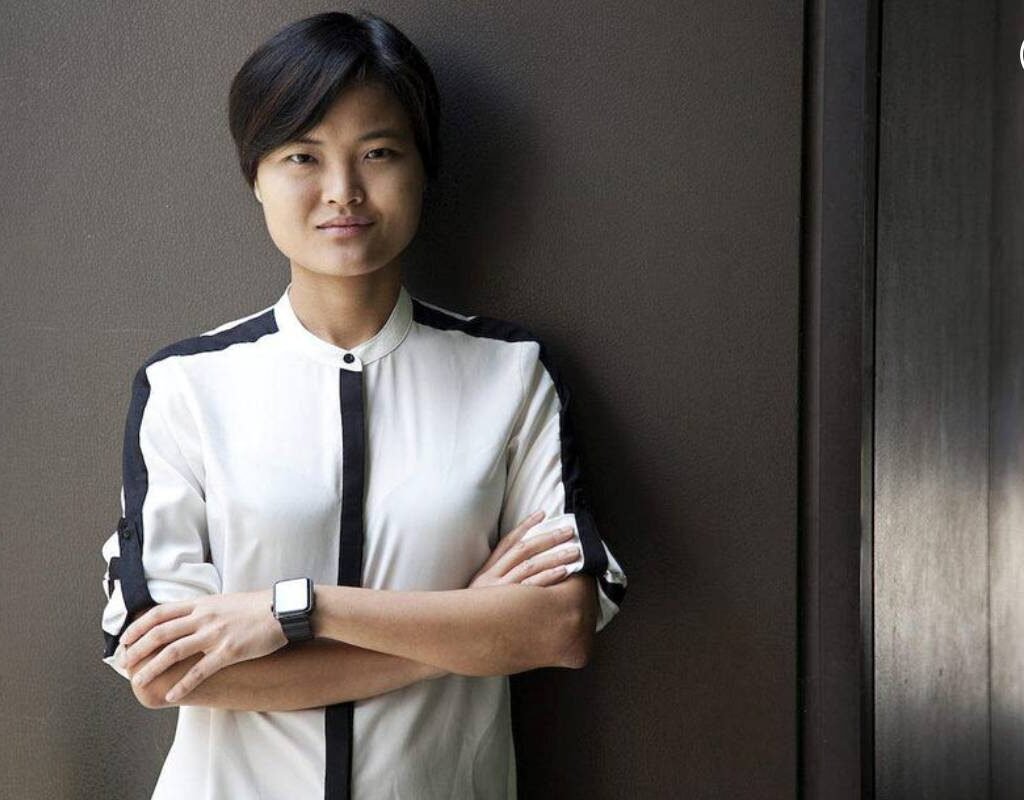 Uber and Easy Taxi were already accessible at the time, and they were their immediate competitors. Tan addressed cab firms door-to-door to invite them to test the app, whereas the competitors depended on internet marketing. Every 8 seconds, the app received bookings in June 2013. That's a daily average of 10,000 reservations! Despite the unfavorable feedback, she and her team persisted.
Grab is now worth $1.5 billion on the stock market. Singapore, Thailand, and the Philippines are now part of the company. Grab is their new moniker. Private automobiles, motorbikes, and even a delivery service have all been added to the mix. They even provide luxury transportation.
7. Nabilah Alsagoff, Doku
Nabilah Alsagoff, Doku is the 7th Self-Made Women Entrepreneurs In Asia . are the creator and current CEO of Doku, an online payments company based in Indonesia. After working on a tourist website to aid Bali's recovery after the terrorist attacks in 2002, she got the concept for her company. Alsagoff created a similar model for Indonesia after learning that a Malaysian business was handling payments for transactions on the internet.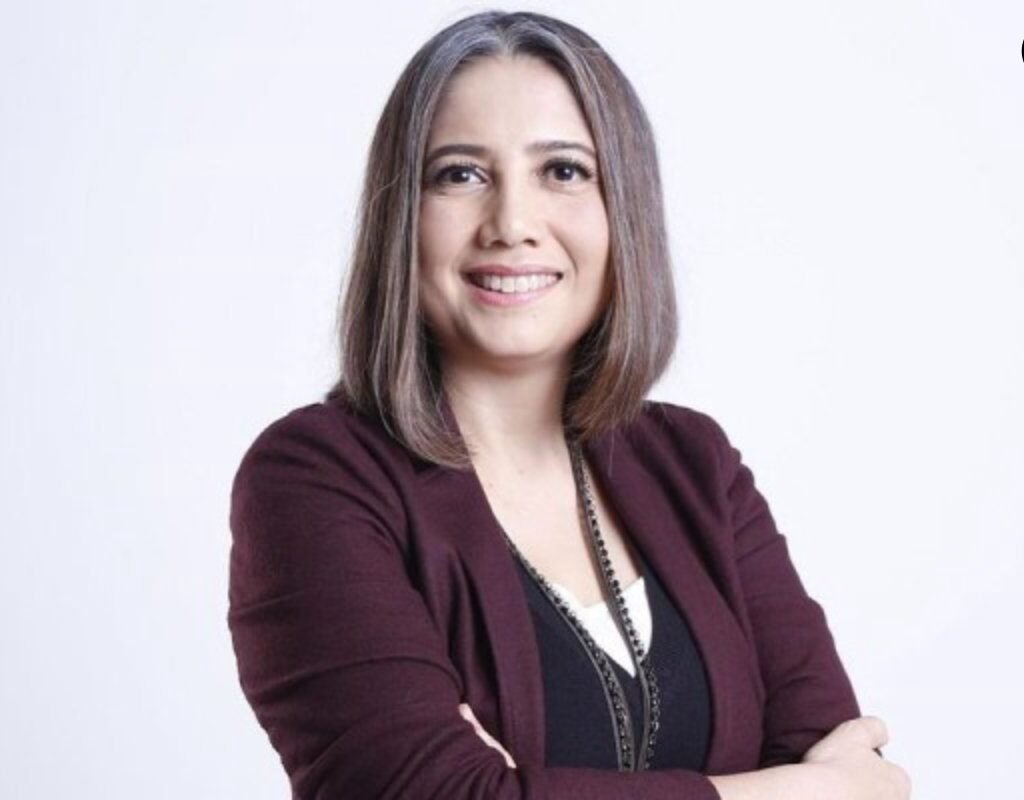 6. Sylvia Yin, Shoppr
The rivalry is heating up quickly as eCommerce startups emerge in waves. Consumers are the ones who have to deal with a jumble of retail applications on their cell phones. As a result of her personal experience, Yin co-founded Shoppr, an online store aggregation app. Shoppr was inspired by the swipe-to-discover strategy used by the dating app Tinder at first.
"We have shifted away to focus on the discoverability of everyday fashion inspiration," Yin told Tech in Asia. The business created a behavior learning system that displays things that consumers are most likely to purchase. Sylvia Yin, Shoppr is the 6th Self-Made Women Entrepreneurs In Asia
5. Wang Laichun
Wang Laichun is the 5th Self-Made Women Entrepreneurs In Asia Precision Industry, a Chinese cable and connectors Women manufacturer, is her chairman and co-founder. Luxshare offers iand Phone connection cables and makes AirPods for Apple, which is one of her most well-known customers. Wang founded the company with her brother in 2004 and went public in 2010 on the Shenzen Stock Exchange.
4. Wu Yajun
Wu Yajun is the 4th Self-Made Women Entrepreneurs In Asia, a former writer, who cofounded real estate developer Longfor Properties in 1993 with her now ex-husband. The Hong Kong-listed corporation is well-known in China for its 61 retail malls. Cai Xinyi, her daughter, received a 44 percent interest in the company in 2018. She is estimated to be worth $15.3 billion.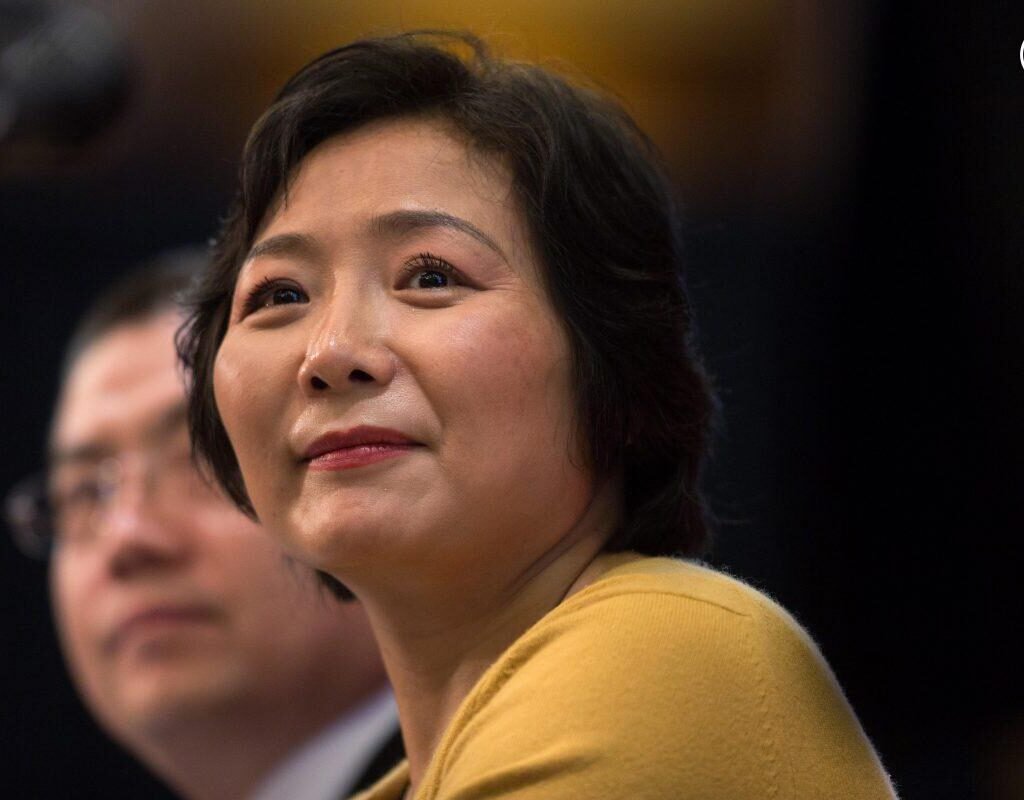 3. Pollyanna Chu
Pollyanna Chu is the 3rd Self-Made Women Entrepreneurs In Asia and is the CEO of Kingston Financial, one of Hong Kong's most successful homegrown brokerages. She was born in 1958 and works as an executive at Golden Resorts Group and Sincere Watch. Her net worth is believed to be $4.7 billion dollars.
2. Zhou Qunfei
The former factory worker is the founder and CEO of Lens Technology, which supplies Samsung, LG, and Microsoft with smartphone displays. After a successful IPO that quadrupled the share price, she became the world's richest Self-Made Women in 2015. Zhou Qunfei is the 2nd Self-Made woman Entrepreneurs In Asia
However, Qunfei has lost more than half of her fortune in the last year, as Lens Technology shares have fallen 54 percent since March 2021, causing analysts to be concerned about the company's performance owing to weak net profit figures. She is estimated to be worth $7.1 billion.
1. Thai Lee
Thai Lee is the 1st Self-Made Women Entrepreneurs In Asia and is the CEO of SHI International, an $11.1 billion (sales) IT company with 20,000+ clients including Boeing and AT&T. Lee was born in Bangkok and raised in South Korea before attending high school in the United States. Before joining SHI, she worked at Procter & Gamble and American Express.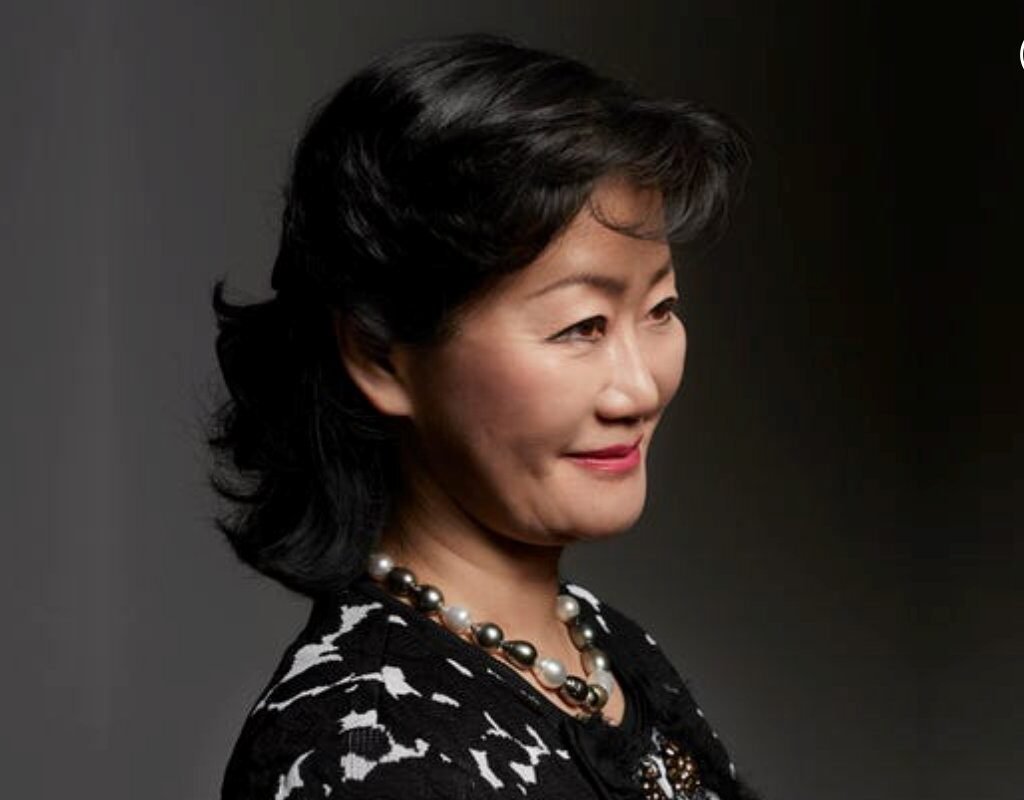 In 1989, Lee and her now ex-husband bought less than $1 million for the forerunner of SHI, a software reseller. Lee joined the board of Sonde Health, a subsidiary of PureTech Health that produces voice-based diagnostic technologies, in 2018.