Here is a list of the top 10 self-made Women Entrepreneurs in Europe;
10. Alice Bentinck
Alice Bentinck is the 10th Self-Made Women Entrepreneurs In Europe. MBE is a businesswoman from the United Kingdom. She co-founded Entrepreneur First, a London-based company builder and startup accelerator, alongside Matthew Clifford. EF, which has offices in London and Singapore, invests in ambitious individuals from all around Europe and Asia who want to develop businesses.
Reid Hoffman, the co-founder of LinkedIn and a Greylock Partner, revealed in 2017 that he was spearheading a $12.4 million investment in Entrepreneur First. Bentinck and Clifford are also co-founders of Code First: Girls, a non-profit that provides free web programming classes to female university students. Bentinck was recognized as one of the Fifty Most Inspiring Women in European IT by the Inspiring Fifty organization in 2015. She is an advocate for more women entering the tech profession.
9. Alice Zagury
She is the co-founder and CEO of The Family, a startup accelerator located in Paris with the goal of empowering entrepreneurs in their search for a repeatable, scalable, and successful business model. The Family, which now includes hundreds of aspiring businesses, provides Entrepreneurs with the most conducive environment for success: education, tools, and access to funding.
That's over 500 businesses, €350 million funded, 4 million YouTube views, and remarkable tales like Algolia, Captain Train, Agricool, Parfit, and Side. co four years after their beginning. Alice Zagury is the 9th Self-Made Women Entrepreneurs In Europe
8. Alisa Chumachenko
She's spent the last ten years overseeing game technology initiatives. Alisa launched Game Insight in Lithuania, one of the top mobile game development firms, with 400 million users playing its free-to-play games.
She is presently the creator and CEO of GOSU Data Lab, which provides gaming data utilizing machine learning. Alisa Chumachenko is the 8th Self-Made Women Entrepreneurs In Europe
7. Aziza Chaouachi
She is the CEO and founder of Leavy. co, a community that makes travel more accessible by allowing people to earn cash or travel credit (known as Leavy Coins) for renting their house or hosting other homes.
Leavy boasts 65K+ customers across London, Paris, Amsterdam, Lisbon, Madrid, and Rome, and made €12.7 million in revenue in 2019. Aziza Chaouachi is the 7th Self-Made Women Entrepreneurs In Europe
6. Linda Bennett
Bennett began her career by studying at Hackney Cordwainers College and then practicing her craft. Linda Bennett opened her first boutique with a £15,000 bank loan, which grew into the fashion behemoth LK Bennett, netting her £65 million. She has received numerous awards since founding L.K.Bennett, including the Ernst and Young Entrepreneurs of the Year Award (Consumer Product category) in 2002, Best Women's Footwear Retailer (UK Footwear Award) in 2003, Veuve Clicquot Businesswoman of the Year in 2004 and the Entrepreneurs' Entrepreneur award in 2009.Linda Bennett is the 6th Self-Made Women Entrepreneurs In Europe
Bennett was named an honorary fellow of her alma school, the London College of Fashion, in 2004, and she now serves on the development board of the University of the Arts London, which includes the London College of Fashion. Bennett received an OBE in the New Year Honours list in 2006 for contributions to the fashion industry.
5. Eileen Burbidge
She is a Partner at Passion Capital, a London-based early-stage technology venture capital business. Eileen is the Business Chair of Tech City UK (a government-backed body that supports the digital economy in the UK), the UK Treasury's Special Envoy for FinTech, and the Mayor of London's Tech Ambassador.
The Queen also bestowed an MBE on her.Eileen Burbidge is the 5th Self-Made Women Entrepreneurs In Europe
4. Özlem Türeci
Zlem Türeci is a physician, scientist, and entrepreneur from Germany. She co-founded BioNTech, a biotechnology business that created the first messenger RNA-based vaccine authorized for use against COVID-19 in 2020. Since 2018, Türeci has worked as BioNTech's chief medical officer.
She has been a Professor of Personalized Immunotherapy at Johannes Gutenberg University Mainz and the Helmholtz Institute for Translational Oncology (HI-TRON) since 2021.  Türeci and her husband, Our thin, have received several accolades. Özlem Türeci is the 4th Self-Made Women Entrepreneurs In Europe
3. Ida Tin
Clue, the world's fastest-growing female health app, is her co-founder and CEO. Clue, situated in Berlin, helps you understand your cycle and learn how to live a long and healthy life. Clue has over 12 million active users across 190 countries and has been featured in prominent publications such as The New York Times, New York Magazine, and Forbes. Ida Tin is the 3rd Self-Made Women Entrepreneurs In Europe
2. Giuliana Benetton
Guiliana Benetton was born with a good sense of style and business acumen. Benetton's father died while she was just 12 years old. Her elder brother was obliged to work at a clothes store when one of Benetton's hand-knit, vividly colored sweaters attracted the staff's notice. Benetton and her three brothers recognized an opportunity and began selling knitwear throughout Italy. The Benetton Group was created in 1965 by the twins, with Giuliana as the lead designer.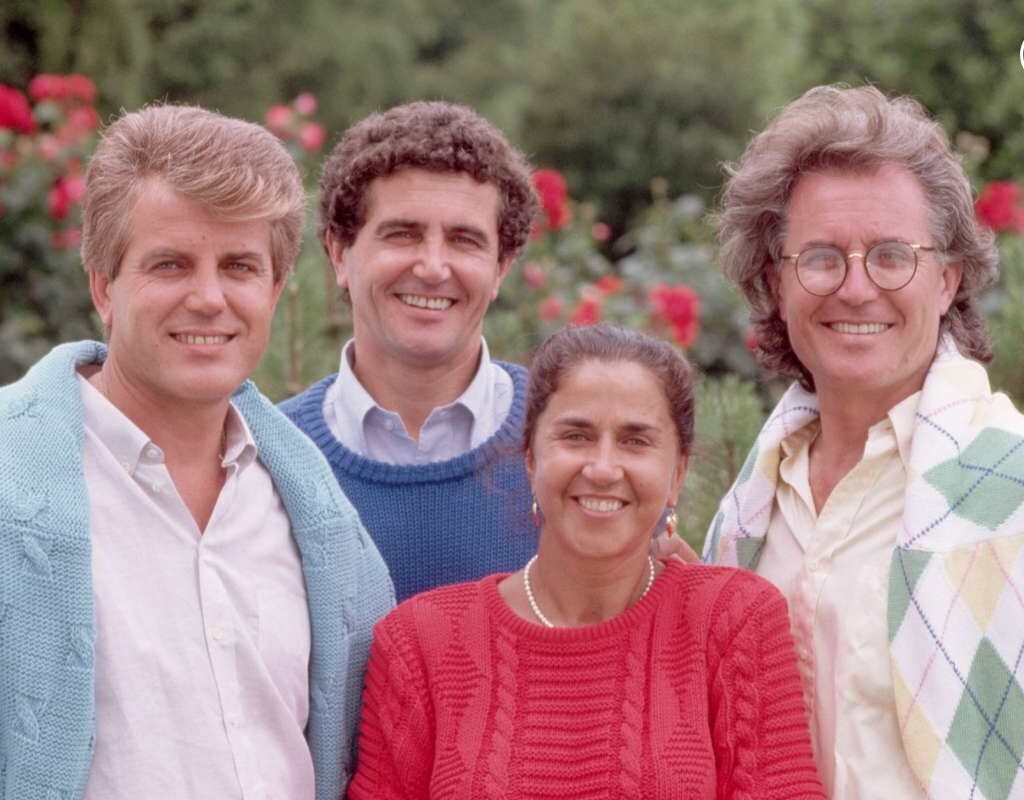 The brand, which is known for its vivid colors and aggressive advertising, has grown to 5,000 outlets in 120 countries. Her net worth is believed to be $2.7 billion. Giuliana Benetton is the 2nd Self-Made Women Entrepreneurs In Europe
1. Denise Coates
Denise Coates is the 1st Self-Made Women Entrepreneurs In Europe and has a reputation for being a risk taker, and it has paid off handsomely. Coates got her start in the gaming industry as the bookkeeper for her father's betting establishments in England. She went on to become a professional accountant and then returned to her father's stores to supervise the rescue and sale of the items. She went on to purchase another gambling chain after this success.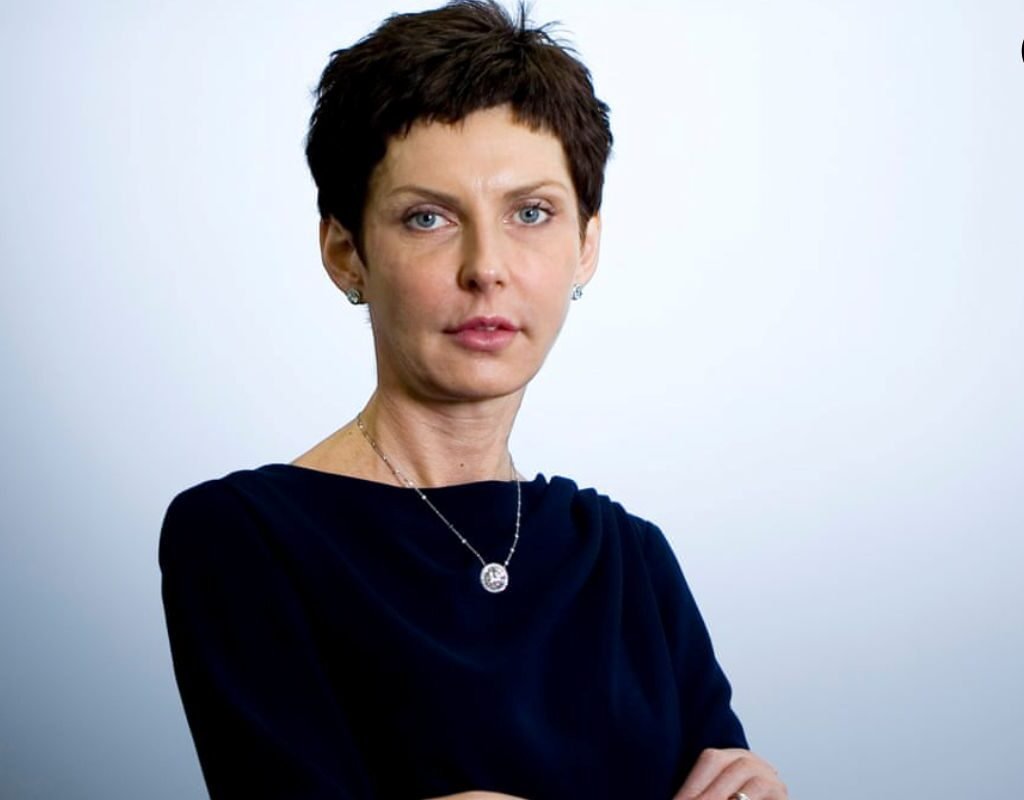 Moving from the business to the internet realm appealed to her. In 2001, she purchased Bet365.com and established it as an online gambling company. The website took in $45 million in bets in 2016, and Coates still controls 50.01 percent of the company as a significant online gambling organization. Her net worth is believed to be $3.6 billion dollars.