In the most recent decades, there has been an increased emphasis placed on the need of closing the gender pay gap while also calling for more gender equality. Why Women are needed In Leadership Roles Despite the significant progress that has been achieved in this area, there are still a shockingly low number of women holding positions of authority.
Here are the Top 7 Reasons why we need more women in leadership roles ;
1. Innovative revolutionary ideas will be prioritized.
Why Women are needed In Leadership Roles, Female leaders were shown to be more transformative in a meta-analysis of male and female leaders. They displayed more contingent reward behavior than male leadership's two-dimensional acts (active and passive management).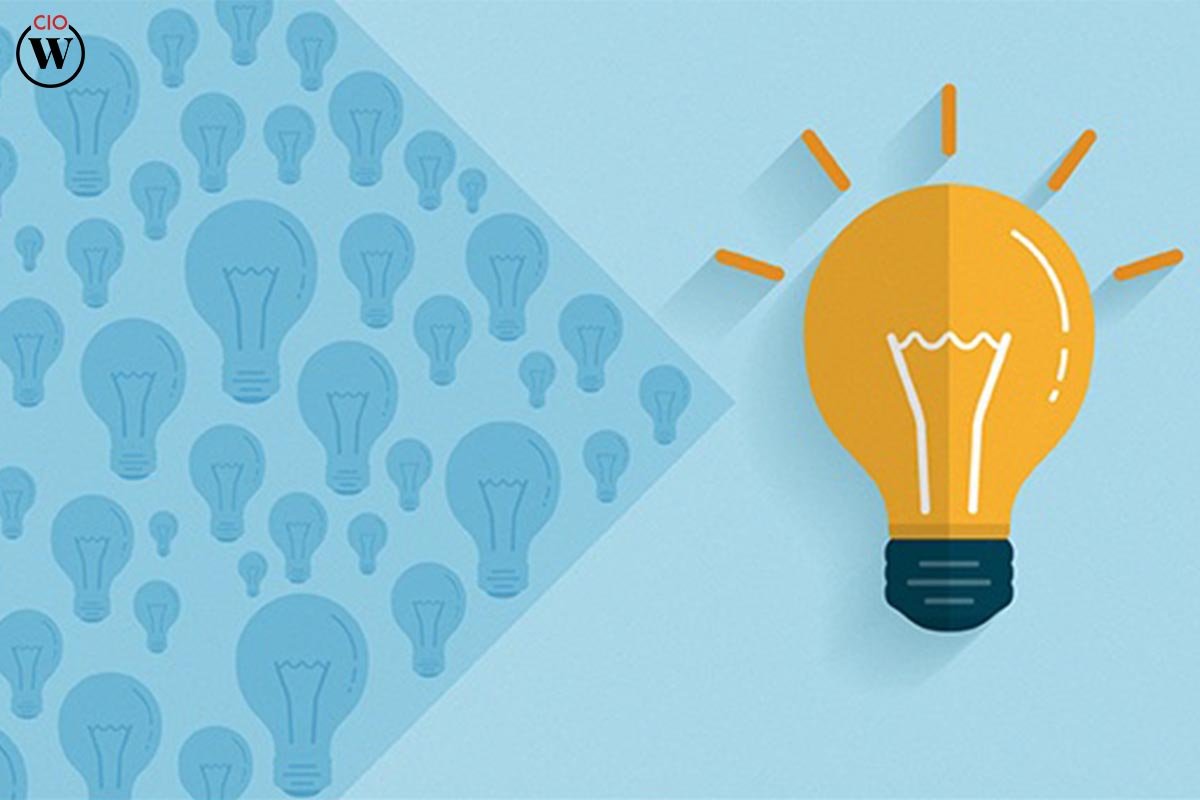 This transformational leadership approach has been demonstrated to increase members' social and personal identification as well as the purpose and objectives established by leadership and organizations. why we need more women in leadership roles, This clearly displays a favorable impact on an organization's and its workers' success.
2. Women have more empathy.
In terms of the roles women perform throughout their lives, empathy is sometimes seen as the most powerful attribute a woman has.
why we need more women in leadership roles, Without passing judgment, an empathetic leader can acknowledge that everyone sees the world differently. They can connect to their team, communicate with them honestly, and recognize when they are experiencing challenges. In summary, an empathetic leader may prepare their team for success by listening to them rather than fixing, solving, or dictating to them.
Women are more likely than males to employ this style of leadership, making them more successful at influencing others. Being open-minded and comprehending other points of view are also required for empathy. This allows for the interchange of ideas and provides a new perspective on things. As a consequence, a viable solution to difficulties has been identified.
3. Women communicate more effectively than males.
why we need more women in leadership roles, Women excel in daily communication and collaboration. At work, women are said to speak with intimacy and connection, making them stronger communicators. Male leaders, on the other hand, talk authoritatively and have a competitive spirit.
Communication is regarded as one of the most important qualities of a woman. Female leaders will utilize this ability to have more meaningful conversations with their managers, colleagues, and partners, resulting in an open line of communication and a feeling of clarity.
When communicating with employers, colleagues, or partners, an open communication channel allows for more clarity in executing tasks and obligations. Female corporate leaders may communicate on a regular, simple, and open basis.
4. Women are better at handling emergencies.
In the case of a catastrophe or any other form of emergency, women have the most desirable leadership qualities. This is especially true. Examples of this include people development, the capacity to set clear standards and incentives, acting as a role model, encouraging others, and participating in the decision-making process.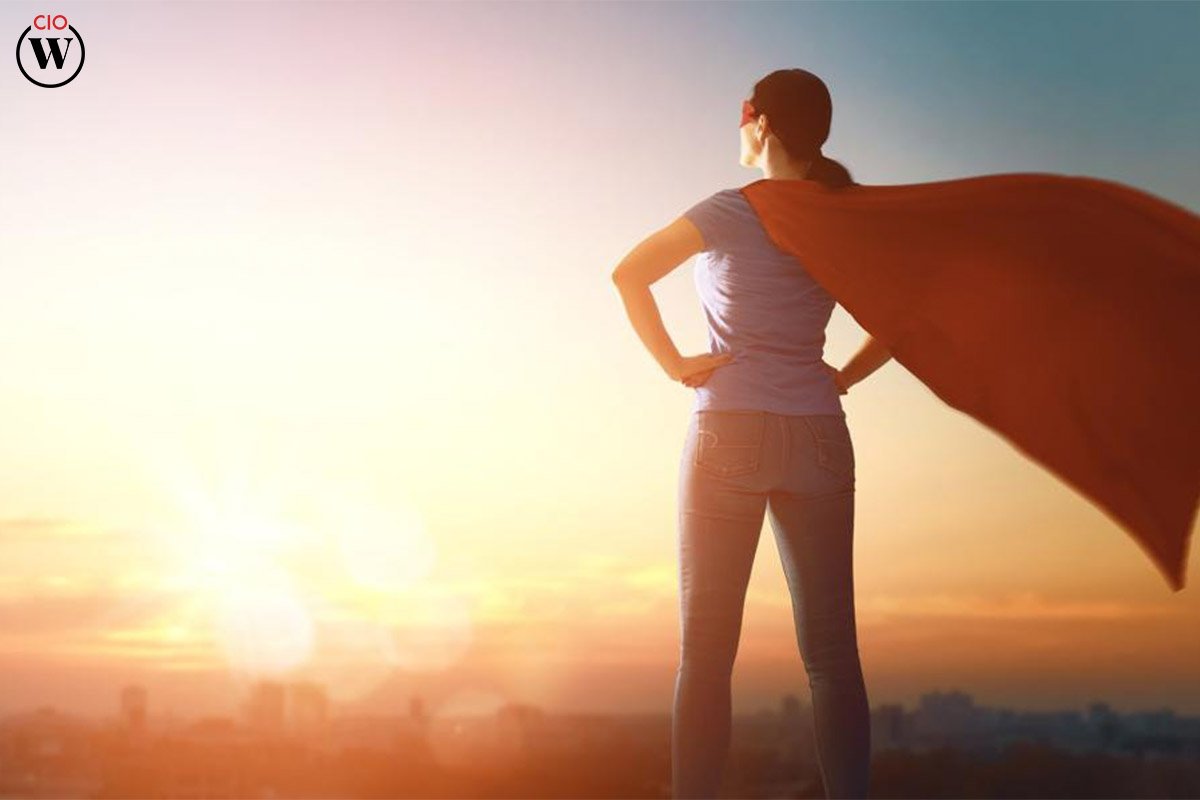 There are a lot of women who are great caregivers, and mothers in particular are known for their ability to react to domestic situations with compassion and patience. why we need more women in leadership roles, When a woman in a leadership position is faced with a crisis, these characteristics become even more important.
5. Female executives can contribute to closing the gender wage gap.
According to United Nations statistics, the worldwide wage gap between men and women is 16%, which means that women earn 84% of what men do.
Despite decades of progress, there is still a gender pay disparity in organizations and workplaces. why we need more women in leadership roles For a long time, corporations have been seeking for a way to eliminate the gender pay gap, and providing women with leadership positions in organizations is one potential solution.
The gender wage disparity is more equivalent to a gender opportunity gap. Men are generally given greater chances that lead to higher-paying leadership roles when men and women start their professions from the bottom up.
6. Women are excellent mentors.
The younger generation, in particular, may benefit tremendously from having mentors. No matter what gender they are, people at all stages of their careers need the guidance of an experienced professional. why we need more women in leadership roles, In particular, female leaders play a more significant role than male leaders do in nurturing future leaders by serving as mentors and coaches.
Because women are better at comprehending, having a strong will of their own, being tactical, and being alert than men are, they make wonderful mentors. We need a growing number of women to participate in mentorship programs, and we also need more women to serve as mentors to other women.
7. Women provide new insights.
It is essential to have a variety of experiences and points of view in order to foster creativity since these elements lead to more informed decision-making. why we need more women in leadership roles, Businesses that have higher levels of diversity perform better than those that have lower levels of diversity as a direct result of this.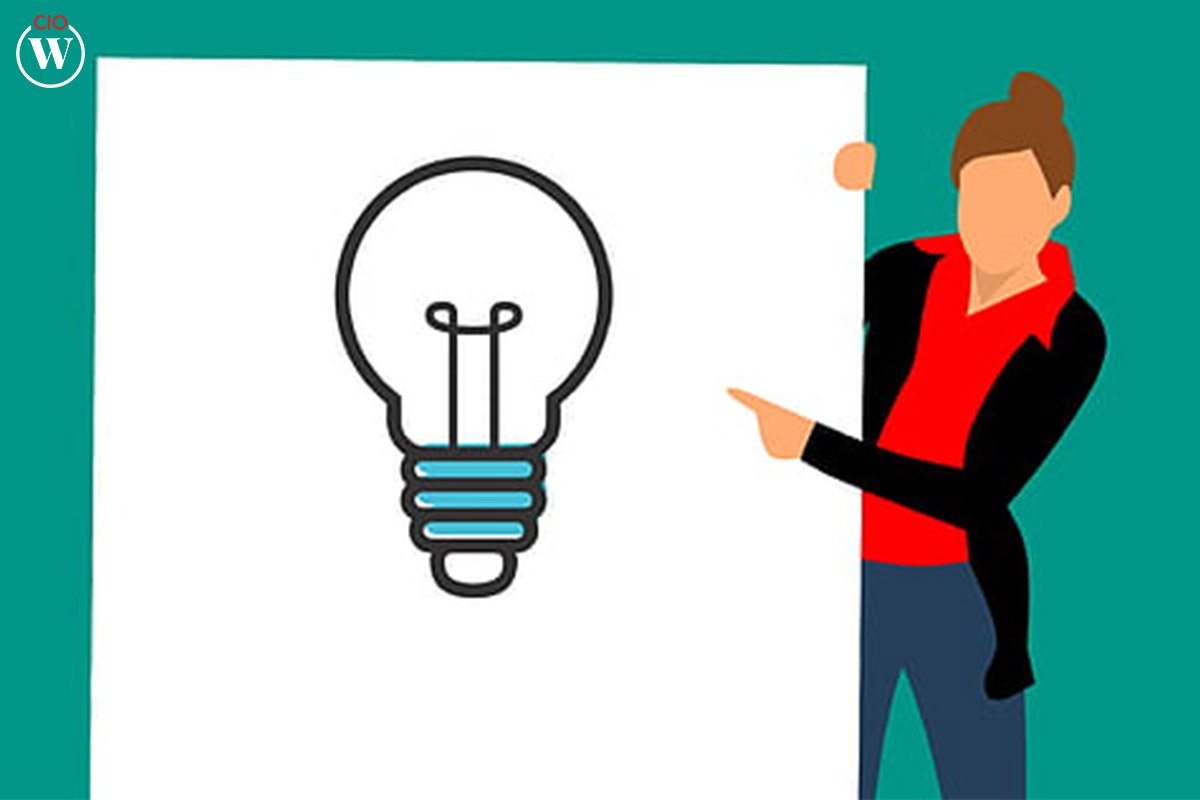 When women hold positions of power, they bring with them the ability to contribute, new viewpoints, as well as structural and cultural diversity, which ultimately results in more efficient solutions. why we need more women in leadership roles, Women who have a variety of viewpoints and a heightened sense of awareness may look at seemingly insignificant facts in order to determine what is going on under the surface.