Consumers have the power to build or ruin your brand. A great marketer's ultimate objective is to have high brand recognition, positive customer reviews, and repeat consumers (and push others to do the same).
If you don't make an effort to get to know your clients, your digital marketing initiatives will be as flat as a glass of week-old Coca-Cola from a kids' party! If you do not reach out to consumers with individualized messages and bespoke experiences, your brand reputation and the audience will suffer.
Why should you get to know your Customers Better?
While developing content marketing strategies or campaigns to promote your company, it's easy to get carried away with the creative components and lose sight of the unique requirements, wants, and preferences.
But, know your Customers Better are the lifeblood of your company, and getting under their skin is the only way to engage, inspire, and connect in a meaningful and important manner.
Here are 7 Tips to know your Customers Better;
1. Be analytical in all your interactions
We are drowning in data in the digital era. Understandably, consumer data and insights are gold dust to companies wanting to understand their client base in a manner that's deep and relevant. Are you, however, making the most of your data?
Although Google Analytics is essential for gaining value from your different demographic information (now operating on the interface GA4 – read this guide for more details). It allows you to dive down into additional data sources across touchpoints and provides you with a comprehensive view of your consumers' habits, interests, and actions.
You'll be able to construct profiles or personas that enhance your marketing communications and help you analyze social media ROI by combining social media analytics tools and mobile data platforms to acquire a slew of in-depth information across your major consumer touchpoints.
Read: Here's our guide on extracting value from customer data to aid you in your journey for insight-driven enlightenment.
2. Start a conversation and exert influence
Starting a dialogue with your consumers is one of the most straightforward and effective methods to get to know them.
By meeting to know your Customers Better where they are, you will be able to discover how they engage with their peers while asking them pertinent questions in an organic rather than invasive manner. And, if you ask the right questions, you'll receive the perfect answers—the type that will greatly enhance your brand experience.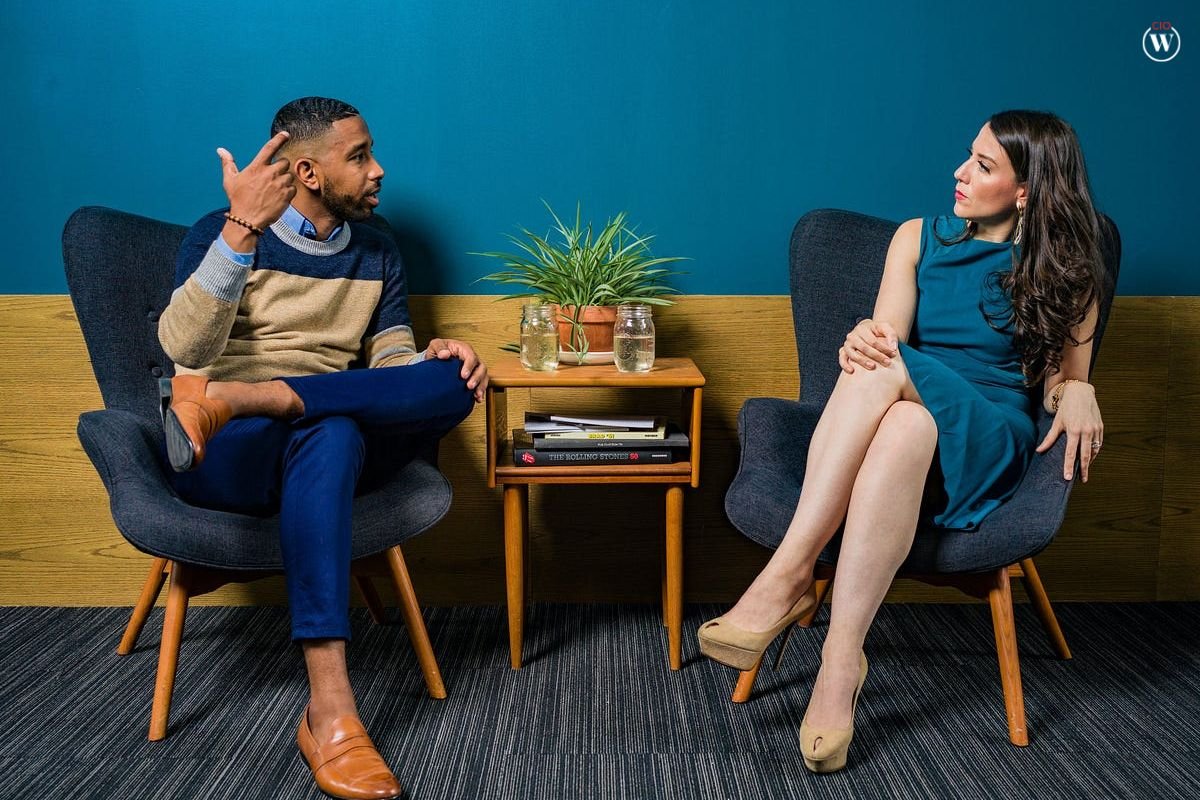 From surveys and polls to social listening, there are several methods to communicate with your consumers and get to know them where they are most comfortable. Yet, maybe one of the most potent means of generating genuine consumer conversations and speaking your consumers' language, is using user-generated content (UGC) (check out these great UGC examples).
User-generated content increases credibility and trust while providing a better understanding of your consumers' ideas. Nonetheless, it is worth your time and commitment, especially if you want to appeal to the Gen Z audience.
This is also related to influencer marketing, which is a terrific approach to reaching out to new and engaged groups. The influencer marketing economy is larger than ever with about three-quarters of marketers expected to utilize influencer marketing in 2023, a ratio likely to climb to roughly 90 percent in 2026 according to eMarketer research.
Read 'How Businesses Can Address Social Issues on Social Media' to see how some businesses are establishing a devoted client base by speaking out.
3. Reply to favorable and negative reviews.
It is always beneficial to reply to both good and negative testimonials in a productive and timely manner.
You should continue to provide personal comments to consumer evaluations in the public domain, regardless of where they are placed. This will humanize your brand, demonstrate your dedication to the consumer experience, and give you further conversational insights.
According to Oberlo, 9 out of 10 people examine reviews when evaluating a local company while 59 percent utilize Google to search and read reviews. Hence, since reviews are an important trust indicator, giving consistent replies is critical—and doing so will provide you with a plethora of know your Customers Better.
Thus, for better or worse, take the time to respond to consumers. This might be as basic as saying "thank you for your input" or offering a solution to their problem or issue.
Read 'How to Handle Internet Customer Reviews' to learn how to cope with both negative and good feedback.
4. Organize an event or an experience
Experiential marketing is a hugely rewarding approach for getting to know your clients – if done correctly.
Consumers nowadays are increasingly demanding, expecting not just individualized information and message but also personalized experiences. According to Sprout Social research, 72 percent of customers want businesses to be beneficial contributions to society, while 62 percent want them to engage with consumers. Organize an event or an experience to know your Customers Better.
Companies with large expenditures may provide incredible experiences, such as Nike's new entry into the metaverse, where users can create and sell footwear. But, there are options for minimal expenditures, such as staging a live event on Facebook or TikTok. LinkedIn is now a terrific venue for B2B businesses to hold workshops or seminars.
Build a platform to promote your brand value with your consumers utilizing a personal approach whether you organize a brand event or create a tangible experience (physical or virtual). You will also be able to comprehend subsets of your audience in ways that go beyond digital statistics and analytics.
Fortnite stepped beyond its comfort zone by hosting a live performance with rapper Travis Scott. The event included a lifelike and immersive avatar of Scott. The virtual event was a big success as an experienced event, with 12 million live attendance and 3.5 million views on YouTube alone.
The goal of Fortnite (created by Epic Games) is to go beyond a multiplayer shooter and into music. "Our high ambition is to build the future entertainment experience," Epic's Chief Creative Officer, Donald Mustard, told The Verge.
5. Customize your offers, discounts, and incentives
Returning to the significance of personalization: If you provide targeted promotions and discounts to your clients, you are more likely to build brand loyalty, which will allow you to get to know them better. These are some statistics from McKinsey & Company:
71 percent of customers expect businesses to provide individualized encounters.
When personalization does not occur, 76 percent are dissatisfied.
Businesses that expand more quicker generate 40% more money through personalization than slower-growing competitors.
This implies that you cannot contact your consumers in a general manner. Segment your email lists, consider prior interactions, downloads, and sales, and be cautious in your targeting to ensure that you are approaching the appropriate individuals with the correct message. Customize your offers, discounts, and incentives to know your Customers Better.
6. Launch a mobile loyalty program.
In terms of generating trust and long-term connections, developing a customer loyalty program will not only increase consumer retention rates but will also open up a continuous channel of communication between your company and your audience.
The 2022 Loyalty Barometer Study indicated that 79 percent of customers are more inclined to conduct business with a company because of its loyalty program. This sort of program now not only keeps clients up to date on changes or news but also allows them to take advantage of early deals and special offers. Launch a mobile loyalty program to know your Customers Better.
Amazon (paid program through Amazon Prime), Starbucks (free via Starbucks Rewards), and Sephora (Sephora Beauty Insider via redeemable points) have all achieved remarkable success via their unique loyalty programs, amassing a wealth of precious customer insights and data in the process.
7. Have a competition
Last but not least, we give another little acknowledgment to user-generated material.
Expressing gratitude to your consumers fosters trust and loyalty, making them more inclined to connect with your business across many touchpoints. Creating a contest that creates interest and engages your followers and customers may go a long way toward increasing brand recognition. Tackle the 'Lid Flip Challenge' from Chipotle to know your Customers Better.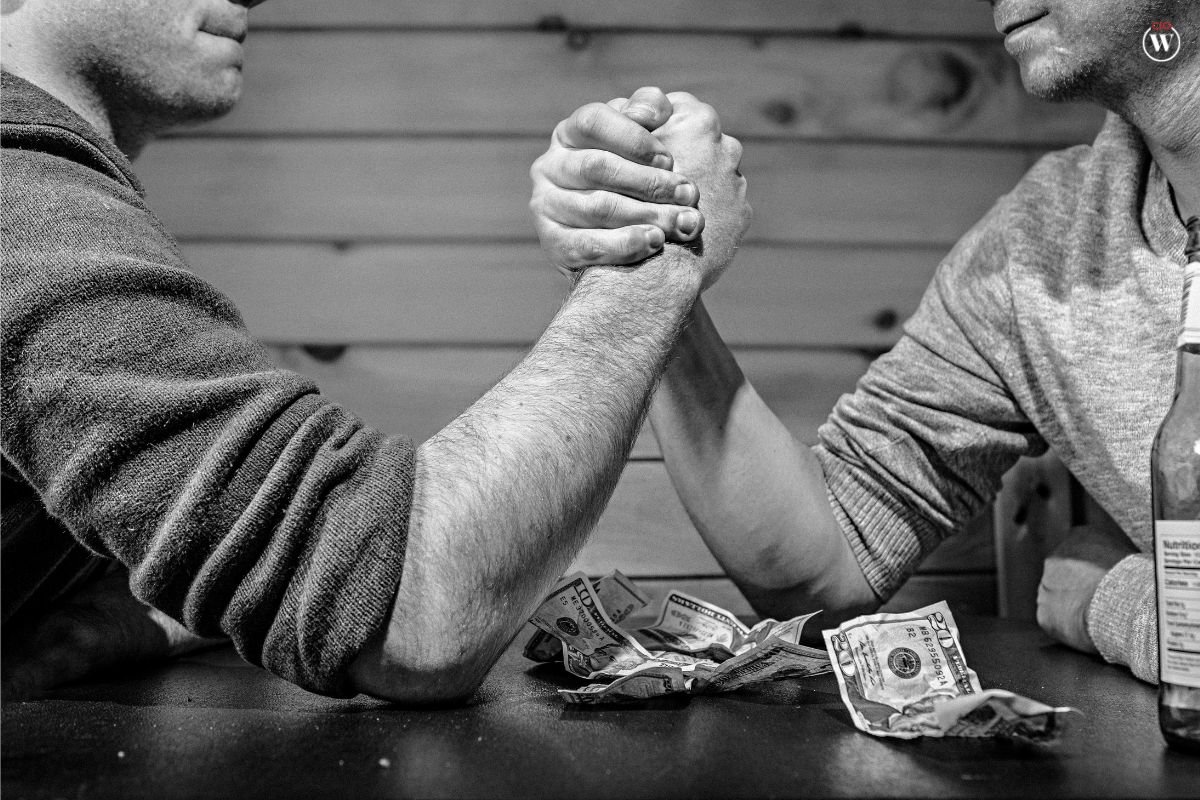 The aim was straightforward: get users to use Chipolote's app. To encourage individuals to make burrito bowls, the firm developed the hashtag challenge Chipotle Lid Flip Challenge. Starting off with influencer and fan David Dobrik, the challenge needed you to have a phone and a Chipotle burrito bowl.
The end result? 111,000 films were shot in the first six days, culminating in a record-breaking online sales day, and over 300 million people saw the hashtagged videos, earning it a Shorty Award. Have a competition to know your Customers Better.
Consider a challenge or a contest to stimulate your social media followers or consumers. Make it relevant to your audience by using a customized hashtag to keep track of it and boost the odds of a trending or viral campaign.