One requires fewer skills to be a logo designer than an animator. Therefore, a more individual assessment is needed. The simplest method is selecting the desired program and verifying that your hardware meets its minimum and maximum requirements.
Choose one of these top best computers for graphic design for quick and easy work. If you're using Adobe Creative Suite programs like Photoshop, InDesign, or Illustrator and they're running slowly, it's probably time to upgrade your computer. I'll do everything I can to guide you toward a dependable desktop for graphic creation that can compete with high-end portable workstations.
Here are the 5 best computers for graphic design in 2022;
1. Alienware Aurora R7
Popular among Dell Tower desktop computers, the Alienware Aurora R7 has a rapid processing speed, excellent graphics, and a significant amount of memory. Any photo retoucher or designer who wants to work professionally and regularly create high-resolution images should consider investing in one of the best computers for graphic design because of its Multifunctional Hardware and a variety of connectivity options (DisplayPort, HDMI, DL-DVI, 16 x USB 2/3) This computer is one of the best computers for graphic design.
2. Microsoft Surface Studio
The Surface Studio is a one-of-a-kind piece of technology that, thanks to its carefully crafted design, can provide a combination of utility and performance. Because of the Zero Gravity Hinge, activating the studio mode is a very simple process.
The display has been tilted downward at an inclination of 20 degrees from its original vertical position. Because it can be transformed into a touch screen of 28 inches, it opens up a wide variety of opportunities for the creation of spectacular designs.
The display is capable of displaying in all of the following color modes: DCI-P3, sRGB, and Vivid. The latter enhances color rendering and brightness, enabling owners of the best computers for graphic design with outstanding visual effects.
3. HP ENVY 34
When you look at the ENVY 34, the first thing that catches your eye is a 34-inch display that is ultra-thin, curved, and tiled. This is a 4K Ultra High Definition (QHD) LED display that provides breathtaking visual effects. The sRGB color range is represented at 99% on the display.
You also have the option to switch to a mode that has been verified by Technicolor and improves colors. This mode makes the playing of pictures and movies even more believable. This model is equipped with an Intel Core i7 CPU of the 8th generation operating at 2.40 gigahertz and 16 gigabytes of DDR4 SDRAM memory, making it appropriate for almost any visual design job. This was done in order to keep the curved screen's design looking as sleek and modern as possible best computers for graphic design. Therefore, you are able to connect any more devices that are peripheral.
4. iMac Mini from Apple
This is the Mac Mini in its standard space-saving desktop form size. On the other hand, it now comes with an Intel six-core CPU as an upgrade option, which will definitely provide exceptional performance in Adobe Photoshop and Adobe Lightroom. You will need to connect an external display using either an HDMI or a Thunderbolt 3 port, in contrast to the multifunction devices that are included on this list. The expenses of higher-level storage solutions are high, but you may save those costs by selecting an internal storage capacity on the lower end (256GB or so).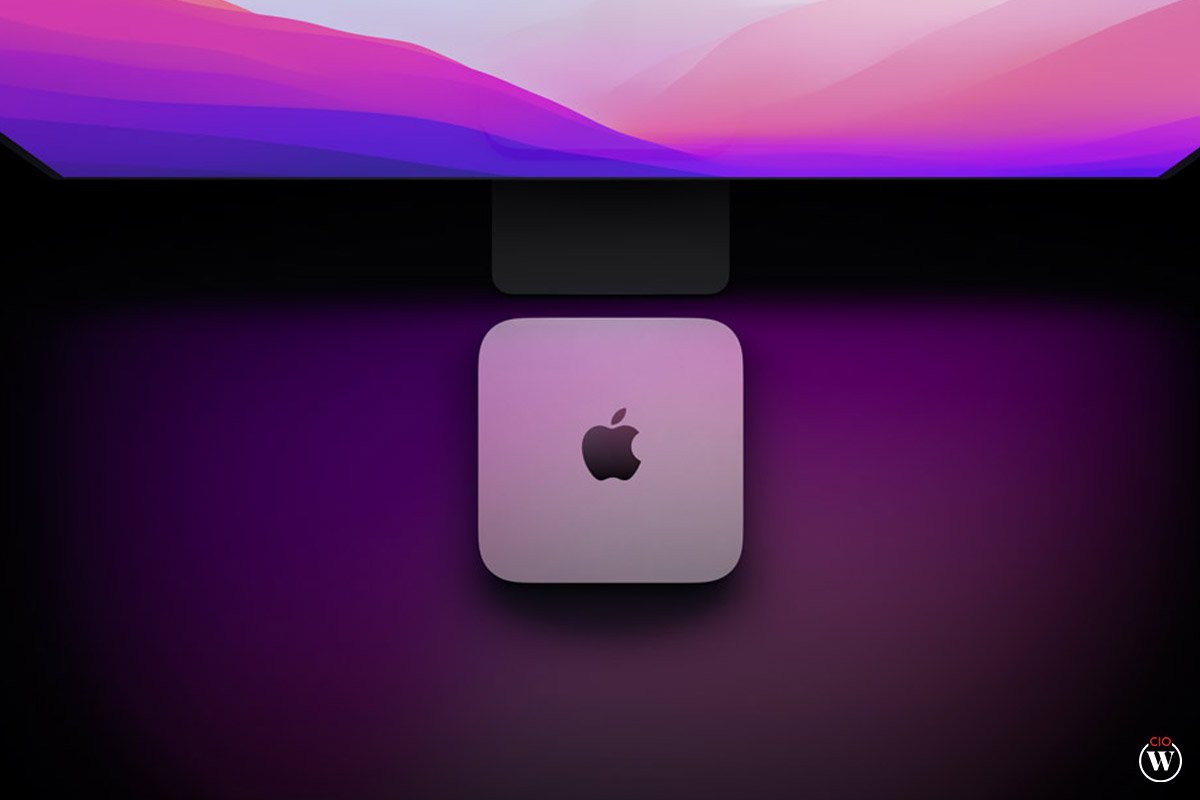 When it comes to storing the most extensive media files, you may also make use of a quick external USB or Thunderbolt drive. Since of this, the iMac is also one of the best computers in the best computers for graphic design because it is powerful enough for picture editing, spacious enough to store thousands of photographs, and portable enough to be used on the move with other components of Mac computers are best computers for graphic design.
5. Intel Hades Canyon NUC
You will prefer the Intel Hades Canyon NUC if you want a compactness that is comparable to that of the Mac mini while also requiring higher power and compatibility with Windows. It takes a unique approach to "stuffing" that is intended to fulfill the needs of the majority of users who are engaged in the process of picture editing.
You have access to a CPU from Intel's 8th generation Core i7 family, discrete graphics provided by Radeon, and the ability to use up to six displays at the same time on this compact personal computer. As soon as some RAM is added, you will have a compact personal computer that is readily portable and capable of operating smoothly even when dealing with intensive graphics, and it's the best computers for graphic design.
If you spend a lot of time away from home and want a powerful and dependable PC for picture editing, then the Intel Hades Canyon NUC should be one of the top contenders for your consideration as the best computer for graphic design.