Many professionals we see are in a habit of reading. Some avid readers are aware of the best sales books. Reading is a habit where we can imbibe a lot of knowledge, get to know unknown skills to develop and read stories and experiences of people and creative minds. To develop the quintessential sales abilities going through some of the best sales books are a good read. The best sales books offer insights about facing objections in sales, negotiating better deals, and finding new customers.
There are best sales books available in the market which may remain unnoticed. Managing your time, different sales theories, real-time experiences, and how to handle escalations are some important points covered in the upcoming list. So, we decided to make a well-curated list of 10 such books.
Here's the list of best sales books to read for professional development;
1. New Sales. Simplified.
For starting a new business, this is one of the best sales books to recommend. Written by Mike Weinberg, has mentioned some tried and tested methods for finding prospects, coming up with mutually beneficial elements, and developing a bond with the prospect. This book will act as a guide to entering the business world and acquiring new customers as fast as possible.
When at the entry-level of the business world, that is the exact time when you need immediate clients to be able to start off. It can be stated that this is one of the best sales books to start with. You will be proud of yourself as you've decided to enter the business world.
2. The Sales Acceleration Formula.
On the second number is this one written by Mark Roberge. Mark shares some beautiful insights which make it the best sales book ever. Sales managers and leaders should definitely consider reading this one. Brands who are chasing the "multi-million dollar" tag should definitely grab this read.
Mark has told or explained the importance of technology in sales. The application scenarios listed can be used by any organization. Yes, they're so accurate and on-point. The experiences shared by him and the solutions that he's offered to adapt in the book are to try for yourself. That's why this is the second number on the list.
3. The New Strategic Selling
Another in the list of best sales books, this one is written by not one, not two but three beautiful and creative minds. Namely, Robert B. Miller, Stephen E. Heiman, and Tad Tuleja. This book will teach every salesperson to win in any agreement. Restricting interruption by internal blocks, identifying buyer behavior, and socializing with your senior executives are some of the teachings this book offers to grasp. It is surely a good read for all salespeople to learn multiple aspects involved in the sales field.
4. Fanatical Prospecting.
In the best sales books, this one teaches you to communicate with prospects. Written by Jeb Blount, this book helps us to analyze the prospect's behavior and prioritize your prospect's views. If you're passionate about sales and want more of a push to enter into sales, this is just the right book for you. Jump-start your career by grabbing this book and start your career in sales right now. Socially engaging buyers, cold calling, and sending emails are well-crafted in this book.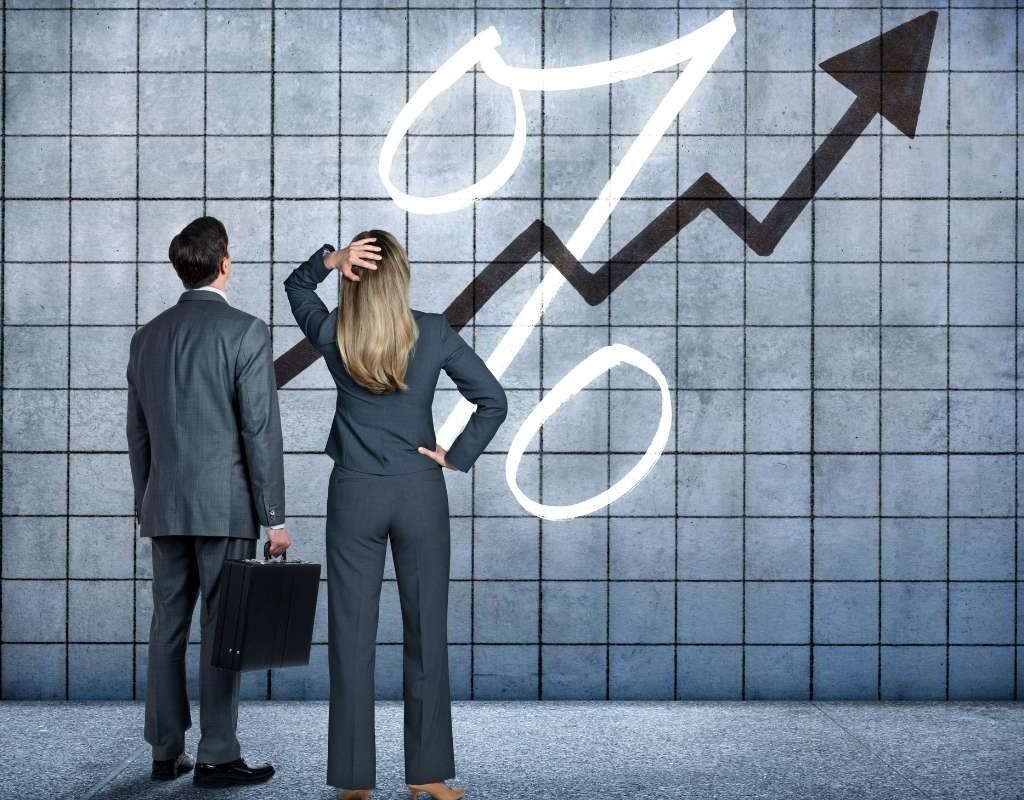 5. Little Red Book of Selling
In the best sales books, this one written by Jeffrey Gitomer speaks on point. People who are into sales and wish to learn new techniques so they are in a position to close more sales, can have this one on the shelf as the next read. This book shows selling the right way. Good and entertaining illustrations and soundbites are elements added in each chapter. You can go through this book again when you need to go through some specific topics again to revise. This book explains the importance of following sales processes and being systematic.
6. The Sales Magnet
The best sales books also include this one written by Kendra Lee. If you know of push and pull strategy in sales, this one is in the vicinity of pull strategy. It focuses on bringing prospects to you. You do not have to run towards your prospects in order to show high performance, is what the author believes. Basically, via pull strategy, this book focuses on generating leads. People have tried her methods and have praised her for the insights mentioned in the book. People say they are fun and entertaining too.
7. Agile Selling
In this one, the skill of quick learning is mentioned to be adapted in various ways. Its importance in the sales field and the ever-changing business landscape is covered just perfectly. If you're shifting jobs, getting a promotion, or any new updates in the organization you should consider reading this one. The ability to grasp new information and adapt to the same as fast as possible is the best quality to adapt as a salesperson.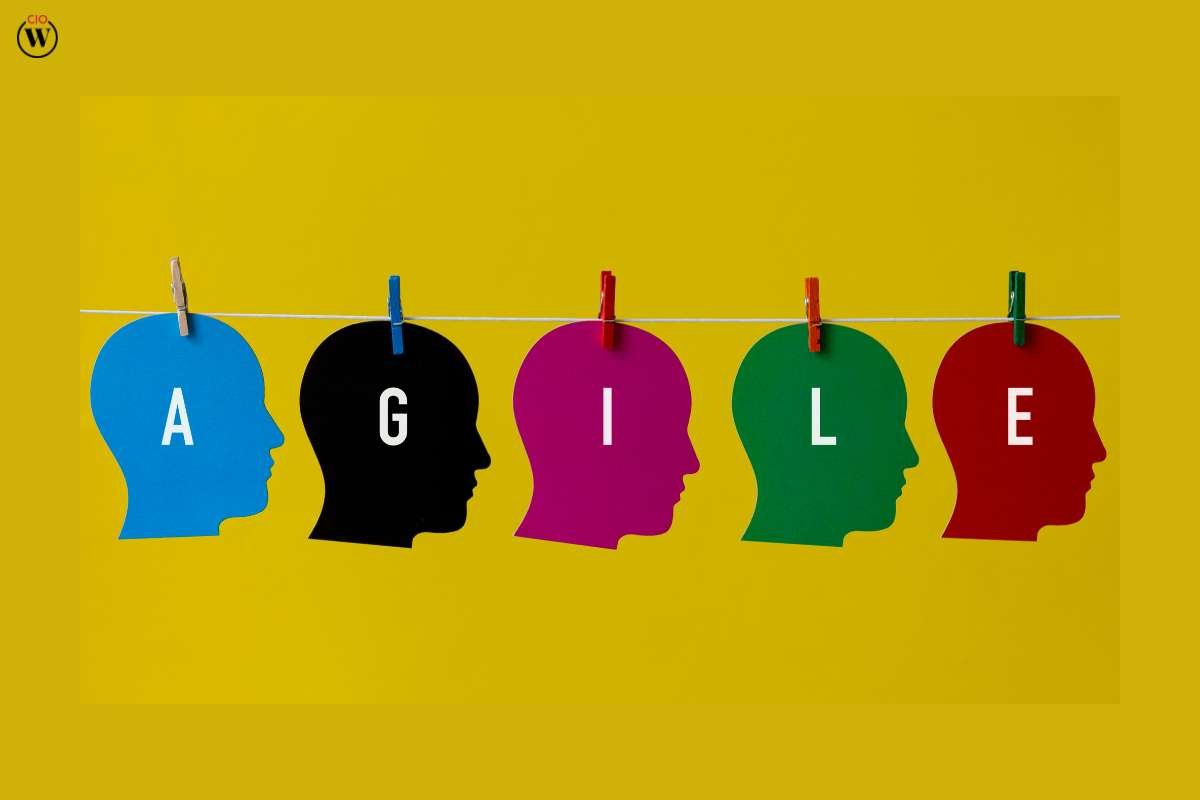 8. Smart Calling
Salespeople try to avoid cold calling as they feel fear, anxiety, and lack of confidence. If you are readily willing to put effort and want to improve your cold-calling skills, this book is the best one to read. Some proven techniques to master the art of communication are written in this one and people have backed the same.
9. Own Your Niche
The author of this book Stephanie Chandler covers sales tactics using internet marketing to establish authority. Reading this would help you build your sales pipeline and generate exposure in the field of sales. In one of the examples, the author has suggested the use of postcards and how to use them creatively in order to complete the targets.
10. The Psychology of Selling
Last but not least, this one written by Brian Tracy helps to know the psychological elements involved in the buying patterns of prospects. Reading this one will give you a sense of self-motivation too, to enjoy the field of sales. From novices to top-performing salespersons, everyone can have this to read and gain useful insights.
Conclusion:
This is a collection of books we love, personally. One of the best books based on sales. As sales is considered an art, the psychology behind sales and buying patterns are very well-explained in these books. To level up your sales tactics or to level up your individual performance in life, these are some of the gems which will boost your confidence.
Start reading which you seem to be fond of, as you never know, which can turn into your mentor. Books are mentors after all. No person can not learn anything from these books. Some or the other insight is gained for sure.