There is no denying that branding is a crucial aspect of establishing a successful business. Your brand is the face and personality of your company. It is designed to create a lasting and memorable impression on your target audience. As such, it makes sense that effective branding builds trust, recognition, and loyalty, and can ultimately drive customer engagement and sales.
However, branding is not as easy as it seems, Even the smallest branding mistakes can have a significant negative impact on your business. Branding mistakes can frequently have worse consequences than no branding at all!
1. Cheap giveaways that nobody needs
Giveaways are a must-have when you are planning a trade show. Yet, visitors are also used to receiving giveaways.  As such, the promotion products can do more harm than good. Indeed, this popular marketing tactic requires thinking, planning, and creativity. Distributing cheap and irrelevant items that nobody needs or wants will inevitably reflect poorly on your brand.


How do you know which items make unwanted giveaways? Here's the trick: Ask yourself whether you'd want them. Anybody can tell that mass-produced pens orders only a few days before the event are thoughtless and even wasteful. Granted they are cheap and come in large quantities, but that is precisely what they look like: A pile of cheap junk. And nobody needs another cheap pen. Instead you want to focus on providing high-quality, useful items that align with your brand values and resonate with your target audience. It's best to skip quantity and focus your efforts on quality when it comes to giveaways.
2. Branded banners with visible sew lines
Visual consistency is key when it comes to branding. So, when you choose branded banners, signage or display, you know you want to work with a quality file that can scale up without losing resolution or sharpness.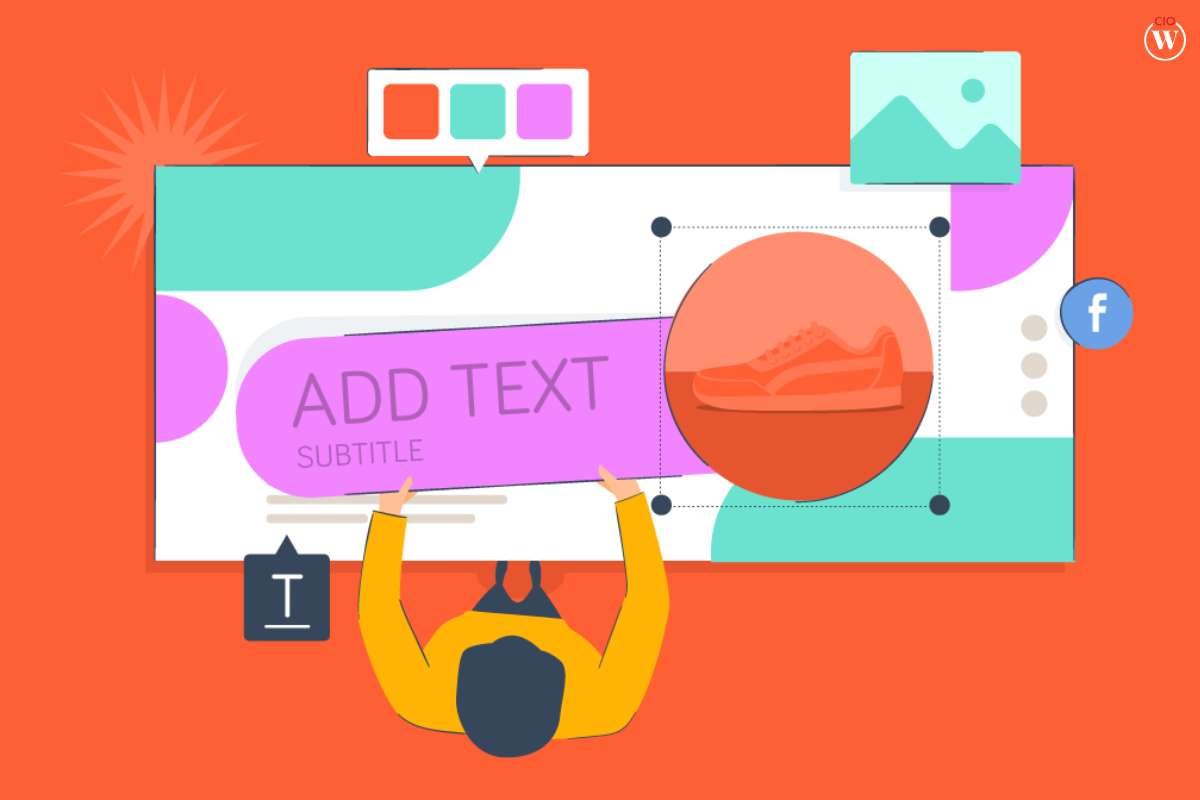 But there is more to oversized banners than meets the eye. A sharp image is one thing. But what about sew lines that can distract from your message? These could become a glaring branding mistakes that will draw attention away from your imagery. Ideally, you want to opt for SEG systems like one of these, which do not use sew lines and keep your branded image sharp and clean.
3. Company videos with stock artwork
In the digital age, video content is a powerful and engaging tool for brand storytelling. If you are not using videos already, you certainly want to consider adding video media to your website. Not only are videos more digestible and consumable, but they are also more shareable, which means they are the perfect advocacy tool for your brand.
Yet, for a lot of small businesses, video production services can be too expensive. So, many entrepreneurs opt for a cheaper package or even for a DIY approach, which can cut corners when it comes to graphic works. Stock graphics and artwork can affect the entire messaging, making your video look cheap and old-fashioned.
On a side note, video marketing doesn't have to cost the earth. More and more AI video generator tools are appearing and can provide excellent quality that looks and feels as professional as expensive video production services. The best part is that those tools are fairly inexpensive in comparison!
Building a strong brand is a continuous effort that requires careful attention to detail. You can't afford to overlook these mistakes as they could negate your branding efforts altogether.