As a self-employed contractor, you have two major concerns.
The first one is finding work in such a competitive economic market. The second one is ensuring you get paid when you finally secure some clients.
It's a big worry for all contractors – you do the work, but then don't see payments for months. You get a cash flow problem that can make it hard for you to carry out other jobs, or to pay rent! With the three tactics in this guide, you'll ensure this never happens again.
Here are some ideas to help self-employed contractors to get paid on time, every time:
1. Ask for upfront payments
This method guarantees that you get paid for your work by requesting payments upfront. It's a good idea if you sell services online as you can create an eCommerce store for people to purchase them from.
For example, you sell content writing services and people can visit your website, click on the service they want, and then make a payment. All you have to do is meet their requirements and ensure they're happy.
It's a method that works really well for some contractors in some industries but may not be suitable for others. Either way, you should try it out to see if people will pay beforehand instead of after.
2. Provide instant payment methods
If you operate online or go door-to-door providing services, you should provide people with instant payment methods. One main reason you aren't being paid on time is that clients are lazy. They forget to go into their banking apps and complete payments like this. Wouldn't it be easier if they could click or tap something immediately after the job is done?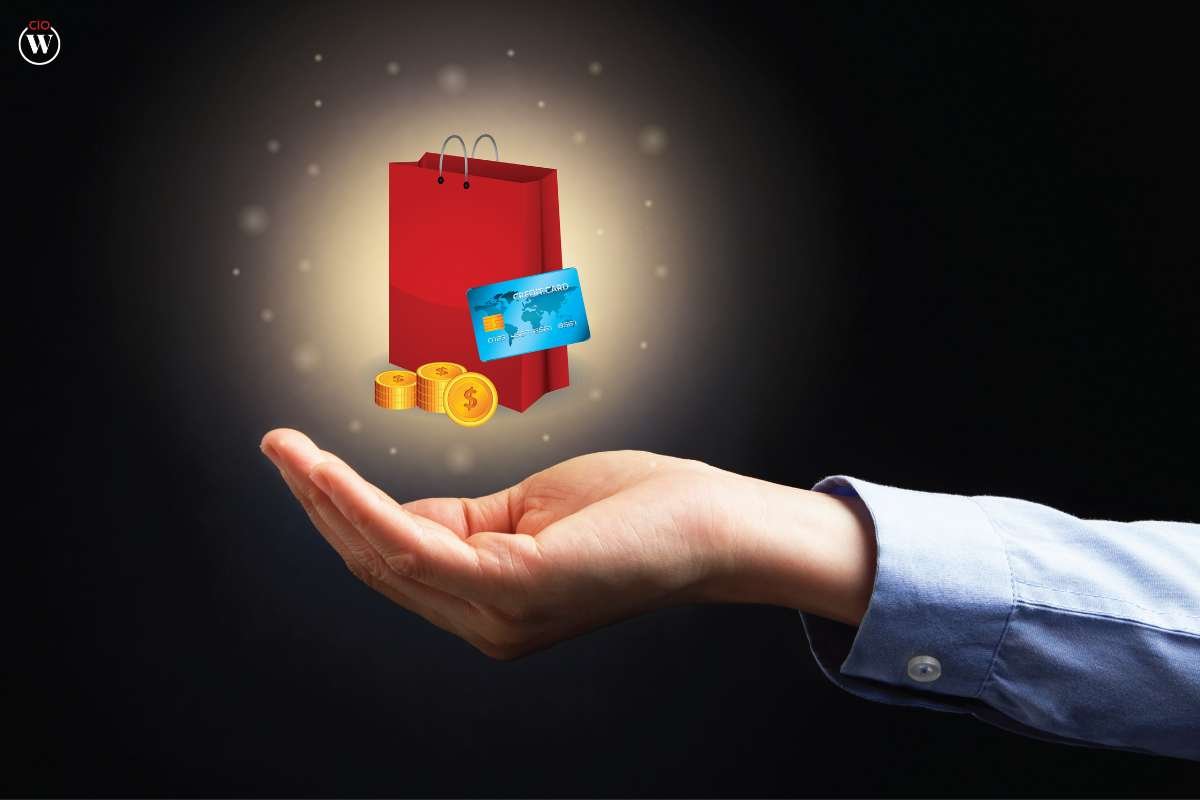 Self-employed contractors that do a lot of real-life work with clients face-to-face could try this credit card terminal to make payments easier. When a job is done, you whip out the terminal, they tap their card, and you're paid. There's no need for invoices or follow-up emails anymore!
The same goes for online self-employed contractors. When you send out invoices, provide quick payment methods for the recipient. PayPal is a great example of this; you can make an invoice with PayPal and it shows the client multiple instant-payment options when they receive it. Instead of manually doing a bank transfer, they click a button and you're paid.
3. Create contracts with clear penalties
It's always a smart idea to create contracts when you take on new clients. These contracts should be signed by the client before you embark on any work. Here, you incorporate clear details of when you get paid, along with penalties for late payments.
This should be enough to deter people from delaying payments as you can write in the contract that late payments incur an interest rate or penalty fee. For every day they don't pay you, an extra $50 or $100 is added to the bill. Hopefully, they pay up to avoid these extras, but the benefit of the contract is that you have a legally binding agreement. You're able to take legal action against them if they break the terms, so you'll get more money in the end.
Don't let late payments and lazy clients disrupt your cash flow and leave you with no money in the bank. Implement one – or all – of these methods to get on-time payments all the time.