The level of enthusiasm and commitment that employees show toward their company's success is a metric used to define Employee Engagement Strategies. Engaged worker is invested in their work and wants to make a positive impact on their organization.
Here are 10 Employee Engagement Strategies That Actually Work;
1. Conducting Surveys of Employee Engagement Strategies
Before you embark on the process of implementing a new strategy, it is important to take stock of where your firm now stands by assessing the level of Employee Engagement Strategies. An employee engagement survey is one of the most successful and efficient means of evaluating engagement. It is also one of the most common methods.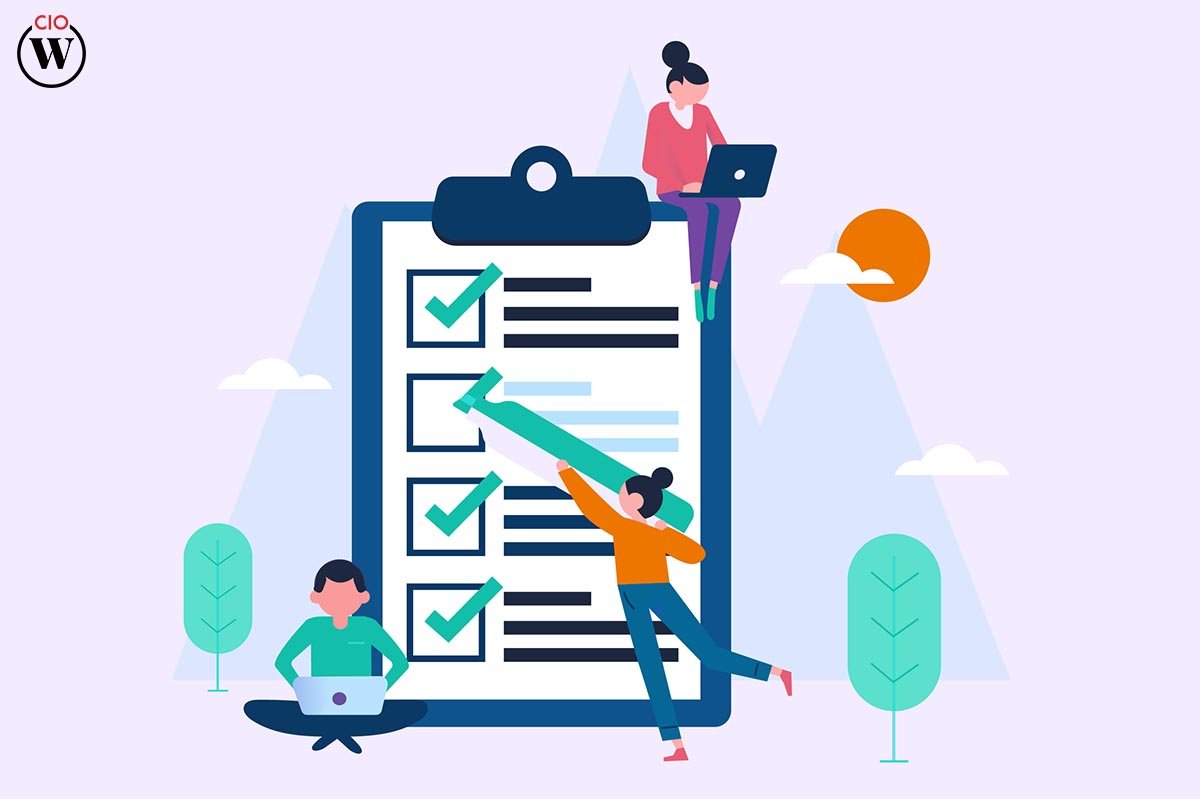 The beauty of surveys is that they can be swiftly delivered to each and every employee, which means that you obtain a more accurate idea of The Engagement Level of your whole workforce. In addition, you have the ability to modify the questions in order to provide quick evaluations that may be carried out on a more regular basis.
2. Establish a committee for the participation of employees
It is a terrific chance to learn from people who are in the trenches every day, and one of the best ways to do so is to give your workers a role in boosting employee engagement. Defining methods to promote employee happiness may be made easier with the assistance of a committee for employee engagement that is comprised of enthusiastic, high-performing staff members at every level of your firm.
3. Ensure that dispersed teams and people working from a distance remain engaged
Employee Engagement Strategies will help to spread your business and have a significant bearing on the level of involvement of your workforce. If you have workers that work from home or in satellite offices, you will need to put in more effort to ensure that they feel like they are an integral part of the larger company's culture.
Employees who work in different places may be made to feel more connected to the team by using technology like videoconferencing rather than traditional phone conferencing. Ensuring that all workspaces have the same facilities and that workers have the same rewards regardless of where they are located is another way to keep remote teams from feeling excluded or less than others.
4. Establish Career Paths and Offer Opportunities for Professional Development
CNBC conducted a study with 9,000 working professionals and found that just 62 percent of respondents were pleased with the career to help their employer offered. Engaging workers by giving them chances to expand their skill sets keep them working hard, and motivating employees by giving them goals to strive toward keeps them working hard.
In addition to this, learning and development efforts show that you regard your workers as individuals by demonstrating that you prefer to consistently invest in your people rather than replacing staff with applicants that have the capabilities you are looking for.
5. Give Promotions to Current Employee Engagement Strategies First
Showing workers that there are options for advancement and job changes within the firm is a significant step that can be taken to maintain Employee Engagement Strategies and motivation. Providing workers with Opportunities To Grow their careers is one way to inspire them to take on new challenges within their position and remain involved in their work.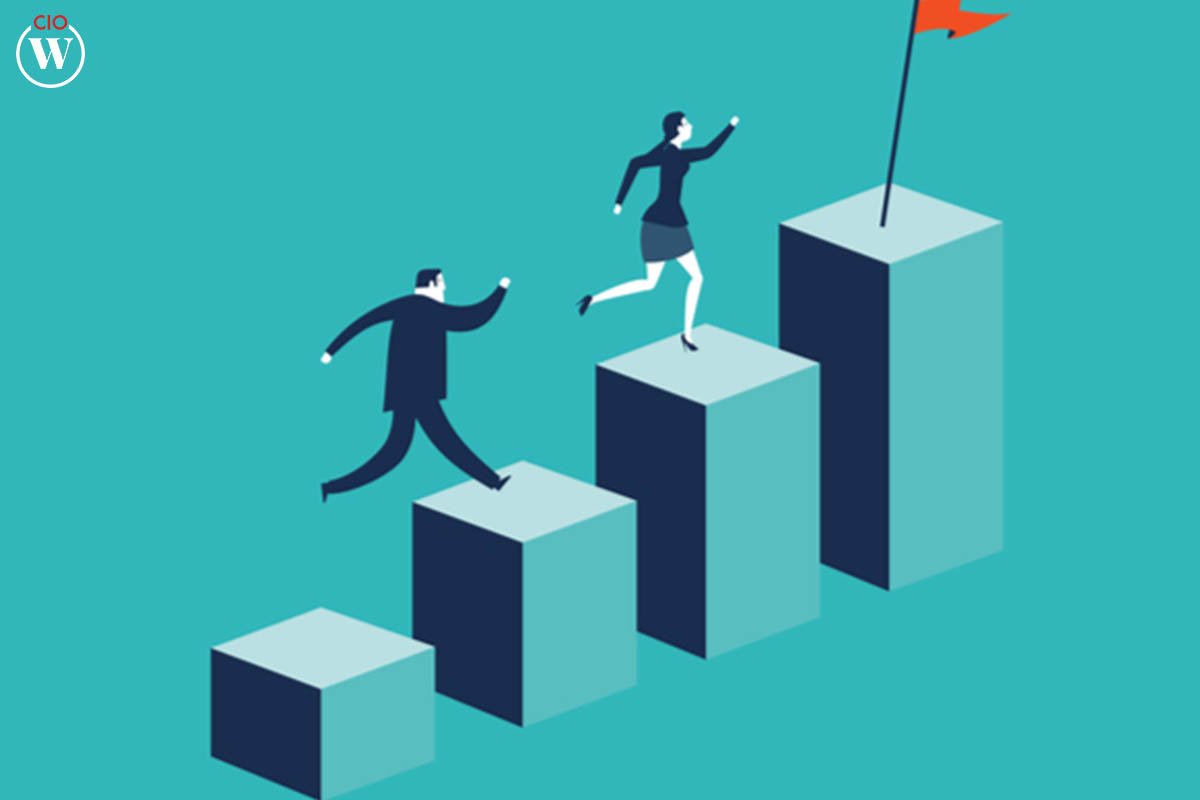 Another way to make Employee Engagement Strategies is to promote them from inside the company. Employees who work for businesses that promote from within on a regular basis are more likely to remain with their current company rather than leave in search of a higher-paying position and a promotion.
6. Call Attention to the Best Performers
Employee Engagement Strategies are considered to be engaged when they have the perception that their job is beneficial to the organization and contributes to the achievement of its Long-Term Objectives.
A little act of kindness that goes a long way in making someone feel appreciated is showing that person on a regular basis that you realize and appreciate the work that they have put in.
7. To improve involvement, place more emphasis on inclusiveness and diversity.
When it comes to age, gender, color, and ethnicity, the more varied your team is, the better it will function as a unit. Gartner Research discovered that diverse teams had a performance advantage of 12 percent and that these teams also have a comparable improvement in their intention to remain in a position.
In addition, having members of your team that come from a variety of walks of life and have had a variety of experiences helps prevent members from falling into the trap of groupthink and likely results in a more true depiction of your consumer base.
8. To maintain staff motivation and participation, provide rewards and privileges.
You want your staff to go above and beyond the duties that are required of them, not just show up to work every day and accomplish the bare minimum. That calls on you to do the same thing. When you show your Employee Engagement Strategies that you are involved in both their professional and personal success by providing them with incentives like discounted gym memberships, wellness checks, and educational opportunities, they will feel as if you care about both aspects of their lives.
9. Improve the work-life balance to increase Employee Engagement Strategies
Employees who maintain a healthy work-life balance are better able to manage their stress and avoid burnout, two important contributors to disengagement in the workplace. Flexibility at work is the most effective tool for assisting staff members in striking a healthy balance between their personal and professional lives.
10. Act as a responsible member of the community.
In the workforce, millennials will account for 75% of the total population by 2025. In addition, the vast majority of them want the businesses they work for to have a sense of social responsibility.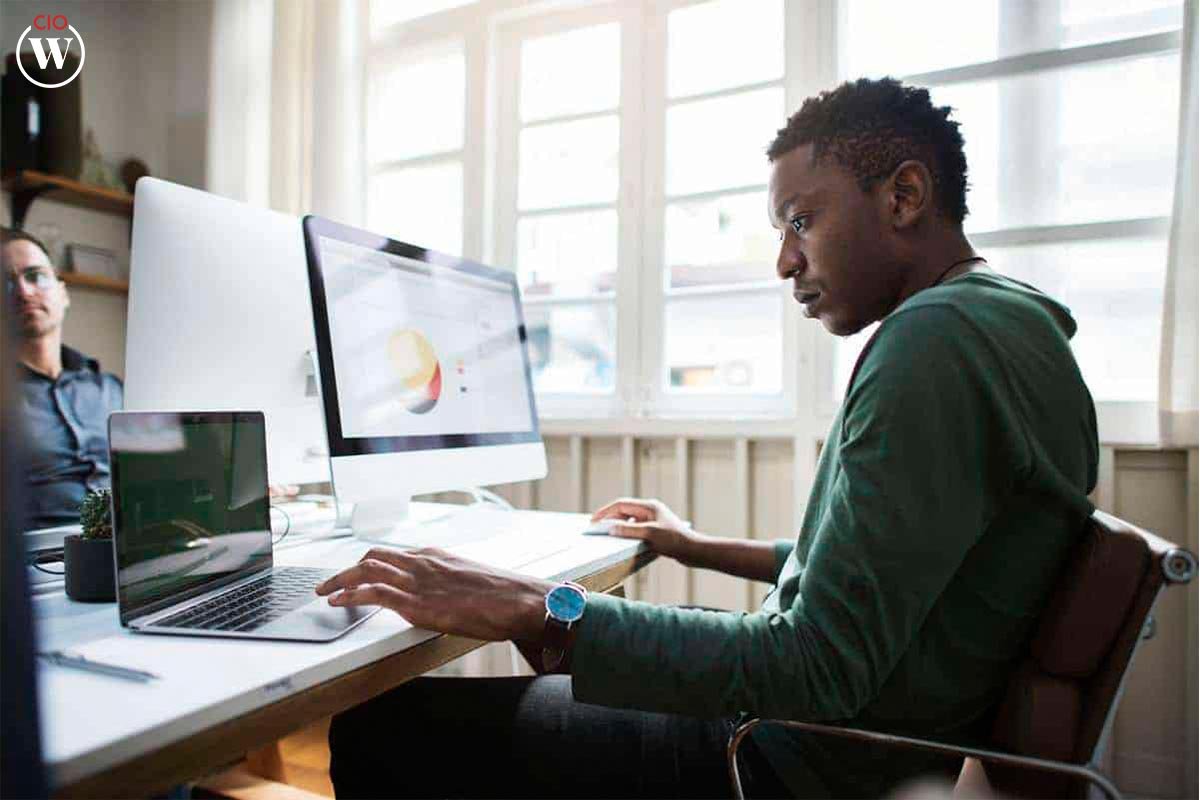 This age group is interested in working for companies that share their beliefs, and they also want to be active participants in the mission of the firm to do good in the world.