When marketing your company, InDesign Brochure Templates are one of the most efficient and successful tools you can use. It is a flexible marketing item that you can use to advertise your company or a line of goods in addition to the debut of a new product. In other words, you can use it to promote both your business and the launch of a new product.
The process of producing a brochure from scratch might be intimidating if you have never created one before because of the amount of work involved. You may, however, avoid starting from scratch by making use of the free brochure designs that are available online.
You'll be able to construct a brochure and get started marketing your company as soon as you finish reading this article since we'll provide you with links to the greatest free brochure designs for InDesign that can be found elsewhere on the internet. First, let's take a look at some of the premium brochure designs that are available, and then we'll move on to the free InDesign brochure templates.
Here are the 7 Best Free InDesign Brochure Templates;
1. Medical InDesign Brochure Templates
If you are in the medical or health field, this brochure template for InDesign is a fantastic option for you to consider. Make use of it to market not just your health practice but also any health-related products you sell.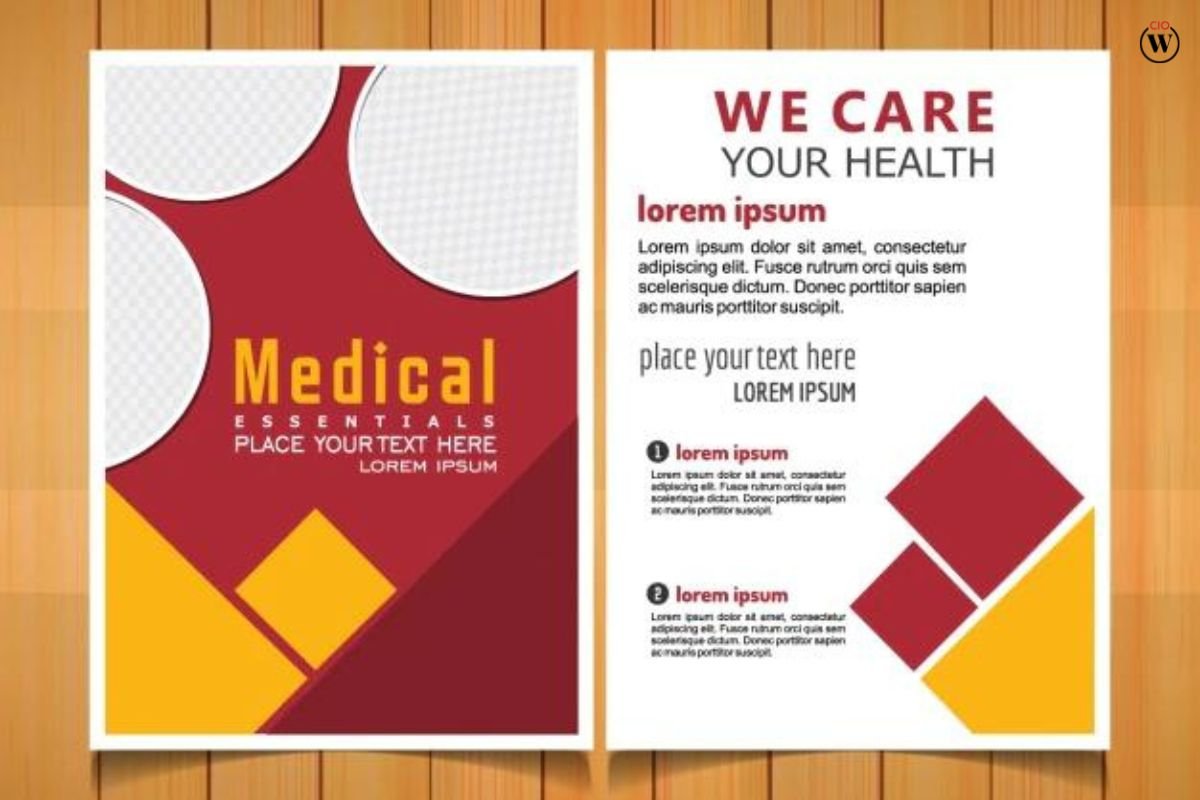 The layout of the brochure is in a square format. You can quickly upload your photographs, as well as modify the colors and fonts to fit your preferences. Give this one a go if you're looking for an original replacement for the free template of a brochure you may get online.
2. Company Brochure Template for InDesign
Because this creative brochure template for InDesign has 24 pages, you will have plenty of room to present in-depth information about your company as well as a compelling call to action. The model was created in both the A4 and Letter sizes used in the United States.
3. Adobe InDesign Brochure Templates for Fashion
This brochure template is a wonderful option to consider using if you want something straightforward to look at. It is adaptable for use in brochures about fashion, beauty, portfolios, photography, and other areas of interest. The sample document comprises 22 pages and is available in both A4 and letter-sized formats.
4. Corporate InDesign Brochure Templates
If you are seeking a professional template, you might consider using this corporate InDesign brochure design. You'll get access to 16 pages that are formatted for A4-sized paper and are simple to alter. You may modify the hues and fonts, upload your pictures, and do much more.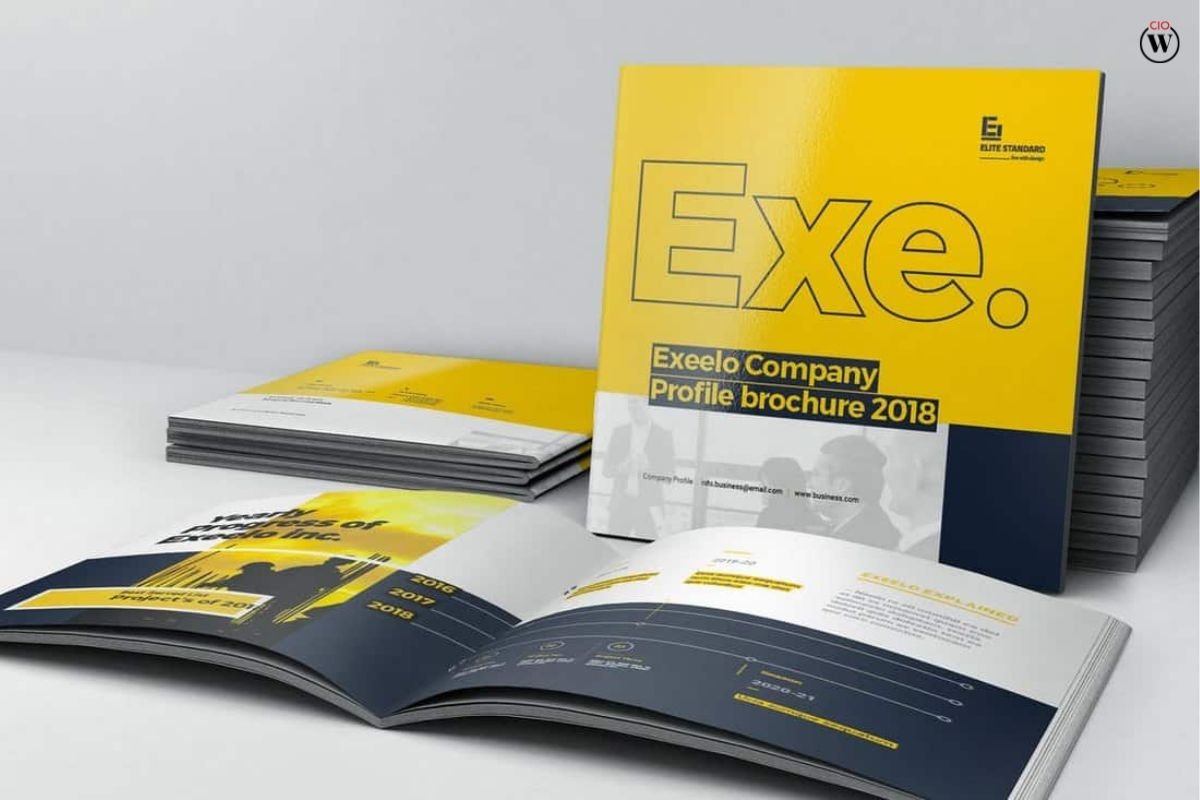 It is going to be difficult to locate corporate A4 brochure templates available for free download that have so many elements that may be customized.
5. Real Estate Brochure Template for InDesign
If you work in the real estate sector, you may want to have a look at this brochure template. There is a generous amount of space provided in the template for you to provide information about your real estate business as well as highlight some of your most noteworthy listings. There are a total of 24 pages included, each of which is formatted in both A4 and Letter size. Personalize this stunning template down to the smallest detail.
There are hardly many brochure design templates that are freely downloadable for InDesign that look as amazing as this one.
6. Adobe InDesign Brochure Templates for Modern Companies
This InDesign template for a corporate brochure would be an excellent option for any kind of business brochure. You can communicate all of the essential facts about your business across all its pages. In contrast to other free brochure templates for InDesign, this one comes with hip design layouts that make it simple to include all of your content in a visually appealing style.
7. Annual Report InDesign Brochure Templates
Consider using this brochure template for InDesign to design your annual report if you're in the market for such a project.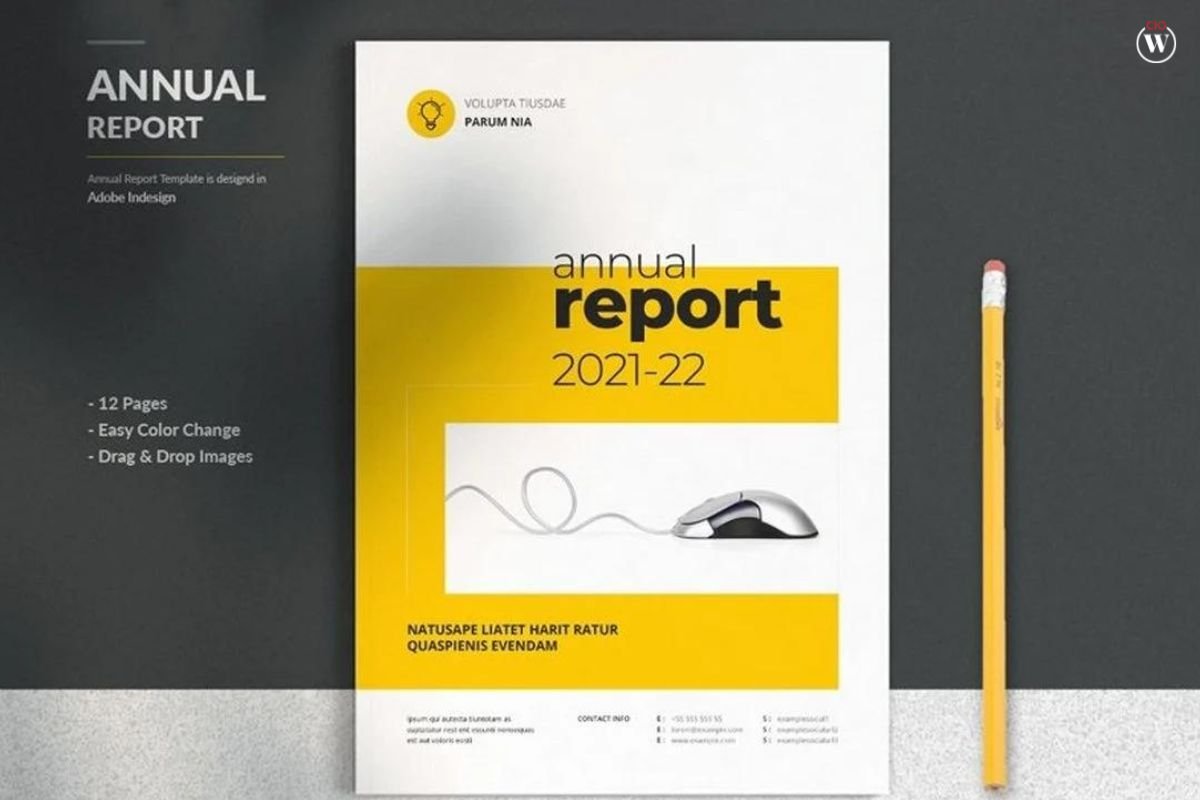 The template is pre-populated with all of the required components, and it provides a sufficient amount of room for you to enter all of the pertinent details. You'll get access to 24 pages, as well as established color palettes and paragraph styles that make customizing simple.