Gone are the days when buying a house was considered an adult thing or Golden Opportunity for Housing Developers. According to a recent survey by CBRE, a large number of millennials in India are preferring to take the buying route than rent a house. But why is this happening? Is this the end of 'rent generation'? Who will benefit from this? We will try to cover all these questions in this blog.
Here are the 3 Best questions of Bye Bye 'Rent Generation'! A Golden Opportunity for Housing Developers?;
1. What is the Survey?
The recently published CBRE (Coldwell Banker Richard Ellis) report surveyed around 1500 people in India. Out of these, almost 71% of millennials and 60% of Gen Zers stated that they were planning to buy a property in the next couple of years of Golden Opportunity for Housing Developers. And among these, more than 70% prefer buying a house instead of renting.
2. But why this is happening?
Well, many reasons can be attributed to this changed behavior in the real estate sector. First and foremost, industries are evolving with the increasing advancements in technology is Golden Opportunity for Housing Developers. This has given rise to more employment opportunities than ever. And with increased purchasing power, the number of people buying open lands, houses, and flats is also surging.
The pandemic is another prominent reason driving this trend. During the pandemic, property prices as well as stamp duty rates were reduced. Seizing the opportunity, many people ended up buying houses during the pandemic period there is Golden Opportunity for Housing Developers. The pandemic also changed the mindset of these people since remote working became a norm and they had to spend more time at home.
Millennials are also thinking ahead of time. Even though the property rates declined during the pandemic, they have again started surging as we are slowly recovering from their aftereffects. Anticipating that property rates will keep on surging in the future, many are considering buying a house as a long-term, fruitful investment as well.
3. Who will benefit from this?
With the constantly increasing demand for new houses and properties, the number of housing developers emerging in the real estate sector is increasing at a rate of knots. They are making the most of these opportunities with best-in-class offerings to attract more potential property buyers. As the housing demand is likely to keep surging, they are coming up with innovative strategies to stand out and get recognized in the competition & Golden Opportunity for Housing Developers.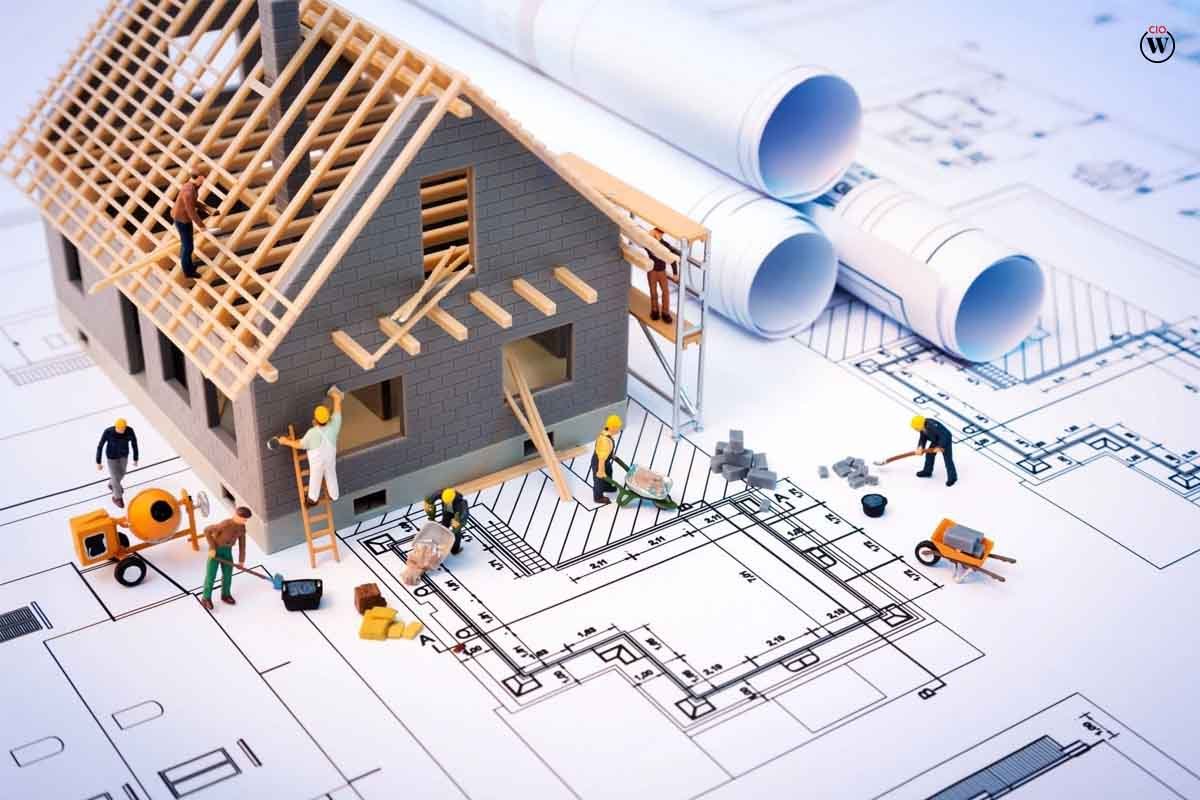 If you are a millennial planning to buy a house, here are 5 things you must keep in mind.
Choose a trusted real estate developer/company.
Thoroughly check the contracts and all the official documents before signing.
Anticipate and analyze your long-term plans.
Know your financial condition, your credit score, and the credit you can afford.
Study the real estate market of the local region to understand the genuine price of the property.