E-adaptability, learning's affordability, and widespread availability have contributed to its meteoric rise in popularity over the last several years. As a consequence of this, Build An Elearning Marketplace can turn out to be a fruitful commercial possibility in 2023. The creation of an eLearning marketplace, on the other hand, maybe a difficult process that calls for careful preparation and implementation. This post will walk you through the actions you need to follow in order to construct a successful eLearning industry in the year 2023.
Here is How To Build An Elearning Marketplace In 2023;
Step 1: Identify Your Niche and Target Audience
Establishing your specific area of expertise and the demographics of your ideal customers is the first stage in Build An Elearning Marketplace. This requires determining the exact topic areas that you will concentrate on as well as the target demographic that you will be catering to specifically. You may, for instance, concentrate on providing courses in business and professional development for working people, or you could concentrate on providing courses in language acquisition for youngsters.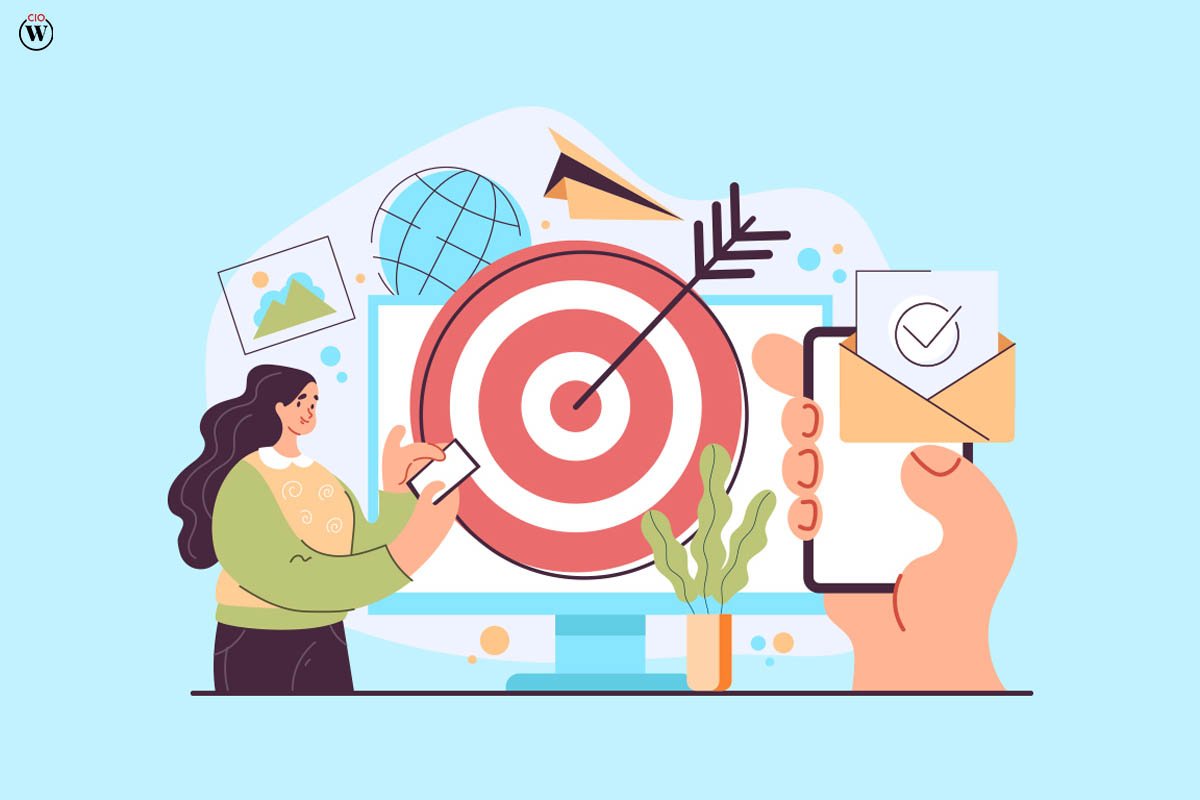 When you have determined both your niche and your target audience, you can next start doing research into the requirements and choices made by your target audience. Because of this, you will be able to gain a full grasp of the many sorts of courses and material that will appeal to the individuals that make up your target audience.
Step 2: Choose an Appropriate Business Model
When it comes to Build An Elearning Marketplace, you have a number of various options available to you as far as business models are concerned. These are the following:
The commission-based model is one in which you are paid a percentage of the sale price of each course that is made via your platform.
The subscription-based business model requires consumers to pay a recurring monthly or yearly charge in order to have access to your platform and the courses it offers.
Freemium model: This model allows users to access a small subset of available courses at no cost, but users are required to pay to access premium courses.
Combining elements from two or more of the aforementioned models allows you to develop a novel approach to doing business that is tailored to meet your specific requirements when using the hybrid model.
Each kind of business model has a unique set of benefits and drawbacks, and it is essential to choose a model that is congruent with the objectives you want to accomplish and the people you intend to reach.
Step 3: Collecting and Organizing the Content
When you have selected a business plan for your company, the following step is to locate and collect material that may be used on your platform. This requires locating credible material sources and creating high-quality courses that are suitable for the audience you want to attract and your particular specialty.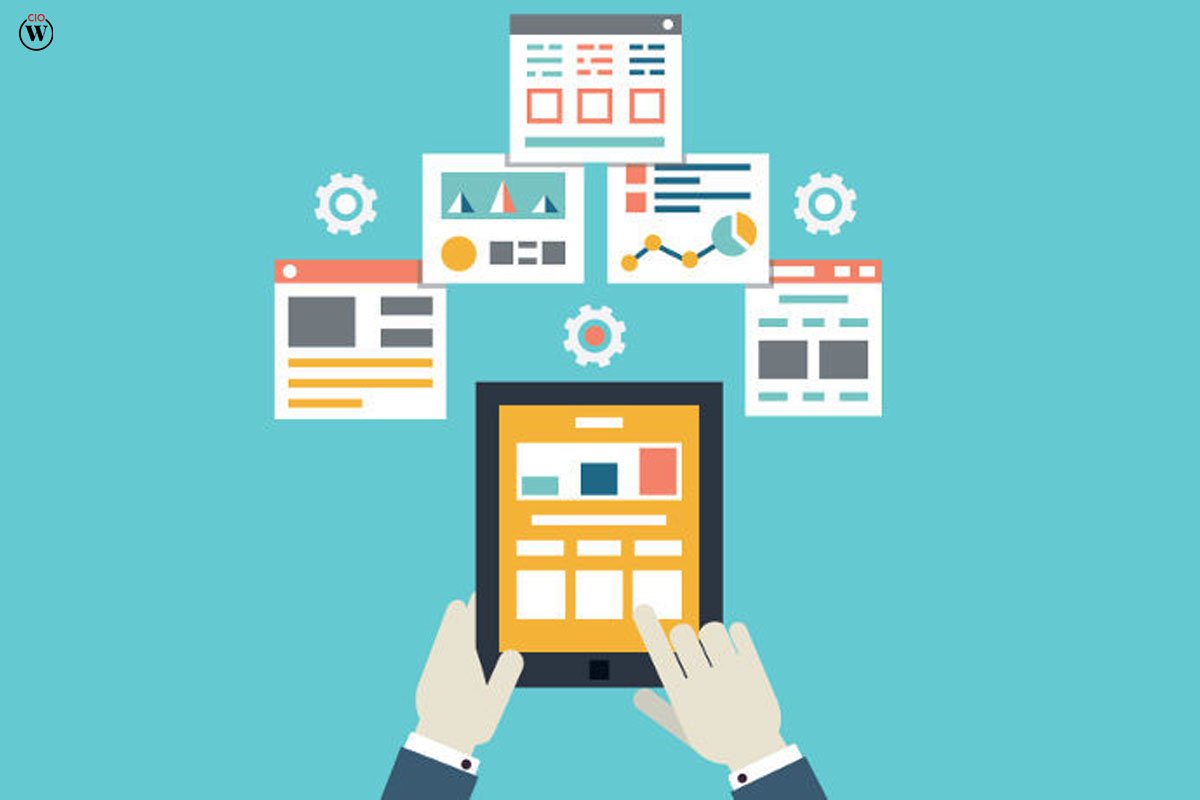 While searching for new information to Build An Elearning Marketplace, it is essential to check that the classes you choose are not only instructive but also interesting and useful. You may do this by evaluating the ratings and comments left by other users, as well as by collaborating with content providers that have a demonstrated history of providing high-quality training.
Step 4: Create Your Platform
When you have collected and organized the material that will be shown on your platform, the following stage is to construct the platform itself. To do this, you will need to pick an eLearning platform or LMS (learning management system) that is suitable for your requirements and integrate it into your website.
While looking to Build An Elearning Marketplace or LMS, it is essential to take into consideration a number of different aspects, including how simple it is to use, how scalable it is, and the degree of personalization it offers. In addition to this, you need to check to see whether the platform you choose is suitable for the kind of company you want to run.
Step 5: Advertise and Promote Your Platform
The third phase, which occurs after your platform has been set up and is operating, is to advertise your platform to the audience you have in mind. Developing an all-encompassing marketing plan that takes into account aspects such as content marketing, social media marketing, and digital marketing is required to accomplish this.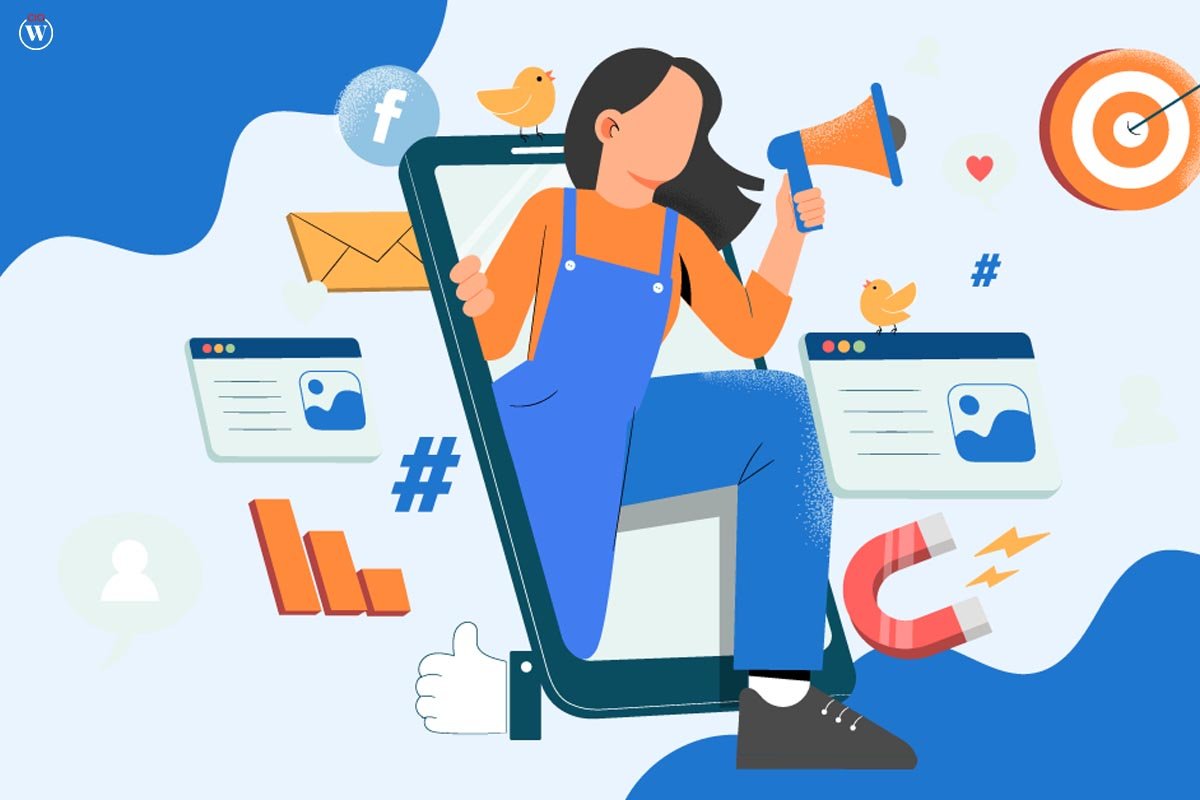 When marketing your platform, it is essential to place a strong emphasis on the production of content that is both interesting and instructive and that strikes a chord with the demographic you are trying to reach. To reach a larger audience, you should also give some thought to using paid advertising as well as marketing via influencers.
BOTTOM LINE
In the year 2023, establishing an online learning marketplace may be a valuable business opportunity. But, it demands meticulous preparation and execution in order to be successful. You will be able to construct a successful eLearning marketplace by adhering to the processes indicated above.
This marketplace will cater to the needs of your target audience and provide high-quality material and courses. In order to achieve your objectives, you need to make sure to remember to identify your niche and target audience, choose a business model, source and curate content, construct and advertise your platform, and build your platform. You are able to Build An Elearning Marketplace if you use the appropriate technique and plan.
Also read: 12 Online Team-building Games and Activities for Kids