You're not only attending to their needs in those initial golden weeks with your baby during Pregnancy. Cope With Your Career After Pregnancy. You're also gaining experience as a parent. It's natural for your priorities to evolve and your viewpoint to adapt. It might feel hard to go back to your old life now that you have a new life ahead of you and in your arms.
Because of the high expense of child care and the general absence of adequate maternity leave in the United States, many women quit their employment for a period of time to care for their young children. Other ladies quit their jobs to care for their elderly parents. In fact, caring for family members is the most common reason for women taking time off from work.
Here are tips on how to cope with your career after pregnancy;
1. Have a backup plan for childcare after pregnancy
One of the most difficult components of returning to work is finding daycare. The earlier you begin your search, the better. It may seem odd to start looking for a babysitter before your child comes, but asking friends for recommendations might help the process go more smoothly. Before you go back to work, do a few trials runs with your daycare provider. This may make you feel more at ease about leaving your child with them.
Of course, figuring out your childcare setup is essential. Try out several choices ahead of time so that you, your caregiver, and your baby are more at ease when it's time to return to work. You should also arrange one or two backup plans in case your child becomes ill, your child care facility closes, or your babysitter becomes caught in traffic.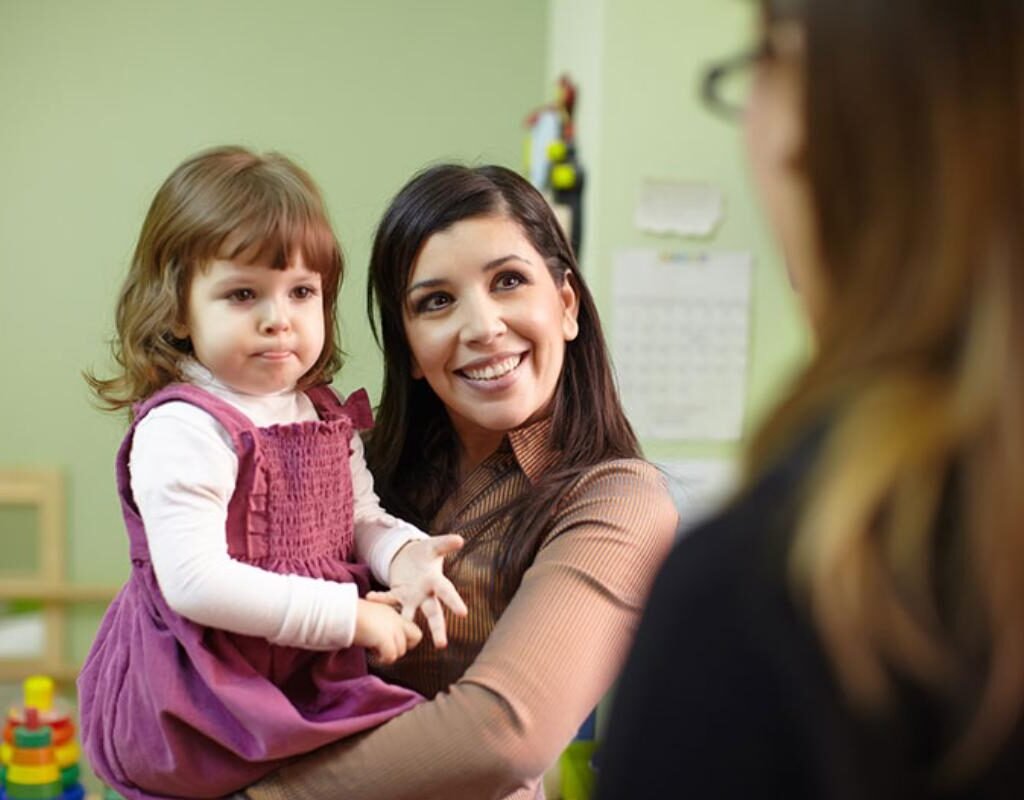 (Because it's going to happen.) Although family members or friends are a natural first pick, they aren't your only ones. Many workplaces provide backup child care, and if your kid attends daycare, her provider may frequently advise other options. After you've set up your backups, make a list of their contact information and availability so you can easily retrieve it. Consider creating a "get-to-know-me" profile with basic facts about your child's sleep and eating patterns, likes, and dislikes, and any vital medical or allergy information if the backup is unfamiliar to her Cope With Your Career After Pregnancy.
2. Make time for yourself after pregnancy
Make time for yourself after pregnancy to Cope With Your Career After Pregnancy. Isn't it true that it's easier said than done? Absolutely. However, you won't be able to accomplish any of your "jobs" properly if you're utterly weary and emotionally empty. Get as much rest as possible by getting to bed at a normal hour and napping on weekends when the baby rests. Even if it's only going to yoga once a week, get some exercise in.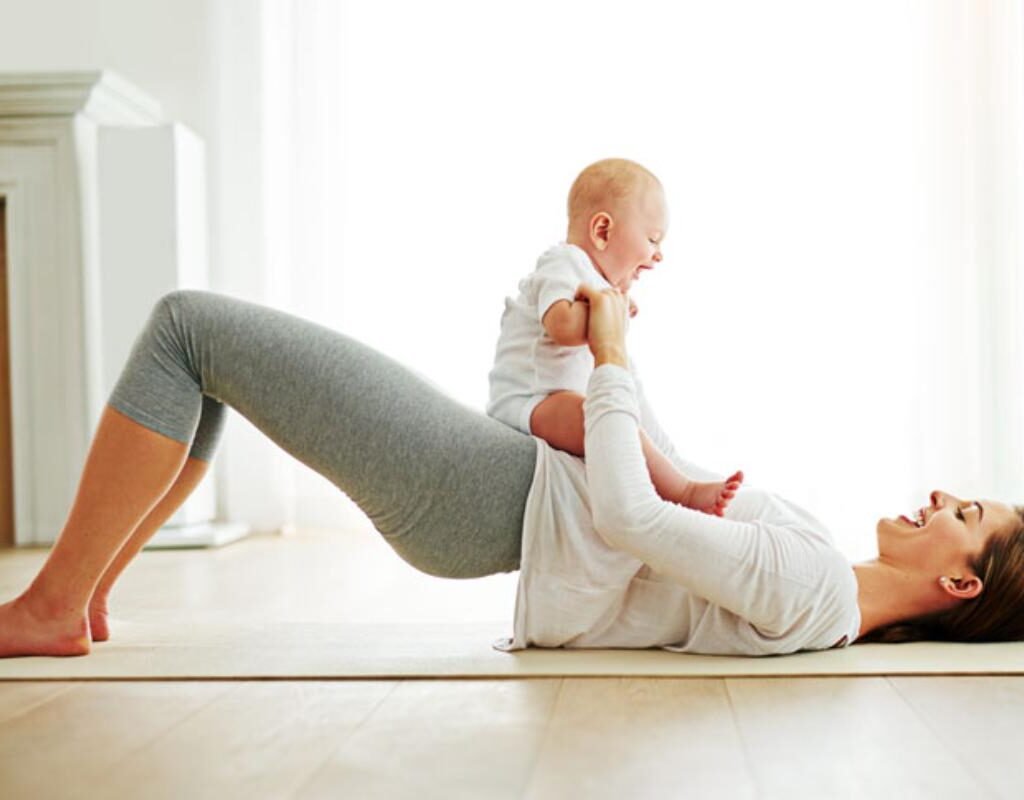 Both of these things will go a long way toward making you feel better. Finally, schedule at least a little fun time for yourself each week (even if that means saying no to other commitments). Take that book you've been meaning to read to a coffee shop for an hour on the weekend, meet a friend in the park, or schedule a mid-week bath when the baby is asleep.
3. Consider flexible hours
Consider flexible hours to Cope With Your Career After Pregnancy. To maintain a connection with their newborns, some new mothers choose to work flexible hours or work from home.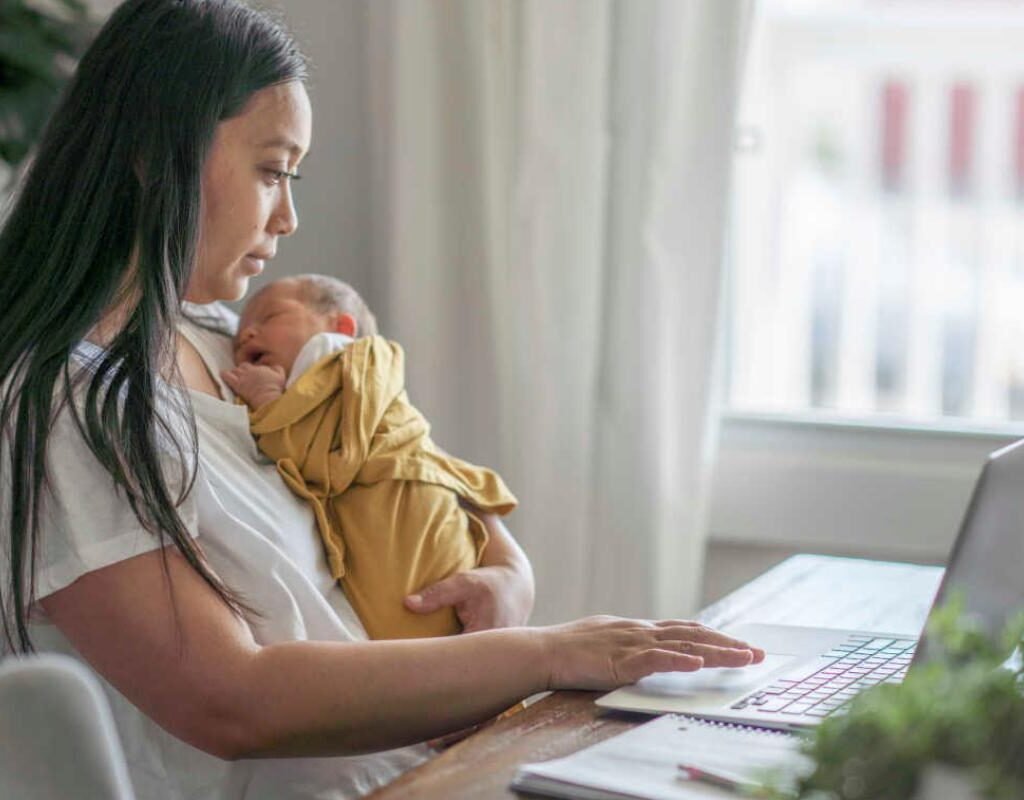 However, 52% of women are anxious about being judged because they work flexible hours. Discuss whatever schedule works best for you and your family with your co-parent or support network. Remember that your co-parent may be able to adjust their schedule as well.
4. Convey Confidence
Convey Confidence to Cope With Your Career After Pregnancy. Make no apologies. Don't feel ashamed of yourself. Also, don't undervalue the value of your professional break. That is admirable if you were caring for tiny children or elderly parents. Good for you if you were laid off and returned to school. And, moreover, aren't you back on the job market now? It's easy for a woman in our society to believe that not working means she's not contributing, but get that concept out of your head and replace it with self-confidence to Cope With Your Career After Pregnancy.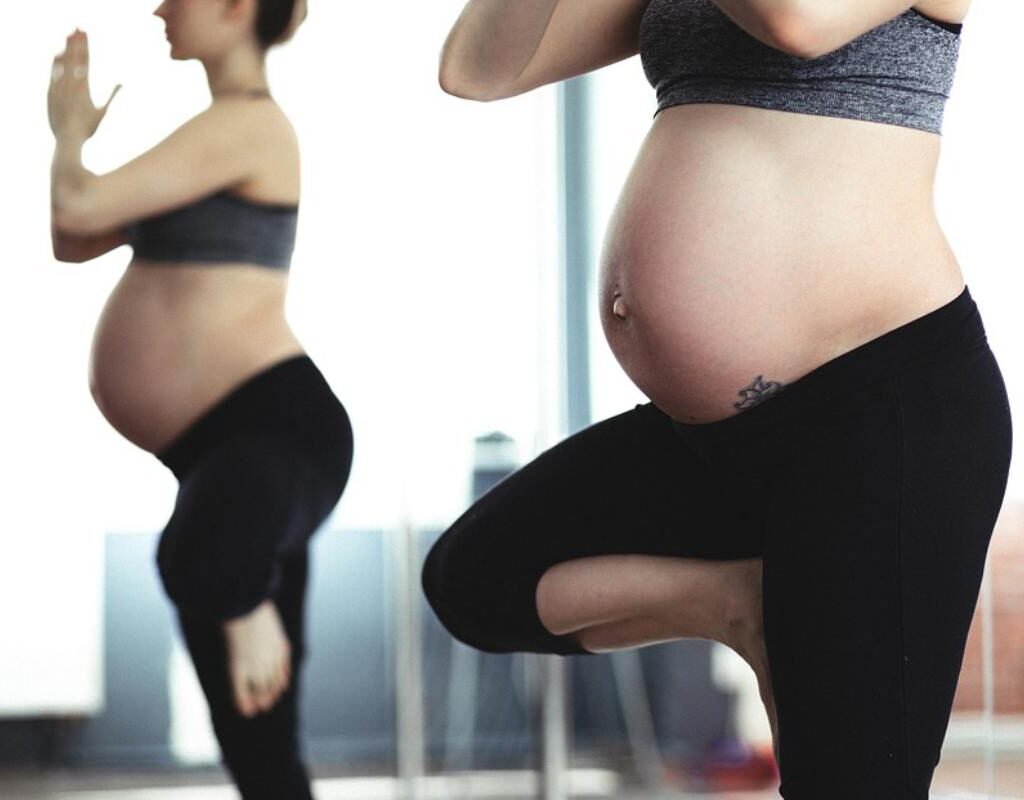 One interview coach claims that self-confidence is the most crucial thing you can bring to a job interview! Just because you didn't finish the task on time doesn't indicate you're not as fit, qualified, or skilled as the next applicant. And, if a potential employer dismisses you because of your career gap, you're probably not interested in working for them anyhow.
5. Move to a Family-Friendly Organization
Move to a Family-Friendly Organization to Cope With Your Career After Pregnancy. If you were working long hours before the baby and know that sticking with this company would not allow you to achieve the work-life balance you need, it may be time to change jobs. Many companies are recognized for promoting telecommuting and flexible work hours to help women and families Cope With Your Career After Pregnancy. Other sectors that might benefit from your skills but don't demand such a strict schedule include: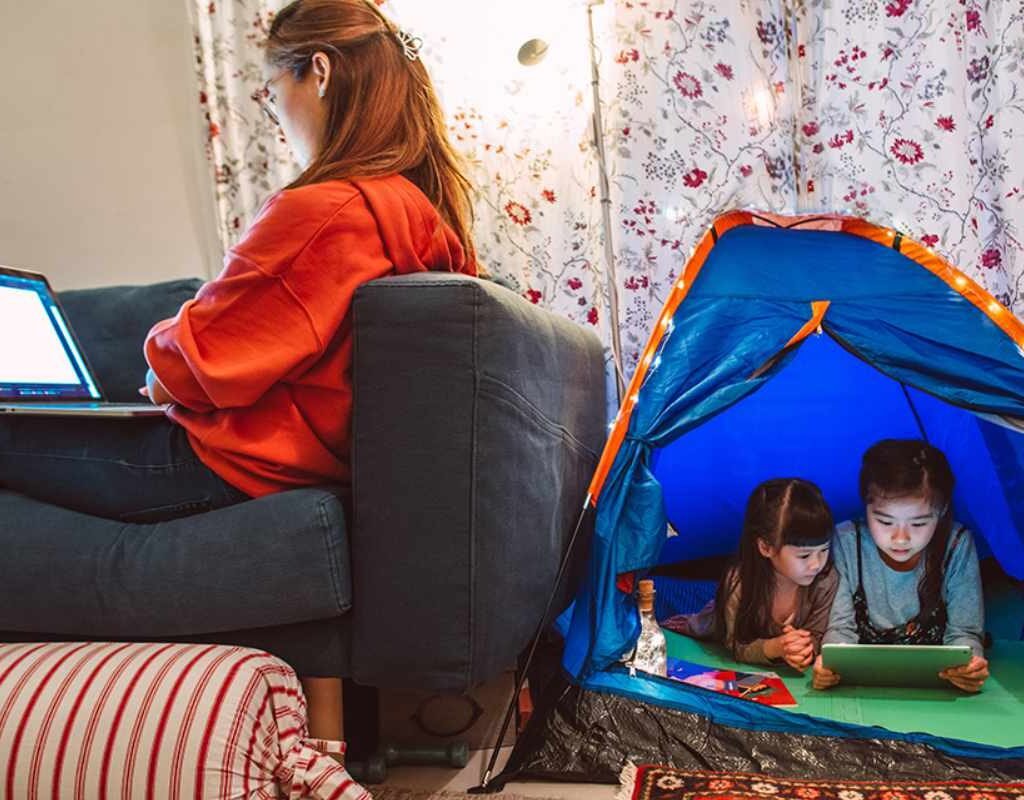 Many female attorneys who were formerly on the partnership track at a law firm, for example, choose to make this sort of career change. Following the birth of her child, one lawyer went to work for a judge to Cope With Your Career After Pregnancy. She admitted that she wasn't making as much money as before, but it was worth it to her to be able to spend more time with her child. Putting your abilities to work in a different setting can help you relax, spend more time with your family, and avoid the stress of working long hours.