Do you need new Low-Fat Snacks ideas to help you stick to your otherwise boring low-fat diet?
Low-Fat Snacks reduce the risk of heart disease and obesity and aid in rapid weight reduction. Discovering healthy snack options for this sort of cuisine is critical so you don't end up breaking the diet or losing out on crucial nutrients.
Although it is neither practical or beneficial to exclude lipids from your diet, it is important to consume the proper kind of fats. There are many kinds of fats, and one is superior to the others.
Although you may first feel that starting on a Low-Fat Snacks means giving up all of your favorite meals, this is not the case. There are several healthy snack options for those on a low-fat diet, and there is a wide range of nutritious snacks to pick from.
Here are 15 Low-Fat Snacks that will not hamper your Health;
1. Low-fat cheese
String cheese is a wonderful alternative since it takes longer to consume, allowing you to eat less of it at a time. You're less inclined to select another food if you take your time. Any low-fat cheese, on the other hand, is a wonderful snack.
2. Yogurt with low fat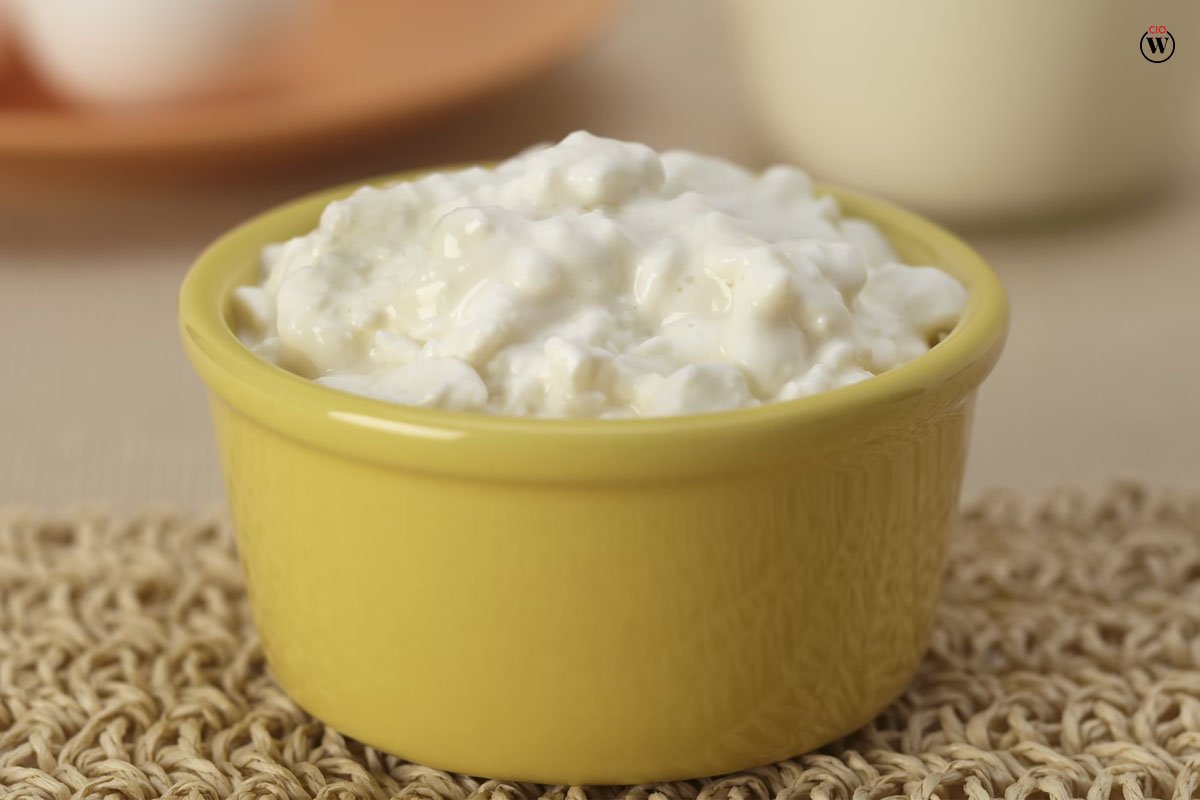 Yogurt may be topped with fresh fruit, dry cereal, and a variety of other low-fat toppings. This makes it a Low-Fat Snacks you can vary up anytime you want various tastes or textures.
3. Low-fat ice cream
Even if you're seeking healthy snack ideas, you should still treat yourself every now and again. Low-fat ice cream is an excellent choice since it is available in a wide variety of flavors.
4. Fruit
Fresh fruit is usually a wonderful low-fat diet choice. Fruit, with its natural sugar, may also serve as a pleasure. Among the alternatives are:
5. Fruits and vegetables
It's an even better snack if you dip your vegetables in a nutritious dip like hummus. Vegetables that are simple to nibble on while on a Low-Fat Snacks include:
Cucumbers, peppers, carrots, snap peas, broccoli, cauliflower, and celery
6. Baked Potato
As a nutritious Low-Fat Snacks, you don't have to stick to basic baked potatoes. Instead, top it with low-fat sour cream or yogurt seasoned with salt and pepper.
7. Sugarless gelatin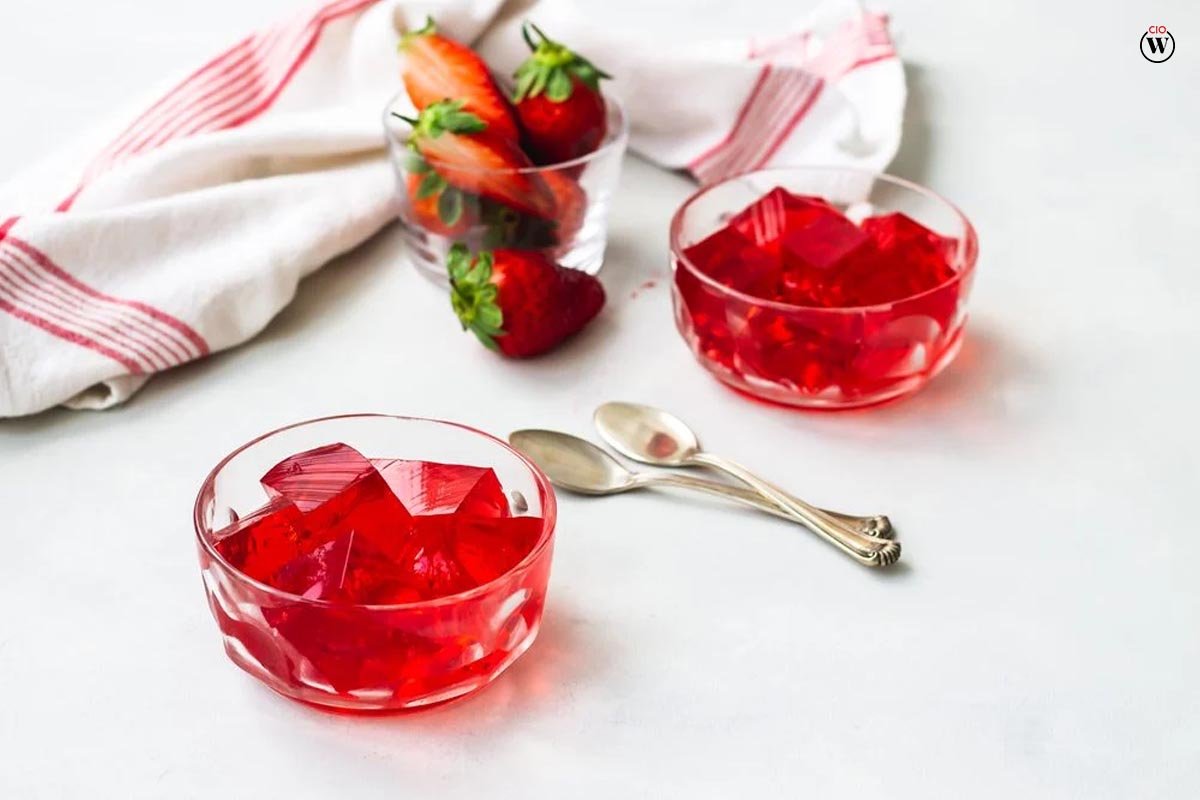 You may enjoy this delicious treat on a daily basis if you use sugar-free gelatin. It's fat-free and comes in a variety of tastes.
8. Smoothies
Smoothies may be made with fruits and vegetables, making them a nutritious snack for a low-fat diet. Juice, yogurt, ice, or water are the ideal beverages to use. Smoothies are a delightful alternative at any time of day and, when prepared properly, may serve as a whole meal.
9. Energy bars
When it comes to energy bars, you need to be cautious since some of them include a lot of ingredients and sugar. Check the nutrition label and choose one that is within your desired goal; it will be ideal to keep in your vehicle or handbag for a fast, nutritious snack.
10. Cottage cheese
This is an excellent Low-Fat Snacks to serve with fruit. Cottage cheese is often served with peaches, but you may use whatever fruit you choose. Of course, you may have cottage cheese on its own.
11. Frozen grapes
Although the fruit has previously been noted, frozen grapes need special emphasis. Grapes have the feel of ice cream when frozen, and you'll likely eat them more slowly than ordinary grapes. This makes them an ideal snack for when you need something nutritious to munch on for a long.
12. Tuna fish
Whether spread on whole-grain bread or eaten alone, this cupboard staple may be a nutritious, low-fat snack. Another suggestion is to put it on a wide lettuce leaf and fold it up before eating.
13. Baked pumpkin seeds
These seeds are an excellent choice since they are low in fat and may be tailored to your preferences or cravings. They will always taste different depending on how they were seasoned.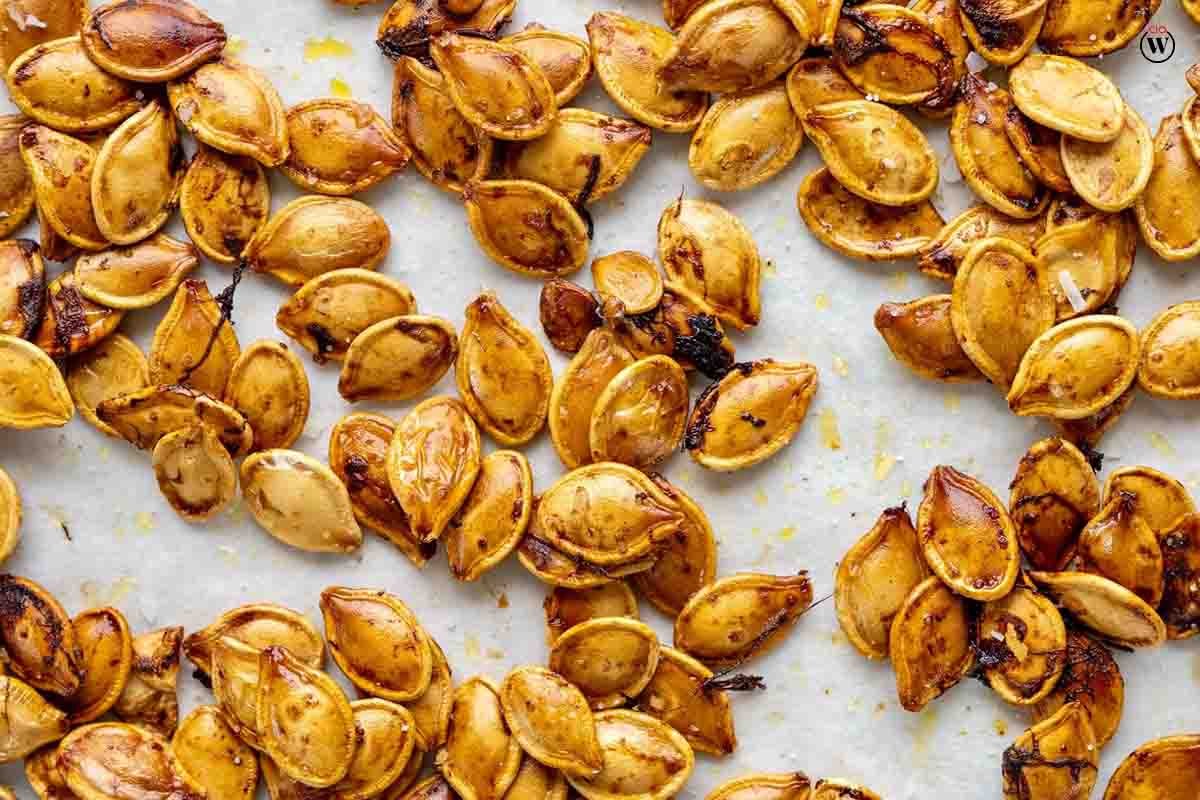 One delicious approach to roast pumpkin seeds is to spray them with olive oil and sprinkle cinnamon on top. After that, bake them for 45 minutes at 300 °F.
14. Popcorn
Popcorn is not only low in fat, but it is also rich in fiber, making it a very healthful snack. Check the nutrition label again since, because some contain more butter than others, the nutrition information will vary.
Or, for a more nutritious snack, use an air-popper.
15. Hard-boiled eggs
Eggs are Low-Fat Snacks, and the fat they do contain is good fat. Nevertheless, if you cook your eggs in oil or butter, the low-fat concept no longer applies. To prevent this, hard boil your eggs and consume them as a nutritious snack.
Also read: 5 Ways to Have Balanced Diet at Work