The Princess of Wales, Diana Frances Spencer was born on 1 July 1961. She was one of the members of the British royal family. Diana was in the limelight not because she belonged to the royal family but because one reason for her popularity was her social work and good deeds for people. Her personal life got many ups and downs yet the lady is an inspiration for many women out there. Princess Diana was the first wife of King Charles III and the mother of Princes William and Harry. Her leadership and mystique made her a global symbol and gained her persisting vogue as well as an almost unparalleled public survey.
Although Princess Diana was in a royal family, she was fascinated by the people's problems and was concerned about them since she was very young. The sensitive princess towards the citizens made her work more for them in the future. In 1981, while working as a kindergarten teacher's assistant, she got engaged to the Prince of Wales, the eldest son of Queen Elizabeth II. In 9181, the grand wedding took place at St Paul's Cathedral and made her Princess of Wales, a role in which she was over excitedly accepted by the public.
Early Life
Diana Frances Spencer was born to British nobility at Sandringham estate, Norfolk. The Spencer family was closely related to the British royal family for many generations. On 30 August 1961, Princess Diana was baptized at St. Mary Magdalene Church, Sandringham. Diana grew up in Park House, situated on the Sandringham estate. The family rented the house from its owner, Queen Elizabeth II, whom Diana used to call "Aunt Lilibet" from her childhood.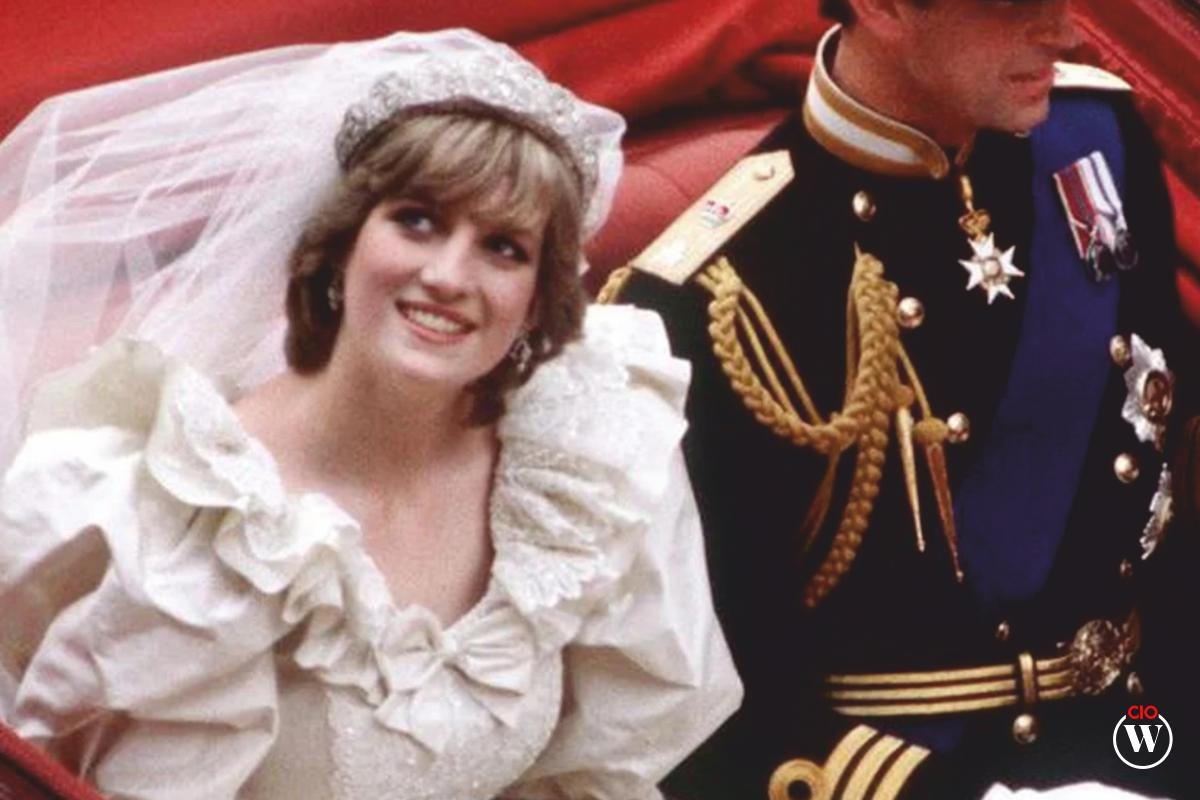 Princess Diana was at a small age when her parents got separated by taking a divorce. Diana lived with her father. Diana mentioned her childhood as not being good or stable like others due to the disputes with her parents but in her teenage Diana ruled over many hearts with her good deeds. She came to be known as Lady Diana after her father took over the title of Earl Spencer in 1975. At which point her father moved the entire family from Park House to Althorp, the Spencer seat in Northamptonshire.
Their initial schooling Princess Diana took place at her own house under the guidance and supervision of Gertrude Allen, her governess. Later, she began her further education at Silfield Private School in King's Lynn, Norfolk. She moved to Riddlesworth Hall School near Thetford when she was 9 years old. As a child, she was not interested in academics and failed repeatedly. She left school when she was almost 16. Though she was not interested in academics, she was a perfect pianist and got several extracurricular talents like swimming, diving and also studied ballet and tap dance. This elaboration of Princess Diana clearly [points towards her love and passion for Music and Dance.
During her college days, she lived in London with her school friends in her mother's flat. During those days she learned advanced cooking. Also took some low-paying jobs as a dance instructor, and a preschool assistant, and also acted as a hostess at parties.
Social work & Patronage
During a Premier of Newfoundland, Brian Peckford In 1983, Princess Diana confessed that it was tough for her after marriage to handle the pressure of a Princess yet she grew up strong and matured and got used to the conversations with people and their problems. During that time she was expected to give visits regularly to hospitals, schools, and other facilities. From the mid-1980s, she became increasingly associated with numerous charities.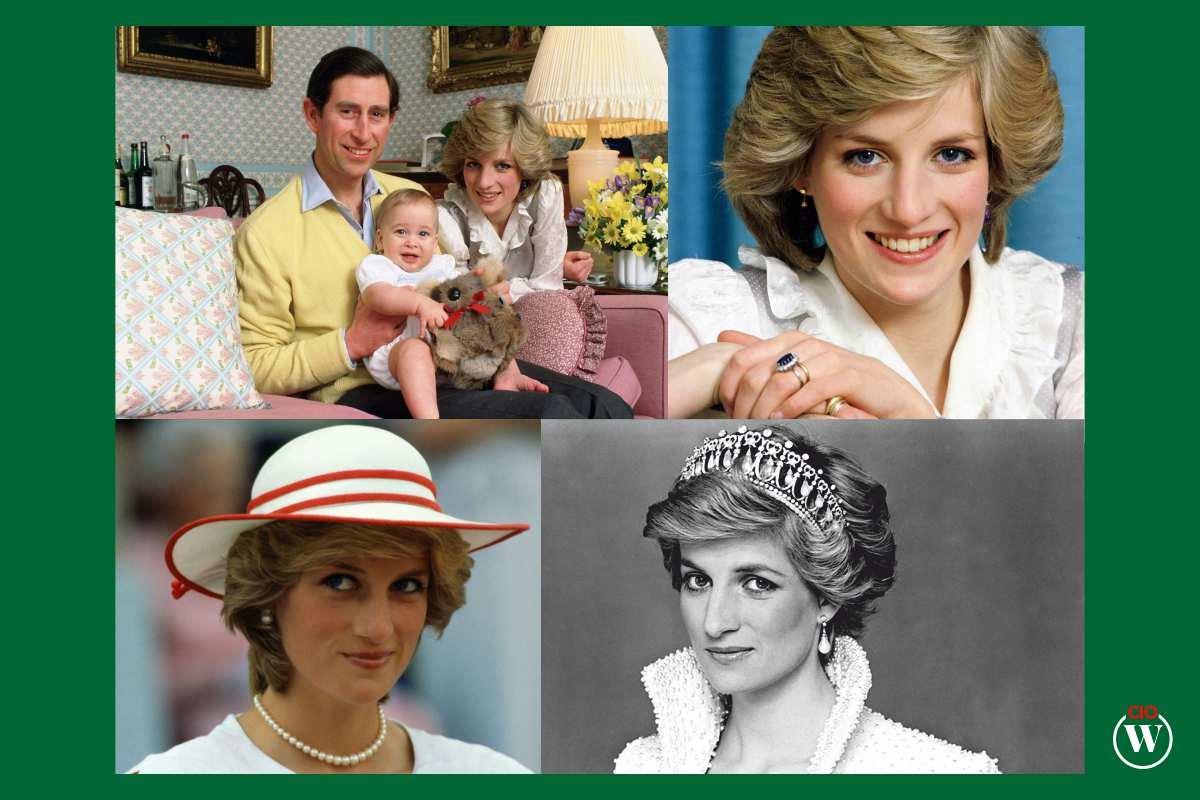 She carried out 191 official engagements in 1988 and 397 in 1991. She gradually developed an interest in social work and helping out others with their problems. Her intense interest in the work helped out several patients and students in the healthcare sector and education sector, and involvement, including AIDS and leprosy. In recognition of her effect as a philanthropist, Stephen Lee, director of the UK Institute of Charity Fundraising Managers, said "Her overall effect on charity is probably more significant than any other person's in the 20th century."
Princess Diana contributed to charities and groups that helped the elderly, young people, drug users, and the homeless. She had the privilege of serving as the hospital's president starting in 1989. She also donated to the Natural History Museum and served as the Royal Academy of Music's president. Princess Diana served as president of Barnardo's, a charitable organization that Dr. Thomas John Barnardo established in 1866 to safeguard vulnerable children and young adults. In 1988, she became a member of the British Red Cross and has since helped the organization's efforts in places including Australia and Canada.
The highest honor that the City of London can bestow upon someone was given to Princess Diana in 1987 when she received the Honorary Freedom of the City of London. She traveled to Moscow in June 1995. She visited a children's hospital that she had previously helped by donating medical supplies.
Princess Diana was awarded the International Leonardo Prize in Moscow, which is presented to "the most eminent patrons and individuals in the arts, medicine, and sports."Princess Diana was honored in New York City in December 1995 as the United Cerebral Palsy Humanitarian of the Year for her charitable work. She received a gold prize in October 1996 for her work with the elderly at a healthcare conference hosted by the Pio Manzù Centre in Rimini, Italy.
She announced her resignation from more than 100 organizations the day following her divorce and just six were still listed as patronages: Centrepoint, English National Ballet, Great Ormond Street Hospital, The Leprosy Mission, National AIDS Trust, and Royal Marsden Hospital. Although she was no longer identified as a patron, she continued to cooperate with the British Red Cross Anti-Personnel Land Mines Camp.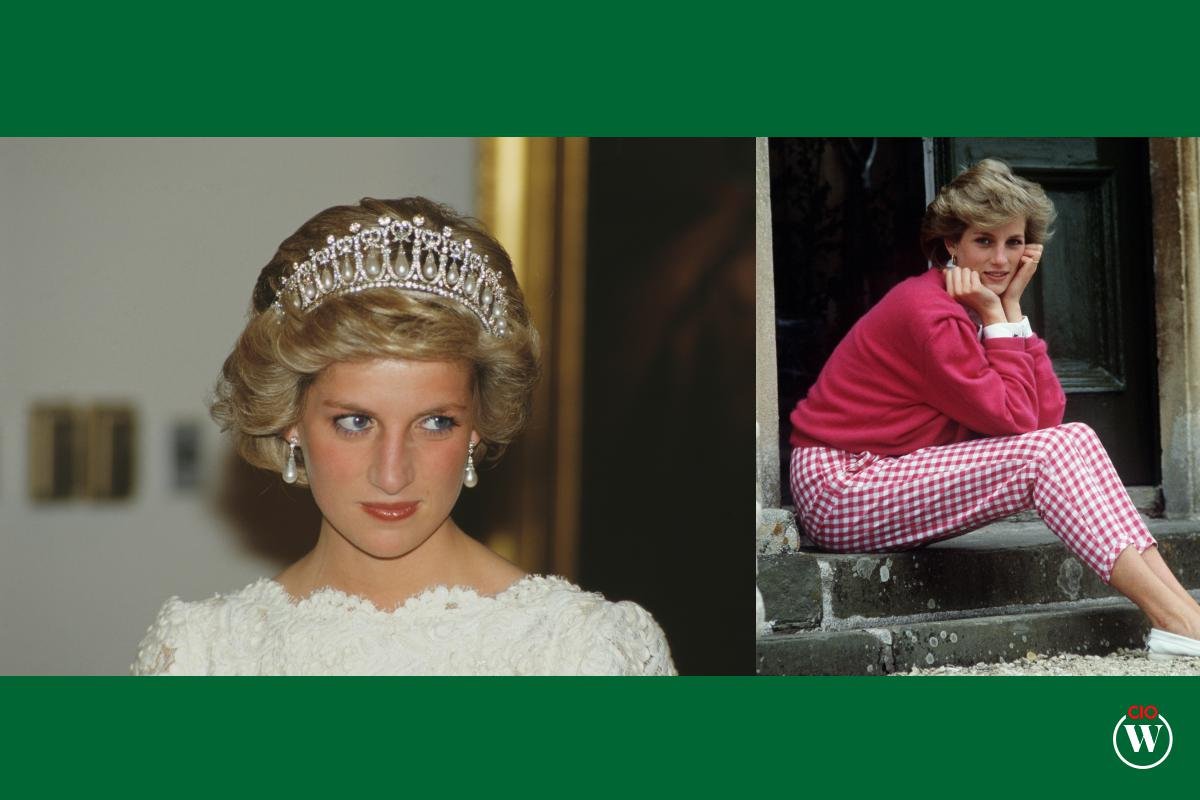 Princess Diana accepted Richard Attenborough's invitation to open the Richard Attenborough Centre for Disability and the Arts in Leicester in May 1997. Some of her gowns and suits were offered for sale at Christie's auction houses in London and New York in June 1997, at her son William's recommendation, and the earnings from these sales were given to charitable organizations.
Her last public appearance was on July 21, 1997, when she went to London's Northwick Park Hospital. The day after she returned from Paris, on September 4, 1997, she was supposed to attend a fundraiser at the Osteopathic Center for Children. The global icon Princes of Wales died in a car accident with her companion Dodi Fayed and her driver Henri Paul on 31st Aug 1997.