Career courses are very popular if they can assist individuals in securing employment, advancing in their careers, and increasing their incomes. A writer of online courses has developed a successful career counseling firm that helps millennials accomplish their professional ambitions. The business has numerous six-figure clients.
Here are 50+ Profitable Online Course Ideas You Can Launch This Year;
Emily, another student, is a career counselor who assists individuals in locating employment that is a better fit for them. Because she followed the launch plan that I provided, she was able to achieve a monthly revenue of $35,000, which was a record for her.
The Profitable Online Course Ideas are:
1. Career course for a specific niche (e.g. managers, women, Gen Z, mature job candidates)
2. Salary negotiation course
3. Executive leadership course
4. Course to help people get promoted
5. Writing a cv course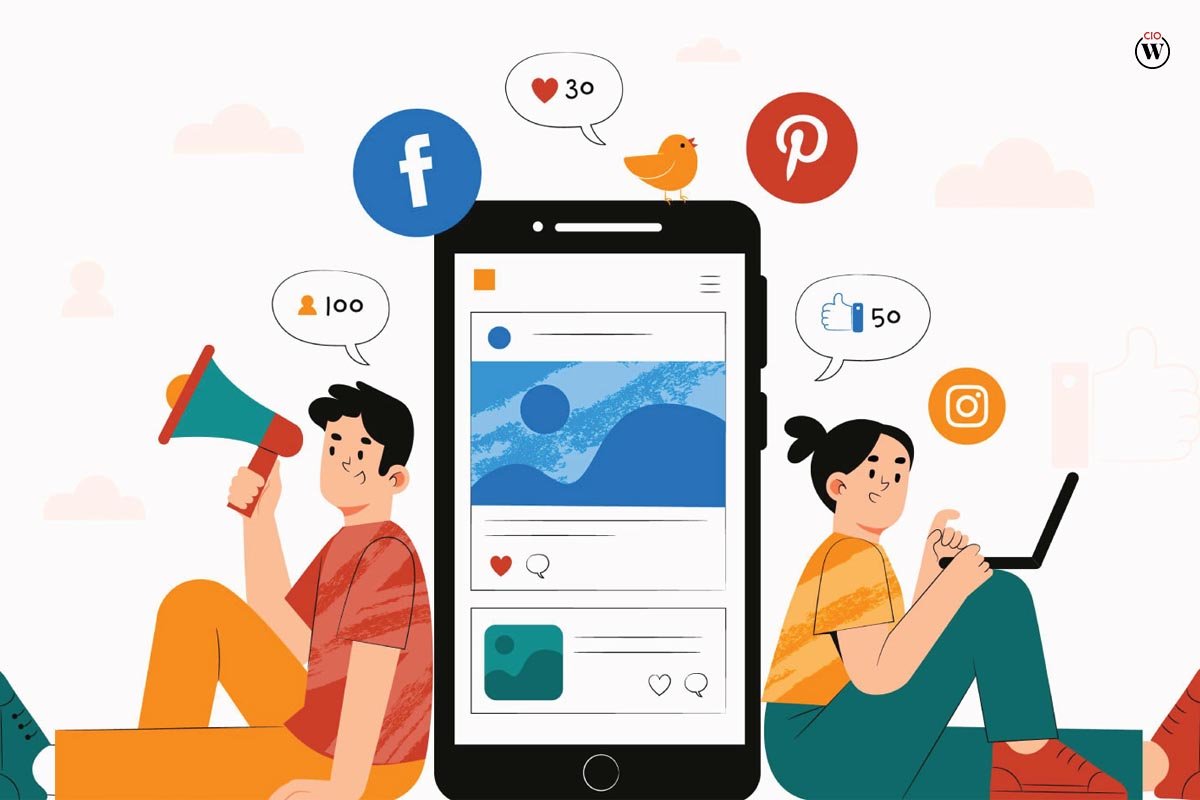 6. Nailing job interviews course
7. Course for finding your dream job
8. Career change course
9. Presentation skills course
10. Course to help people land leadership positions
ONLINE MARKETING AND SALES COURSE IDEAS
Do you have a lot of experience in marketing or sales? Then maybe one of these suggestions for Profitable Online Course Ideas would be of interest to you. Depending on the target audience that you serve and the strategy that you have in place for marketing your course, you may choose to sell it to either smaller or larger enterprises.
These ideas are:
1. Business website building course
2. Branding course
3. Sales funnel course
4. Social media course
5. Email marketing course
6. Copywriting course
7. Conversion optimization course
8. PR course
9. Sales automation course
10. Course on how to sell
ONLINE RELATIONSHIP COURSE IDEAS
You may be able to assist individuals in improving their relationships if you have previous experience working as a therapist, relationship coach, or psychologist.
One of my students, Briana, who is also a creative arts therapist, assists individuals in gaining a better understanding of their attachment types and enhancing the quality of their relationships. Her course business brings in multiple figures in the six-figure range.
Other ideas are:
1. Dating course
2. Course to help couples improve their relationship
3. Online dating course
4. Relationship communication course
5. Attachment course
6. LGBT dating course
7. Dating course for religious groups
8. Breakup recovery course
9. Building friendships course
10. Managing family relationships course
ONLINE SELF-DEVELOPMENT COURSE IDEAS
Another very popular Profitable Online Course Ideas Self-development. Because there are a great many sub-niches that fall under the umbrella of this niche, the ideas that are presented here are only recommendations… However, if you are a self-development coach, you may create a wide variety of additional courses.
1. Speaking course
2. Social skills course
3. Stress management course
4. Networking course
5. Productivity course
6. Energy healing course
7. Happiness course
8. Spirituality course
9. Mindset course
10. Creativity course
ONLINE LANGUAGE COURSE IDEAS
Do you have a passion for teaching foreign languages? After that, you would be able to instruct others in your own original tongue. The most widely spoken languages will always be in demand, but there may also be a market for less widely spoken languages. The following are some suggestions for Profitable Online Course Ideas for language classes:
1. English course
2. Chinese course
3. French course
4. Spanish course
5. Portuguese course
6. Hindi course
7. Italian course
8. Japanese course
9. German course
10. Russian course
To Know More About Online Courses Read More: 5 Online Courses That Are Worth Investing In