It's okay to be choosy when looking for a job. After all, you want that job to be rewarding, and not something you settled for just because it was the only option.
Of course, in order to be choosy, you need to have a choice. This involves spreading your net wide in order to find as many job vacancies within your chosen field as possible. From here, you can narrow down the ones that are actually worth applying for.
Just what are some things you can do to help boost your job search? This post lists a few different Job search tips to help you track down that perfect job.
Here are some Job search tips:
1. Get professional help writing your resume
First of all, you need to craft an awesome resume. While the experience that you have matters, the way in which you present your resume can have a big impact too.
By creating a visually striking and well-written resume, you can stand out and show employers that you're willing to put more effort in than other candidates to get the job. To do this, it's worth getting professional help. You'll find many local and online resume writing services that can get your resume to look more attractive – using a combination of your wording and theirs to keep it authentic.
2. Use niche agencies and job sites
While it's worth using all the mainstream job boards like Indeed and Monster, you shouldn't just rely on these websites to find vacancies. There are many agencies and job sites that cater to specific industries – and many of these have vacancies you won't find on a regular job board.
For example, if you're looking for premium travel nursing gigs, it's worth focusing on job sites and agencies that specialize in nursing or healthcare jobs. If you're looking for a specific construction job like bricklaying, a construction recruitment agency or job site could be your best bet for finding the right gigs.
3. Optimize your LinkedIn profile
There are people who are paid by companies to scour LinkedIn in search of new talent. To get noticed by these talent scouts, you need to have a good-looking LinkedIn profile. Some of the most attractive profiles are constantly getting job offers. In other words, it can be a way of getting jobs to come to you.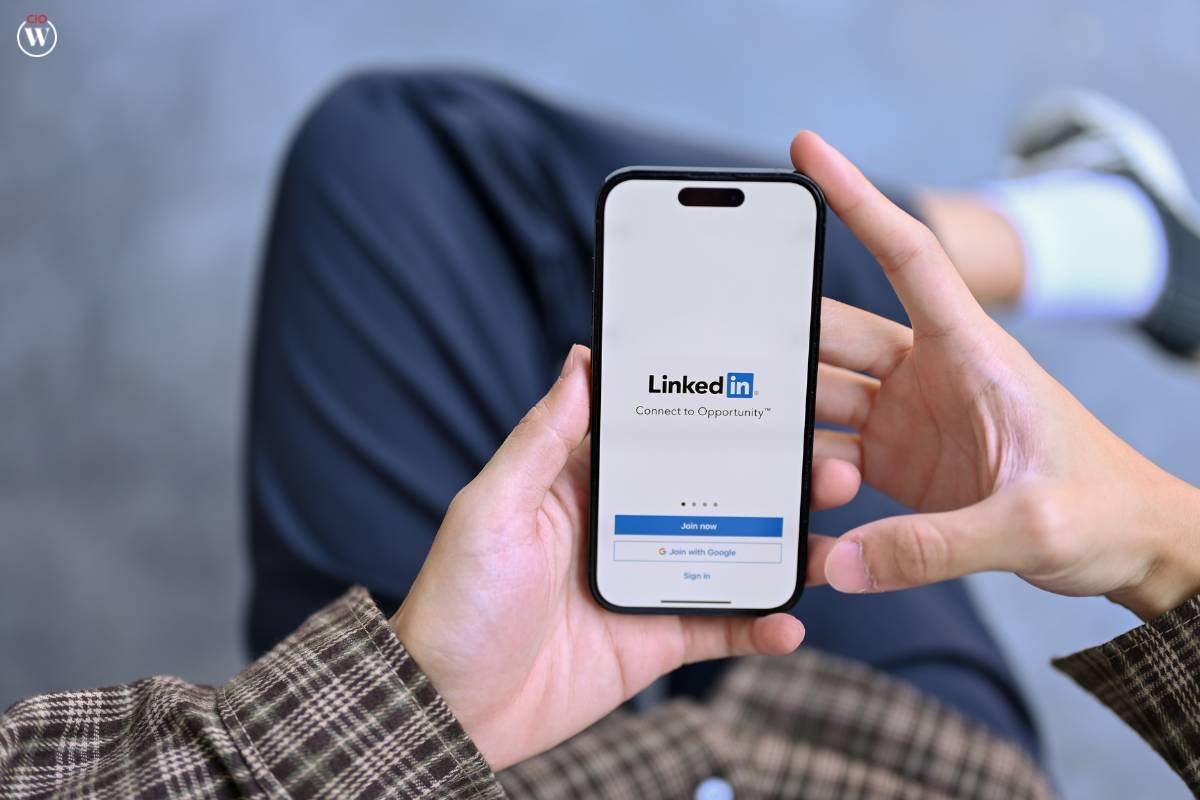 To optimize your LinkedIn profile, you need a strong profile picture (ideally one that is professionally taken) and a strong headline. Using certain keywords throughout your profile can also help you get noticed. This guide to LinkedIn profile optimization explains more.
4. Attend job fairs and networking events
Sometimes the best way to secure a job is to go out and talk to people. Meeting a potential recruiter in person before applying could help you to stand out. Job fairs are one way to meet company recruitment reps and ask questions (so that you know whether you really want to apply for a job or not). Try to look for upcoming job fairs near you that are catered to your industry.
Job fairs aren't the only in-person way to broaden your job search. There are all kinds of networking events that are worth visiting to meet various people. This may include employees working for dream companies who know of upcoming vacancies before they've even been advertised. Trade fairs, seminars, workshops, and public conferences are a few examples of great networking events to try. It's also worth connecting with friends and family members who may already work in your target industry to see if they know of any potential vacancies.
5. Reach out to companies that aren't advertising vacancies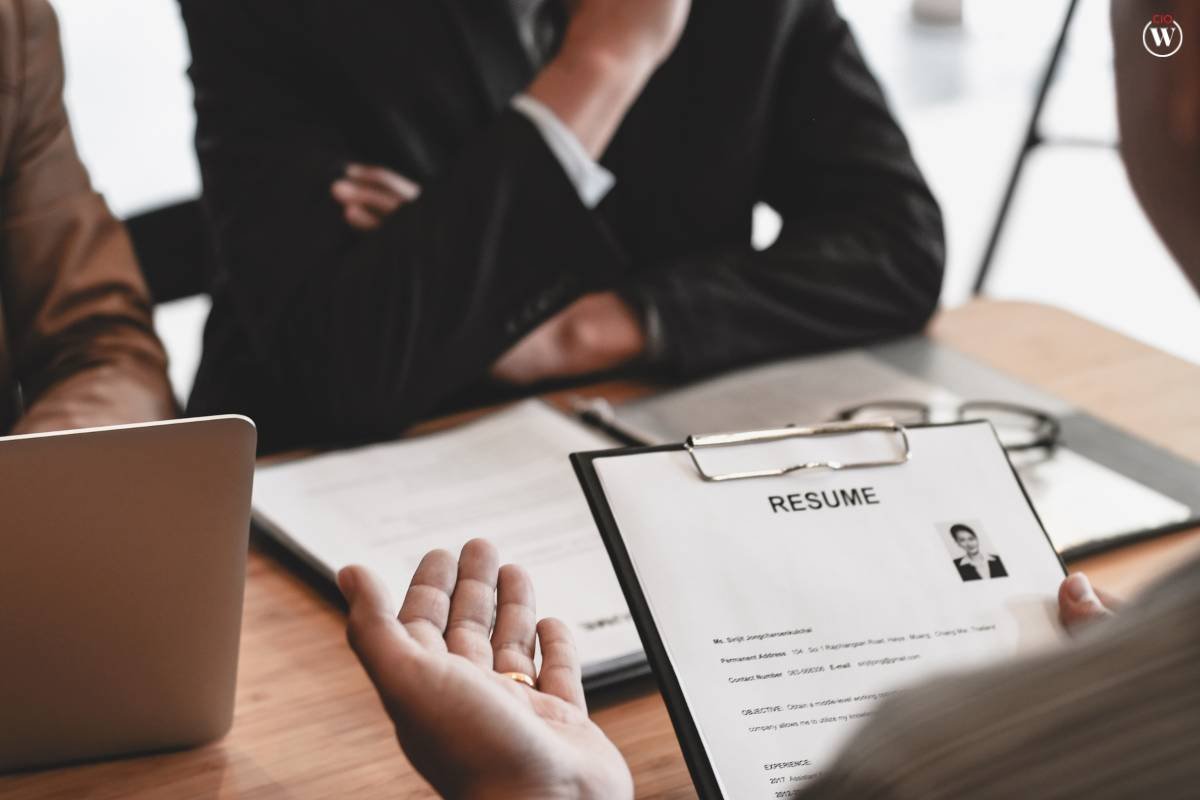 You don't have to just respond to job ads. Sometimes it can be worth reaching out to companies that aren't currently recruiting just to see if they have any opportunities available. Some companies may be thinking of hiring someone and you may be able to get in there early. If you haven't got much experience in the industry, you could even offer volunteering and then see if you can turn this into a full-time job by showing your worth.
This is often a necessary Job search tips when trying to break into high-demand jobs at prestigious companies. Some of these companies may never advertise vacancies because they are always getting applications. If you wait for these companies to advertise, you could end up waiting for a long time.