Regardless of your industry, performing well at trade shows can secure your place as a go-to authority and a trusted brand. The reasons for this are pretty self-evident when you consider that trade shows provide a tailored environment from which brands can –
Reach relevant audiences
Trial new products/services
Conduct consumer research
Educate target audiences
And more
In short, a well-executed trade display ensures that you're giving customers what they want, in an environment where they're far more receptive to investing in it. But, what happens if you dedicate ample amounts of your marketing budget towards trade shows, and you struggle to see any returns?
Unfortunately, many brands fail to enjoy trade show success. After all, unlike standalone platforms like your online presence, trade shows pit you directly against your competitors, meaning that even small mistakes can be costly. In this article, we'll help to make your trade show appearances more worthwhile by considering what's stopping you from enjoying trade show success right now, and how you can change it.
Here are solutions revealed for breaking barriers to trade show success;
1 – Poor preparation
With your competitors inevitably pulling out all the stops to impress, you're never going to impress with a trade show display that's put together at the last minute, and a couple of representatives who don't know what they're supposed to be doing.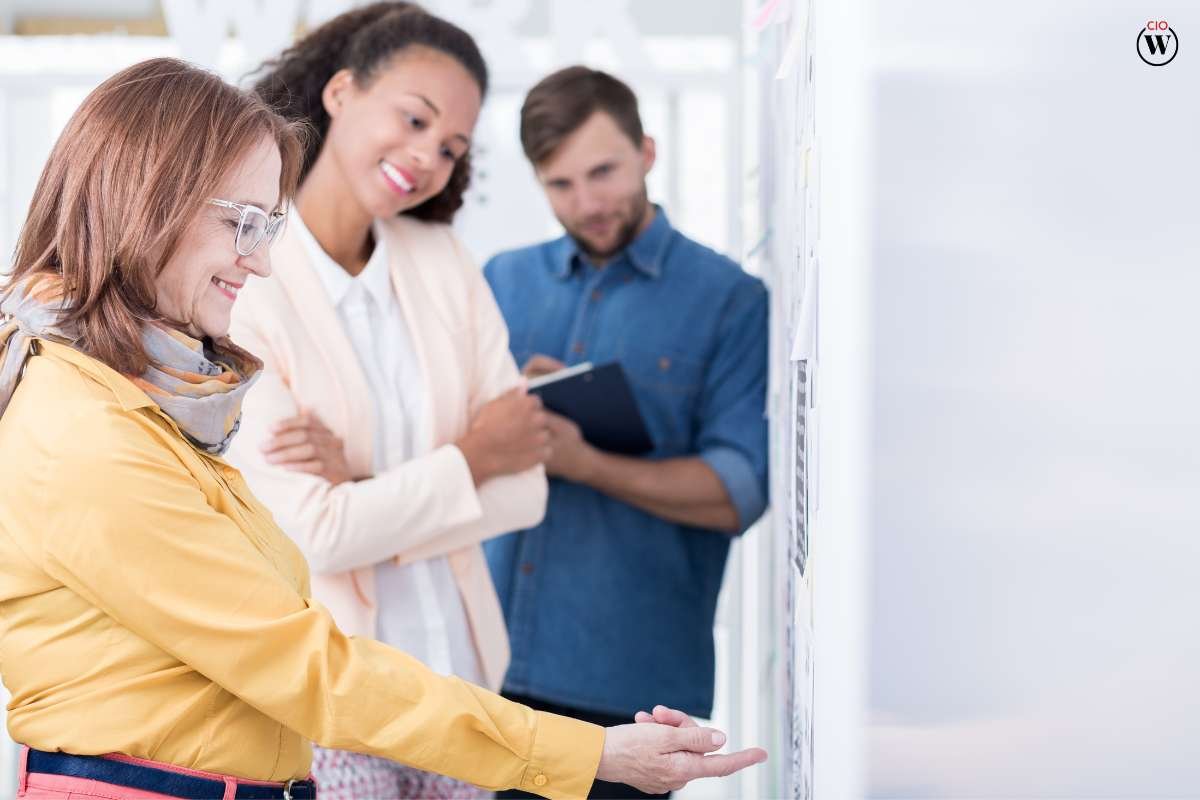 Instead, you need to make sure of clear budgeting, proper research, employee training, and a clear understanding of trade show goals. All of this will result in a far more professionally catered display with concise messaging and an expert team at the helm. Remember, too, that trade show success requires a marketing strategy of its own, which should include the products and services you're highlighting, as well as any relevant marketing materials prepared well in advance. 
2 – Lackluster displays
You'll never impress at a trade show with a plain table and a few leaflets. Lackluster displays look unprofessional and are unlikely to stand apart in a room filled with your industry's best. Instead, aim towards glitzy, eye-catching trade stands that make you the center of attention, rather than a forgotten element.
Banners, digital screens, and other flamboyant displays are now a staple of any trade show. Equally, AI is increasingly being used in the trade show space, with many attendees making the most of striking features like augmented reality, touch technology, and immersive environments. In each instance, you ensure a wow factor and fun, as well as making it far more likely that your unique display will stick in people's minds at the end of the day.
3 – Employees who aren't up to the job
The best AI in the industry won't secure sales if the employees alongside it aren't up to the job of a tradeshow. Employees who aren't well versed in your products, or aren't powerful in their selling capabilities will certainly struggle to impress in such a high-pressure environment.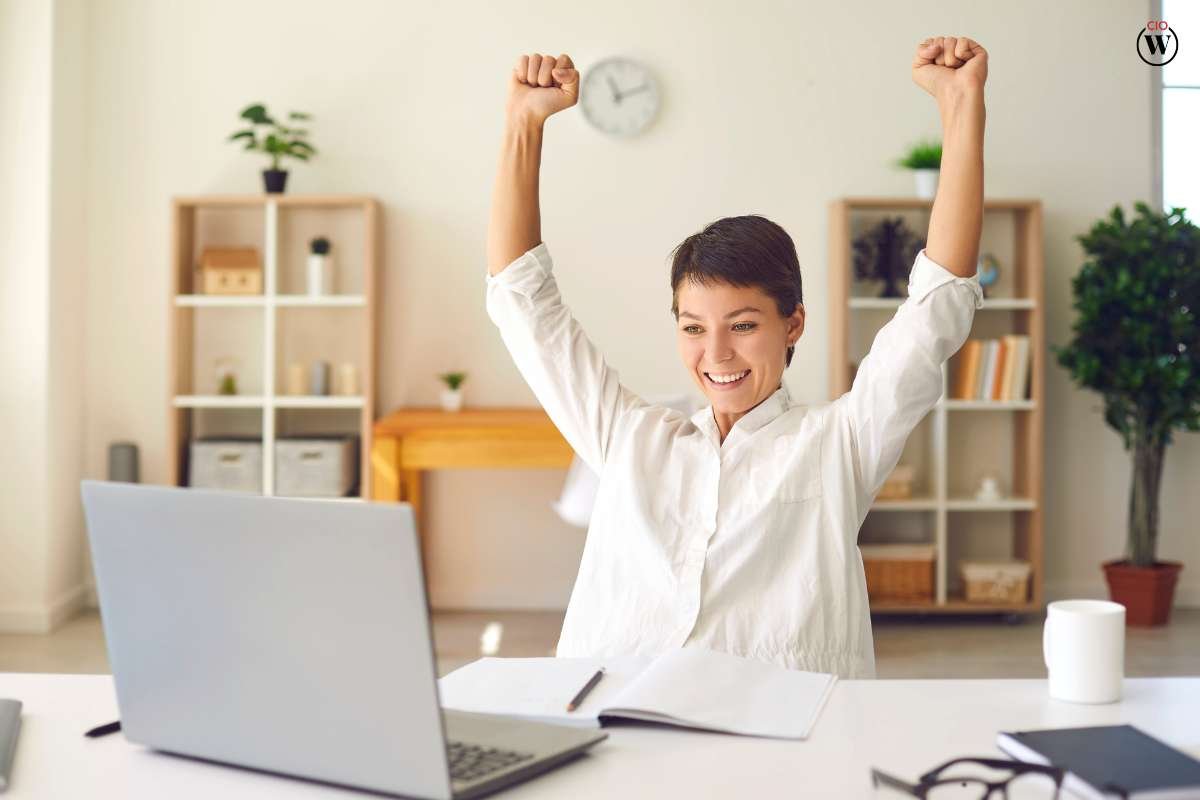 Overcoming this requires not only advanced training but also a firm grasp of who in your company would perform under this kind of sales pressure. Often, this is less about actual job skill, and more about plain charisma, willingness, and experience. Once you've chosen the best employees for the role, remember that they'll be coming under a great deal of scrutiny. To ensure they make the right impression, you should take the time to make an ID badge for each company representative, as well as provide clear uniform guidelines that ensure the right team, and look, on the day.
4 – Cost-saving on promo
Consumers who can spend as long as five hours at a trade show tend to collect promo materials to sift through later on. No matter how impressive your displays might be, cheap business cards and other promotional materials can therefore see you discarded when it matters most.
To avoid this, it's always important to invest in quality trade show promotional materials, including not just business cards, but also fun additional extras like pens, tote bags, and even t-shirts to get people onside. These serve an additional purpose of also spreading the reach of your trade show message when audiences use them out and about. For your trade show results, in particular, great promo can keep you in the running, and even result in secured custom at the end of the day.
Trade shows can feel like tricky things to get right, but the reality of trade show success here is easier than you think. Just make efforts to avoid these mistakes, and start enjoying trade show results at last.