These applications can help you feel more in charge of your life by allowing you to improve your job efficiency, manage your grocery lists, and keep track of your family's responsibilities & Streamlining Your Day-To-Day work.
When it comes to personal and professional productivity, even the smallest of changes may have a significant impact. This is one of the reasons why productivity is one of the most popular categories in both the Google Play Store and the Apple App Store.
Some of these applications provide the same functions as the ones that come preinstalled on your smartphone, such as managing your calendar, contacts, or notes, but they do it with a more attractive interface and additional features. Others focus on specific areas to organize your digital life and/or physical life and work, such as scanning and sorting your receipts, managing work projects, planning your weekly food shopping, or managing children's pocket money, among other things. This can range from scanning and sorting your receipts to managing work projects to planning your weekly food shopping & Streamlining Your Day-To-Day work.
Here are 10 Apps that are Streamlining Your Day-To-Day work;
1. Forest
Downloading yet another app on your smartphone to keep you focused may seem counterintuitive, given that smartphone app are among the most common sources of workplace distraction. Nonetheless, Forest is successful in its goal of getting you to forget your phone by using a metaphor involving the planting of trees. In addition, Streamlining Your Day-To-Day work or the creators spend a portion of the revenues to plant trees in the real world, which is another reason why the game is deserving of your support.
2. FamilyWall
As you have more people living in your home, it may be more difficult to keep track of who is responsible for what at what time. FamilyWall is one of a group of applications that may be used to manage a family. It has a shared calendar, task, and shopping lists, as well as a chat. If you want additional features, you may upgrade to a premium membership.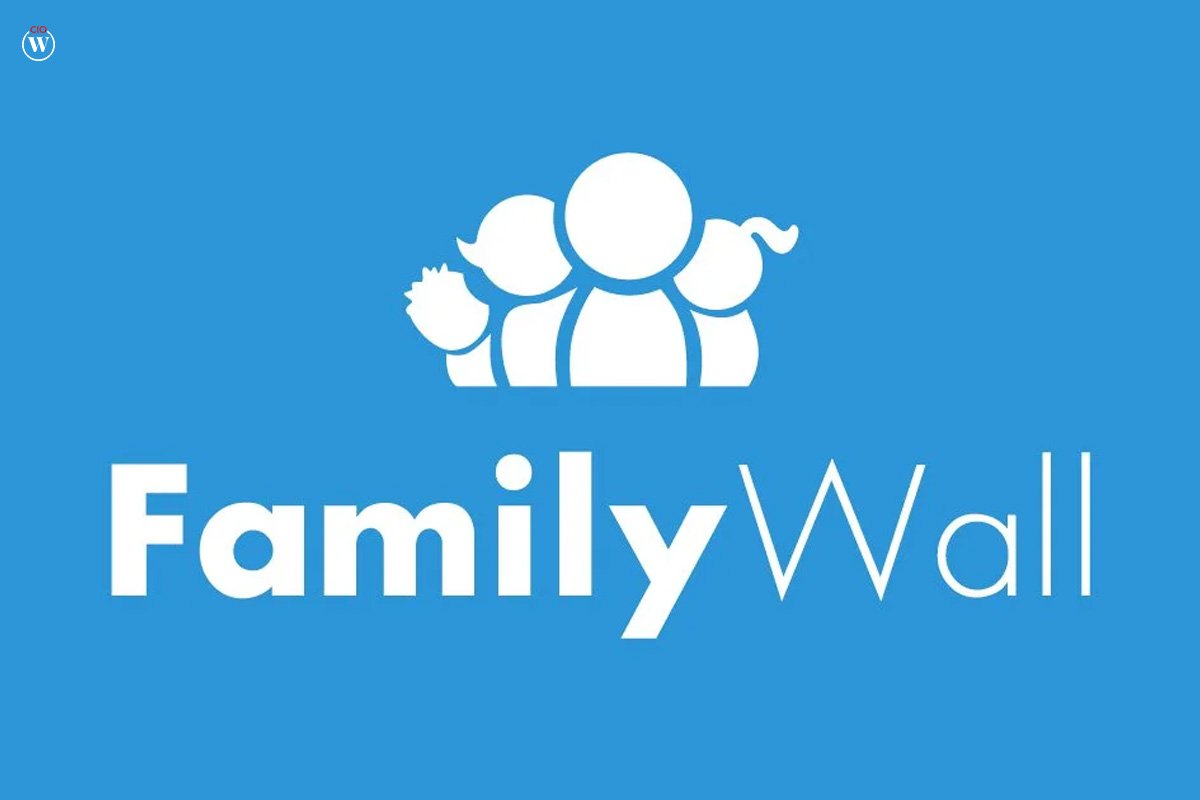 3. Kitche
The importance of keeping a clean and organized kitchen is often overlooked, but whether you're short on time or just want to live a more sustainable lifestyle, apps like Kitche may be a huge help. You just scan the receipts from the grocery to let the app know what food you've purchased, and it will then assist you in meal planning based on the ingredients that are already in your pantry & Streamlining Your Day-To-Day work. It is also able to give you notifications when certain goods are getting close to their expiration dates.
4. Slidebox
Your smartphone will at some times get overloaded with images, even if you are quite organized with how you use it. This is especially true if you take a lot of pictures with your phone & Streamlining Your Day-To-Day work. Slidebox is an ingenious tool that allows you to swiftly go through your picture collection, removing undesirable photographs and organizing the remaining images into albums. It is completely free, however, a paid membership is required to remove advertisements and get access to the video player.
5. Focus
Focus is a useful application that may assist you in managing your time effectively if you do part or all of your job from home. Your day will be broken up into working chunks of 25 minutes each, with tasks and frequent breaks in between. You may also use the app to keep track of duties, such as your schoolwork or chores around the house. Following a free trial period of three days, a subscription is necessary to continue using the service or Streamlining Your Day-To-Day work.
6. Evernote
Evernote has been present since the beginning of app stores, but the company recently underwent a significant revamp of its mobile applications to bring them in line with expectations for the year 2020. It is still a great method for not just writing down and storing notes, but also for retrieving them quickly and easily whenever they are required to Streamlining Your Day-To-Day work. A membership grants access to more services and storage space.
7. AnyList
For jotting down brief shopping lists on your smartphone, a simple notes app should do; but, a specialized application like AnyList provides several benefits. Among these features Streamlining Your Day-To-Day work is the ability to cross-reference favorite recipes and exchange shopping lists with other members of the household, such as roommates or family members. Power users benefit from the additional capabilities that come with a membership.
8. Cardhop
Why would you pay for an additional contacts app when your smartphone already comes with an integrated version? Cardhop is a wonderfully created software that allows you to organize your contacts, make notes, and conduct a fast search whenever it is necessary. This program's simplicity of use and excellent design are its primary selling points for Streamlining Your Day-To-Day work. In addition to this, it provides you with an electronic business card that you can send to others via a QR code.
9. Toggl Tracking System
Especially when working from home, it's easy for the hours to run together into one continuous block. If you are a freelancer who has to charge by the hour or if you just want to see how your time has truly been split across jobs, this is not the best option for you to Streamlining Your Day-To-Day work. Toggl Track is a handy free program that allows you to monitor your time and then get a breakdown of that data using simple visuals.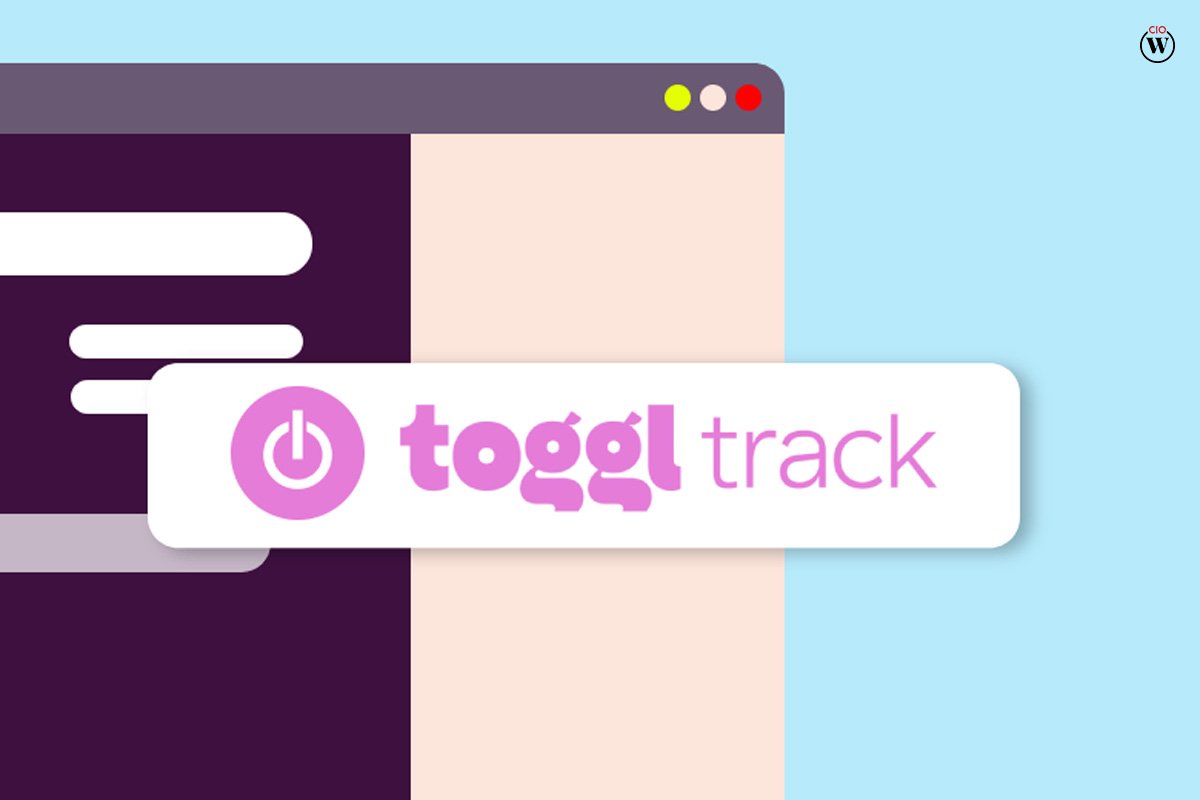 10. Actions by Moleskine
These days, Moleskine is more than just a brand of physical notebooks and planners; the company now makes a variety of productivity applications. Actions is a to-do list software that is both simple and colorful, making it useful for both personal and professional endeavors like Streamlining Your Day-To-Day work. Setting up reminders for recurring responsibilities is a breeze as well. This also offers a free trial, after which there is a paid membership option.