A range of environmental compliance, environmental impact assessments, environmental and social due diligence, regulatory permits, and site remediation projects may all benefit from the expertise of an environmental consultant.
Role of an Environmental Consultant is someone who works with customers in both the public and private sectors to assist them handle environmental problems and reduce their influence on the environment in areas such as water pollution, waste management, air quality, and soil contamination.
1. What does an environmental consultant do?
The government is investing an increasing amount of money in projects that aim to develop low-emission technology and renewable sources of energy. Role of an Environmental Consultant may often be found working with organizations that are expanding their research and development efforts in these fields. This kind of organization is one of the locations where environmental consultants can be found.
Environmental consultants have significant expertise on environmental legislation and are able to advise customers in the private business as well as public government institutions on how to avoid potential penalties, legal action, or erroneous deals because of this knowledge.
A person who specializes in Role of an Environmental Consultant has the academic background and professional experience necessary to carry out exhaustive environmental evaluations. Both public and private companies stand to gain significantly from the implementation of this strategy.
For instance, if the corporation is party to a legal proceeding, the environmental consultant may provide testimony on the company's side in court. Or, if a corporation is thinking of purchasing a piece of land for the purpose of development, the consultant may do a comprehensive evaluation of the property before the purchase and study any past investigations that have been conducted at that specific location.
They may also carry out field surveys and gather data in order to create a baseline condition for the levels of pollution or contamination that are present in the region that is under consideration.
Role of an Environmental Consultant will perform research in both the field and at a desk, and they will provide finished, in-depth scientific studies that are written in a way that is accessible to anyone who are not trained in the subject matter. Their study will determine if pollution of the water, air, or land would have an unfavorable influence on people or groundwater, for example, and will determine whether or not this will happen.
They will interpret the data, which entails doing a comprehensive analysis of the data and occasionally making use of software modeling programs in order to determine whether or not contamination is present in compliance with the applicable regulations.
2. Core Role of an Environmental Consultant ;
1. Assist the Project team in resolving environmental concerns by providing them with expert guidance as necessary
2. Contribute to the identification and implementation of appropriate responses to environmental concerns raised onsite
3. Assistance with Integrated Pollution Control Licensing and Industrial Emissions Licensing, Auditing of Due Diligence, and Environmental Management Systems
4. Collaborating with a diverse spectrum of customers, including those from the public and private sectors
5. Assisting senior staff members with the writing of client proposals, reports, and presentations.
6. Attending seminars or conferences on relevant issues and sharing the information obtained with the team
7. The selected applicant will have the chance to participate to a range of larger initiatives produced by the company. Role of an Environmental Consultant, This possibility will depend on the individual's interest and expertise as well as the organization's priorities.
8. Acting as the primary point of contact with the monitoring sub-contractor in order to facilitate the organization of monitoring schedules, access permissions, and any other necessary consents
9. Monitoring the operation of the laboratory and resolving any questions about the samples using the monitoring sub- 10. Contractor
11. Coordinating any necessary revisions to the existing risk assessments and method statements
12. Responsibilities for environmental consultant
13. Ensures compliance with relevant local and regional SHE laws for various locations within a business unit by putting in place, via site/location safety people safety, Role of an Environmental Consultant, loss prevention and occupational health programs.
14. Provide support for, coordinate the implementation of, and conduct an analysis of occupational safety and health, industrial hygiene, and applicable environmental rules and legislation, as well as recordkeeping, to ensure that it is comprehensive and consistent.
15. Ensuring that the subcontractor transfers monitoring data in a timely manner, performing quality assurance on the data, uploading the data to the database, and administering the database to ensure that it is kept current and maintained
16. Reacting in a timely manner to standard reporting events and non-compliance events in accordance with project schedules
17. The preparation, in a timely manner, of accurate monthly data summaries, quarterly factual reports, and yearly interpretive reports
18. Keeping track of project schedules and ensuring that quality and environmental plans are kept up to date in line with project specifications.
3. What is the workplace of an Environmental Consultant like?
Some environmental consultants find employment with private companies or public agencies, either permanently or temporarily, as full-time or part-time employees or as independent contractors. Role of an Environmental Consultant , Others are employed by environmental consulting firms or operate independently as environmental consultants.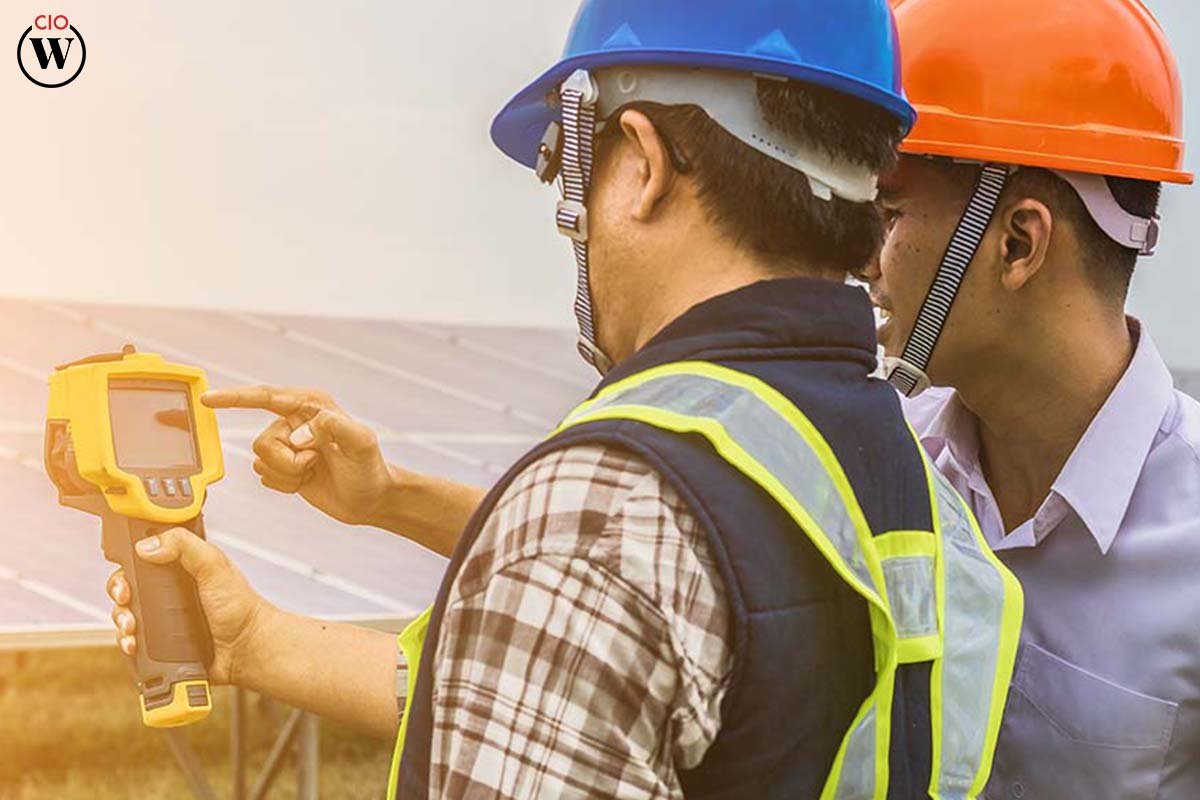 Private companies, all levels of government, wildlife organizations, and conservation groups are all examples of clients that consulting firms serve.