A person who provides advice, instructions, and a strategy for procuring, installing, and managing information technology (IT) assets and resources is referred to as an information technology consultant (IT consultant). A person who advises organizations on the most efficient methods to employ information technology (IT) goods and services to accomplish their business objectives and find solutions to their difficulties is known as an information technology consultant.
In most cases, the knowledge of an IT consultant will be concentrated in a single key area or domain. They provide consulting services and may potentially help with the deployment of a variety of IT business solutions, such as enterprise resource planning (ERP), websites, software, network infrastructure, and cloud environments.
Here are 10 Facts about What is an Information Technology Consultant? ;
1. Roles of an Information Technology Consultant
A consultant in information technology may Assist businesses with;
1. Understanding and evaluating the information technology requirements of the company, in addition to the environment in which those requirements are present
2. Offering guidance on the most relevant solutions and services related to information technology
3. is in charge of leading, overseeing, and keeping an eye on the implementation process
4. During all stages of the process of change management, offering help to businesses and the employees of those businesses
5. An information technology consultant will often work alone, however, they may also be affiliated with a professional service or an information technology consulting business.
The average hourly wage for an IT consultant is $35.55, with a yearly salary of $73,942. The minimum level of education we will evaluate is a bachelor's degree in computer science or a closely connected field of IT. Issues with the system's software, hardware, or network must be identified and fixed by you. You should also be comfortable with and proficient in using many OSes.
2. Necessary skills an IT consultant possess
In many cases, the position of an Information Technology Consultant will require the completion of difficult activities or operations that are connected to the infrastructure of information technology. Therefore, it is advisable to seek the advice of an experienced professional who can assist you in expanding and managing your company. These are the most important characteristics that should be present in an IT consultant working for your company.
3. Analytical and creative.
A significant quantity of information is required to be investigated by an IT expert or Information Technology Consultant. In addition, you are tasked with developing original and effective solutions to address the issues raised by your customer based on the information you have obtained.
4. High-minded.
IT Consultants prioritize the client's needs above their own in order to provide the best service possible.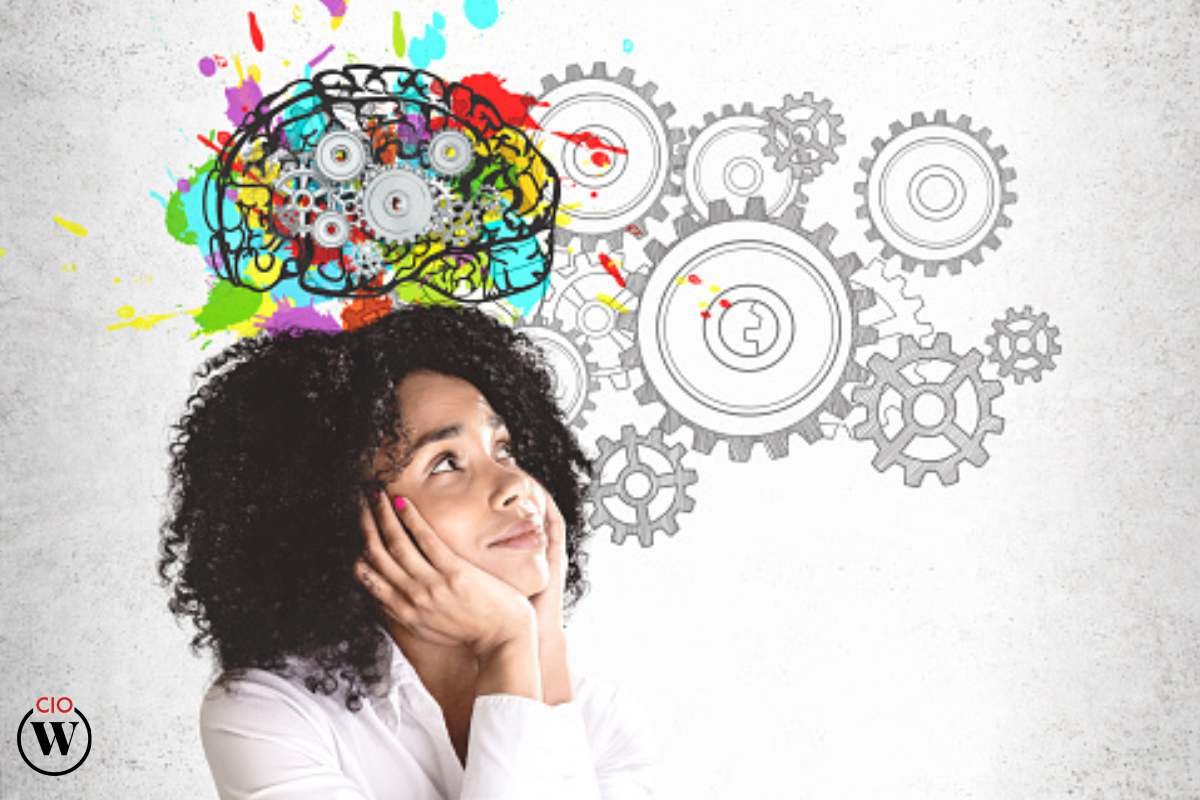 5. Proficient.
In order for a consultant to effectively address the issues or possibilities that lie ahead for your organization, they need to have solid and extensive experience.
6. The capability of finding solutions to issues.
A consultant has to be able to resolve problems and find out why they are broken in order to establish the appropriate action to take in order to remedy the issues.
7. Excellent communication abilities.
Every Information Technology Consultant has to have excellent communication skills in order to adequately explain information to both the client and the client's peers.
8. What Exactly Does a Consultant Do in the Field of Information Technology?
It is essential for many individuals who operate in the sector of information technology consulting to be in possession of certain skills in order for them to be able to carry out their responsibilities. By reading through the applications that were sent in, we were able to narrow down the most prevalent skills that are necessary for someone to be successful in this position. We were somewhat aback by the number of Applications That Emphasized the applicants' creative qualities, intellectual acumen, and communication skills.
9. How To Become an Information Technology Consultant
If a career in the area of information technology is something that piques your interest, one of the first considerations you need to give some thought to is the amount of education that is necessary for the job. According to the findings of our investigation, 63.8% of individuals who are employed in the field of information technology consulting have a bachelor's degree.
We found that 12.5% of Information Technology Consultants possess master's degrees, which is the Highest Level of Education that can be earned in this industry. This is the greatest level of education that can be obtained in this field. Although most individuals working in the information technology consulting industry have college degrees, it is possible to enter this area with just a high school education or a General Equivalency Diploma (GED).
10. Final thoughts
When you engage information technology specialists, you have access to one of the most extraordinary benefits: they are accountable for the technical implementation, consistency, and solutions. The successful execution of your projects, as well as the handling and management of all aspects of your organization that is linked to information technology, are all dependent on your selection of the appropriate IT consultant. An IT consultant may make your work easier, more effective, and less time-consuming by streamlining the way you handle technical responsibilities, which is why businesses will profit from having one.