The processing capability of a computer is often put to the test by graphic design programs and 3D modeling and rendering applications. An underpowered computer may severely restrict your creative flow, in addition to slowing down the design process and reducing your productivity.
This implies that the greatest laptops for graphic design for graphic designers need to have fast CPUs, robust graphics cards, and enough memory (RAM) for the work. That's only the beginning, too.
The artists require a large SSD to save and distribute their work. A monitor with true-to-life color reproduction is also crucial for this process. Especially in the age of the mobile worker and the hybrid office, the ideal laptop for graphic design should be lightweight and have a long battery life.
Here are the 8 best laptops for graphic design in 2022;
1. 14-inch MacBook Pro (2021)
With the release of the M1 Pro and M1 Max-equipped MacBook Pro 14-inch (2021), the MacBook Pro has finally completed its metamorphosis into a laptop for creative professionals. That certainly covers the Field of Graphic Design. Its battery life and power are both impressive.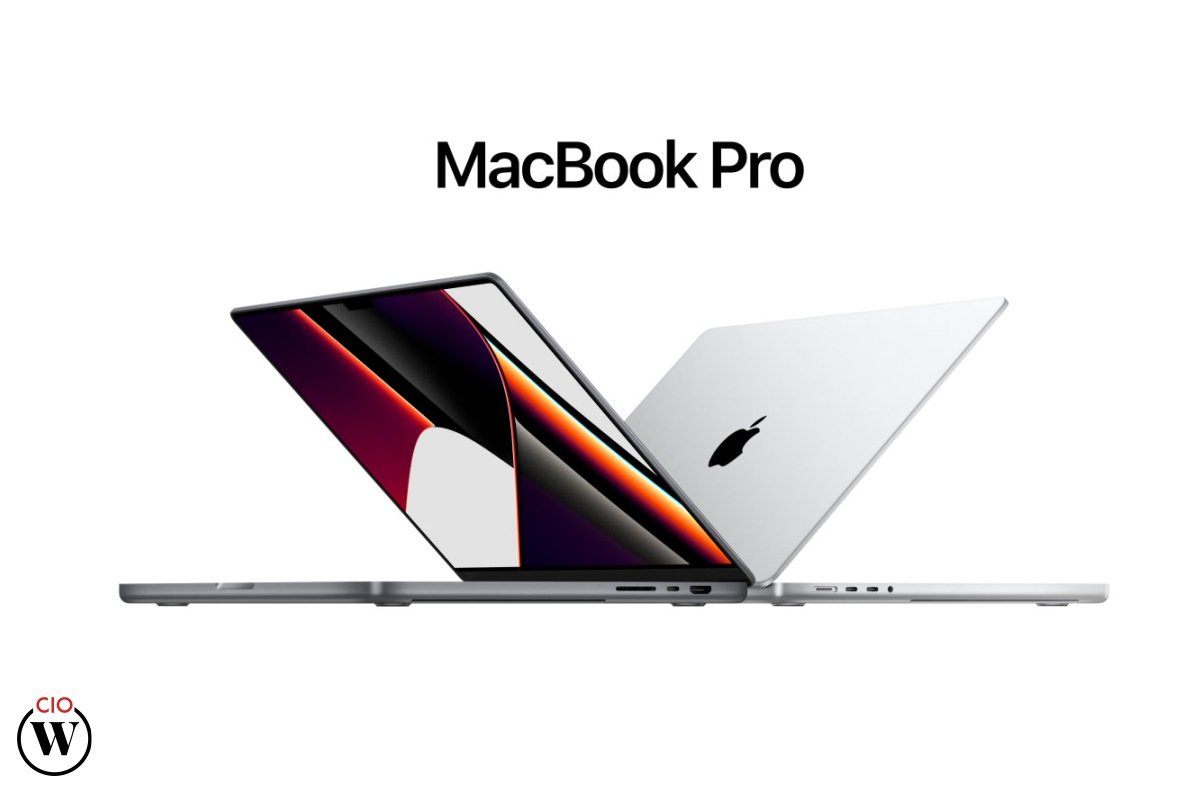 Then, Apple throws in its XDR display, which is great for graphic work because of its broad color gamut and 1600 nits of peak brightness. Also included are a place for SD cards, an HDMI connector, and three Thunderbolt 4 connections (all of which will remain free owing to the return of MagSafe charging).
2 The Dell XPS 17 (2021)
The Dell XPS 17 (2021) is a powerful laptops for graphic design that can handle any task a graphic designer throws at it. With a processor as powerful as an Intel Core i9, 64 GB of RAM, and a graphics card as powerful as an Nvidia RTX GeForce 3060, you can edit 4K video with ease, particularly if you invest in a high-definition monitor. A desktop with this much power is remarkably slim at just 0.77 inches. The XPS 17 is a wonderful laptop for a creative worker, despite its high price and lack of standard connectors.
3 Gigabyte Aero 17 (2021)
The Gigabyte Aero 17 (2021) is one of the most potent mobile workstations on the market due to its combination of speed, display quality, and connectivity options. Plus, it's far less than similarly capable alternatives, making it the best laptops for graphic design and a more attractive buy regardless of your financial situation.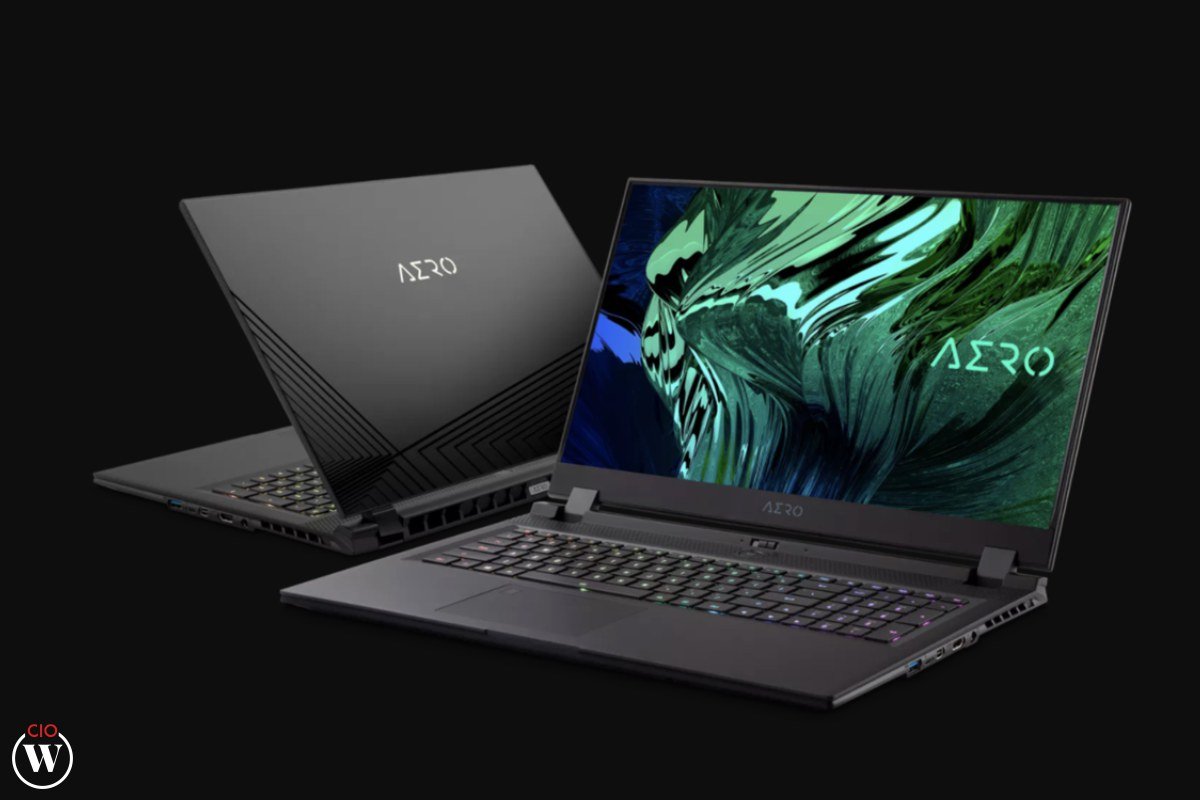 It certainly isn't without flaws. It could be helpful to improve some aspects, such as the battery life. However, this is a very little price to pay for all else you get in exchange.
4. 13-inch MacBook Pro (M2, 2022)
Apple's smallest MacBook Pro, the 13-inch (M2, 2022) model, is more capable than ever, particularly when it comes to resource-intensive applications like video editing and graphics design, thanks to improvements in both single- and multi-core CPU testing.
As a bonus, laptops for graphic design the battery life was over two hours longer than that of the M1 MacBook Pro 13-inch and its performance was about twice as good as that of the Surface Laptop 4, which was powered by an Intel Core i7-1185G7 processor. As an added bonus, we discovered that it maintains its quietness under stress, so it won't disrupt your creative flow too much.
5. Lenovo ThinkPad X1 Yoga Gen 6
Even though it's expensive, the Lenovo ThinkPad X1 Yoga Gen 6 is a fantastic laptop. Excellent performance is provided by the newest generation Intel CPUs, Intel Xe graphics, and Evo certification in addition to the great screen with a bigger 16:10 aspect ratio.
If you have to work while traveling or out in the field, it will last you for quite some time on a single charge. The X1 may not have the most impressive exterior and it lacks an SD card port, but it is an excellent piece of hardware for graphic artists otherwise.
6. MacBook Pro 16-inch (2021)
The highly powerful M1 Pro Processor helps make the MacBook Pro 16-Inch (2021) an exceptional piece of hardware (or M1 Max if you choose to upgrade). However, it provides much more than that, and it's good laptops for graphic design.
It has a beautiful, high-resolution (XDR) display that's a pleasure to work on, a long battery life that won't slow you down while you're away from an outlet, and plenty of connections for all your peripherals. It's not as lightweight or inexpensive as its 14-inch sibling, but the larger display will greatly improve your productivity and laptops for graphic design.
7. Dell XPS 15 (2021)
Everything that has made the Dell XPS 15 (2021) so popular is still there in this revised version of the company's midsize flagship model and laptops for graphic design.
The XPS 15 isn't a game-changer, but these a fantastic laptops for graphic design for creative types. In most cases, a graphics card as low as an Nvidia GeForce RTX 3050 Ti will be enough for editing photos and movies. It's even playable for games, but with a little less power than the leading alternatives.
8. Razer Blade 14
One of the finest laptops for graphic design for artists who want a Powerful Gadget with true mobility is Razer's Blade, a thin and light gaming laptop that absolutely exudes luxury. Moreover, aesthetically speaking, it is a cutting-edge gaming laptop are best that ranks among the best we've seen.
But it has other uses outside of video games. The state-of-the-art AMD Ryzen 9 5900HX CPU and up to an RTX 3080 graphics card included in the Razer Blade 14 are ideal for all of your graphic creative needs. That it can do even the most demanding graphic design tasks without breaking a sweat, all while being lightweight and ruggedly constructed for use in the field without fear of harm.