Processors for graphic design rely heavily on multitasking, so they need powerful computers with enough RAM and CPU to handle all their programs at once. However, unlike video editing, motion graphics, and 3D design, graphic design is easier on your computer's hardware. Therefore, the kind of Graphic Design you want to carry out will define the type of CPU you need.
The processor, sometimes called the central processing unit, functions similarly to the human brain and muscles. To process data as instructed, it must be able to take in many forms of input. Since Graphic Design is so computationally intensive, a high-end processor is a need.
Here are The 7 best processors for graphic design in 2022;
1. Intel Core i9-12900K
Intel Core i9-12900K is 2022's fastest CPU. For highly threaded content production workloads, it beats AMD's Ryzen 9 5950X. This beast makes processors for Graphic Design Software easy.
DDR5 and PCIe 5.0 compatibility, excellent single-core and single-threaded performance, and cheap price make this the fastest CPU. The i9-12900K is the finest in its price range for Photoshop and AutoCAD. LGA1700 motherboard support is the only drawback.
Graphic artists should use this high-end CPU in 2022.
2. AMD Ryzen 9 5950X
This high-end desktop processor offers the best performance at a reasonable price.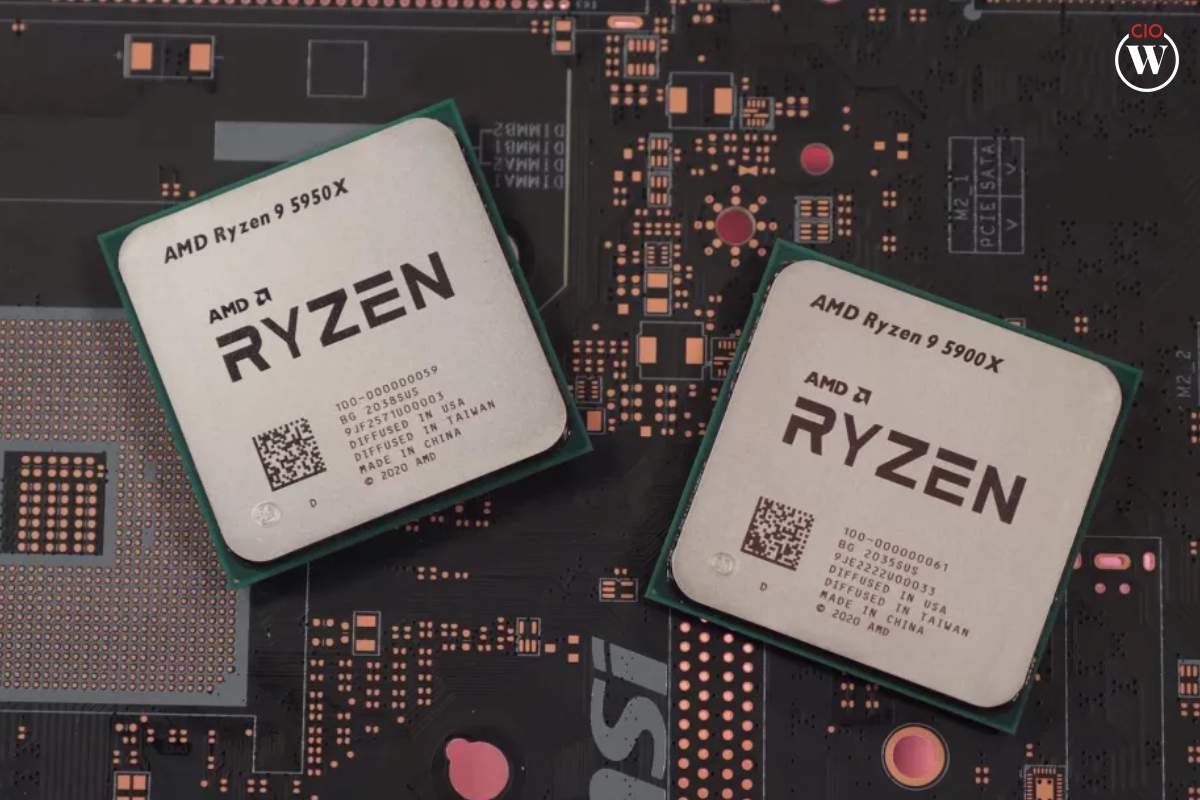 AMD's 16-core, 32-thread Ryzen 9 5950X CPU brings HEDT-class performance to common motherboards and lowers market entry. For visual artists and hardcore gamers, the Ryzen 9 5950X features higher boost frequencies than the previous generation. Dual monitors let you play games while playing.
The 5950X is a great deal compared to HEDT CPUs with lower performance. This CPU is energy-efficient, but it needs a strong cooling system to run well.
3. AMD Ryzen 5 5600X
The AMD Ryzen 5 5600X tops the gaming PC market because of its Intel-beating graphics, application, and gaming performance. The six-core, twelve-thread CPU more than justifies the premium price. Given its cheap pricing, the Ryzen 5 5600X surpasses the Intel Core i9-10900K in graphics. The most energy-efficient desktop, too.
With sufficient cooling and a suitable motherboard, the Ryzen 5 5600X can reach short-term boost rates of 4.6 GHz. The 5600X fits easily into 500-series motherboards, relieving AMD processor-using graphic artists. 400-series motherboards may now accept the chips.
The Ryzen 5 5600X requires a better cooling system like the Ryzen 9 5950X. 2022's Best Value processor from processors for graphic design is the Ryzen 5 5600X.
4. Intel Core i7-12700K
The Intel Core i7-single-and 12700's K's multi-threaded speed is unmatched for processors for graphic design applications. The chip excels in light-threaded productivity.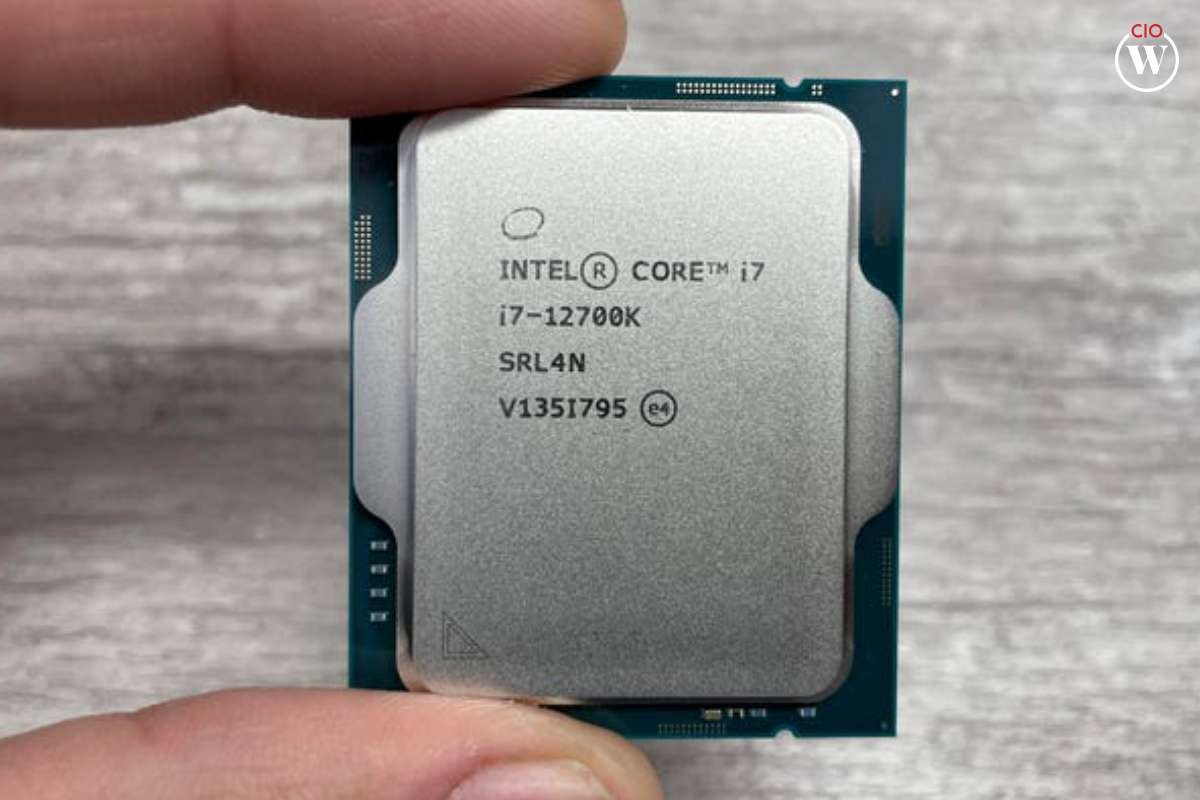 The 12700K uses less power than its predecessor and provides market-competitive performance. Need a 600-series motherboard. DDR4 motherboards are mostly found in lower-end and mid-range price ranges, however, there are also high-end DDR5 motherboards.
processors for graphic design, Graphic designers choose DDR4 because of its reduced cost and equivalent performance. However, if you desire additional memory throughput, you may upgrade to the more costly DDR5 memory module.
5. AMD Ryzen 9 5900X
If you only want the best CPU for Photoshop, Affinity Photo, Illustrator, and other productivity applications, go with the Ryzen 5 5600X and save some money. AMD's Ryzen 9 5900X is a great deal for individuals who want the quickest CPU, are contemplating High-Resolution Video Editing or gaming, or want extra threads as needed.
The 12-core, 24-thread Ryzen 9 5900X has a 3.7 GHz base and 4.8 GHz peak clock speeds. If you just do graphic design, the 5900X is excessive, but it has unmatched visual performance. If your productivity demands need speed, this chip's 12 cores can handle them. Consider PCIe 4.0 support and overclocking. Ryzen 9 5900X motherboards work without modification. Cooling affects performance, particularly with Ryzen 5000 CPUs. Bring a big cooler. Get power. Processors for graphic design designers seeking the greatest CPU should consider the Ryzen 9 5900X.
6. Intel Core i5-12400
The finest mid-range CPU for a graphic design PC is the Alder Lake Core i5-12400 with six cores and twelve threads. It's faster than the Ryzen 5 5600X since it's faster at gaming and workloads than the previous-gen Core i9-11900K flagship CPU.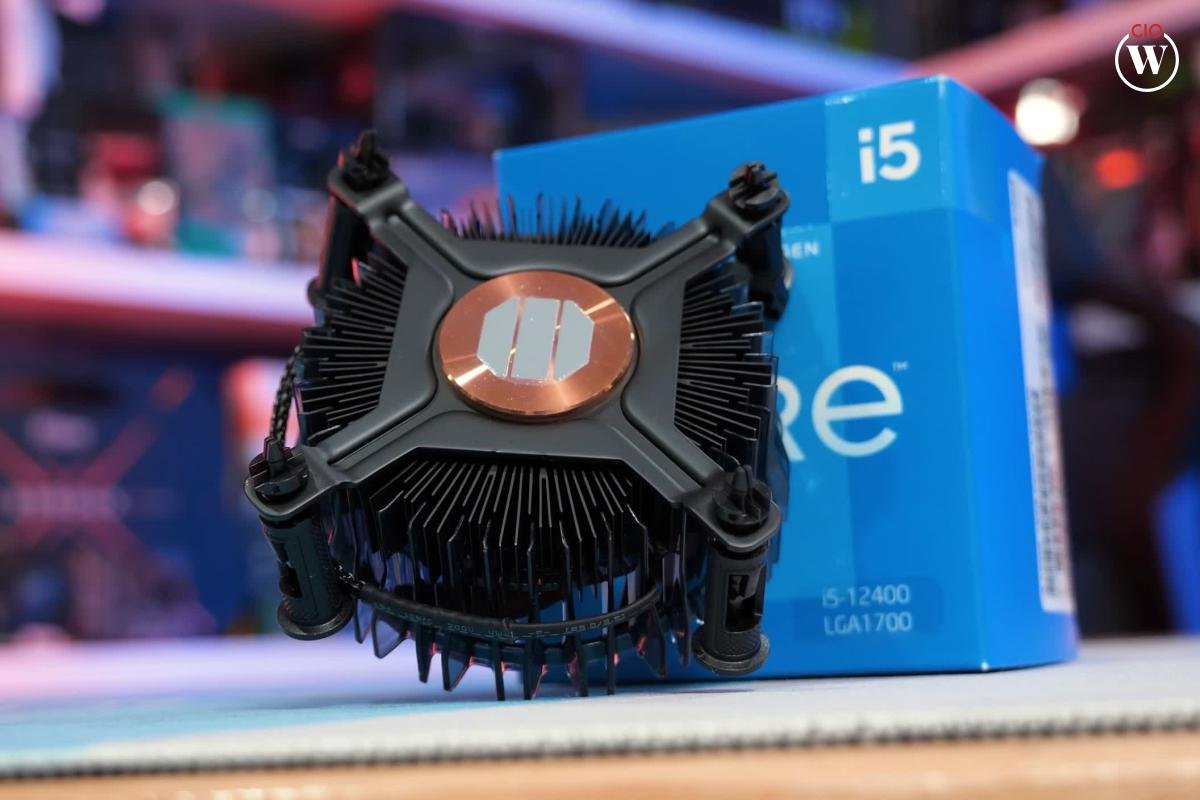 Processors for graphic design, The Core i5-12400 performs well in threaded productivity programs and exceeds the top Ryzen 5000 CPUs in single-threaded performance. The Core i5-12400 also outperforms AMD Processors in Visual Design, picture and video rendering, and gaming at a lower price, increasing the standard for low-cost gaming CPUs.
7. AMD Ryzen 3 3300X
Processors for graphic design due to its affordability, the Ryzen 3 3300X is hard to find. If you can locate one, this pricing is hard to beat. The four-core, eight-thread CPU boosts low- to mid-range graphics cards for vital graphic design, medium video editing, and budget gaming. The 3300X's four cores operating at 3.8 GHz with a turbo boost to 4.3 GHz, making graphics software, gaming, and lightly threaded apps snappy. 
The Ryzen 3 3300X has the highest all-core frequency of any Ryzen 3000-series CPU, making it a great option for enthusiasts. This CPU requires a dedicated graphics card, but its modest price offers space in your budget for a more powerful card to increase your workloads and projects. AMD's other current Ryzen 3 CPUs are: