It's a new year, and if this is your First Online Tutorial, now is the ideal time to be organized and prepare for the first session you'll have with a client. Even if you are very knowledgeable in your profession, that alone won't go you very far when it comes to instructing. Planning, adaptability, and originality are all necessary components in the preparation process for your first session. Make sure that all of the items on this checklist are completed in order to ensure that your first session of tutoring goes off without a hitch.
Here is How To Ace Your First Online Tutorial;
1. Set up a meeting with the student so that you can get to know them better.
Before beginning the First Online Tutorial, some of the most effective tutors that we are familiar with schedule a consultation meeting with their students to go through topics such as expectations, cost, and scheduling. This encounter, which may easily take place over the phone, through video chat, or on the internet, can also help break the ice and is convenient.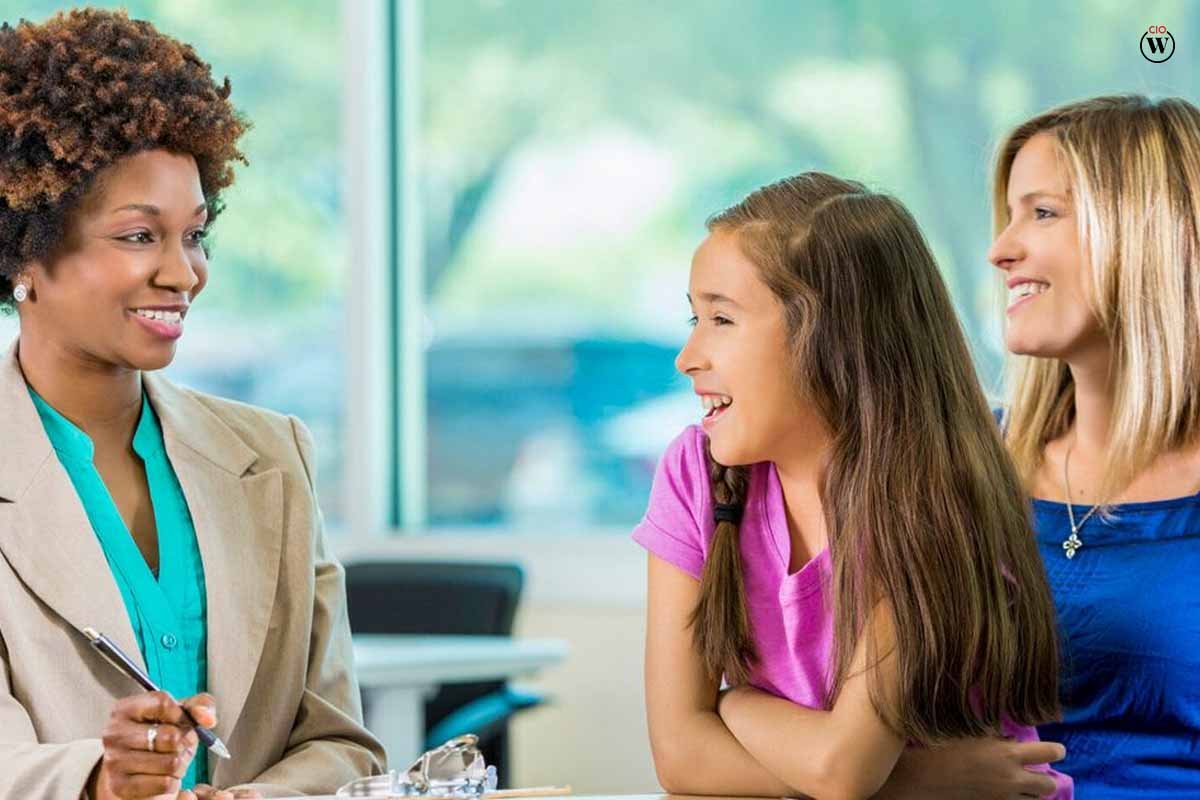 2. Construct a quick pre-test that will help you evaluate the capabilities and limitations of each of your students.
The creation of a diagnostic pre-test has the potential to give a great lot of knowledge into the areas of concentration for forthcoming sessions. They may be as quick and straightforward as a quiz, or as in-depth as many questions from a practice test. Either way, they come in a variety of formats. This stage may be completed quickly, and the first ten to fifteen minutes of your session should be dedicated to completing it.
3. Divide your overall lesson plan into more manageable chunks by breaking it up into smaller pieces.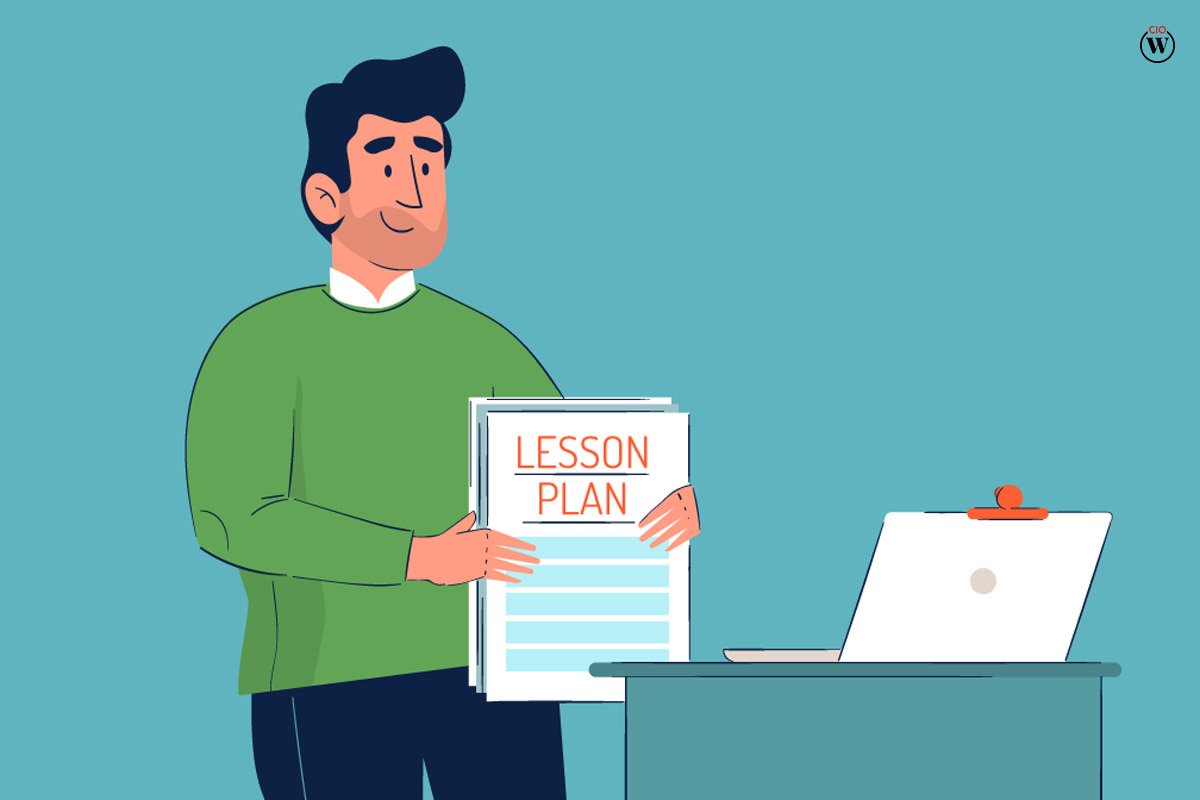 Bear in mind that the typical classroom setting of listening to lectures may not be the best setting for your kid. It is a terrific approach to keep students' attention levels high if you break up your First Online Tutorial into clearly defined portions, and it will also make it much simpler for pupils to follow along (and for you to teach). Also, having your pupils absorb the content at regular intervals might result in them experiencing a sense of success.
4. Schedule some time at the conclusion of the meeting to go over what has been covered.
Verbally At the conclusion of each lesson of First Online Tutorial, you should review the information that you have just learned. Ask your student to recall the most important topics and takeaways from the lesson. Speaking aloud about an idea is a great way to internalize information, despite the fact that it may seem monotonous.
5. Don't forget to solicit comments and suggestions!
At the conclusion of each and every class, be sure you always ask for the student's opinion. If your kid is sincerely driven, they will communicate with you about the areas in which they desire or need further assistance. They could request some fresh content from you, or they might advise you to amp up the tempo! You may develop your connection with a student and get more comfortable working with one another by asking for their comments. This will help you become more productive together.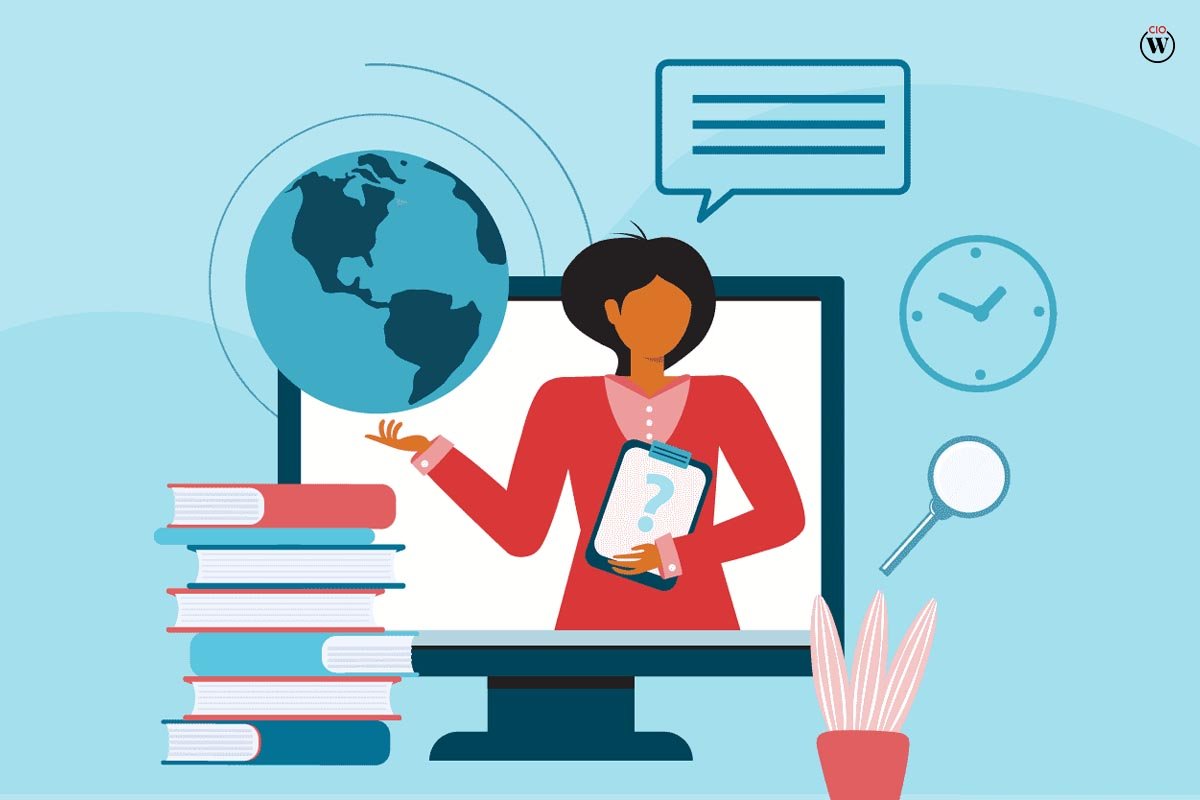 It is natural for you to be nervous about your First Online Tutorial with a tutor; but, if you follow the procedures outlined above, you can calm your anxieties and increase the likelihood that your first lesson will go off without a hitch.
Also read: A step-by-step guide to becoming an online tutor