The online tutoring industry is rapidly expanding as a result of technological advancements and widespread internet use. Both parents and students benefit from online learning experiences in order to reach their full potential.
It has been an emerging option for both instructors and professionals to establish and grow a company. Of course, starting tutoring online is not simple.
Not sure where/when becoming an online tutor? This step-by-step guide to becoming a professional instructor will help you get started with your own tutoring company.
When a teacher realizes the benefits of becoming an online tutor, the first question is, "How do I start this tutoring business?" A tutor assists students in improving their scores by providing test preparation advice, providing comments, and motivating them. You will feel a tremendous change by becoming an online instructor. The normal procedure for launching an online tutoring company is as follows.
Here is A step-by-step guide to becoming an online tutor;
1. Identify your needs
Before you begin, you should research various and distinct components, qualifications, benefits, and downsides of becoming an online tutor company.
When developing your company strategy, do research and analysis on several niches. Hence, you will have a precise grasp of the sector and abilities you wish to impart to learners.
Before you begin preparing, you may be thinking about the following questions:
Who is your target audience?
How would you convince them to choose you above the others? What is your "unique selling point?"
How will you compete with your competition in the market?
Teaching online provides instructors with several chances, whether you are a professional teacher, subject matter expert, or simply a kid with extensive knowledge of a certain field.
becoming an online tutor should have classroom teaching experience as well as subject-specific accreditation. This will assist you in building trust with kids and parents.
2. Understand your target audience
After doing market research on your client's wants and requirements, you must analyze your audience.
Who are the pupils and adults that need your assistance? In what area do they need assistance? Are they expecting someone like you to assist them?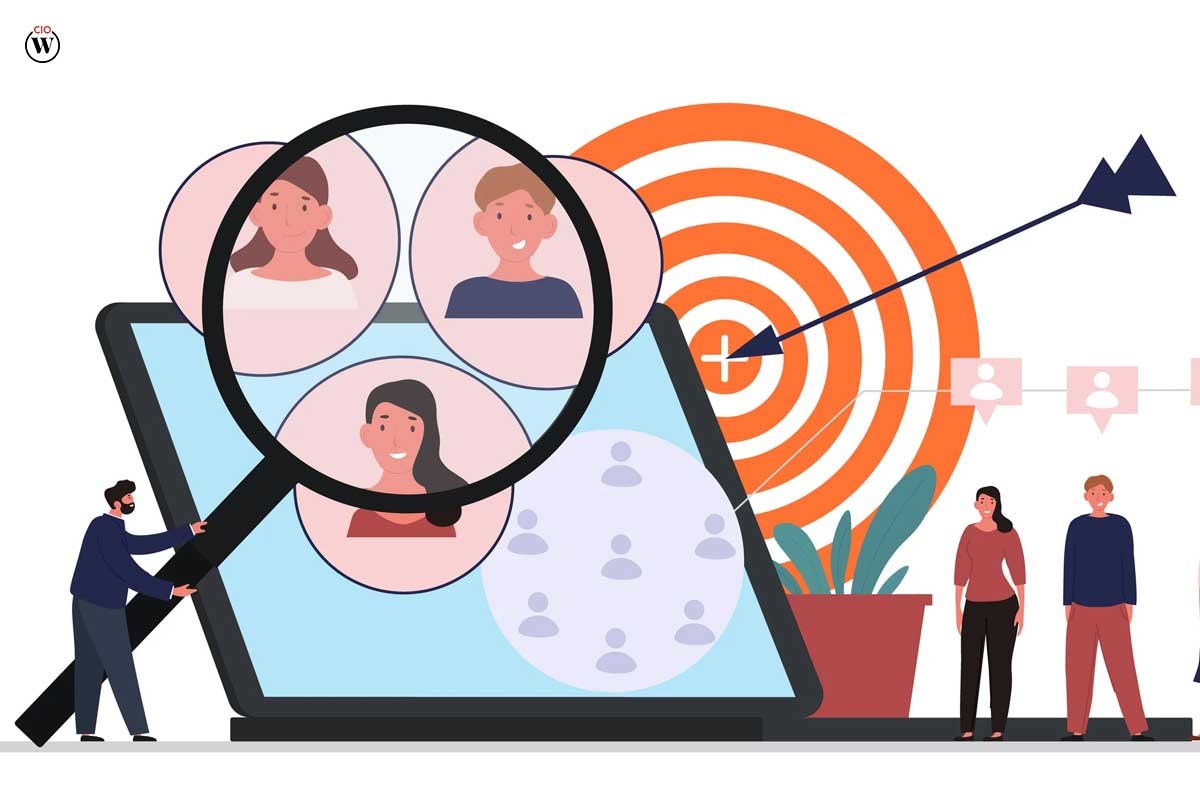 Determine the user's attributes depending on their age, behavior, location, and so on. Target these requirements and wing them with your creative ideas.
3. Choose your subject matter.
Choose subjects that you will be comfortable teaching based on your expertise. Collect the lessons you wish to teach the pupils. An advanced degree or specialty in the subject will offer you an edge.
It is crucial to pick the area of competence on a subject, since you may offer your core and constructive information to boost the student's abilities.
Create interesting subjects with slides and interactive activities (such as with BookWidgets) in a pleasant atmosphere to solidify your teaching approaches. Gamify your course lectures and activities, and employ narrative (like this entertaining BookWidgets Halloween example) to make learning more interesting. This allows pupils to concentrate while still having fun with their academics.
4. Choose a particular course pattern
Find the precise demands that fit your talent after an in-depth examination of the audience's features, so that you may enhance and customize more in the upcoming course.
Choose the course genre, such as video courses or textual format courses, based on your online tutoring needs. Consider becoming an online tutor solution that enables lessons using video conferencing, whiteboards, text chat messaging, and other means.
Finally, you may tailor your company strategy to meet the needs of your niche in order to outperform your competition.
5. Determine the course model
When you've defined your talents and potential, you'll need to create a course model. The following are the most prevalent e-learning models to becoming an online tutor:
This paradigm is broad and school-like. When students visit a website, they may learn about each vertical rather than concentrating on a single subject. This operates similarly to the Netflix subscription scheme.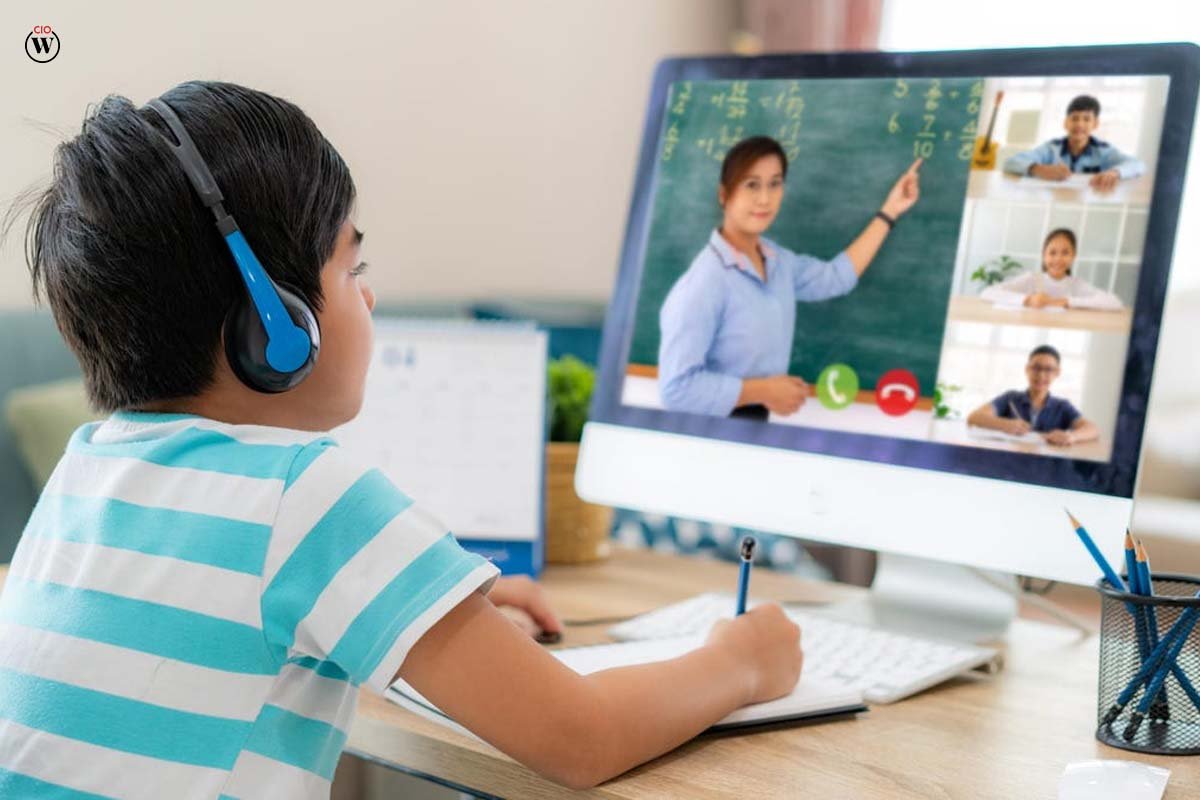 With a monthly/yearly membership, learners will get free access to all courses (or a specific collection of courses). Students may access the course as long as their membership is active. Skillshare is one example of this approach.
The high school concept is seen to be the most conventional. If you want to attend a class in addition to your day's work, this is a good option. For many years, many schools, colleges, and institutions throughout the globe have used this paradigm. A student in this model pays an upfront price to get access to a certain course and then follows the curriculum to finish it. Instructors give standalone courses and course materials such as online video tutorials, on-demand-live classes, and on-demand physical sessions. Udemy is a well-known example of this paradigm.
6. Choose an internet platform for selling your courses.
After learning how to create an online tutorial company, you choose the best platform for your online classes. There are two ways to get started with a tutoring business:
Join current tutoring websites.
Build your own tutoring platform.
Sign up for becoming an online tutor on a tutoring website.
There are several online tutoring platforms available, including Udemy, Udacity, SkillShare, Edx, and others. Every online website has a unique business plan with unique features and characteristics.
Udemy, for example, is a platform that enables online teachers to build and sell courses on their websites throughout the world. You may offer courses using Udemy's business model and start earning money by teaching on the web marketplace.
Beginning on an online platform is as easy as entering your basic credentials and bio, and possibly adding a profile picture, tutoring preferences, and so on. Several employers also need certificates and identification as evidence of schooling. Before your profile is made visible to students, it needs to be evaluated and authorized by the service.
Some systems provide online video lectures and allow you to arrange live courses with one-on-one or one-to-many coaching sessions, as well as enable teacher-student contact. These systems also enable a real-time classroom experience, which enhances the learning experience.
Also read: 8 Ways to Set Your Online Coaching Package
7. Establish your own online platform
You will need to do some more effort if you want to establish your own online tutoring company by developing an independent website. To get started with an online tutoring company, you'll need the following resources:
A domain name that contains the URL of your website:
After you've decided on a name for your company, you'll need to register a domain name in order to operate your website. The domain name is the unique internet address where your website may be found.
A hosting account where you may save your website's data and files:
Hosting services will keep your website up and operational. There are several hosting firms that provide hosting services. You merely need to set up an account and buy a subscription depending on your requirements.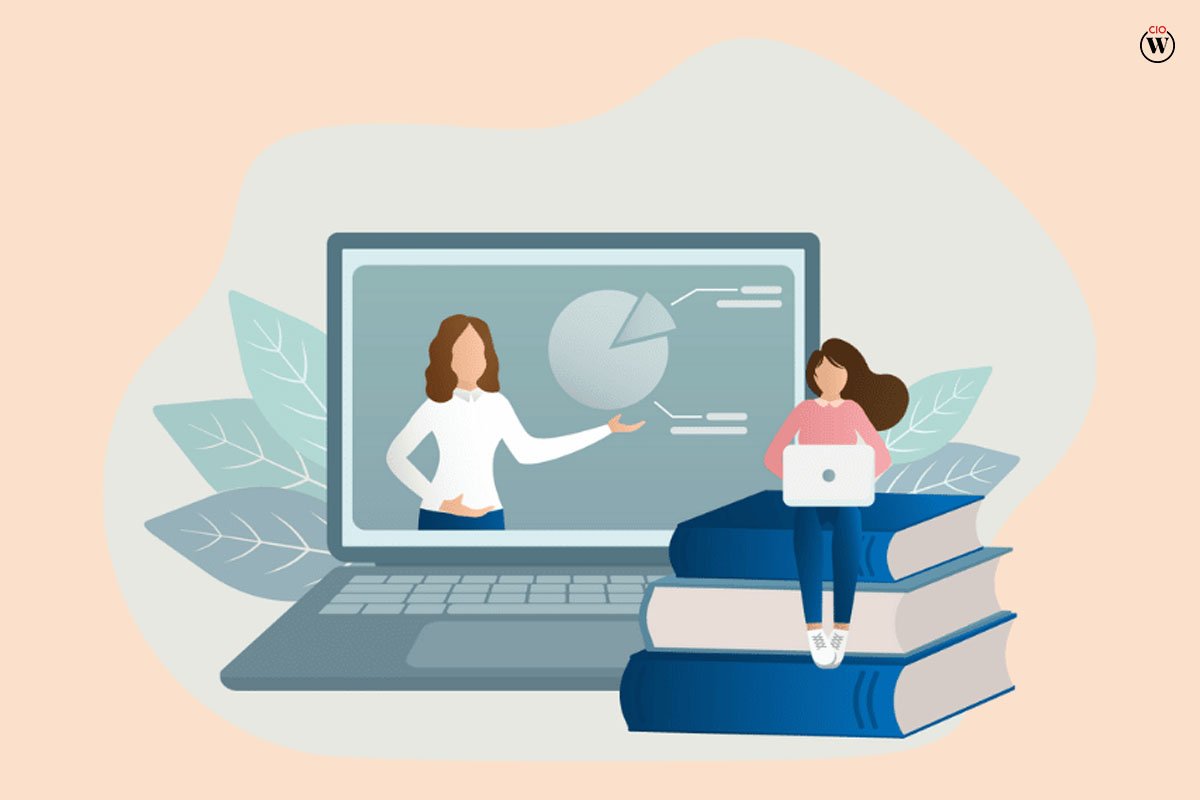 A website where you may sell your courses:
Choose whether you want to teach on a third-party platform or create your own tutoring website. If you are a designer, web developer, or computer smart, you may create your own website.
Several techniques for developing online e-learning platforms
A common practice for launching large-scale websites is to start from scratch and construct a brand-new website and for becoming an online tutor. This strategy is time-consuming and requires significant labor and money to complete the job. Of course, there are various straightforward and ready-made services accessible to develop your own unique web platforms swiftly.
SaaS-based solutions are pre-built hosted solutions that allow you to easily establish your own website. These are closed-source systems that do not allow for code updates. If you want any more features, you must rely on the seller and pay for them.
This is the finest and simplest solution for creating a bespoke e-learning platform and becoming an online tutor. These platforms offer scripts for sale on the market at a fair price. If you wish to make changes to your current website, you may do so by editing the source code (or hiring a developer to do so). Since scalability is dependent on your platform's tech stack, you have the freedom to change, tweak, and scale the software to meet your demands as long as you have the source code.