What exactly is paid social media?
Advertising is another term for paid social media. It is when companies pay money to Facebook, LinkedIn, Twitter, YouTube, and other social media platforms to get their material shared with particular new targeted audiences who are likely to be interested, either by "boosting" their Organic Results with Paid Ads or creating unique adverts.
According to eMarketer, Organic Results with Paid Ads are on the mend after the uncertainties of 2020. Users are not only spending more time on social media, but they are also more acclimated to online purchasing through e-commerce or social media businesses than ever before. This helps advertising seem more natural as part of the social media experience, particularly when they are well structured.
Here is How to balance Organic Results with Paid Ads;
Using Both Paid and Organic Techniques
Should you decide to integrate sponsored marketing into your strategy, don't stop using the aforementioned tactics since they are good for organically reaching your audience. Paid or organic advertising cannot maintain your marketing staff on its own.
Instead, add sponsored advertising that supports and complements the organic performance you've already seen. Paid advertising is unlikely to benefit a piece of content if organic marketing is ineffective. That will almost certainly remain your poorest performance and get Organic Results with Paid Ads.
Whilst many marketers first promote their content only via organic methods, the majority ultimately conclude that paid advertising is the only way to get the required results.
For example, if you rely only on organic Facebook postings, the network has become "pay to play." Every time social media user logs in, they are exposed to a wide range of content, and they spend an average of 95 minutes each day on social media sites.
Organic postings will not help your company stand out from the crowd. Mixing paid and organic SEO and social media techniques will provide benefits, whether your aim is to broaden your audience, garner loyal social media followers, or inspire positive behaviors from highly targeted groups.
How to Combine Paid and Organic Social Media Strategies
The core of most integrated social media strategies is leveraging organic to service and please your current consumers while drawing new eyeballs with sponsored advertisements.
We'll go through the fine print in this section.
1. Not all promotional postings must be compensated.
First and foremost, always pay for advertisements when they can help you meet your KPIs and, ultimately, your company objectives. Advertising isn't always the solution on social. (And even if they were, never underestimate the impact of well-crafted organic content that people want to share.)
For example, you must educate your current followers anytime you announce anything new—whether it's a collaboration, a pivot, or a new edition of your main product. Creative, unique, organic marketing will generate attention on its own. Create an engaging post, pin it to your profile, or include it in your Stories highlights if the news is significant enough.
2. Increase your greatest organic content
Your best-performing articles aren't just here to boost your vanity stats. Identifying content that has truly connected with your audience and paying to display it to new eyes is perhaps the simplest method to dip your toes into the water of paid advertising.
This is often regarded as an entry-level approach since it is low-risk—you do not need to create an ad, much alone an ad campaign. But, most social media experts will tell you that when they recognize they have a hit on their hands, it's time to begin investing in it.
For example, every time you run your analytics report, you might start by assigning a little budget to the top weekly or monthly article. Pay attention not just to likes, but also to conversions, profile views, and so on.
Pro Tip: With Hootsuite's Boost function, you can create custom triggers to automatically boost snowballing content (for example, whenever your post gets shared 100 times.)
3. Do A/B testing to optimize all of your content.
We say it all the time, but in our experience, split testing is a phase that is far too frequently overlooked.
Before allocating your whole social media budget to an ad, test it on a smaller audience to see whether it works. Test your call to action, wording, images, ad placement, format, and audience targeting. You may also test it with other demographics (age, region, etc.) before committing to a bigger budget. The advantage here is twofold: a more memorable, pleasant, and effective advertisement for your audience is also a less expensive advertisement for you.
However, for organic postings, you may use UTM parameters in your links to build up manual split testing and monitor outcomes. Our comprehensive approach to A/B testing on social media can be found here.
4. Tailor your advertisements to those who are similar to your organic audience.
The more organically you've established your social presence, the more information you have about your target consumer or audience. Where do they call home? What are their ages? What do they care about? What difficulties do people have in their lives? How are you assisting them?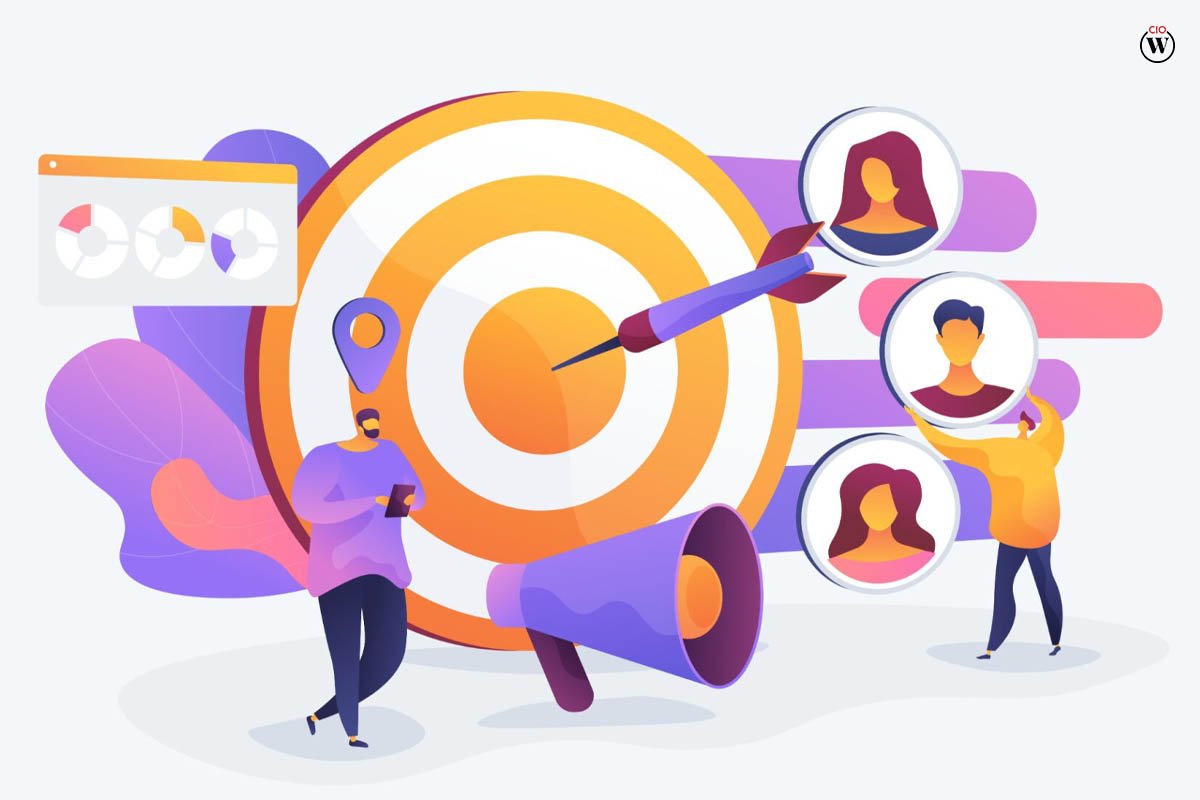 Make use of all of this information when you create your adverts to help you Organic Results with Paid Ads. Here is when all of your hard work in developing solid connections with your audience will pay off.
For example, most social networks allow you to construct lookalike audiences based on your best customers' descriptions. They might be email subscribers, individuals who have interacted with your profile or content, or those who have purchased a product in the recent year. A lookalike audience is made up of individuals who have similar demographics and habits but have not yet been exposed to your brand.
5. Employ retargeting advertisements to keep in touch with your organic audience.
Since you're reaching out to customers who already know your company, retargeting advertising for Organic Results with Paid Ads may be incredibly successful at a minimal cost. They are often folks who have found their way to your social or digital presence on their own. They may have looked at your profile or website, or they may have abandoned a purchasing basket.
The premise is that they may only need a reminder to return and convert, and the perfect ad may persuade them.
6. Examine your statistics and evaluate your outcomes
Seeing an Organic Results with Paid Ads campaign fail is equally upsetting, but if you pay attention to your social analytics tools, they'll tell you where you need to make adjustments to obtain better results.
With Hootsuite Social Advertising, you can compare organic and sponsored content, quickly retrieve actionable metrics, and create custom reports to demonstrate the ROI of all your social efforts.
With a consolidated picture of all social media activity, you can respond quickly to make data-informed changes to ongoing initiatives (and get the most out of your budget). For example, if a Facebook ad is doing well, you may alter ad expenditure across other platforms to support it. Similarly, if a campaign is underperforming, you may suspend it and reassign the funding without leaving your Hootsuite dashboard.
7. Automate everything you can.
Combining Organic Results with Paid Ads means more: more money, more time, more know-how, more assets, and simply more posting.
Whether you're a twelve-person team or a lone-wolf consultant, the idea is to reduce the busy work to a minimum so you can concentrate on what matters. To that goal, automate as much of your daily process as possible:
Schedule your organic posts ahead of time.
Make your approval and copyediting processes more efficient.
Create unique triggers for promoted postings.
And if you're not a fan of going from site to platform to handle your Organic Results with Paid Ads and social efforts, consider a social media management tool like Hootsuite. Hootsuite allows you to plan, post, monitor, and report on all of your social media activities, including Facebook, Instagram, and LinkedIn advertisements.
Also read: 5 Common PPC Advertising Strategies