Introduction:
To build a website, you no longer need to know the coding language, we are aware of it. There are so many website builders available in the market these days which can be used by beginners too. Knowledge of the coding language like HTML or JavaScript, is no longer needed, so website builders can speed up the process. A lot of beginners are interested in forming a website but do not know how to go about it! Or the available tools which they can use to make their website.
The importance of a website has increased substantially these days, as we are more and more into the digital era. Website builders need not spend much time on the backend of the website. It is automated by the help of website-building tools which makes the process a lot easier and saves time. The time spent on building the website can be used to implement digital marketing practices in order to rank the website.
Here is a list of the 10 best website builders for beginners;
1. Wix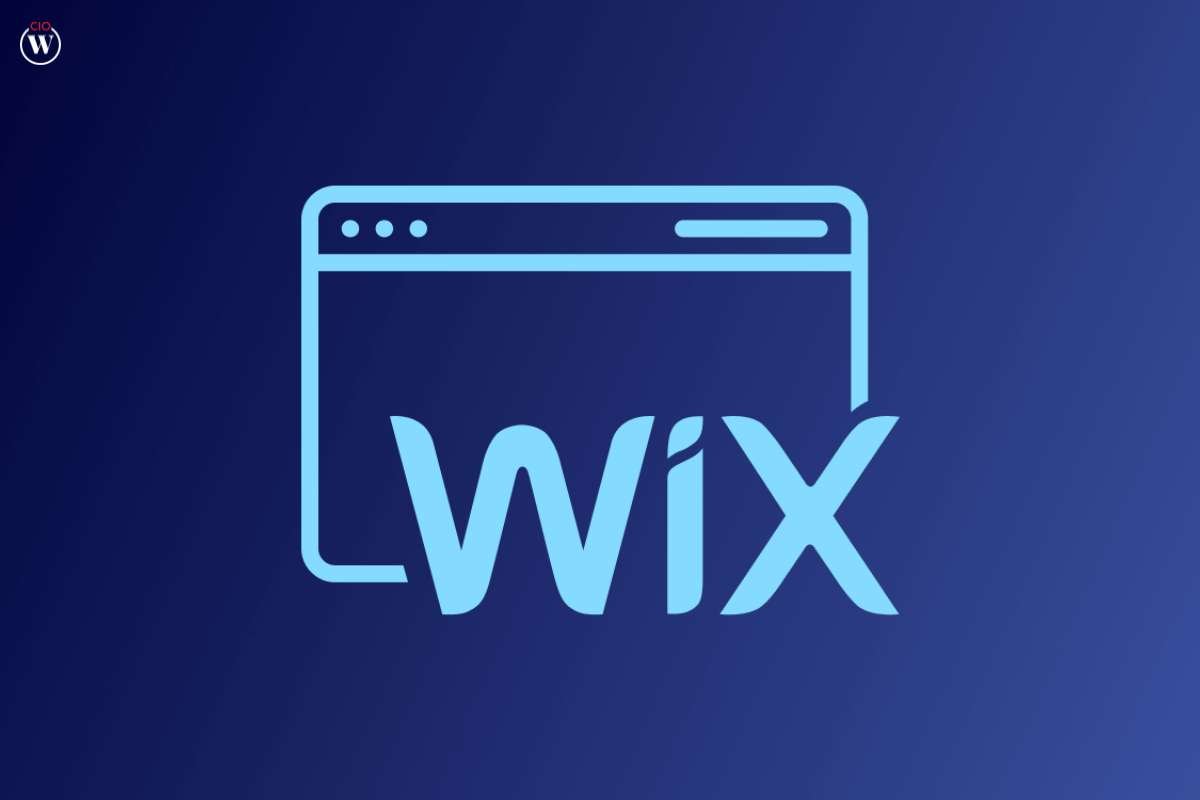 Wix.com is the most commonly used software, by beginner website builders. It provides a cloud-based web development service that enables users to come up with HTML5 websites. Mobile-friendly websites can also be made via this tool which is helpful for website builders as a maximum audience goes through websites on their smartphones. It is an Israeli software company that is publicly listed on the US Stock Exchange. It is a free tool wherein various templates are available for website builders.
2. GoDaddy
A web hosting company headquartered in Arizona, GoDaddy is an American publicly traded internet domain registrar. Till 2022, GoDaddy had over 6900 employees and 21 million customers around the globe. Yes, it is that big. For website builders, there are some features offered by the tool, namely, web hosting, .COM domains, professional email ID's, SSL certificates for security and control. These are very much reasonable charged and they play their role quite well.
3. WordPress
As WordPress gives you control over each and every element of making the website, that too with ease, for website builders, this is an ideal option to start with. Initially, WordPress was used as a tool for publishing blogs, but in later years it has developed to become a more web-content-oriented element. It has included, media galleries, membership forums, learning management systems, and mailing lists which has increased the scope of a number of tasks that can be performed.
Also read: How to Choose the Best WordPress Theme for Your Blog?
4. Jimdo
A German-based website-building firm, the firm is privately held with headquarters in Hamburg, Germany. For a beginner, Jimdo is another good option, as it is of a foundational level tool. A basic structure is designed to help the website builders understand the website making easily. Not everybody knows how to make a website from scratch. It is for their ease and understanding. This is used to create a basic website at very decent amounts to avoid complexity and overspending too. The more complex the website, the more is the amount required for building a website.
5. Webflow
Webflow is an American company based in San Francisco, that offers a special feature for website builders. They have an online visual editor platform that allows users to showcase their website building, launching and designing the website. According to experts, Webflow is used by the 0.6% of the top 10 million websites all over the globe.
6. Shopify
Shopify is one of the best e-commerce website builders, it is also recognized for its unique features that are highlighting the enhancement of user experience. For amateurs, designing your own templates, images with words, and own creative choices make it a visually appealing experience. They can be empath and visualize the website as a user and customize it again accordingly.
7. Zyro
Into the space of no coding knowledge for website builders, Zyro is another exceptional tool for website making. It provides artificial intelligence solutions to customers. You can make e-commerce websites on this platform too. Established in 2019, with its headquarters located in Kaunas, Zyro allows you to import another website to its dashboard. It will help you to merge content from one website to another. This one is a unique feature.
8. Bluehost
As a WordPress-recommended hosting provider, Bluehost is a domain registration and web hosting company, which is owned by Newfold Digital. In 2015, one of the 20 largest web hosts and had the power to host over 2 million domains in 2010. In collaborative online programs, Bluehost was one of the most studied platforms and was used as a successful example in the digital industry. An exceptional example, it is the most recognized web hosting website as early as 2015.
9. Duda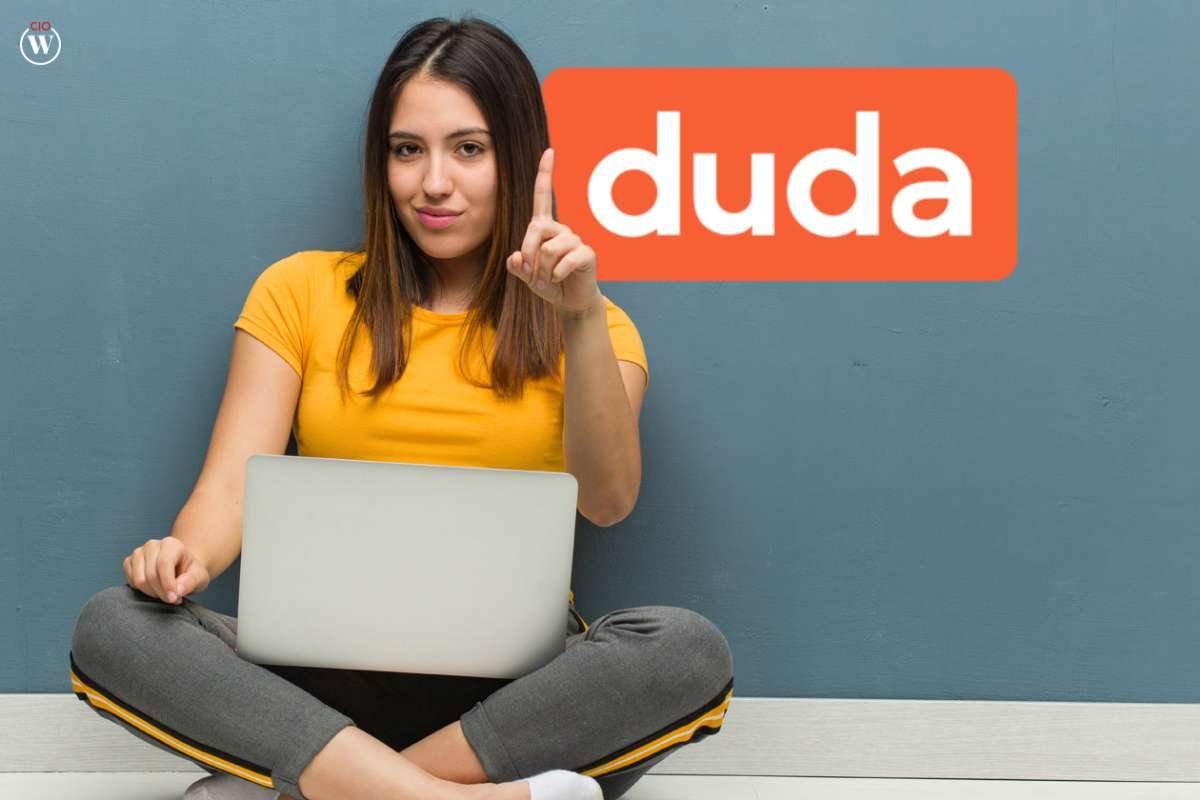 Duda offers more than 100 readymade templates for website building enthusiasts which are customizable in whichever way you like. All templates are mobile-friendly. As beginners are always on the look on for something new, modern templates are kept available to ensure good and easy use. Duda specifically focuses on a particular market segment, namely, designers and visualizers. These people are keen observers and very specific about their needs.
10. Google Sites
As the name suggests, a free platform provided by Google, it is a systematic wiki and web page creation tool. By Google Docs Editors' Suite, it is a free webpage creation tool. It allows users to formulate a basic website and interact with other similar users in real time. This one is a win-win for beginners as most individuals prefer the same tool in order to get noticed.
Conclusion:
Building a website these days isn't a technical thing anymore. Without any knowledge of coding and JavaScript, a website can be made, that too in a customized format. It can be made with a number of free pre-made templates, by again making changes in them. As most of them are free, no amount is spent on making these tools.
As much creativity can be used, in order to attract an audience to the website. In some websites, other website content and links can be imported too, by interacting with the owner of the website. It enhances the process and helps to interact with other similar individuals. It enhances network building and makes an extended social circle.