There are a few Best Free Blogging Sites in 2023 alternatives to premium blogging platforms if you're on a limited budget and can't afford to host your blog there. Below, we've compiled a list of the top 10 free blogging sites where you can create and publish your own blog without shelling out a ton of cash for the privilege.
Here are the 10 Best Free Blogging Sites in 2023;
1. WordPress.com
Due to its low barrier to entry, WordPress.com has become the Best Free Blogging Sites in 2023 or the platform of choice for many individuals who want to publish their own personal diaries online. Hosting and domain registration are combined into one convenient package.
You should know that WordPress is one of the greatest free platforms if you don't mind not having your own domain name.
The biggest drawback is that it is cluttered with ads and you can't modify the way it looks. You also won't have the option of customizing your ad placement or adding any e-commerce functionality.
2. Wix
Wix is a website builder that allows users to easily create websites by dragging and dropping elements. The free plan offers many high-quality themes, in addition to 500MB of cloud storage and 1GB of transfer capacity in Best Free Blogging Sites in 2023.
Wix is convenient since it doesn't need you to worry about hosting; all you have to do is choose a template and build up the page's structure. Free and paid themes and templates are available for bloggers to use.
The only drawback is that free accounts are promoted by Wix and have to use a Wix domain name. There are cheap paid options available to get rid of them and get access to further services like an online shop and Google Analytics.
3. Site123
Site123 is the easiest free website builder to use if you want to create a blog.
You may choose from a number of pre-designed themes and layouts, and you'll also get helpful hints as you construct your blog.
Live chat is accessible around the clock, so you can always have your questions answered.
Site123, like other Best Free Blogging Sites in 2023, will insert its own advertisements into your content. Site123 is a fantastic spot to establish a basic blog if that isn't a problem for you.
4. Strikingly
With Strikingly, you can quickly and easily create a stunning website without sacrificing simplicity. The many parts of this Best Free Blogging Sites in 2023 platform may be accessed using the scroll bar at the top of the page.
It comes with mobile and desktop-friendly pre-built layouts. It provides complete e-commerce capabilities, letting you sell things online.
With these tools, creating a website couldn't be easier.
5. Ghost
Ghost is a free and open-source software that helps programmers create and publish websites. It's a great platform for free blogging since it gives its users simple tools for writing and sharing their work.
Editing and managing content are both possible with Ghost. Moreover, it has built-in backups and permissions depending on user roles. You may use Ghost with your own domain and preschedule articles in advance Best Free Blogging Sites in 2023.
6. Tumblr
Tumblr is among the most established Best Free Blogging Sites in 2023 available today.
In contrast to other platforms, which are primarily meant for publication, this one prioritizes material that is both interactive and multimodal, such as videos and social media posts.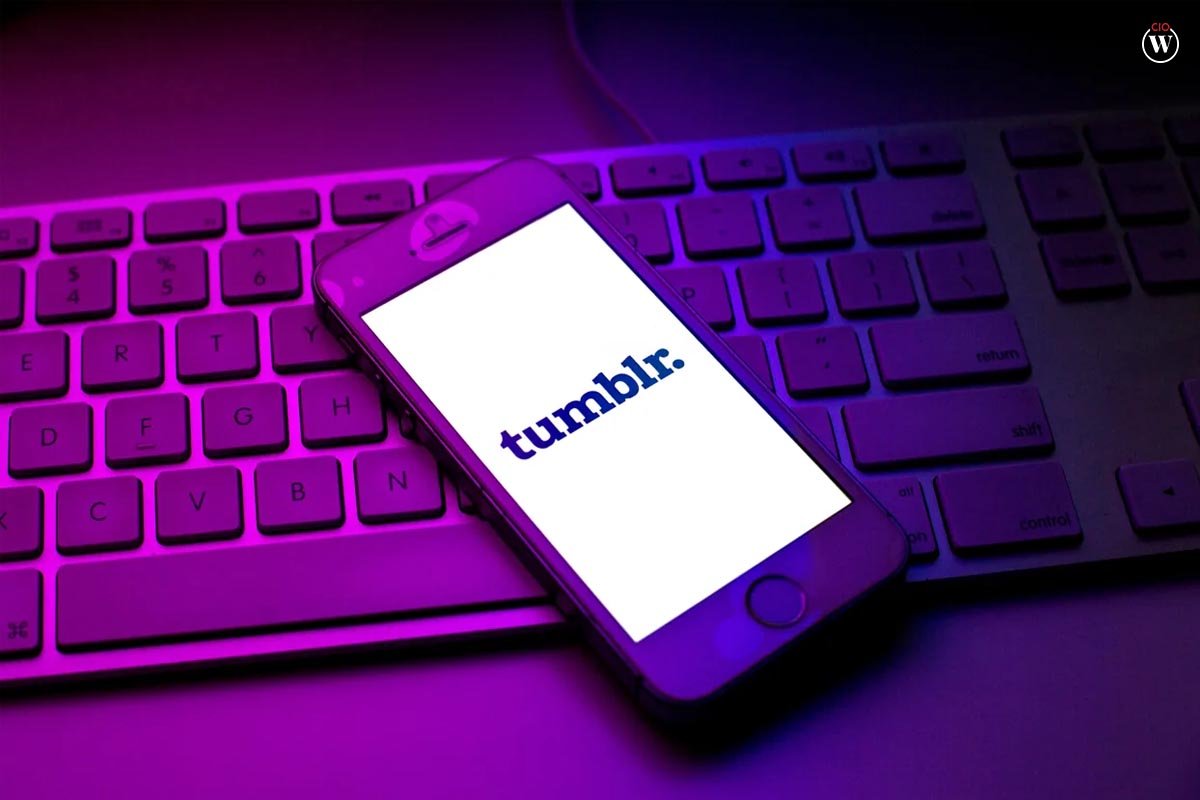 It supports a wide range of post formats, making it suitable for a wide range of content types. It's great for individuals Best Free Blogging Sites in 2023, but it's not a practical choice for commercial enterprises.
Although it wasn't made with companies in mind, you can still use it to promote your products via advertising and affiliate links, and even include Google Analytics.
7. Blogger
Like WordPress, the most popular blogging platform, Blogger has been around for quite some time and is completely free to use.
Using only your Google ID, you can quickly and easily set up a blog with a number of attractive layout options in Best Free Blogging Sites in 2023.
Despite its unappealing design, it's a solid platform from which to launch a blog. Its user interface is reminiscent of a Google+ profile, while its editor is reminiscent of Microsoft Word.
It's great since it comes with ad space, so you can embed advertisements in your material.
8. Jimdo
The Jimdo website editor is a product of Jimdo GmbH. You can make websites without learning HTML thanks to the included WYSIWYG (what-you-see-is-what-you-get) online publishing tool.
Two of the programs cost money, but there's also a free option. The basic functionality and a subdomain are included with the free plan (.jimdosite.com).
The only drawback is that until you upgrade to a paid subscription, visitors will see advertisements on your Jimdo site.
9. Medium
Anyone with a Medium account may publish articles on a wide range of subjects.
Medium's massive readership of 60 million monthly visitors sets it apart from other free blogging services. In turn, it means a lot more eyes on your posts.
The fact that you've committed to using Medium as your only hosting platform is a drawback. That is to say, you are not establishing your own "place," in contrast to what happens on other platforms.
Your post will have the same format and appearance as any other Medium post.
Medium is an excellent blogging site for disseminating substantial material, provided that this is not a major issue in Best Free Blogging Sites in 2023.
10. Weebly
Blogs, landing sites, and portfolios are just some of the many uses for Weebly, a website builder. It's comparable to Wix in that it has a drag-and-drop WYSIWYG editor.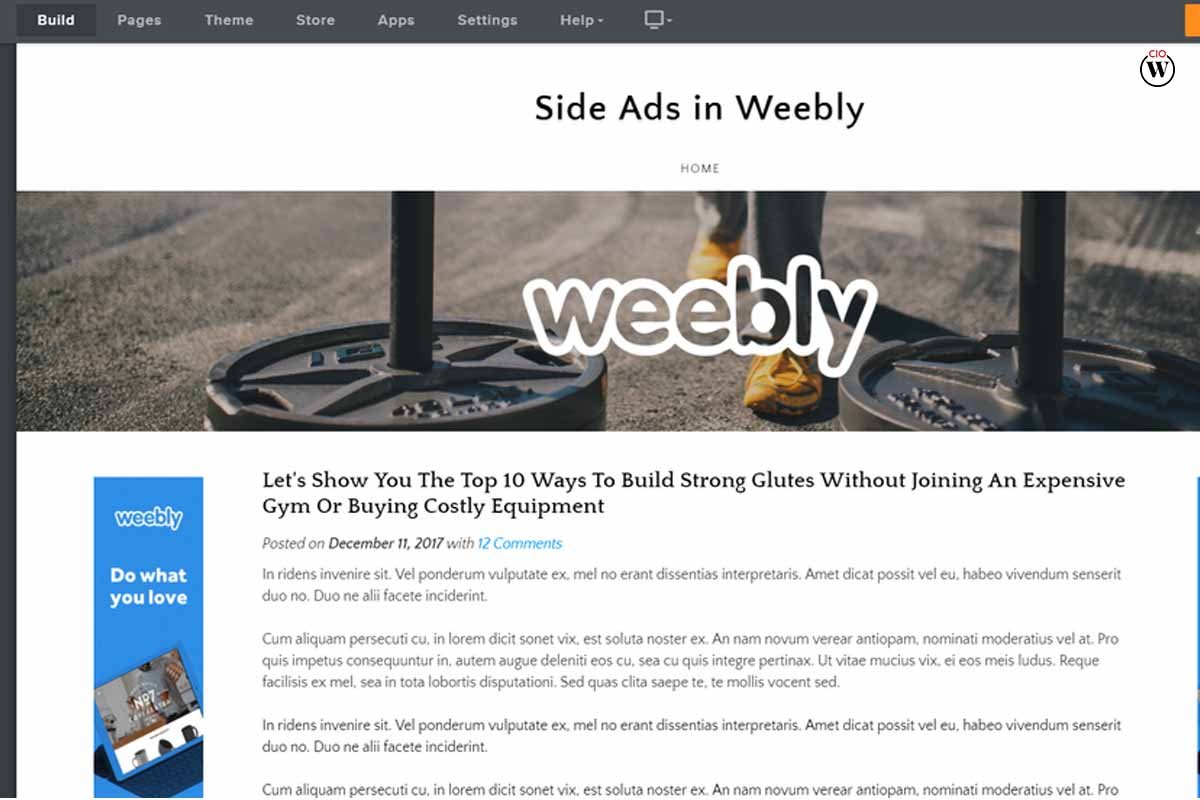 It has numerous useful extras, like sidebars, social networking buttons, media boxes, and newsletter signup forms. You may use your own unique domain, and there are metrics integrated right in (you need to pay for it). You get five personalized pages, a Weebly subdomain, 500 MB of storage space, and ad placements with their free plan.