One of the most essential components of successfully operating a company is having a solid grasp of the requirements of the target market. This is particularly true in the modern market when consumers have access to a greater variety of choices than at any other time in history. Within the context of this article, "Discover What Your Customers Really Want" refers to the process of performing market research, assessing customer data, and listening to customer feedback.
Here is How To Discover What Your Customers Really Want;
1. Conduct Market Research
The activity referred to as "market research to discover what your customers really want" refers to the process of acquiring information about your target market's requirements, tastes, and habits. It is possible to carry it out using a variety of approaches, such as questionnaires, focus groups, and web research, among others.
Asking clients for their feedback on a variety of issues pertaining to a company's line of work is the primary activity of a survey, which is a popular approach to doing market research. Obtaining important insights into the preferences and behaviors of customers may be accomplished via the use of surveys, which can be carried out in person, online, or by phone calls.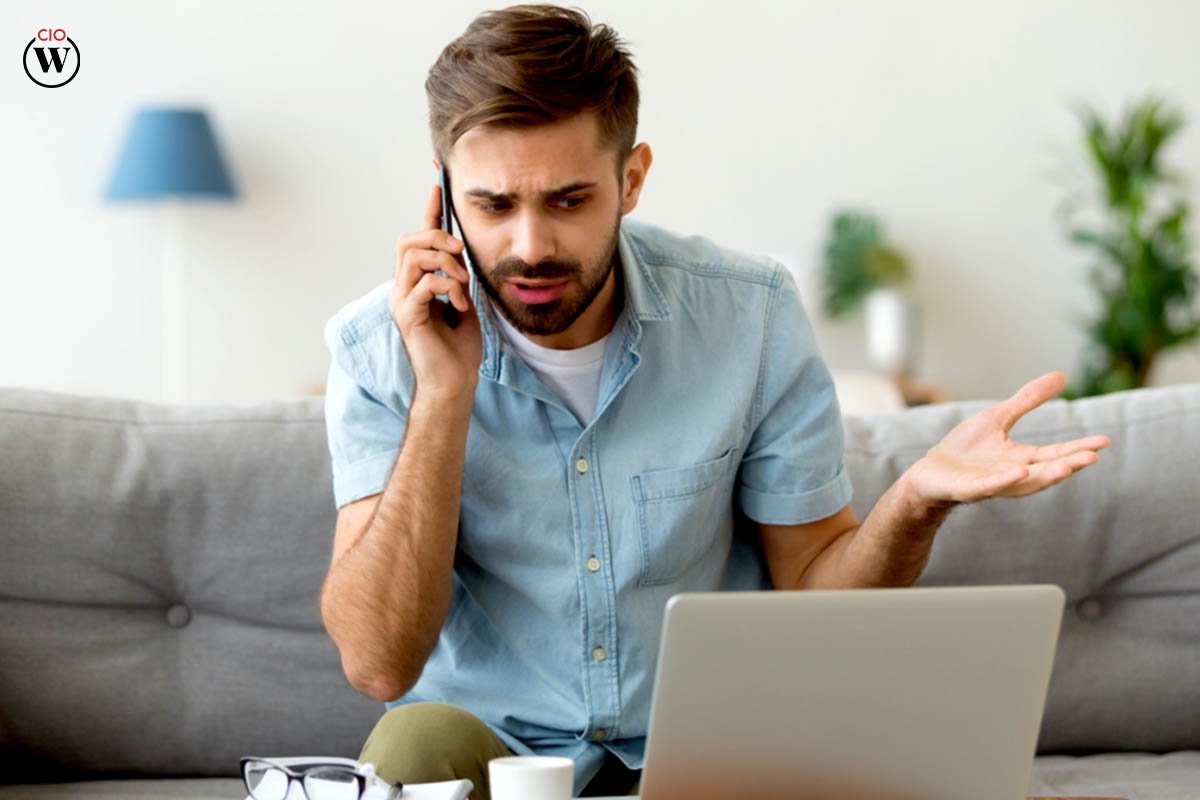 Focus Groups: A focus group is when you bring a small group of consumers together to talk about their thoughts on a variety of issues that are important to your company. This approach makes it possible to have in-depth conversations and offers a more in-depth comprehension of the requirements and preferences of the consumer.
Research Conducted Online Doing research online necessitates the analysis of data obtained from many online sources, such as social media and online reviews. This technology has the potential to deliver real-time insights into the attitudes and behaviors of customers.
2. Analyze Customer Data
Analyzing data gathered from clients is another approach to discover what your customers really want. This may contain information on the purchases made by customers, their browsing habits, and comments.
Data Obtained From Purchases Doing an analysis of the data obtained from customers' purchases may give insights into which goods or services are the most popular and the prices at which consumers are ready to pay for them. This may assist companies in optimizing their pricing strategies as well as the products and services they provide customers.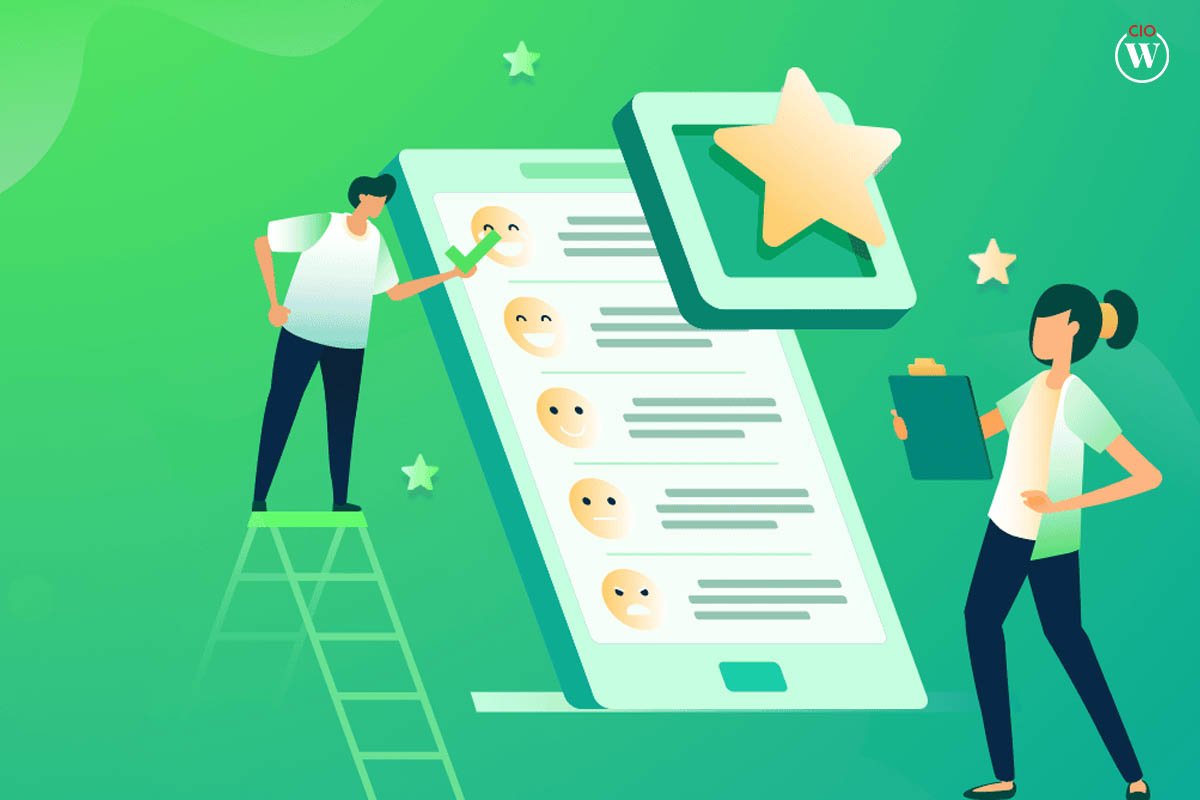 Behavior During Browsing Doing an analysis of customer behavior when they are browsing a website, such as determining which pages on a website are viewed the most, may give insights about which items or services are most appealing to customers. This may assist companies in optimizing the design of their websites as well as their marketing methods.
Feedback: Doing an analysis of consumer feedback, such as online reviews and contact with customer service representatives, may give insights into areas in which a company's goods or services might be improved. This may assist organizations in identifying and responding to problems raised by customers, ultimately leading to increased levels of customer satisfaction.
3. Listen to Customer Feedback
Listening to the comments and suggestions of your clients to discover what your customers really want. This may be accomplished via a variety of means, including but not limited to social media platforms, online surveys, and feedback forms.
Customer feedback on their experiences with a company may be gathered via the use of online surveys, which allow respondents to remain anonymous. This may give very helpful insights into areas in which a company might enhance the quality of its goods or services.
Forms for Customer Feedback In order to collect feedback from consumers, a company may either post feedback forms on its website or provide them in-store. This may give useful insights into areas in which a company might enhance the overall experience it provides for its customers.
The feedback of clients may be gathered in real-time via the usage of social media, which offers this capability. This may give organizations significant insights into the thoughts and actions of their customers, and it can also help firms handle complaints in a timely way.
BOTTOM LINE
Discover what your customers really want from you on a fundamental level is essential to the success of your company. Carrying out market research, examining data collected from customers, and actively listening to the feedback provided by customers are three essential approaches for acquiring insights into the requirements and preferences of customers. Businesses are able to enhance their services, increase customer happiness, and maintain their competitiveness in today's market if they have a good grasp of what their consumers want.
Also read: 7 Tips to know your Customers Better