Email is the most commonly used source of communication to date. A personal email service provider makes it easier to send and receive emails. The dependency of an email service provider is drastic, even in the era of chat tools used in offices. Personal Email service providers are the solution for such a situation. There are two types of email services i.e. Email clients and Webmail. In personal email service providers, the email client is an application that allows you to configure single and multi-email addresses. You can also build email templates to block spam, chat with the added contacts, and manage your contact list.
In the majority, these services are provided free by email service providers, while some may charge a fee for premium services. It depends on one brand to another.
Here are the 7 Best Free Personal Email Service Providers in the World;
1. Gmail
Gmail, provided by Google, is one of the most popular personal email service providers globally. Its user-friendly interface, robust spam filters, and ample storage space make it a top choice for individuals and organizations alike.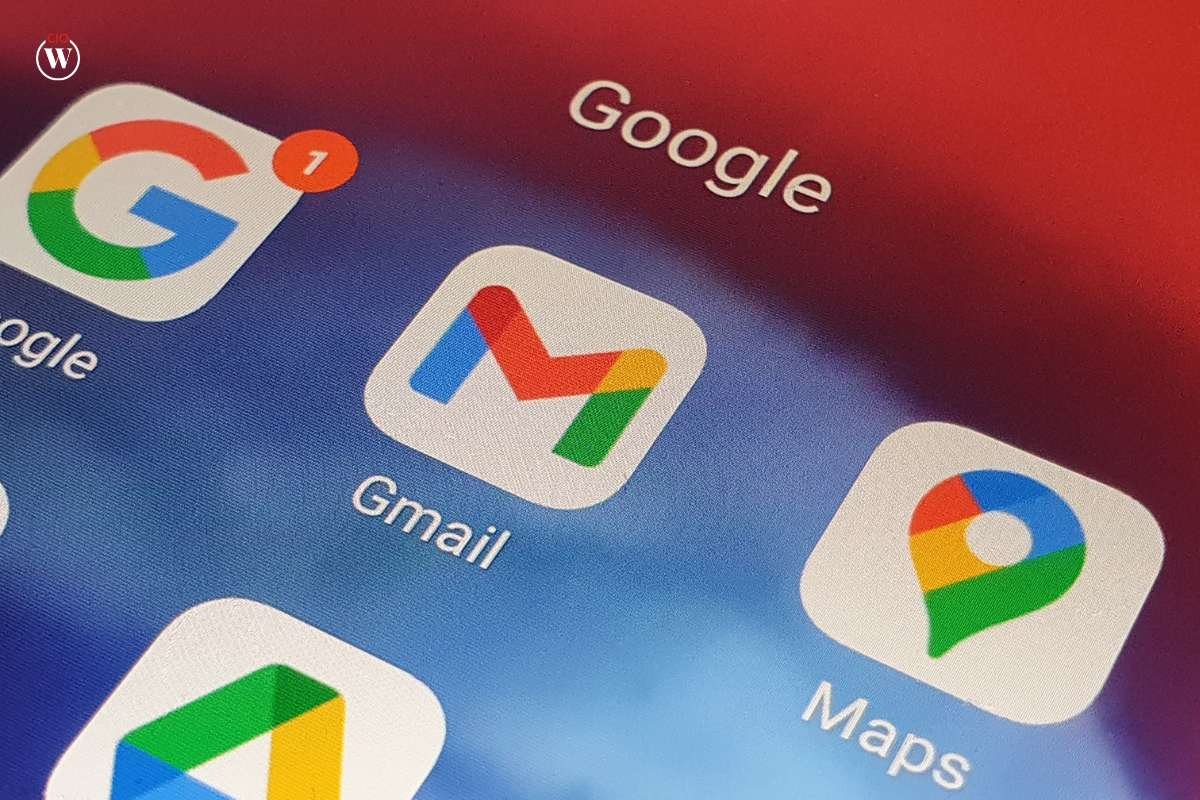 Advantages for Organizations:
Integration with Google Workspace (formerly G Suite) allows seamless collaboration on documents, spreadsheets, and presentations.
Advanced security features, such as two-factor authentication and phishing detection, protect sensitive data.
Custom domain hosting is available for businesses, giving them a professional email address (e.g., yourname@yourcompany.com). It creates an impact on people associated with the organization and prospective customers too.
2. Outlook.com
Outlook.com, Microsoft's email service, offers a clean and organized interface with strong integration into the Microsoft Office suite, making it a preferred choice for many users.
Advantages for Organizations:
Integration with Microsoft 365 enables efficient document sharing and real-time collaboration on Word, Excel, and PowerPoint.
Outlook.com's Focused Inbox feature helps users prioritize important emails, reducing clutter.
Robust security measures, including encryption and threat protection, safeguard confidential data.
3. Yahoo Mail
Yahoo Mail has been a long-standing player in the personal email service industry, known for its user-friendly design and accessibility.
Advantages for Organizations:
Yahoo Mail Business offers custom domain email addresses with enhanced security features.
User-friendly interface appeals to a wide range of users, simplifying communication.
Email filters and organization tools improve productivity for business users.
4. ProtonMail
ProtonMail stands out for its emphasis on security and privacy. It provides end-to-end encryption, making it a go-to choice for users concerned about data privacy.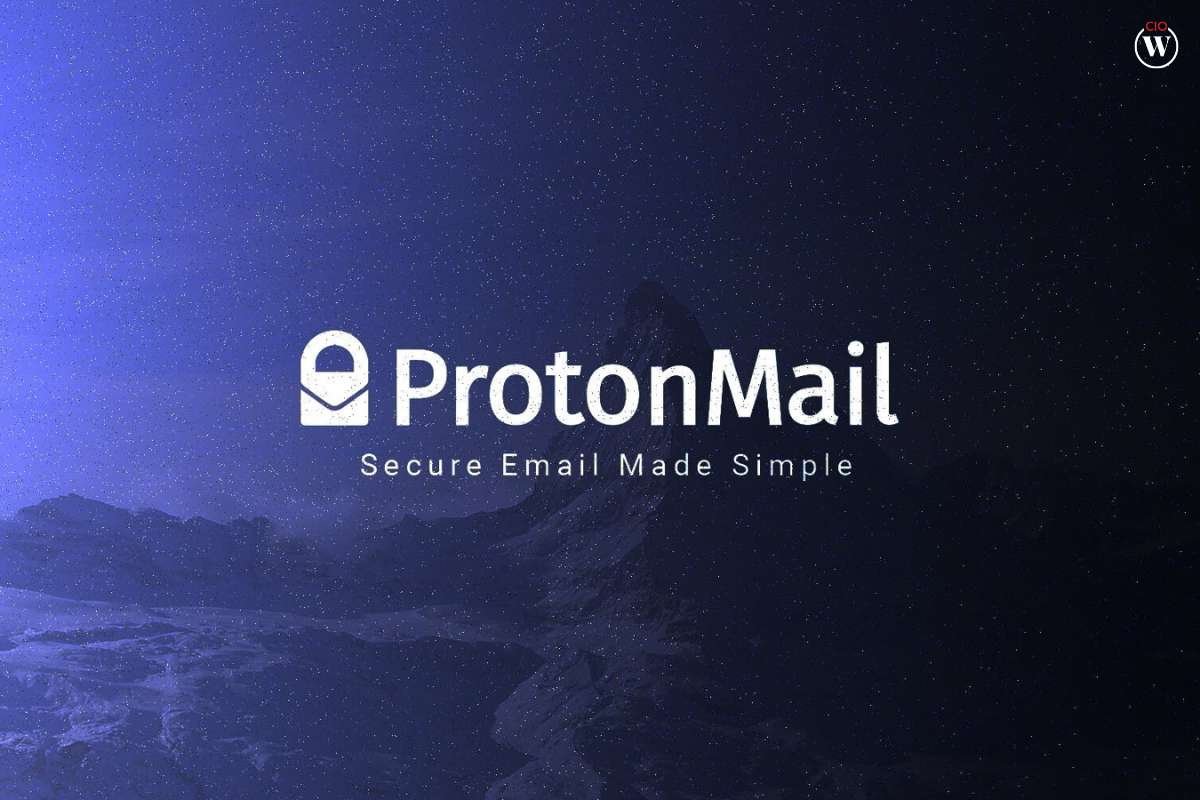 Advantages for Organizations:
Military-grade encryption ensures that even ProtonMail cannot access the contents of emails.
ProtonMail for Business offers custom domain email addresses with encrypted email services.
Secure email and communication tools are vital for businesses that handle sensitive data.
5. Zoho Mail
Zoho Mail caters to both personal and business users with its feature-rich platform, including a suite of productivity and collaboration tools.
Advantages for Organizations:
Integration with Zoho Workplace provides access to office applications, file sharing, and project management.
Affordable pricing for business users, with options for custom domain email hosting.
Comprehensive email filtering and organization tools enhance efficiency.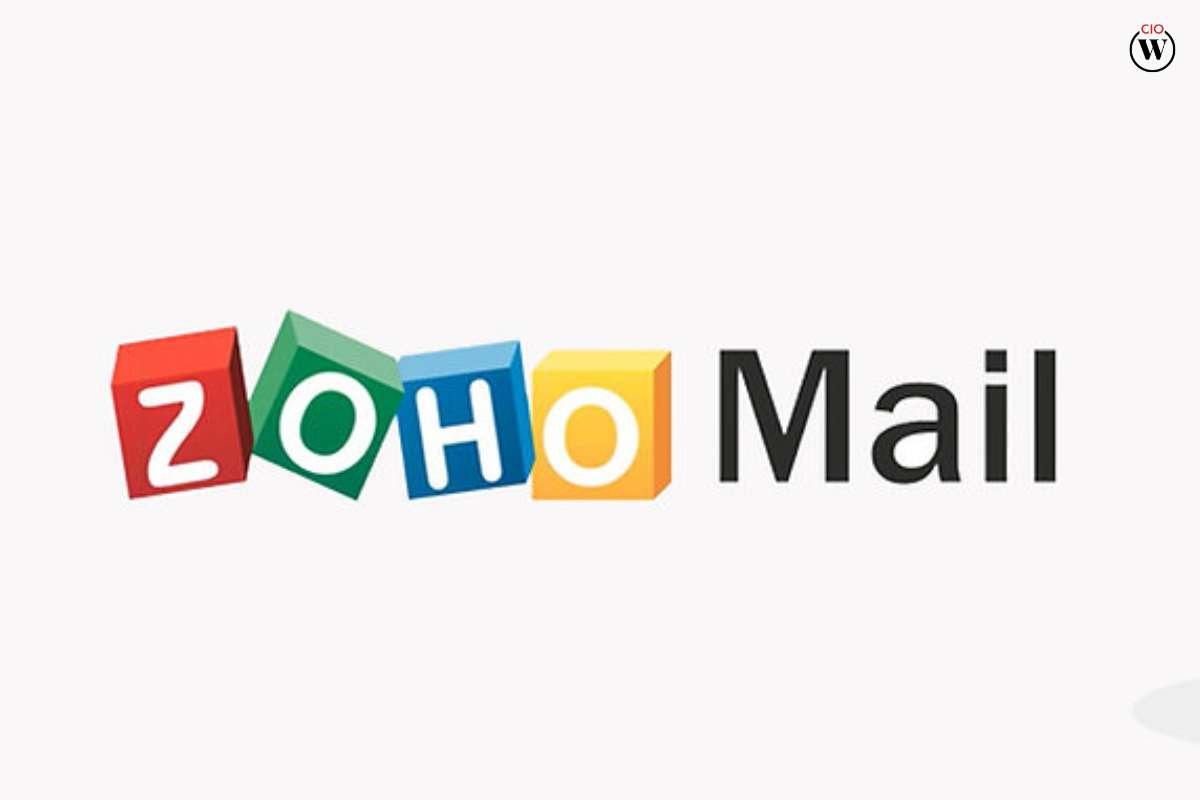 6. iCloud Mail
iCloud Mail is Apple's email service, seamlessly integrated into its ecosystem of devices and services.
Advantages for Organizations:
Integration with iCloud Drive, Notes, and Calendar streamlines productivity for Apple users.
Enhanced privacy and security features, such as two-factor authentication and app-specific passwords.
Custom domain email hosting for businesses ensures a professional online presence.
7. GMX Mail
GMX Mail is a lesser-known but feature-packed personal email service provider, offering a range of services, including custom domain email hosting.
Advantages for Organizations:
Affordable business email hosting with customizable email addresses.
Synchronization with calendars and cloud storage simplifies organization and collaboration.
Strong antivirus and spam filters keep business communications secure.
Why Organizations Use Personal Email Service Providers:
In this digital era, organizations continue to rely on personal email service providers for several compelling reasons:
Professionalism:
Custom domain email addresses (e.g., yourname@yourcompany.com) project a professional image, enhancing credibility and trustworthiness.
Efficiency:
Personal email service providers offer user-friendly interfaces, efficient organization tools, and spam filters that help organizations manage communications effectively.
Collaboration:
Integration with productivity and collaboration tools streamlines teamwork, making it easy for employees to work together on documents and projects.
Security:
Many personal email service providers prioritize security, offering features like encryption, two-factor authentication, and threat detection to safeguard sensitive information.
Accessibility:
These services are accessible from virtually any device with an internet connection, allowing employees to stay connected and productive on the go.
Cost-Effective:
Free versions of personal email service providers offer a cost-effective solution for startups and small businesses, reducing the need for expensive email servers and infrastructure.
Scalability:
As organizations grow, they can easily upgrade to premium plans or business email services, ensuring scalability to meet their evolving needs.
Conclusion
Personal email service providers have evolved to offer more than just basic communication tools. They have become essential for individuals and organizations alike, offering features that enhance productivity, collaboration, and security. With the advantages they bring, including professional email addresses, integration with productivity tools, and robust security measures, these services will likely remain indispensable in the digital era. Whether you're an individual seeking a reliable email solution or an organization looking to streamline communication and productivity, the best free personal email service providers have something to offer for everyone.
Also read: 13 Cost-effective Email Marketing Campaigns