Maintaining order in one's financial situation is not always easy. It seems as if there is never enough money left at the end of the month, what with there being bills to pay, food to buy, and other costs. Yet, you shouldn't be concerned since we've got you covered! In this article, we will go over seven different ways in which you may save money, Money-Saving Tips will assist you in sticking to your spending plan and maintaining control of your finances.
Here are 7 Money-Saving Tips to Help Keep Your Finances on Track;
1. Make a Spending Plan That You Can Really Follow
Making and adhering to a budget is one of the most effective Money-Saving Tips to maintain control of one's financial situation. Take some time to sit down and calculate how much money is coming into your account each month, as well as how much money is leaving your account. Be sure that you take into account all of your costs, such as your bills, food, and entertainment options.
When you finally have a handle on your finances and create a budget, be sure to stick to it! If you just cannot get your spending under control, you may want to look into the envelope approach.
2. Reduce Your Spending on Things That Are Not Necessary
When it comes to your expenditures, there are certainly a number of different areas in which you might make some reductions. Take cable television as an example: do you really need it? Or are you unable to function without your morning latte? Take a close look at your finances and determine the areas in which you may make reductions in expenditures that are not essential. It is possible that you may be astonished by the amount of money that you can save by making a few simple adjustments.
3. Automate Your Finances
Automating your financial processes is another fantastic approach to keeping your money in order and on schedule. This involves setting up your bank account so that a particular amount of money is sent into your savings account each week, as well as arranging for your monthly expenses to be paid automatically on a monthly basis. When your financial processes are computerized, Money-Saving Tips is much simpler to adhere to a spending plan and there is no longer any need to worry about whether or not you will remember to pay your obligations on time.
4. Get a Rewards Card That Gives You Cash Back
Consider getting a credit card that gives you cash back if you're searching for Money-Saving Tips to cut costs or save money. Every one of your purchases will earn you benefits in the form of a cashback percentage with these credit cards. This is a terrific method to save money on other day-to-day expenditures, such as food, petrol, and other costs. Make it a habit to clear your balance at the end of each month to prevent incurring interest fees.
5. Shop Online for Better Discounts
Looking around for the greatest bargains is one of the most effective money-saving Tips to cut costs and save money. This includes doing price comparisons at a variety of businesses and making the most of any promotions or discounts that are offered. You should also think about doing some of your shopping online, since here is where you will get the best bargains on a wide variety of items, from clothing to electrical gadgets.
6. Challenge Yourself to Be Innovative With Your Dishes
Being creative with the meals you prepare is one of the most effective Money-Saving Tips to reduce the amount of money spent on groceries. This involves making foods that are not only tasty but also healthful by using basic, low-cost components. Instead of purchasing meals that are already prepared, you may want to try your hand at making dishes from scratch. This will not only enable you to save money, but it will also assist you in eating more healthfully.
7. Create a strategy for your savings.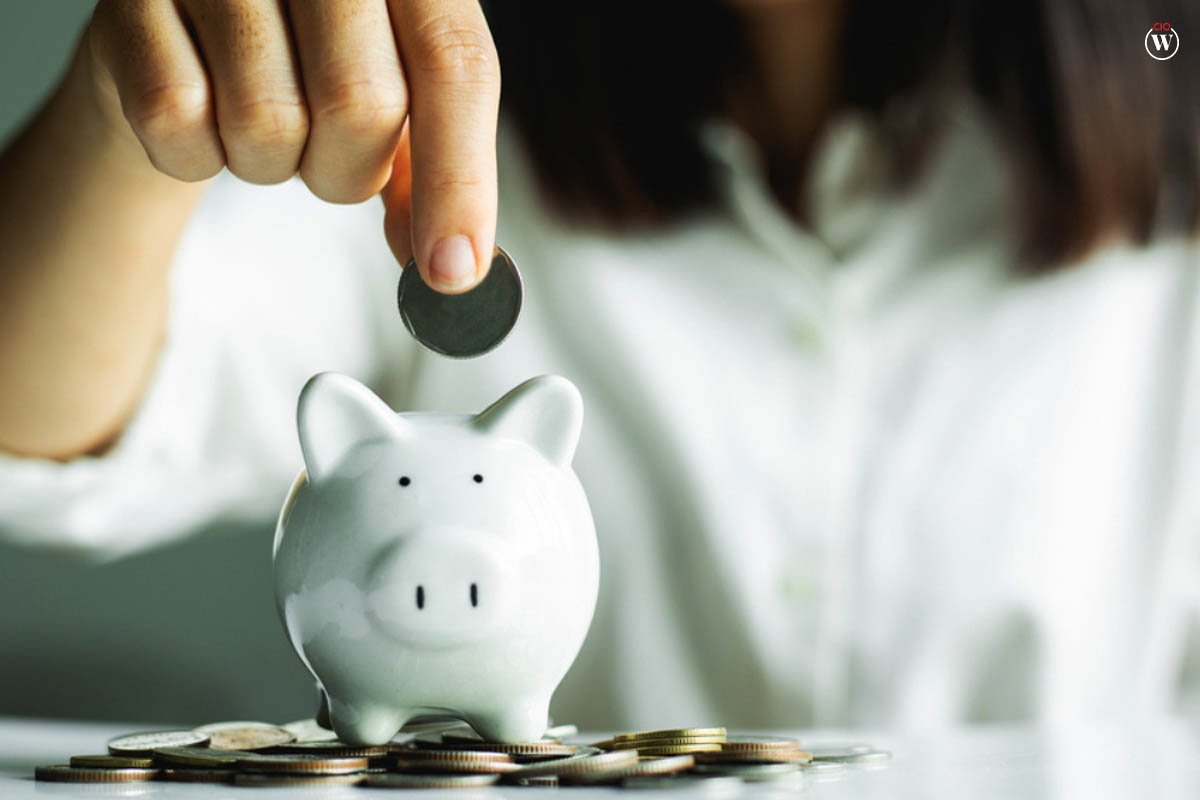 Make a savings strategy for yourself. This is the last but certainly not the least of the finest money-saving Tips. This entails putting aside a certain sum of money on a monthly basis for the purpose of depositing it into savings. You could want to get started with a little amount, like $50 or $100, and then gradually work your way up to a larger sum as time goes on. If you are prepared for unexpected expenses by maintaining a savings account, you may avoid taking on burdensome and costly debt in the event of a crisis.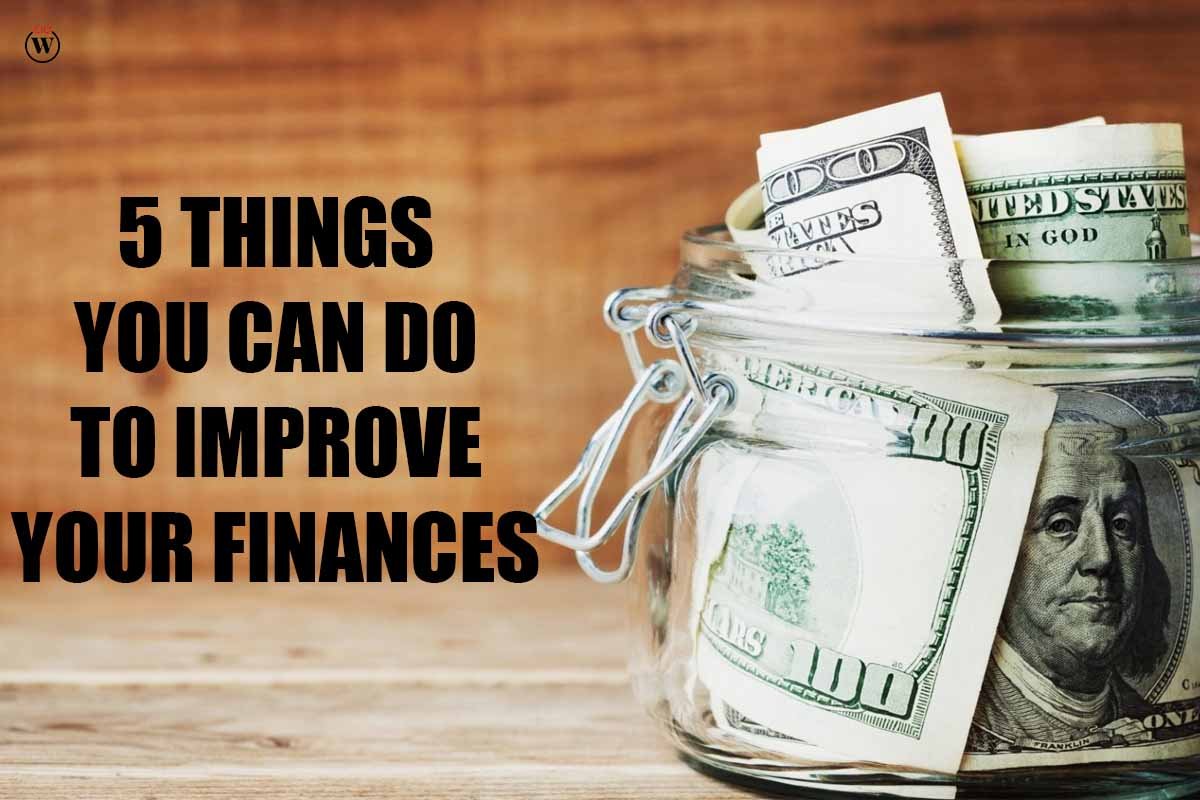 5 Things You Can Do to Improve Your Finances
With the start of a new fiscal year just around the corner, now is the ideal time to get your finances in order. These are 5 things I've done to get my money under control that you can do as well in Things You Can Do to Improve Your Finances!