Successful advertising campaigns are, in essence, compelling narratives. As marketers, we can take cues from the most effective campaigns and use that knowledge to create commercials that people will remember. Most Successful Marketing Campaigns of All Time Leaders in the field of marketing go above and beyond using smart data analytics and cutting-edge technology by imagining novel methods to combine information.
The greatest marketers have a firm grasp on the fundamentals, such as creating a campaign vision, developing a plan, creating engaging visual and textual material, analyzing data, and gauging results. The best way to enhance your own company's marketing is to learn from the best, so if you have a love for brand storytelling, look at the most effective marketing campaigns and see how you can use their methods.
Here are the Most Successful Marketing Campaigns of all time;
1. Dove: Real Beauty
Most Successful Marketing Campaigns of All Time, Dove, a manufacturer of personal care products, released a commercial in 2004 that changed the face of advertising forever. A set of billboards and posters were inspired by a sociological experiment in which an FBI-trained sketch artist was instructed to create two portraits of the same woman: one based on the woman's own description, and the other based on the stranger's. How can you replicate Real Beauty in your marketing campaign?
Looking into issues affecting your target consumer is a great way to create a successful marketing campaign. Dove focused on a real problem concerning its key demographic and turned it into something positive, which not only helped women feel better about themselves, but also reflected positively on the brand.
2. Volkswagen: Think Small
In the 1960s, print advertising was at its peak, and one company made excellent use of that opportunity. Smaller vehicles made in Germany during this time period fared poorly in the United States because consumers preferred larger vehicles. How, then, did VW avoid dealing with this problem? Ignoring the wishes of the target market.
In order to draw attention to the tiny nature of Volkswagen's automobiles, Most Successful Marketing Campaigns of All Time, the company designed banners and newspaper adverts with plenty of blank space. When competing automakers were jamming their advertising from edge to edge with language, color, and imagery, Volkswagen's creativity and forthrightness made it stand out. Its vehicles were little, and that's what it told you.
3. Nike: Just Do It
By far one of the most memorable marketing campaigns, Most Successful Marketing Campaigns of All Time, Nike's Just Do It strategy launched at a time when the sports brand was floundering behind Reebok in sales of shoes.
Searching for something that would grab attention, the people behind the campaign, which started in 1988, focused on the tagline 'Just Do It'. This famous slogan was soon seen on banners and billboards everywhere. Why? Because it was clear, concise and emotive. Can't be bothered to run? Just do it.
How can you replicate Just Do It in your marketing campaign?
The Just Do It campaign is evidence that you can build a phenomenal marketing strategy around a simple, three-word slogan. 'Just Do It' was seen on various banners depicting a range of sports people performing multiple exercises. Most Successful Marketing Campaigns of All Time, The tagline, not the video or image, was the crux of the campaign.
Using banners, posters and billboards means your slogan won't vanish until it's taken down, unlike video or other types of advertising, which makes this strategy excellent for print marketing..
4. California Milk Processor Board: Got Milk?
Most Successful Marketing Campaigns of All Time, The Got Milk? ad campaign is widely recognized as a landmark in American advertising history. The ad, which mostly consisted of pictures of famous people sporting milk moustaches beside the slogan "Got Milk?," increased milk sales in California by 7 percent in its first year. Got Milk? signs and banners could be seen in shops and on highways around the nation after the campaign proved successful in California and quickly spread to television and the internet.
How can you replicate Got Milk? in your marketing campaign?
Not all advertising strategies are looking to attract a fresh demographic. If one of your products is dropping in sales, or a service you offer isn't performing as well as before, your marketing strategy could be aimed at reconnecting with customers. The Got Milk? strategy is just one example of how even everyday items can be injected with humour (i.e. the milk moustache) and glamour (i.e. use of celebrities).
5. Absolut: Absolut Bottle
An excellent example of effective print advertising is the Absolut bottle-shaped campaign. In essence, this tactic included the use of banners, billboards, and advertisements that depicted the silhouette of an Absolut bottle superimposed over diverse real-world scenes. Most Successful Marketing Campaigns of All Time, This included a Christmas advert depicting a woman carrying stacks of gifts in a bottle formation (tagline: 'Absolut 24th') and an aerial shot of NYC's Central Park shown with an added section at the top to create a bottle neck and cap shape (tagline: 'Absolut Manhattan').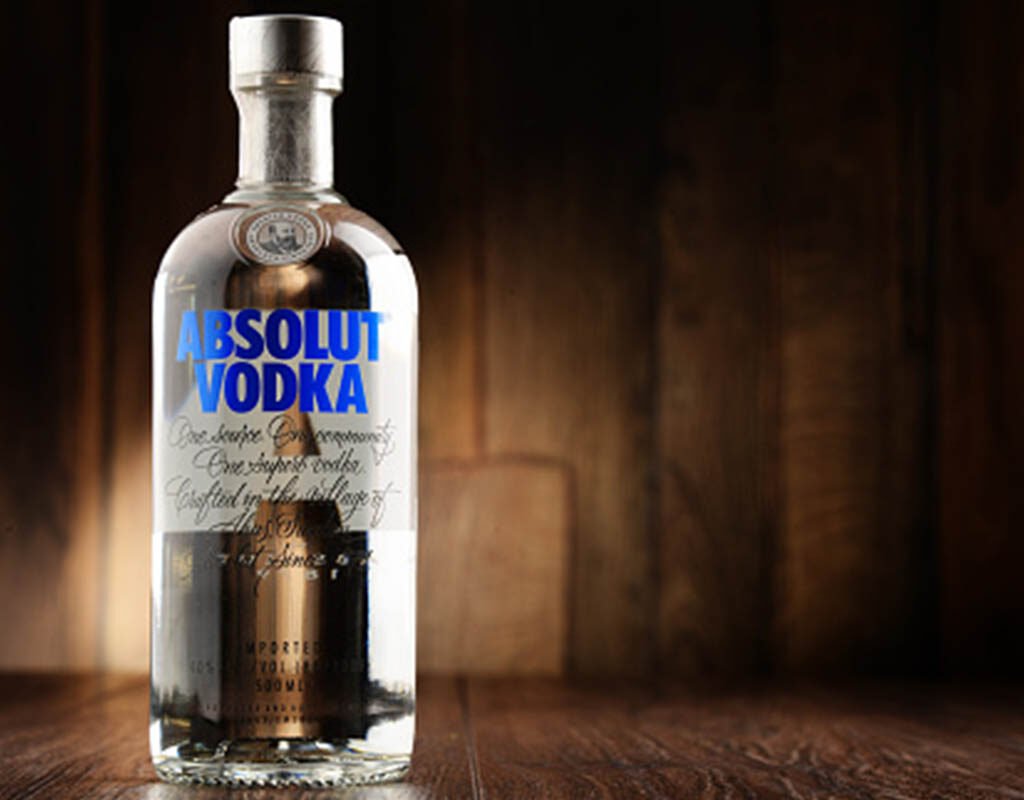 How can you replicate Absolut Bottle in your marketing campaign?
Most Successful Marketing Campaigns of All Time, Absolut suggests getting back to the fundamentals if you're having trouble coming up with ideas for your next marketing campaign. Take a close look at your wares and think of how to integrate their appearance, texture, and form into the overall strategy. Outdoor banners and billboards provide a great canvas on which to play with color, texture, and silhouette to create visual interest. To broaden your brand's appeal, you need examine its components.