By introducing gaming components into the teaching method, Game-Based Learning Websites aim to boost student engagement and productivity. Here, we've compiled a list of game-based learning platforms, showcasing the most salient aspects, such as the types of games they support and the types of game templates.
Here are the Top 5 Game-Based Learning Websites;
1. Khan Academy
The Khan Academy Game-Based Learning Websites is an online resource that teaches a wide range of subjects, including but not limited to mathematics, physics, computer science, history, and more. What makes Khan Academy special is its objective to deliver this education to everyone in the globe (now in 36 languages) at no cost, forever.
The feats they've performed are nothing short of extraordinary: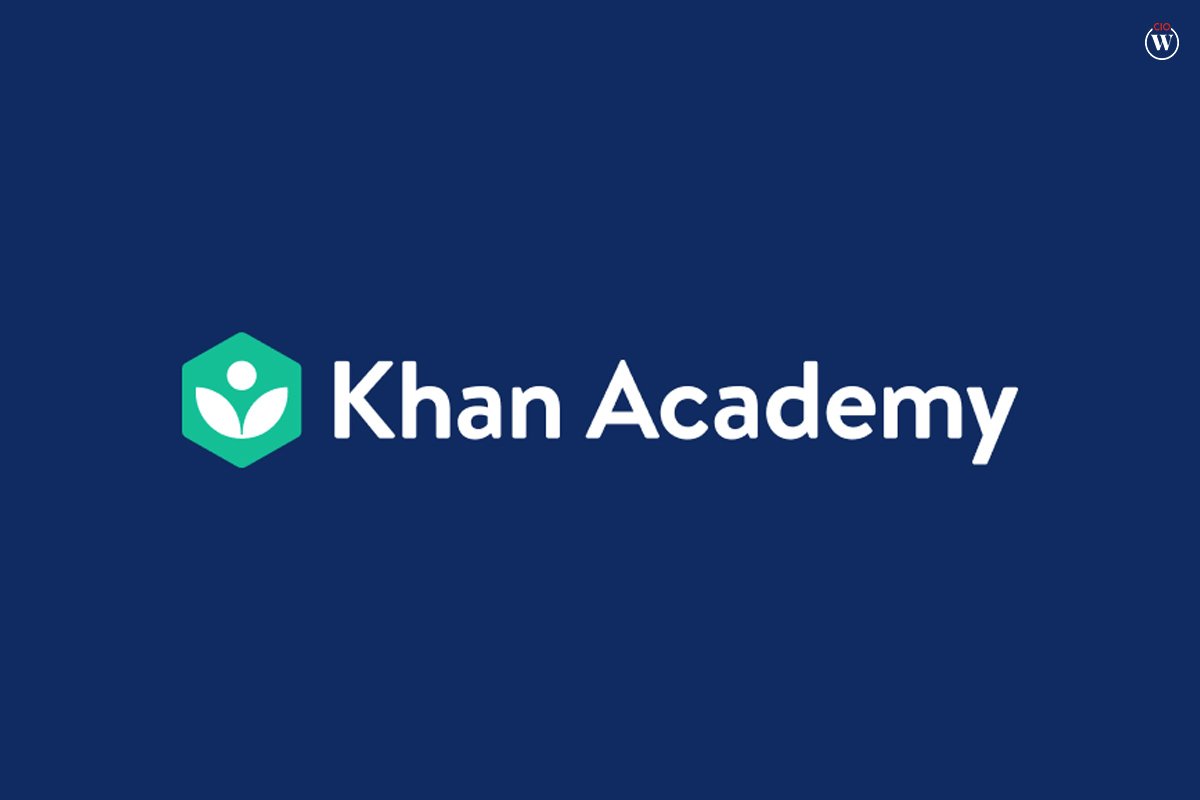 If a student spends 60 percent of their time at Khan Academy on math, they will see development on the NWEA MAP Exam of 1.8 standard deviations.
Gains in test scores are correlated with students' usage of Khan Academy.
The average improvement in score from the PSAT/NMSQT to the SAT with 20 hours of preparation is 115 points, approximately twice the average rise in the score for students who do not prepare on Official SAT Practice.
2. Tinycards
By applying the principles of Gamification to the traditional flash card method, Tinycards Game-Based Learning Websites (from Duolingo) transform the learning experience. Choose a topic (language, science, film) and get started with flash cards.
Tinycards add a layer of gaming excitement to traditional flashcards. Your deck progress meter will fill up and your achievements will be unlocked as you play through the deck.
It's also possible to make your own flashcards for use by the Tinycards community as a whole.
3. Blinkist
Blinkist Game-Based Learning Websites is designed for the working professional with a hectic schedule who nevertheless wants to squeeze in some study time. By condensing the contents of more than 2,000 nonfiction books, Blinkist makes that material accessible in only 15 minutes.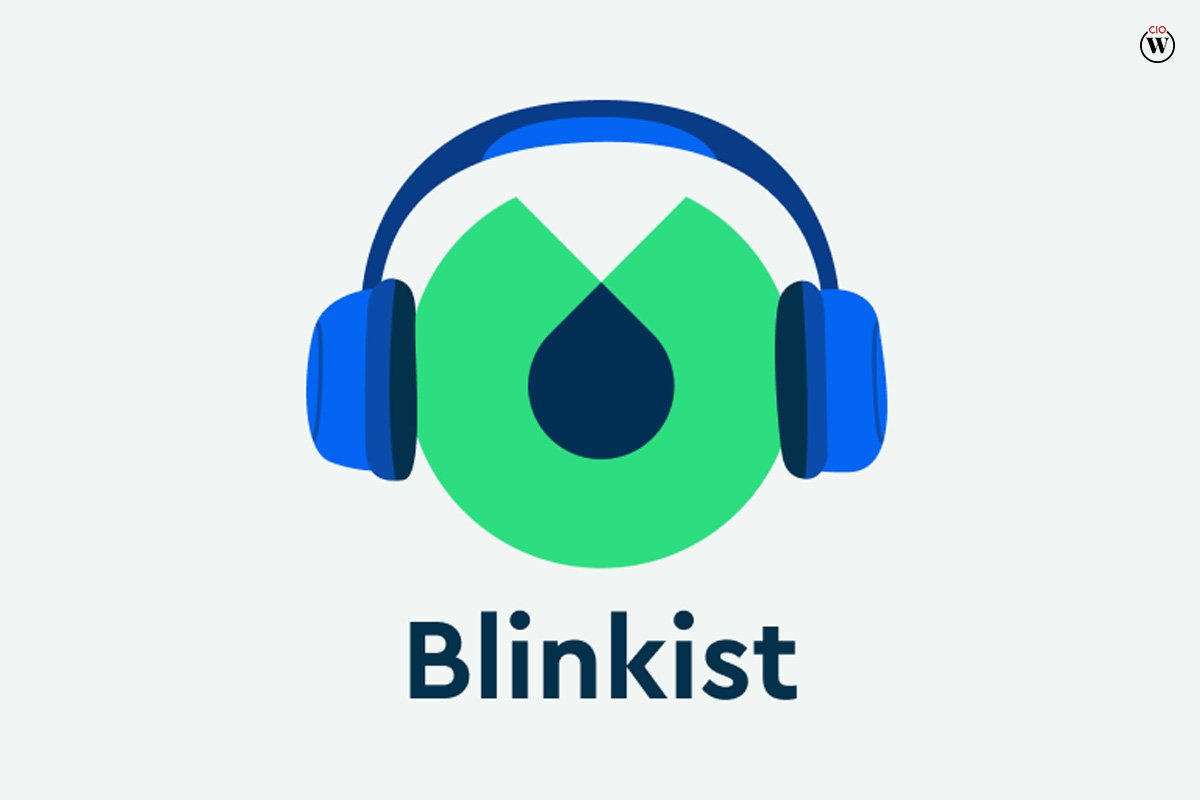 Instead of relying on a plethora of flashy avatars and leveling-up systems, Blinkist's primary goal is to make the user feel very intelligent and productive. In order to encourage its customers to read more, learn more, and grow intellectually, Blinkist is an expert user of CD2.
Memrise Game-Based Learning Websites is an app for learning languages via gaming that employs a wide variety of game-based learning methods (including over 20,000 videos of native speakers). A wide variety of languages, including English, French, Spanish, German, Japanese, and Korean, are available to players. Memrise also has courses in the visual arts, mathematics, and history.
Using this software is a blast. Just like an astronaut, you're out on a mission to the stars to pick up some new words. You and your extraterrestrial companion both level up as you gather experience and knowledge. Memrise makes extensive use of CD2; for example, as you advance through the program and gain points for completing courses and leveling up your alien companion, you will be constantly updated on your current standing and performance.
Memrise's "point and translate" feature enables users to activate their camera, point at an item, and get an instantaneous translation. It's a fantastic method of unleashing your imagination while building your own language bank.
5. Solo learn
It is SoloLearn's Game-Based Learning Websites' intention to make learning to code more like playing a game. Naturally, being an educational software, SoloLearn includes coding tutorials for its participants. SoloLearn uses player challenges (users may compete against one another in coding tasks, with the winner earning XP), a Code Playground where users can display their code and get criticism from the community, and a scoreboard that displays the best programmers.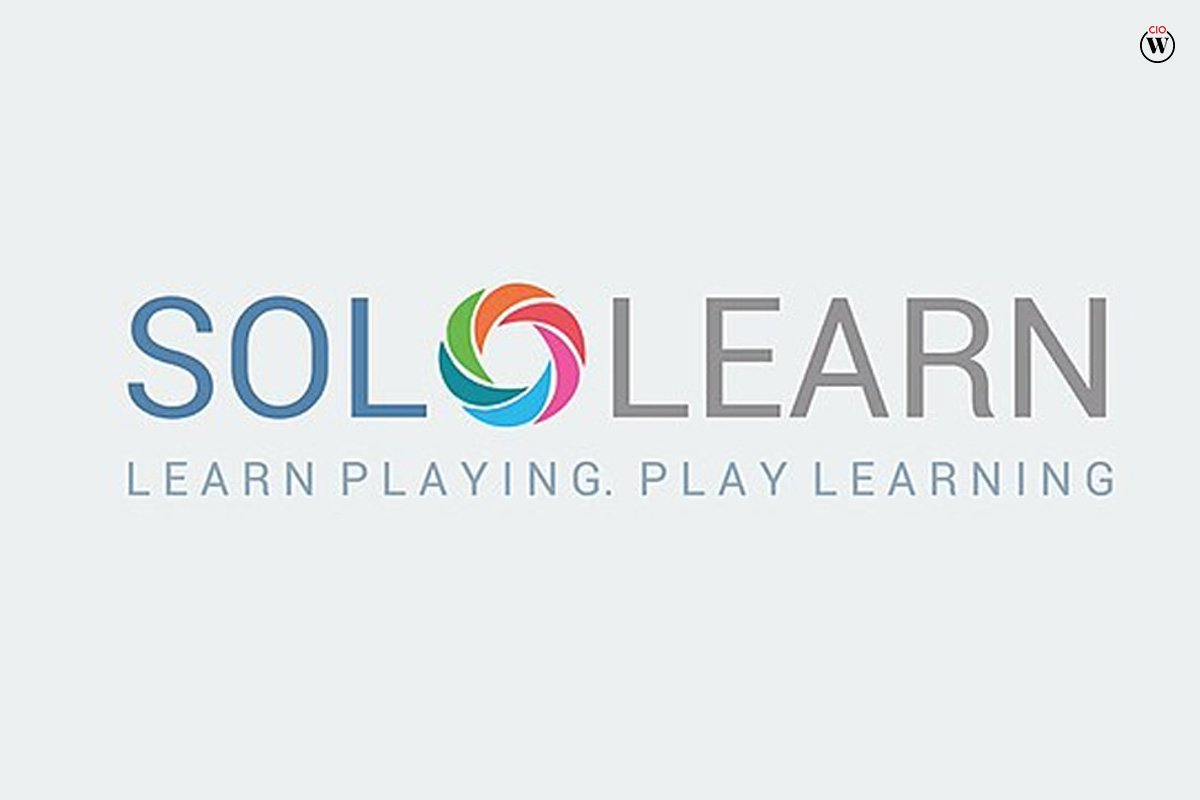 Players are incentivized to continue their coding education on SoloLearn via the use of levels, experience points, and a global scoreboard.
SoloLearn's usage of CD3 to motivate players is where it really shines. Code and applications made by players may be shared on the playground, where other players can rate them and even use them. The player receives instantaneous feedback, which is both satisfying and motivating, and therefore more likely to stick with the platform.