Discovering innovative methods to employ technology in the classroom may make your job as a teacher simpler while also increasing student interest and involvement with classes. There is no limit to how technology may be used in the classroom to provide an enhanced learning environment, from assisting with communication among instructors and students (as well as peer-to-peer), to managing curricular calendars, to enriching presentations and lessons with video and graphics.
Here is How to use technology in the classroom;
1. Lectures and Presentations in Video/Multimedia
Make lectures more engaging for students by combining visual effects, photographs, videos, and music. Creating slideshows and digital presentations, playing music or a video for context and background while presenting, or inviting virtual guest speakers to engage with your class via conference call programs (such as Skype, Google Hangouts, and Facetime) are all fun and creative ways to boost engagement with lessons while teaching the benefits of Technology in the Classroom and multimedia use.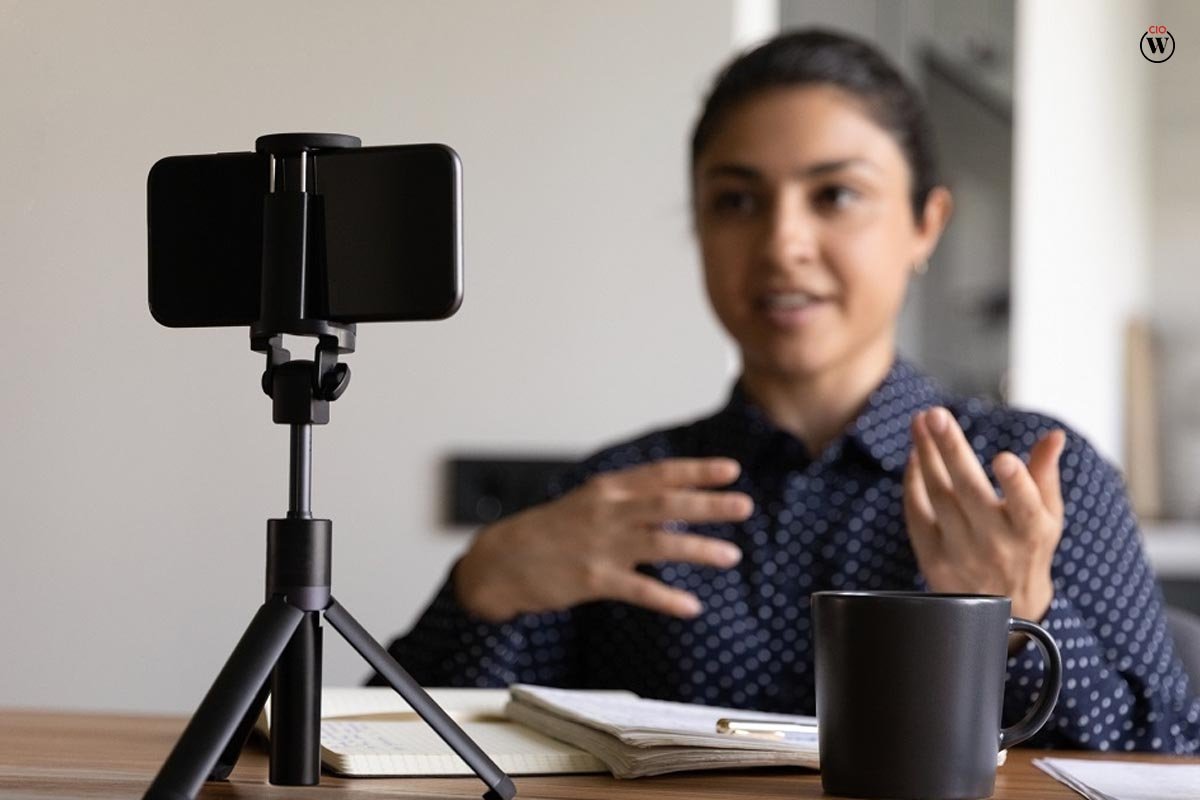 2. Digital Outings
Doing digital field excursions is an increasingly popular, practical, and cost-effective option for instructors looking for new ways to utilize technology in the classroom. From the comfort of your classroom, you may virtually tour parks, woods, and even national and international sites with Google Streetview and other comparable programs. To get pupils enthused about studying a place or topic, virtually experience the view from the Statue of Liberty or walk through the Grand Canyon!
3. Include Social Media
Since students already spend so much time on social media, incorporating it into your classroom is one of the most creative ways to utilize technology in the classroom by linking students to content, classroom resources, and one another. Establish a Facebook group just for your class and post discussion topics there, or create unique classroom Twitter hashtags that students may use to discuss courses or ask questions!
4. Collect Student Feedback
The fundamental measure of any Technology in the Classroom structure and/or curriculum is how effectively it helps students learn, and collecting feedback from students is crucial to measuring this, establishing what is and isn't working, and fixing issues and misunderstandings as they develop.
Utilize online polls and surveys to do daily or weekly check-ins with students to collect their feedback on classes and resolve any remaining issues or concerns. Extend the use of Twitter hashtags by having students use a classroom hashtag to tweet their opinions and queries.
#QTNA (questions that need an answer!)
5. Developing Digital Content
Students may express their particular creative abilities as well as their understanding by creating digital material relating to what they are studying. The process of generating the content, like any other endeavor, is most successful when students are allowed to express themselves in ways that showcase and accommodate their specific talents and learning/communication styles. Let students express themselves via blogs, films, podcasts, eBooks, fliers, and other digital art, or any other medium with which they are most comfortable.
Respecting each student's uniqueness and desire for creative expression allows them to thrive as learners.
Create an online shared calendar technology in the Classroom for your school using Google Calendar or a similar tool to publish significant changes. Put assignment due dates and classroom activities (such as field excursions and guest lecturers) in a central spot that is readily accessible to both instructors and students. Share the calendar with parents to keep them connected and involved with their child's learning.
7. Examine and Critic Websites
Although we understand that you may discover nearly anything on the internet, we also understand that most of what you may read is not accurate information from credible sources.
While I was completing research papers, I was constantly warned by instructors and professors that "Wikipedia is not a reputable source," but I can't recall a single educator who explained why. Equip your kids with the digital literacy to assess and discriminate credible online sites and sources from unreliable ones by evaluating them together, defining and articulating criteria for what constitutes a good source.
8. Gamified Education
To this day, I attribute my typing ability entirely to time spent playing typing games in my primary school's computer lab. Not only were the games excellent and interesting tools for teaching pupils typing skills, but they also made using a computer joyful and thrilling for me, laying the groundwork for everything other computer knowledge I've received subsequently. Learning can and should be enjoyable, and incorporating gamified learning technologies into your classroom may help you achieve that aim.
While learning software technology in the Classroom can be an excellent teaching tool, gamified learning can also be as simple as creating a virtual scavenger hunt by creating a list of questions for students to search for and find the correct answers to, as well as assigning students to pairs or groups to encourage collaboration and teamwork!
9. Internet Activities for Pupils Who Finish Work Early
Put up learning stations to promote and assist students who work independently. Instead of being stuck waiting for other students to catch up or for class to end if a student completes an assignment early, students can extend and enhance their learning by visiting a learning station and watching videos, playing learning-based games, or exploring other online activities related to their learning.