The process of buying and selling websites, sometimes known as Web Property Flipping, has emerged as a popular option for earning money online. Basically, it entails purchasing a website, making improvements to it, and then selling it for a profit thereafter. While it has the potential to be lucrative, succeeding at it calls for certain expertise and abilities, in addition to a large commitment of both time and resources. In this piece, we will discuss the process of Web Property Flipping and provide some advice on how to achieve success in this endeavor.
Here are the process of Web Property Flipping;
Step 1: Research and Acquisition
Researching and purchasing a website that has room for growth is the first stage in the process of flipping websites as an investment properties. There are a number of methods available for locating websites that are currently up for sale, some of which include using internet marketplaces such as Flippa or Empire Flippers, as well as networking with other individuals who invest in websites.
When considering buying a website, it is essential to take a number of considerations into account, including the site's intended audience, the volume of visitors, and the potential for financial gain. Keep an eye out for websites that have a well-established brand, a sizable audience that is actively engaged, and room for expansion. You should also investigate the history of the website, looking for any fines or criticisms that may have been directed at it, to verify that it has a spotless reputation.
After you've identified a website that piques your interest, the next step is to engage in pricing negotiations for its acquisition. Making an offer to the vendor or taking part in an auction on an internet marketplace are both examples of this step. You could also have the option of purchasing a website that is now in financial trouble or has been abandoned and then investing in its restoration in order to raise its worth.
Step 2: Renovation
After the purchase of a website, the following stage is to improve it in order to raise its market worth. This might encompass a wide variety of tasks, like enhancing the site's design and user experience, developing new content, and boosting its ranks in search engines.
Listed below are some possible remodeling projects for your consideration for Web Property Flipping:
Improving the website's design and organization in order to make it more accessible to users and more aesthetically pleasing
generating brand-new material or updating current content with the goal of improving search engine results and increasing visitor numbers
Improving a website's presence in search engine results pages (SERPs) by optimizing its search engine optimization (SEO) (SERPs)
Enhancing the operation of the website by including elements that may generate conversions and money, such as e-commerce, email opt-ins, or other features that can drive conversions and revenue.
Enhancing the social media presence of the website in order to construct a more formidable brand and connect with audiences
Increasing the website's security helps guard against potential cyberattacks and fosters more user confidence.
It is essential to approach your renovations with a strategic mindset, concentrating your efforts on the areas that will provide the most return on investment. For instance, increasing the website's search engine rankings may have a substantial influence on the amount of traffic and income it generates, while adding an e-commerce capability can boost the number of customers who make purchases as well as the money generated from those sales.
Step 3: Monetization
After the completion of the website's makeover, the next step is to begin monetizing it. It is possible to generate revenue from a website in a number of different ways, such as via advertising, affiliate marketing, online shopping, and the sale of digital items.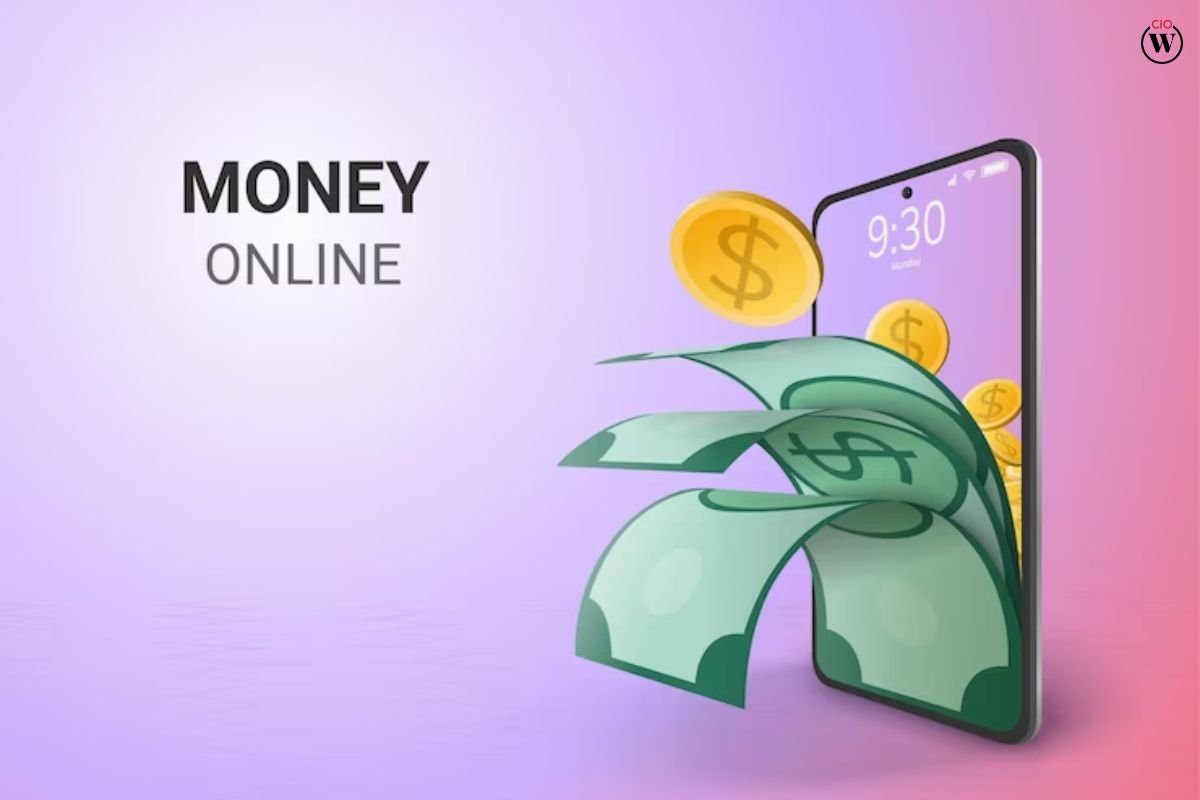 Finding a strategy of monetization for a website that is compatible with its particular subject matter and target demographic is essential to the venture's overall success. For instance, a website that focuses on fashion or beauty may be more suitable for an online store, while a website that focuses on technology may be better suited for affiliate marketing or advertising. Both of these options may be found on Amazon.com.
Step 4: Sale
The final step, which comes after a website has been monetized and is producing revenue on its own, is to sell the website for a profit. This may be done by posting the website on an internet marketplace where it can be purchased by interested parties, or it can be done by contacting possible purchasers personally.
When trying to sell a website, it is essential to provide prospective buyers with an accurate understanding of the website's traffic levels, revenue, and growth potential in the industry. This may include supplying analytical data, financial records, and any other pertinent information that is requested.
Step 5: Promote Your Flipped Website
The following is a list of useful methods that may assist you:
Make use of various social media platforms in order to communicate with prospective customers:
When promoting your website, take advantage of social media platforms such as Twitter, LinkedIn, Facebook, and Instagram. Through the use of these platforms, you can generate interest in the website by sharing updates, testimonials, and images from the site.
Email marketing is an excellent method of communicating with prospective customers, provided that you have a list of those customers. Send an email to them with all of the pertinent information regarding your website, including the traffic statistics, revenue, and asking price.
Utilize platforms for Web Property Flipping:
There are websites that are devoted solely to the business of Web Property Flipping, such as Flippa and Empire Flippers. You may find prospective buyers who are interested in acquiring websites by listing your website on these networks and contacting them directly.
Make connections with prospective customers: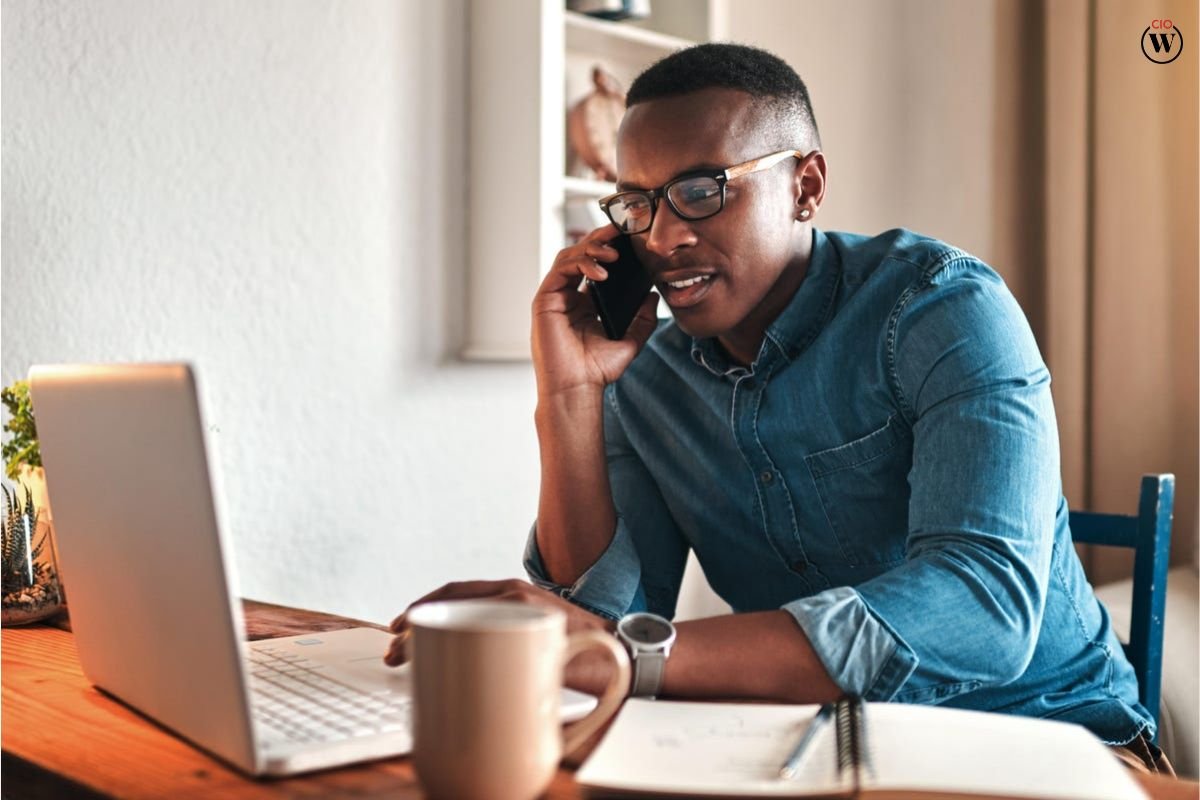 Attending industry events, meetings, and conferences is an excellent way to network with prospective customers. These events are an excellent method to identify genuine buyers who are interested in acquiring your website, and you should definitely take part in one.
BOTTOM LINE
If you have the necessary knowledge and abilities, Web Property Flipping for a living may be an extremely successful enterprise. You may create a significant amount of cash by purchasing, upgrading, and selling websites. Having a strong grasp of website design, development, and marketing is essential if you want to be successful in this company.
You should also have a strong network to sell discounted websites and a keen eye for spotting websites with potential for growth. Web Property Flipping may be a lucrative business venture if you take the correct approach and use the appropriate methods.