After completing its purchase of the health IT giant Cerner for more than $28 billion, Oracle made a bold announcement on its future plans, which promised to cause a commotion in the healthcare market.
Larry Ellison, creator of Oracle, has said that the merged firms want to establish a national health records database that would compile information from hundreds of institutions. With the help of this system, medical professionals will have simpler access to the data of their patients, and people will have more say over who may see their medical records.
"We're building a system where all American citizens' health records not only exist at the hospital level, but they also are in a unified national health records database," said Ellison, the company's board chairman and chief technology officer, during a press briefing after the merger was completed. "We're building a system where all American citizens' health records not only exist at the hospital level, but they also are in a unified national health records database."
Ellison provided an overview of the well-known difficulties with the healthcare data architecture in the United States, including the siloing of information inside specific institutions, which makes it difficult for doctors to keep track of where their patients are receiving treatment.
It also makes it difficult for research teams at public health agencies to conduct studies on large groups of people because they are frequently restricted to the patient data available within their hospital network, he added. This restriction makes it difficult for research teams to conduct studies on large groups of people.
Oracle is working on developing a national healthcare records system that will give a method for combining all of the data in an anonymous manner. This will make the data accessible to healthcare professionals and researchers while still preserving patients' right to confidentiality.
IS CLOUD EXPANSION THE ANSWER TO THE PROBLEM?
Oracle has recorded an increase in revenue because to increases in cloud infrastructure services and sales of SaaS products, and the company is considering a significant expansion of cloud regions.
Oracle forecasts that its cloud computing business will see year-over-year revenue growth of between 22 and 25 percent in US dollars. It is projected that the overall cloud growth, which takes into account Cerner, would climb from 44 to 47 percent.
Oracle Cloud Infrastructure, also known as OCI, is going to replace Cerner's current use of Amazon Web Services (AWS), which is used for their population health platform. I have mentioned this change in the past. It is anticipated that switching toward OCI will include moving away from using a bespoke programming language while simultaneously constructing a solution with current software code that has been constructed natively in a cloud environment.
Nevertheless, this is not a simple case of lifting and moving; rather, it calls for whole new construction.
There is a need for a national patient identification.
In spite of the unveiling of the national database, many healthcare IT professionals continue to have skepticism. The federal government and professionals in the field of health technology have spent years, if not decades, working toward the achievement of this objective.
Even when different systems are able to interact with one another, it may be challenging for them to do so effectively. When we consider the previous two years of attempting to develop a COVID-19 register, for example, we can see that this has been a hard process for a number of jurisdictions, including states and counties.
The implementation of a unified identification system is more important than the technology itself in this context.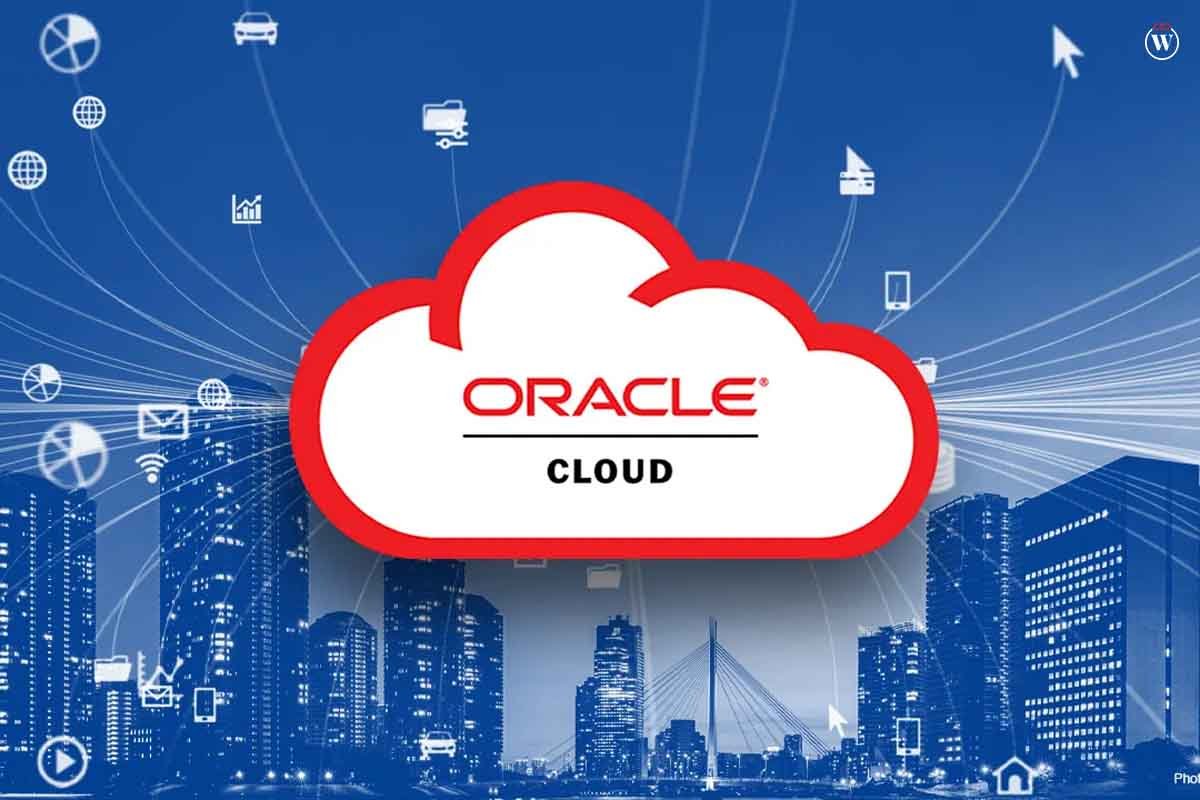 Oracle deserves praise for having such a courageous vision. It's going to take a lot of work. In addition, it is still unknown how precisely Oracle intends to make this happen in the future.
Yet, if it is successful, the combination between Oracle and Cerner might turn out to be the most successful cooperation between a large technology corporation and a healthcare software business to date. It is also possible that this will signify a significant step forward in the process of making universal interoperability a reality.