According to Padma Naidoo, if you want to create a really Resilient IT Organization, you need to do more than just ensure business continuity. Here, she offers five pieces of advice for businesses on this path.
Business or Resilient IT Organization is the capacity to develop foundations that are more nimble, flexible, and resilient than simple business continuity. With this goal in mind, we set out to design systems and procedures that would facilitate improved business capacities and more robust decision-making even in the face of adversity.
It's the safety harness that holds the top brass in place while the company deals with volatile markets and unpredictable times. With the right strategy and management, resilience may help you gain the trust of your stakeholders, speed up your digital transformation, and more effectively reach your company's long-term goals.
The notion is the same whether you refer to it as "organizational resilience" or "business resilience." The prefix used should reflect the nature of the organization for which the software is being written.
A smart strategy that values technology, stakeholder buy-in, C-suite participation, and digital transformation is needed to set the company on the path to resilience. For businesses to succeed in the contemporary economy, they need to be Resilient IT Organization enough to deal with the challenges and unknowns that come with doing business today. If you want your company to be resilient, try these five strategies.
Here are 5 Tips for building a Resilient IT Organization;
1. Contrast the characteristics of resilience and continuity.
When an unexpected event, such as a security breach, physical incident, or abrupt market risk occurs, a company's ability to continue providing goods and services to customers in an acceptable manner is dependent on its business continuity policies, procedures, and preparation.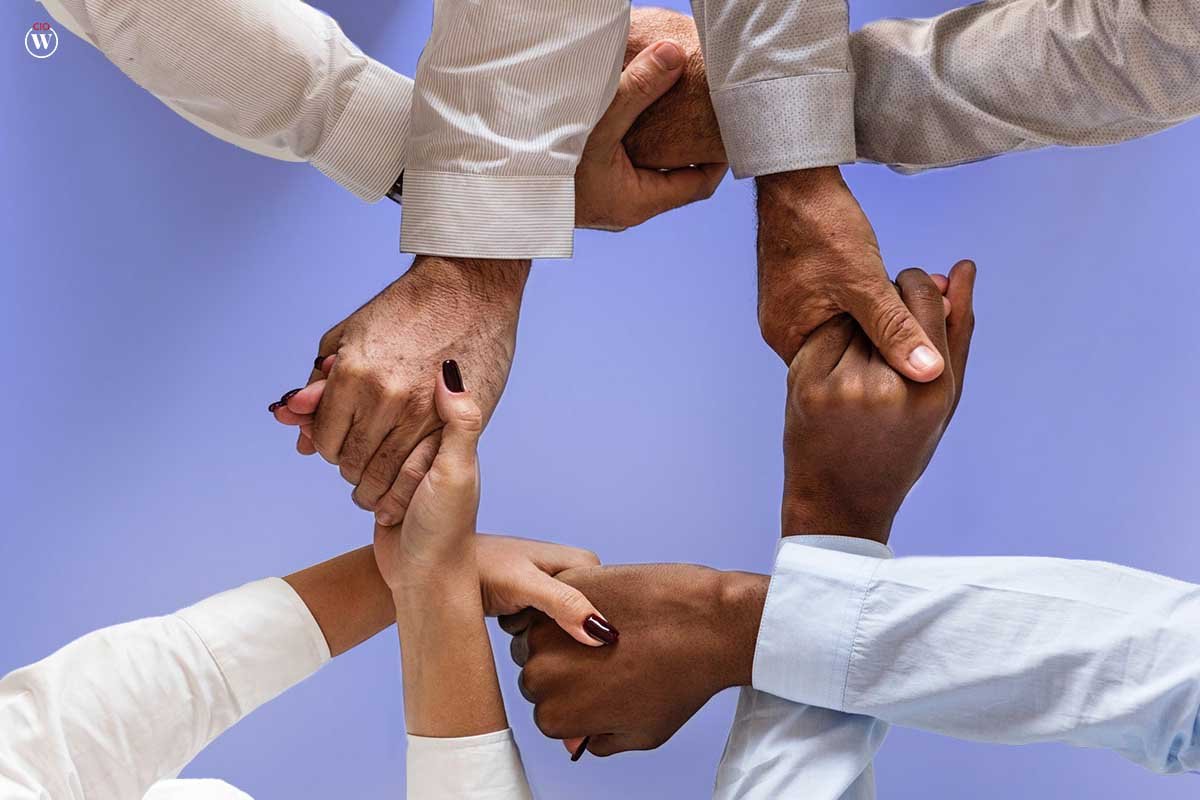 Resilient IT Organization goes beyond just ensuring its continued operation; it also offers several preventative advantages. To "predict, plan for, react to, and adapt to gradual change and unexpected shocks in order to survive and thrive," as the BS 65000 "Guidance on Organizational Resilience," standard puts it.
One key to organizational or commercial resilience is a willingness to reconsider established practices. When creating fresh channels of interaction with collaborators, clients, workers, and suppliers. It must be prioritized by the highest level of leadership, not treated as an afterthought, and supported by all levels of management.
2. Take advantage of a lenient work schedule
The current trend is an accelerated cloud/digital transformation approach, which is advantageous for businesses that use multi-cloud environments due to the agility, efficiency, and scalability they provide. The importance of these environments' security, as well as the importance of data privacy and protection, should be knitted into the very fabric of the company. Since data is becoming one of an organization's most valuable assets, regulation in over 80% of the globe now requires its privacy and protection.
The business can react to the ongoing effects of the pandemic and has the agility to manage security, data, system, and compliance wisely if its IT security is rethought to fit new methods of working now and in the future.
Know more about How to Make an Effective Schedule?
3. Strengthen the tenacity with safety
Many businesses risk being breached or failing to meet regulatory requirements because they cannot see what is happening inside their cloud apps and infrastructure. In order to effectively assess risks and vulnerabilities, a Resilient IT Organization must first conduct a thorough dissection of the threat environment and the company's position.
The next step is to use this knowledge to shape security policies, guaranteeing that a mobile workforce continues to be an advantage rather than a problem and allowing the company to make the most of its cloud-based resources. Given the ever-shifting nature of the threat environment, this is an iterative procedure.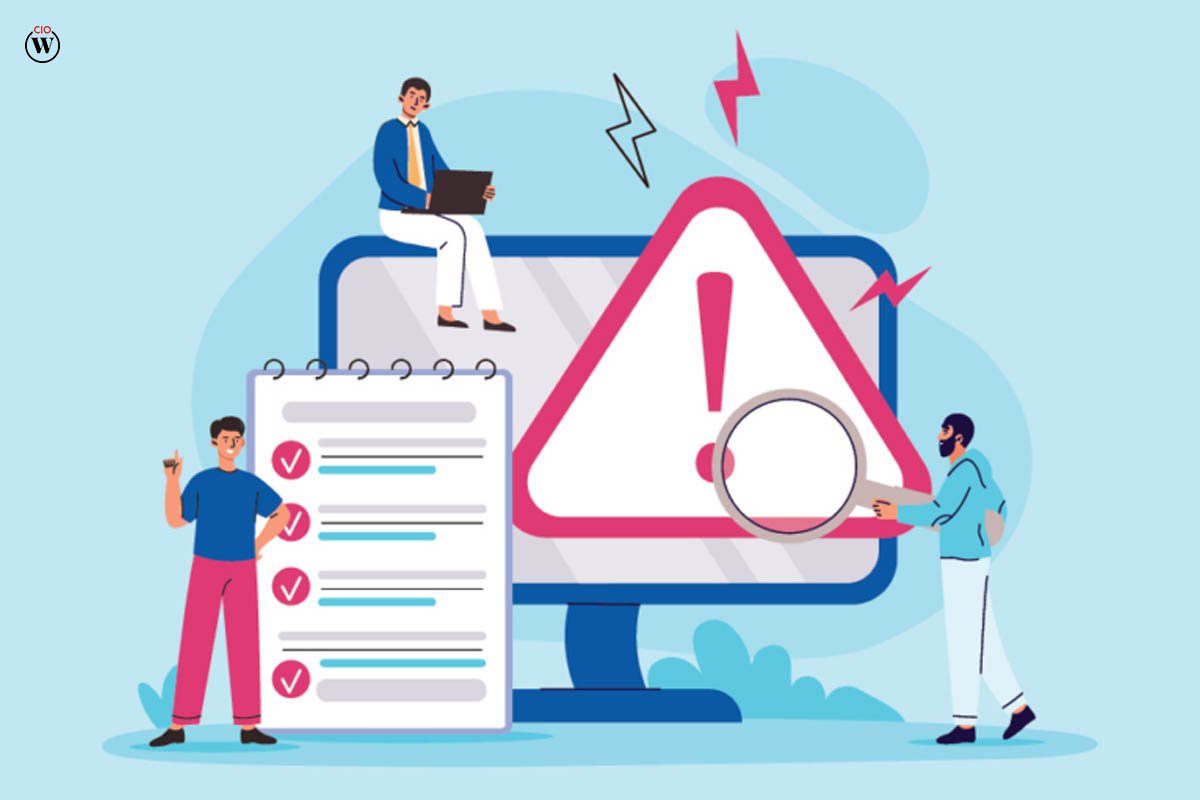 NTT's 2021 Global Threat Intelligence Report (GTIR) states that to be a Resilient IT Organization in cyberspace and in business, the company must always be one step ahead of potential threats. There is a growing need for privacy and security measures since online assaults (32% more) and application attacks (14%) are more common when workers are located remotely (35 percent). Because of this, there is a great deal of pressure on the company to improve and rethink its security measures to the point where it can withstand any attack.
4. Design for security
Security goes beyond just having the right tools, protocols, and procedures in place. It has to be an ongoing cycle that progresses via evaluation, prioritization, modification, and implementation as the company develops. Secure by design is a method for successfully incorporating security measures throughout a whole enterprise. It places an emphasis on both people and processes, making it possible for the company to continually implement and maintain best-practice cybersecurity frameworks and standards.
Taking this tack shifts the focus on security from a must-do, must-comply, must-remain-compliant need to security as a business benefit and critical pillar in establishing company resilience. For the sake of the company's value creation and transformation, it guarantees the safety of the whole IT infrastructure, as well as all applications, interfaces, and procedures.
5. Consume only as much of the elephant as you need.
The concept of resilience permeates the whole of the company. It encompasses a wide range of Resilient IT Organization-related topics, such as encouraging remote workers, putting resources into the cloud, making sure everything is built with security in mind, having a plan for when things go wrong, and recovering and analyzing data for actionable insights.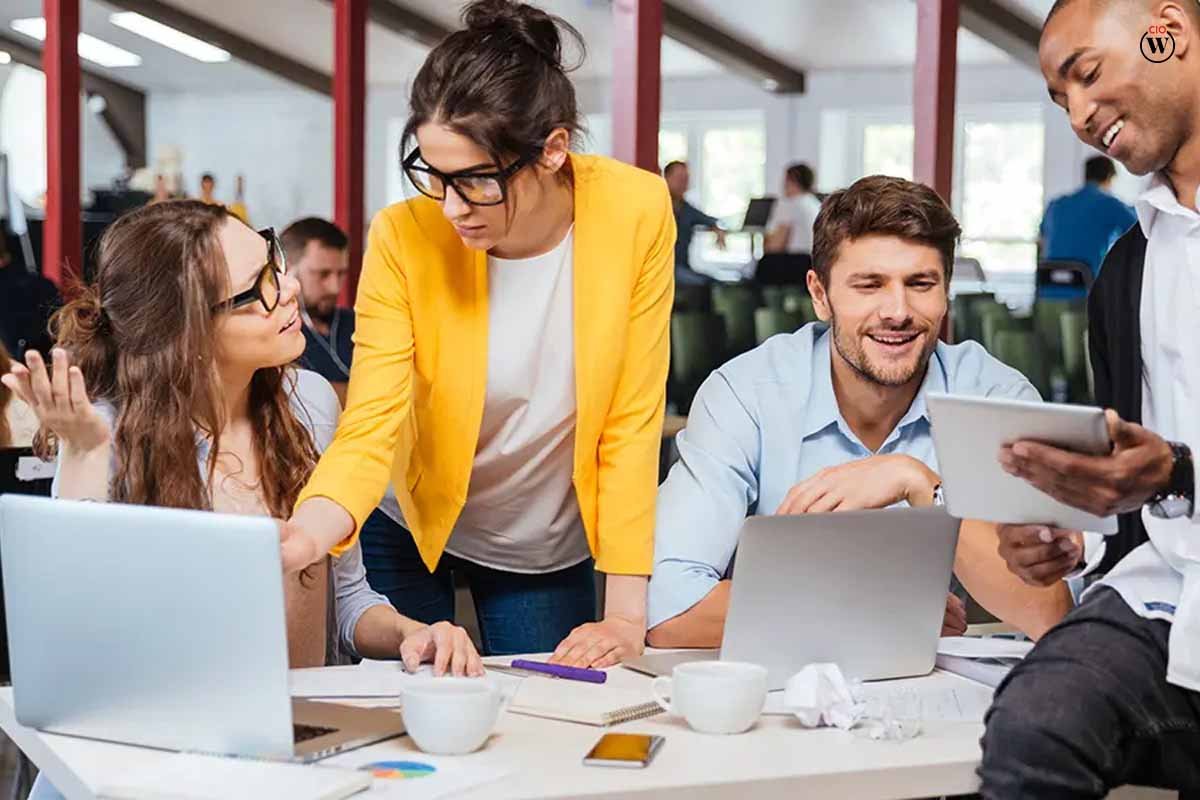 When it comes to resilience, it's not essential to go headfirst into an all-or-nothing strategy. A well-defined set of goals may guarantee an organized strategy that is appropriate for the demands of each firm, so resilience doesn't have to include every aspect of the company. These goals must be as flexible as the process itself, able to adjust to changes in the company's micro and macro surroundings, risk tolerance, and other factors.
In order to adapt to future and current difficulties, businesses require a resilience strategy that takes into account factors like the pandemic's effects, the demand for more flexible work schedules, the proliferation of cybercrime threat actors and vectors, and the new normal of privacy and protection.